It's extremely heartbreaking when a loved ones dies unexpectedly. It's even more heartbreaking when their family doesn't have money to pay for a proper burial, but perhaps what tugs at your heartstrings the most is hearing Kaylei Miller's story and her fundraising efforts.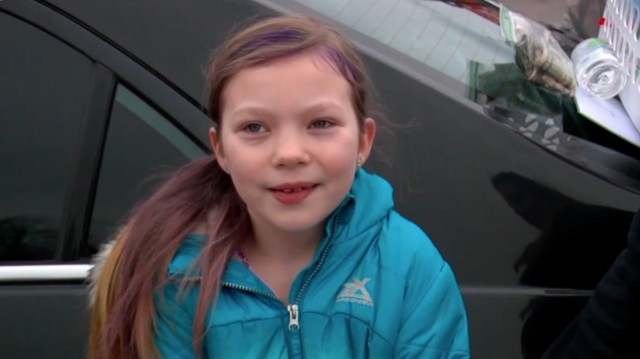 On January 3, Kaylei's dad, Jason Barton was killed in a car accident.
According to a GoFundMe set up to help the 9-year-old's family, Barton did not have any life insurance and his family does not have any extra money to pay for a funeral.
Kaylei knew exactly what to do.
"I just wanted to raise money so we could have a funeral for my dad," she told WAVE 3 News.
A few days after her father's sudden death, the 9-year-old baked dozens of treats to be sold at a Dairy Queen near her home in Fairdale, Kentucky.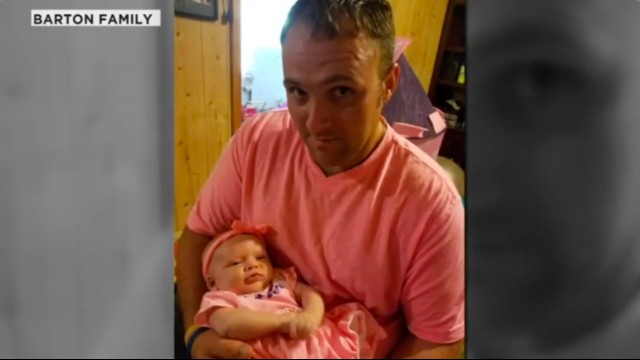 "The pandemic won't stop us from caring about other people," Jack, a man who along with his wife paid $1,000 for two cookies, said.
"As my wife said, she lost her father when she was in the fourth grade and still remembers what it was like. We knew the kind of pain the young lady was going through and we wanted to help."
The family has been overwhelmed by the support they have received not only from their loved ones and the community, but by those who have been generous and donated to their GoFundMe, which as of Friday raised more than $20,000.
"Just grateful," Kaylei said. "I cried yesterday because of all the people who actually cared."
May Kaylei and her family be blessed and find the love and support they need within their community.
Share this story on Facebook to help them give their loved one a proper burial.