When news broke that former President Jimmy Carter, 98, was entering hospice care, an outpouring of support for the 39th president flooded the internet.
But perhaps none of the messages were greater than those who knew him simply as Jimmy Carter, a resident of Plains, Georgia.
"No sorrow, just thankfulness," Cicele Terry, a member of Maranatha Baptist Church where Carter taught Sunday school, said, "just thankfulness, but tears. I'm just thankful for the example and the life that he's led."
During Sunday morning services, just hours after the Carter Center released a statement announcing the former president would be entering hospice care, congregates said prayers for Carter.
"Lord, we'd be amiss this morning if we did not lift President Carter to you. Lord we pray that you be with his family, Lord, and those around him," said Pastor DeLoach, according to 11Alive.
While thousands online reflected on the former president's work in and out of the office, Jan Williams, a close family friend, described the atmosphere in Plains.
"Plains is sad, we're all sad, we knew this day was coming."
The small town, population less than 600, bustled with visitors Sunday as many flocked to Carter's hometown to learn more about the country's former president.
"You know, he's been around so long, and he's done so many great things for America," Sebrena Thomas said. "My family's prayers, and America's prayers are with you, and we just pray for peace."
Thomas drove to Plains from Tallahassee, Florida.
"To a lot of people, he's President, he's Mr. Jimmy Carter," Steele said. "To us, he's JC, to us he's a friend," Zac Steele, who also attends Maranatha Baptist Church, said.
READ MORE:
Following the announcement the Carter Center created a website for people to send messages of support to the former president and his family.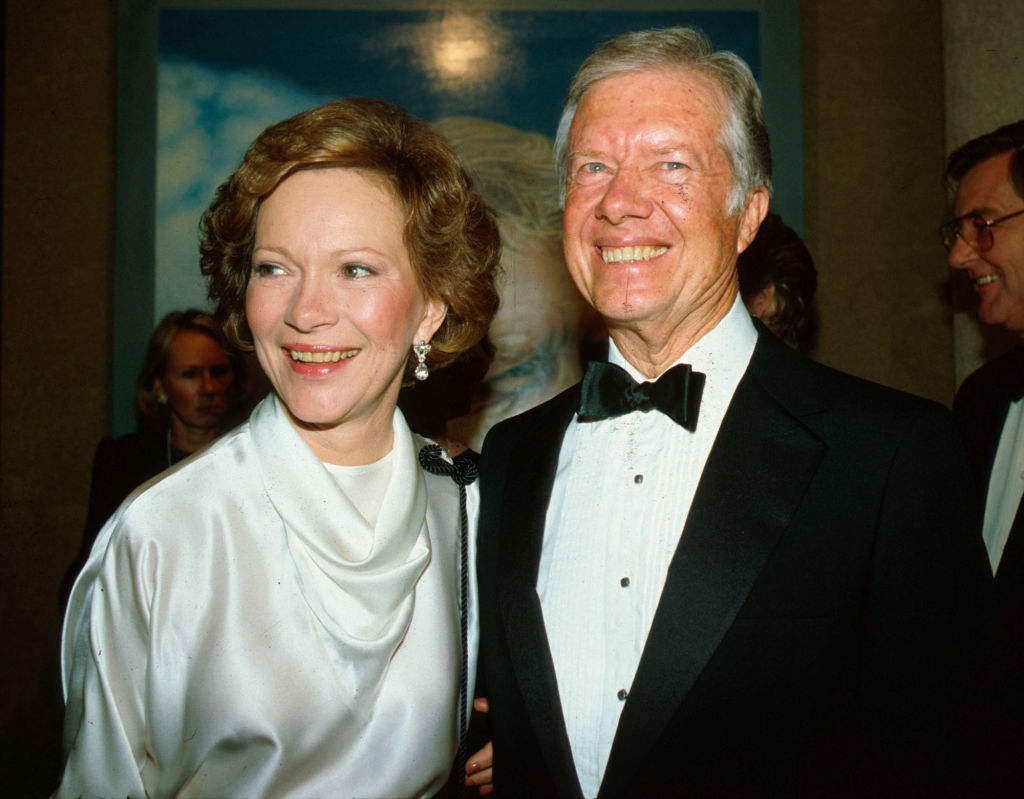 Members of his community have also taken it upon themselves to write cards for Carter, and then a member of his family delivers them to his bedside.
Have you ever heard of a more supportive and caring community?
To the world Jimmy Carter was a U.S. president, but to the residents of Plains, Georgia he was their neighbor. And now that he's entered the final stages of his life they are grieving and doing everything they can to comfort the former president and his family.
May God bless Jimmy Carter, all of his loved ones and neighbors.