When an 11-year-old boy's grandmother fell and needed help, he turned to an unlikely place, his virtual art class.
It was the only place he knew he could get help.
Kaleb Greenough was home alone with his grandmother Sherri Bell at their home in Maryland Heights, Missouri when Bell, who is legally blind and has a disability, fell.
"She didn't try to get up because I knew if she would have gotten up she would have hurt herself worse," Kaleb said.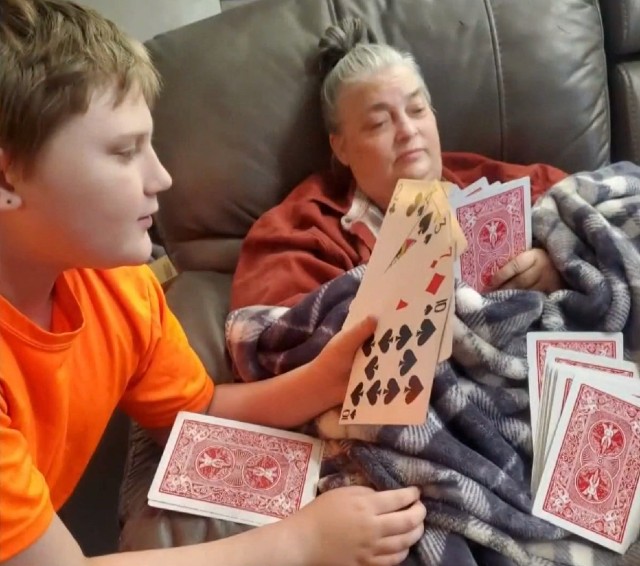 Kaleb, who was due in virtual art class at Parkwood Elementary, attempted to call for help, but the phone wasn't working.
So, he logged into his class, a bit late, and messaged his teacher asking if she could contact his mom for him.
Janel Maclean, Kaleb's teacher, couldn't reach his mother so she contacted the school's principal who joined the Zoom call and tried to figure out how to best help Kaleb.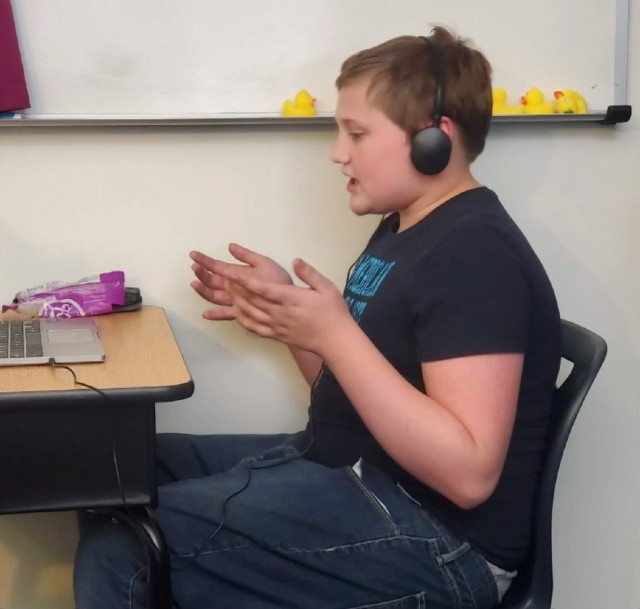 They called 911, and as everyone waited for the paramedics to arrive, Maclean noticed the level of concern Kaleb showed for his grandmother.
"He was so just kind with her," Maclean said. "And I could tell that she was stressed and upset as well but he was able to calm her."
Bell was taken care of by the paramedics and is doing much better now thanks to Kaleb and his problem-solving skills.
"His confidence and his pride in the whole situation was just very, very impressive," Melissa Yount-Ott, the school's principal said.
Way to go Kaleb! Your quick-thinking helped save your grandmother. You should be proud!
Share this inspiring story on Facebook.