If you ask me, there is no gesture more heroic than self-sacrifice in a bid to save the life of a loved one.
If you've ever lost someone close to you – an immediate family member, a beloved friend – you may have found yourself pondering from time to time the What If? prospect of trading places. If you could go back in time and swap places with someone who had lost their life, would you?
For one brave young boy, 13-year-old Tyler Phillips, a similar choice made itself.
As per reports, Tyler saved his little sister's life when she was in the path of an oncoming SUV. Sadly, it cost him his own, though his sacrifice will never be forgotten.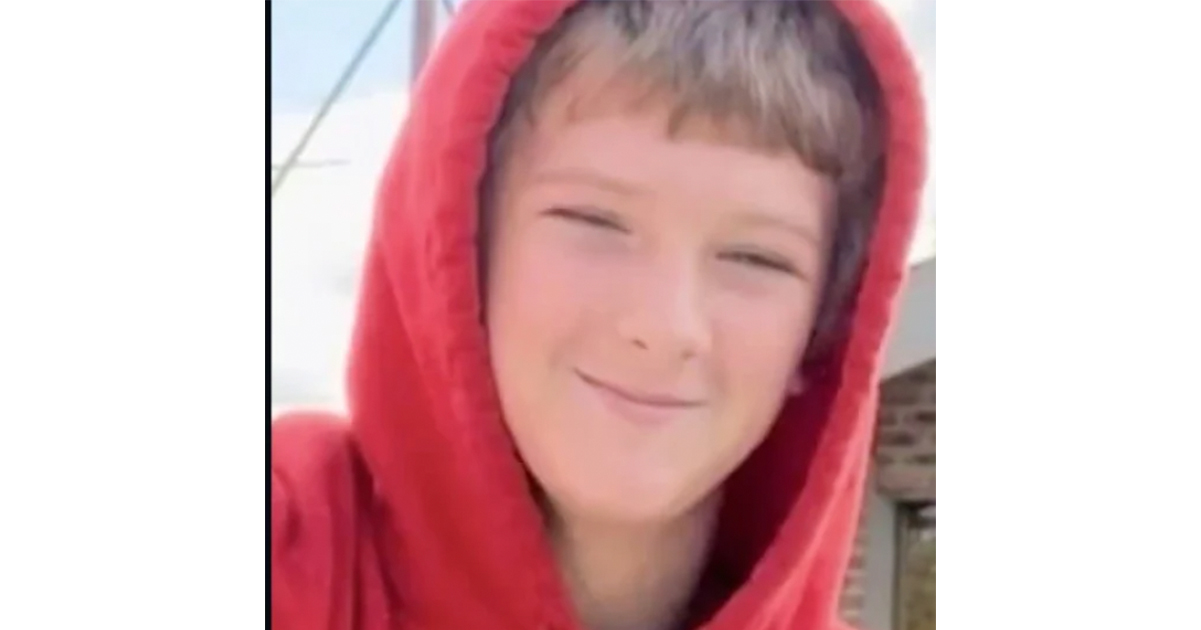 13-year-old Tyler Phillips was just one day removed from celebrating his birthday when tragedy struck his family.
Tyler and his sister, Krystal Randolph, were on the way back home from a playground. Their family was staying in a hotel serving as a homeless shelter, and the hotel's location meant that the nearest child-friendly facilities were some way away.
According to reports, Tyler and Krystal were walking in the bike lane beside a busy road when a gray Chevrolet Equinox came speeding toward them. Krystal was slow to react, but Tyler, immediately sensing the danger, leapt into action.
READ MORE
A family friend who witnessed the incident said: "The car hit her first, and I guess he went to jump and grab her, and it just took him.
"She said she watched him fly to the middle of the street, and she called an ambulance. They told her to give him CPR, and that was it."
Tyler's grieving mother, Desari Mack, said: "They tried to resuscitate him, and he was gone for 30 minutes. His vertebrate and his skull got separated, and he's got no brain function."
Sadly, Tyler later died from his injuries in hospital.
"He saved my life," his sister, Krystal, said.
"He will always be a hero," his mother proclaimed.
Unfortunately, the driver behind the wheel of the SUV sped off after hitting Tyler, sparking a manhunt.
I don't know about you, but Tyler's sacrifice simply breaks my heart. What a tragedy for his family to have to go through.
Please, share this article on Facebook if you think Tyler deserves some measure of praise.
Rest in peace, Tyler Phillips.