The mom of a three-year-old boy who is the youngest person in the world with 'children's Parkinson's disease' has spoken of her heartbreak.
According to Metro, Jahleel Marsh was diagnosed with Amino Acid Decarboxylase Deficiency (AADC) when he was three-and-a-half months old. He is the youngest person in the world to have the rare condition.
His mom, 41-year-old Bec Marsh, says his condition is 'children's Parkinson's disease' and that she just wants her baby boy to be able to hug her back.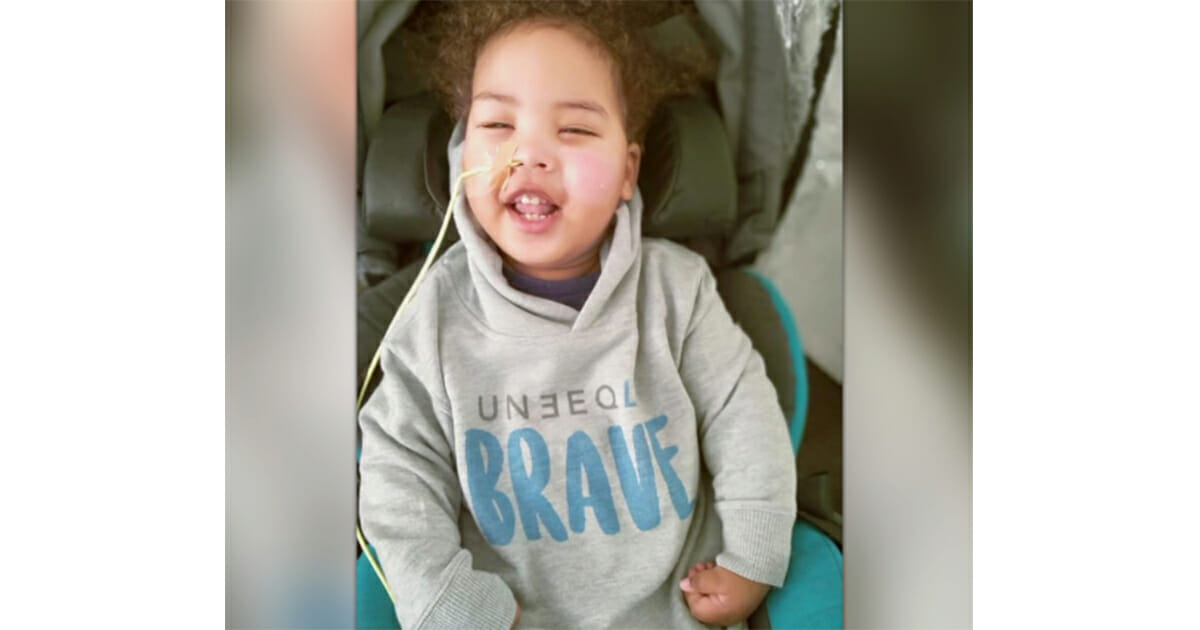 Jahleel is a courageous little boy, though he's unable to walk, talk and eat. So far, he's spent over half his life in hospital and isn't expected to live past seven without life-saving treatment.
Mom Bec, from Melbourne, Australia, is appealing for help in raising funds for the necessary surgery. The three-year-old has been accepted to undergo Gene Therapy Brain Operation in Poland this May, though money is needed for the op.
"Jahleel was diagnosed at three-and-a-half months, which meant he was the youngest child in the world to have it," Bec said, as per Metro.
"His chances of having it are one in 56 million, so it's incredibly rare.
"Doctors told me not to google anything about his condition. They said the life expectancy without treatment is around seven years old."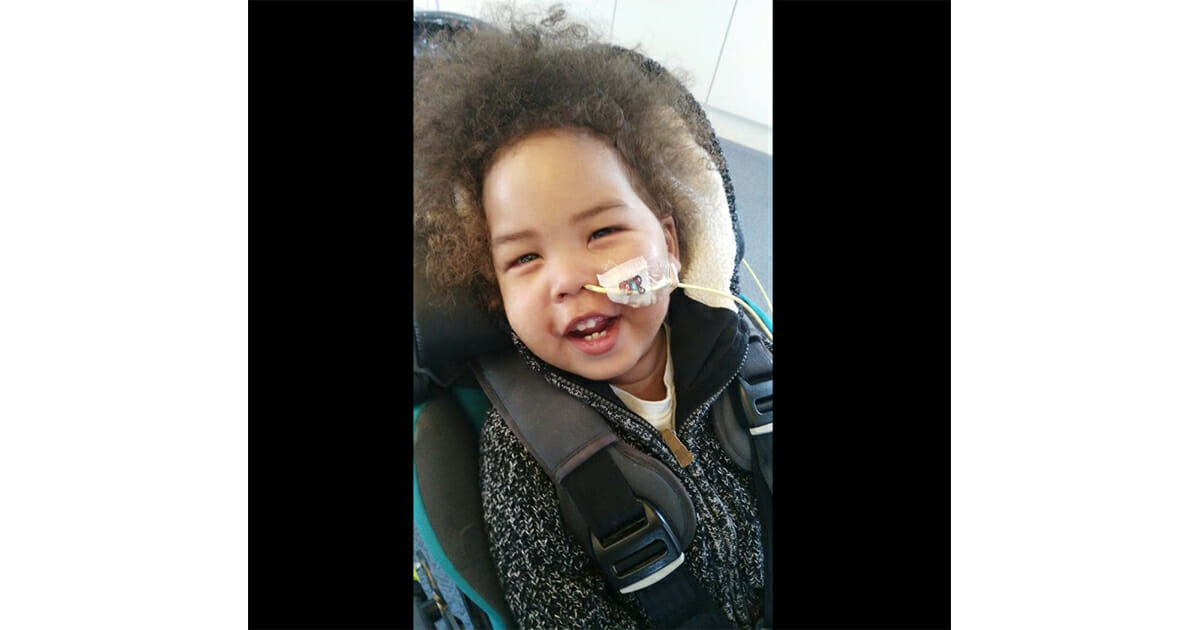 Speaking on the diagnosis, Bec admits it broke her heart:
"It's something no parent should have to hear. He can't be left on his own for any length of time and needs round the clock care to keep him alive.
"He is such a sweet little boy. He can only smile a few minutes a day, but it's so lovely to get a glimpse into the beautiful boy he truly is.
"He will often just crack up laughing and it warms my heart. He can be so cheeky, but he is also super sweet and has such a gentle personality."
The treatment in May is experimental but Bec, who is Jahleel's full-time carer, is desperate to be given the chance to give her son a good life.
"It's just so hard that money is the only thing standing in the way of my child being able to have a life," she said.
I can only imagine how difficult this must be for Jahleel's loved ones. We're standing behind his brave little boy every step of the way, and hope he gets the help he needs.
Share this article on Facebook to send your love and prayers where they're needed.