The time for keeping secrets is over for Prince Harry and Meghan Markle, at least so far as their connections to the British Royal Family are concerned.
Queen Elizabeth and those that surround her in Buckingham Palace must surely have awaited the release of the couple's interview with Oprah Winfrey with dread. They simply don't like to do gossip and scandal, and there had have been a good many of them fretting over what might come out when Harry and Meghan were no longer bound to silence.
Few could have anticipated, though, the candor and bravery with which the couple would speak. Allegations and accusations flew like fireworks on the 4th of July, and a hole was ripped open that even the Queen, in all her grace and power, might not be able to sew back together.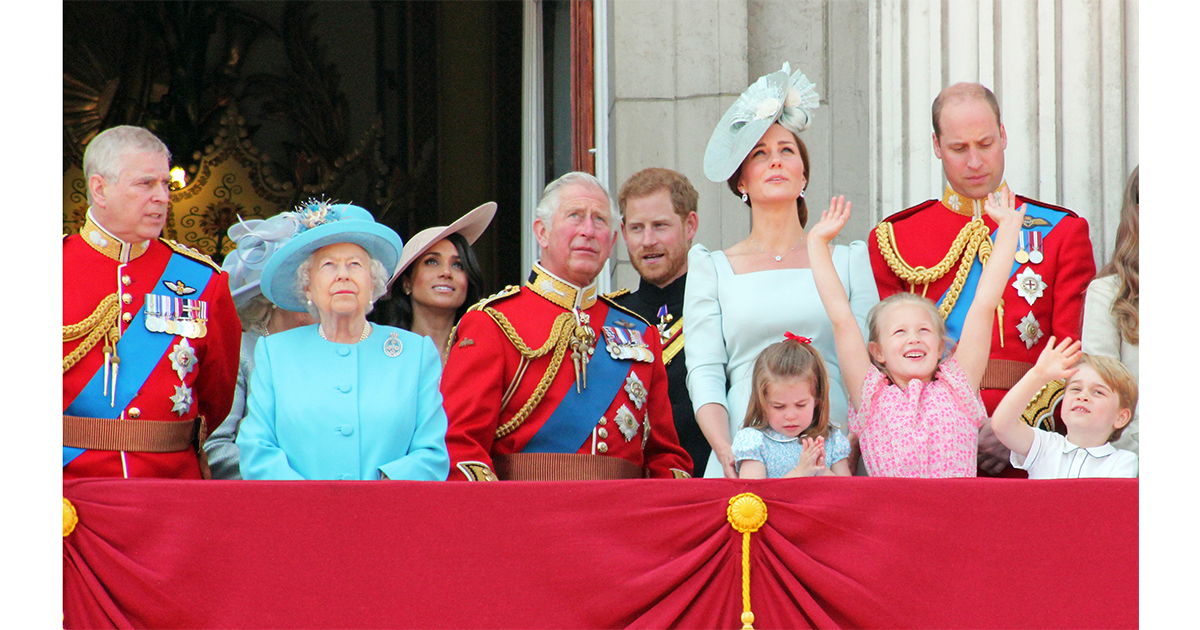 By now, most of the world will have seen the interview in question, will have heard Harry and Meghan lay their recent past bare for all to examine and speculate about, will know that the reasons for their 'stepping back', and then leaving the royal fold altogether, are rather more validated than even their staunchest supporters would have guessed.
So serious were some of the claims that emerged, that the hashtag "Abolish the Monarchy" was trending in the U.K. in the days that followed the interview's release.
In a two-hour sit down with Oprah, Meghan revealed how Harry had told her a family member had "concerns and conversations about how dark his (their son Archie's) skin might be when he's born." Not only that, but Meghan herself admitted to having felt so isolated during her time as the Duchess of Sussex, that in her darkest moments she had harbored thoughts about taking her own life.
"I don't know how they could expect, after all of this time, we would still just be silent if there is an active role that the firm is playing in perpetuating falsehoods about us," Meghan told Oprah.
"If that comes with risk of losing things…there's a lot that's been lost already."
Needless to say, the spark of turmoil was ignited, and soon a fire was spreading that poses the biggest threat to the British monarchy in Lord knows how long.
The sheer gravity of the situation can be best registered by the fact that Queen Elizabeth herself was on the frontline battling to put it out. She released a statement of her own, confessing to have been left "deeply saddened".
"The whole family is saddened to learn the full extent of how challenging the last few years have been for Harry and Meghan," the statement read.
"The issues raised, particularly that of race, are concerning. While some recollections may vary, they are taken very seriously and will be addressed by the family privately.
"Harry, Meghan and Archie will always be much loved family members."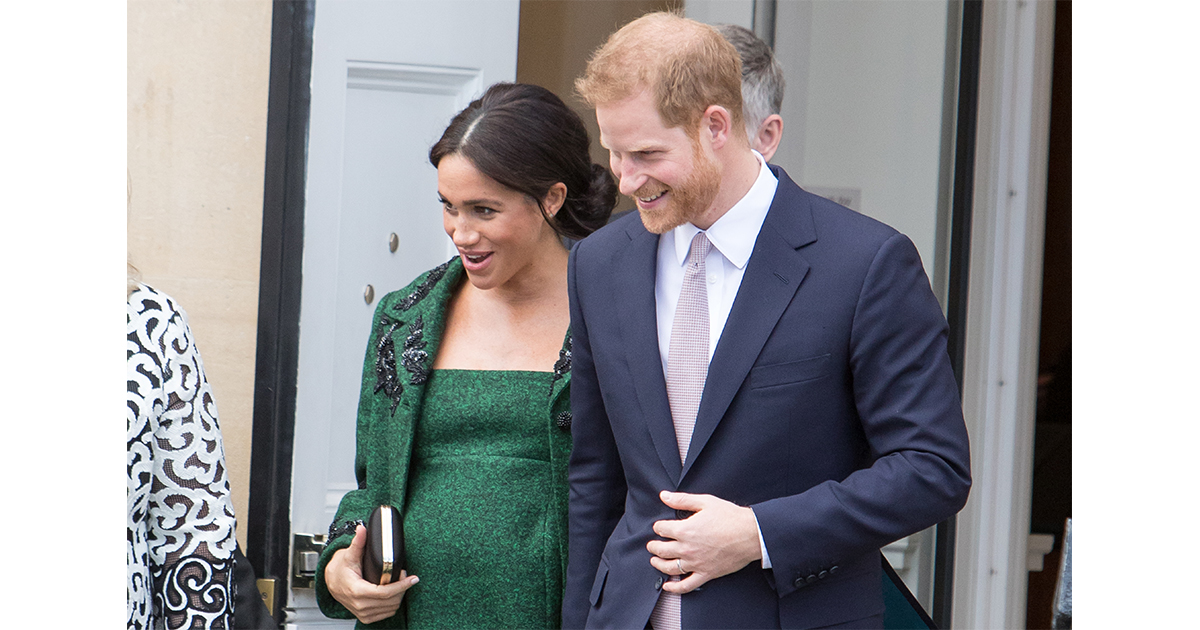 And yet, as was always going to be the case, not everyone is convinced that Harry and Meghan are the victims they've encouraged the world to believe they are.
Outspoken political commentators like Candace Owens have openly rubbished the claims of potential racism suffered on Meghan's part. Others, like Tucker Carlson and Piers Morgan, accused her of lying and manipulating the pubic to achieve her own means.
Tucker said on his show: "Here's this royal person, one of the most famous and fawned over people in the world telling Oprah that she was incredibly wounded because she got into some sort of petty argument about dresses with her sister-in-law at her wedding three years ago. So stop the presses.
"She and her sister-in-law had a tiff about clothes. That's never happened before. She thinks this is important enough to bring up in a television interview. It was her 9/11. So of course she considers it newsworthy. OK, so she's a narcissist."
It was only a matter of time, then, before the Emperor of Controversy decided to insert himself.
Donald Trump has remained uncharacteristically quiet since leaving the White House on February 20, much of which can be put down to the fact that his usual outlet of choice, social media, has been taken away from him.
Yet the former POTUS has been vocal regarding Meghan Markle in the past. Last September, Trump said that he was "not a fan", after Meghan and Prince Harry appeared to lean towards endorsing Joe Biden for president.
Meghan actually called Trump "misogynistic" and "divisive" during the run-up to the 2016 election, to which he fired back: "I didn't know that she was nasty."
Well, Trump's former advisor Jason Miller claimed on Steve Bannon's War Room podcast earlier this week that the former president had once again cast his aspersions as to the integrity of Meghan's character.
Apparently, Trump didn't want to go public with his thoughts, citing the visceral take-down of Piers Morgan in the U.K. (Morgan lost his spot as host of Good Morning Britain after labeling Meghan a liar).
"You realize if you say anything negative about Meghan Markle you get canceled, look at Piers (Morgan)," Trump said, according to Miller.
"Piers Morgan is the best, he's the greatest, and they went and tried to cancel him simply because he criticized Meghan Markle."
Yet Trump did reportedly give Miller his blessings to relay what he had said after Harry and Meghan's interview with Oprah to "make a little news" on the aforesaid podcast.
"She's no good… I said it and now everybody is seeing it," Trump is said to have told Miller.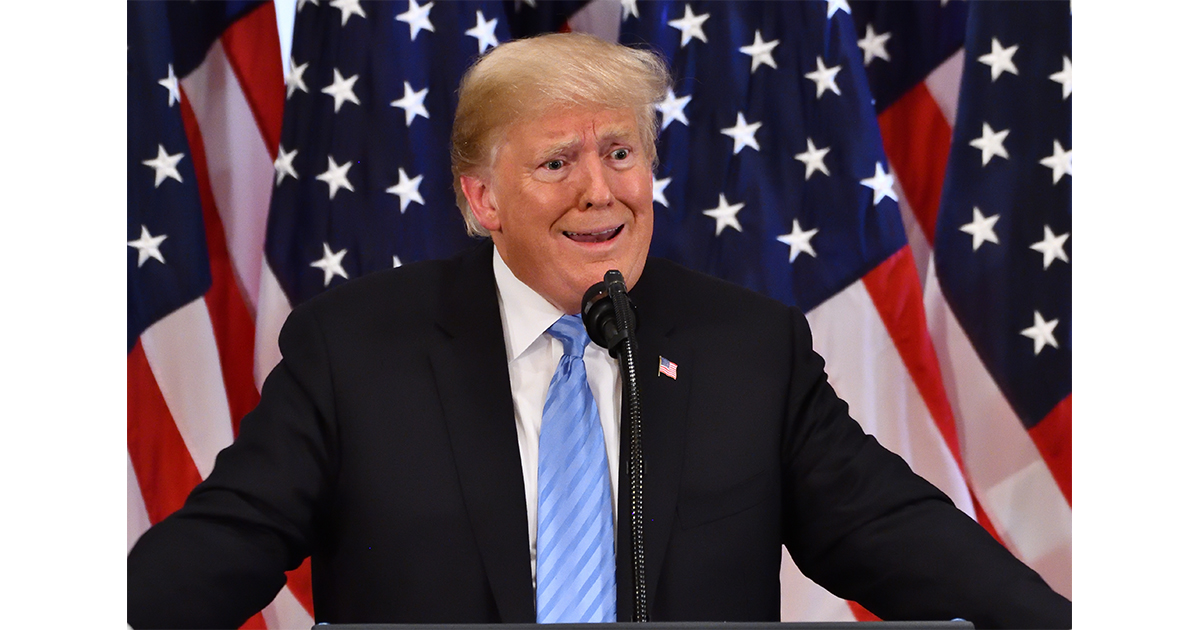 Interestingly, reports surfaced only yesterday suggesting that Meghan herself may be eyeing a run for President of the United States if Joe Biden decides he doesn't want to sit a second term.
A senior government figure in the U.K., said to have strong links to Washington, revealed how Meghan is looking to build a campaign and is currently assessing fundraising teams.
Indeed, a friend of Meghan's is reported to have told Vanity Fair magazine last year that she did not give up her American citizenship upon marrying Harry so that she could retain the option of entering American politics at a later date.
What do you think about the whole debacle involving Prince Harry, Meghan Markle, and the royal family?
I for one am hardly surprised that Donald Trump has commented on the matter. Let us know what you think to his opinion in the comments box on Facebook.
Meanwhile, share this article to keep the debate going.