Justin Bieber has shared a health update with his legions of followers as he continues to make his recovery from Ramsey Hunt Syndrome.
The Baby singer revealed his diagnosis to the world in a video in June last year. Ramsay Hunt Syndrome (RHS) is a condition that can cause facial paralysis, and led to Bieber postponing his world tour several times.
The nerve condition left the 29-year-old with facial paralysis through much of 2022, though he's now offered a promising update in a new video.
READ MORE
Earlier this month, Bieber broke the hearts of fans worldwide when he confirmed that he was being forced to step away from his scheduled upcoming appearances on his world tour as he continued his recovery.
A statement on the page read: Justin Bieber has officially CANCELLED the remaining dates of his "Justice World Tour". Check in with your point of purchase for refunds for your show dates.
Disappointing news, for a certainty, but few can blame the singing sensation for putting his health first.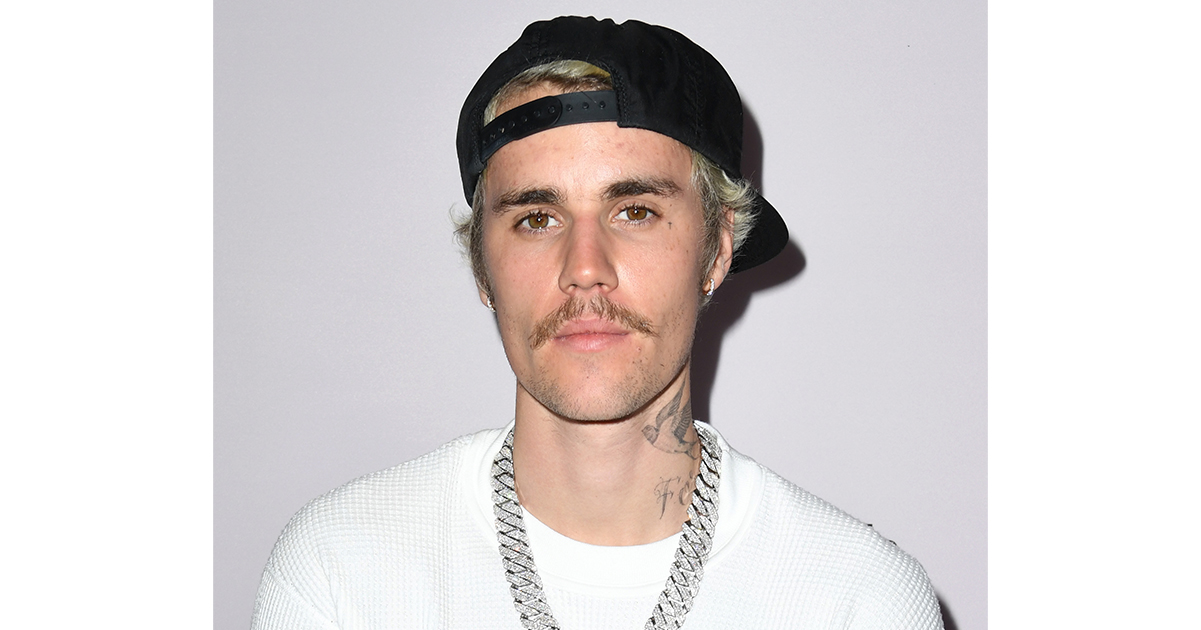 And it would appear that his decision to take the necessary time to focus on rest and recuperation has paid dividends.
In a post to his Instagram story on Wednesday, March 15, Bieber gave fans a much-anticipated update. The Peaches artist showed off his current facial mobility, comparing it to last June, when half his face was completely paralyzed.
"Wait for it…" Bieber wrote in the post.
As per the National Organisation for Rare Diseases, just five in 100,000 people develop RHS in the US every year, making it exceptionally rare, particularly among people under 60.
The illness is can also impact the vocal cords, which in Bieber's case was cause enough for serious alarm.
Click here to see how Justin's face is healing:
In a video shared to his Instagram last June, Bieber shared the devastating news about his diagnosis.
"As you can see, this eye is not blinking," he told fans at the time.
"I can't smile on this side of my face… so there's full paralysis on this side of my face."
He continued: "It is from this virus that attacks the nerve in my ear and my facial nerves and has caused my face to have paralysis.
"This is pretty serious, as you can see. I wish this wasn't the case, but, obviously, my body's telling me I've got to slow down.
"I hope you guys understand. I'll be using this time to just rest and relax and get back to a hundred percent so that I can do what I was born to do."
Click here to see the video from last June below:
Having first burst onto the scene in 2009 with his debut EP My World, Bieber has gone from strength to strength in the music industry, cementing his position as an idol for millions.
Despite being just 29, the Peaches singer is credited as being one of the best-selling artists of all time, with estimated sales of over 150 million records worldwide.
Amongst his accolades to date are two Grammy Awards, 26 Billboard Music Awards, 23 Teen Choice Awards and 33 Guinness World Records.
Here's to wishing Justin all the best with his continued recovery.
Share this article on social media so more people can read and interact with it.