Few can contemplate the sheer sense of loss Queen Elizabeth must be feeling after the death of her husband, Prince Philip, Duke of Edinburgh, last week.
On Friday, Buckingham Palace announced the passing of the 99-year-old, who had been plagued by health problems over the last few years.
"It is with deep sorrow that Her Majesty The Queen has announced the death of her beloved husband, His Royal Highness The Prince Philip, Duke of Edinburgh," the Palace tweeted.
"His Royal Highness passed away peacefully this morning at Windsor Castle."
Naturally, the shockwaves rapidly made their way across the globe; Prince Philip was more than simply a member of the Royal Family, he was a figurehead that had stood the test of time, a mainstay and the rock upon which much of Queen Elizabeth's strength was built.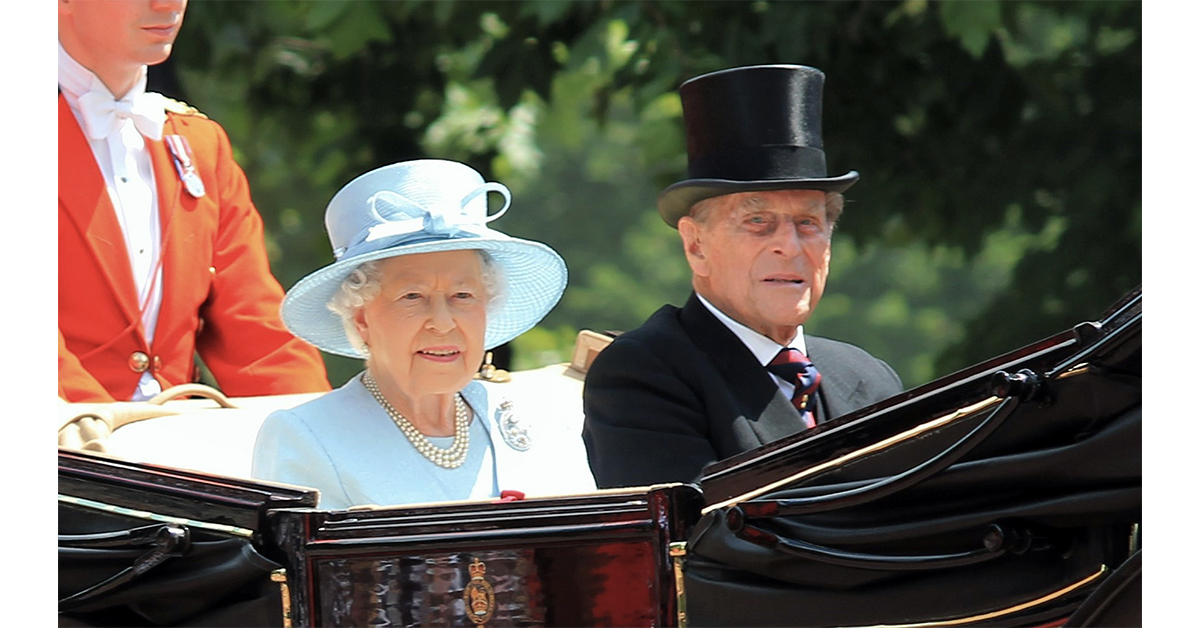 The Queen is said to have been left devastated by his passing – unsurprising given that the couple had been married for 73 years – with their son, Prince Andrew, relaying how she's coped over the last few days.
"The Queen as you would expect is an incredibly stoic person," Andrew explained, as per reports. "And she described his passing as a miracle. And she's contemplating.
"She described it as having left a huge void in her life."
The Duke of Edinburgh had been released from hospital on March 16 after staying under the supervision of doctors there for a month. Now, details of his final weeks have come to light.
Reportedly, Philip returned home to Windsor Castle, where he endeavoured to see out his days doing the things he usually enjoyed. Of course, this involved spending the bulk of his time with Queen Elizabeth by his side.
As per royal sources, the Queen had come to terms with the fact that she might lose her husband during his most recent stay in hospital. Prince Philip's decision to return home was indeed said to be based around his wish to pass away in his own bed.
The month or so that Philip had between leaving the hospital and his death – just two months prior to his 100th birthday – were spent at peace with his wife.
Royal expert Richard Kay, with the Daily Mail, revealed: "No longer the decisive man of action who had devoted a lifetime to supporting her, she was now able to repay him.
"Domestic timetables such as mealtimes were torn up to accommodate him when he felt he was strong enough to join her. Even with failing health signalling that his life was drawing to a close, the two were still able to enjoy time with each other as they always had.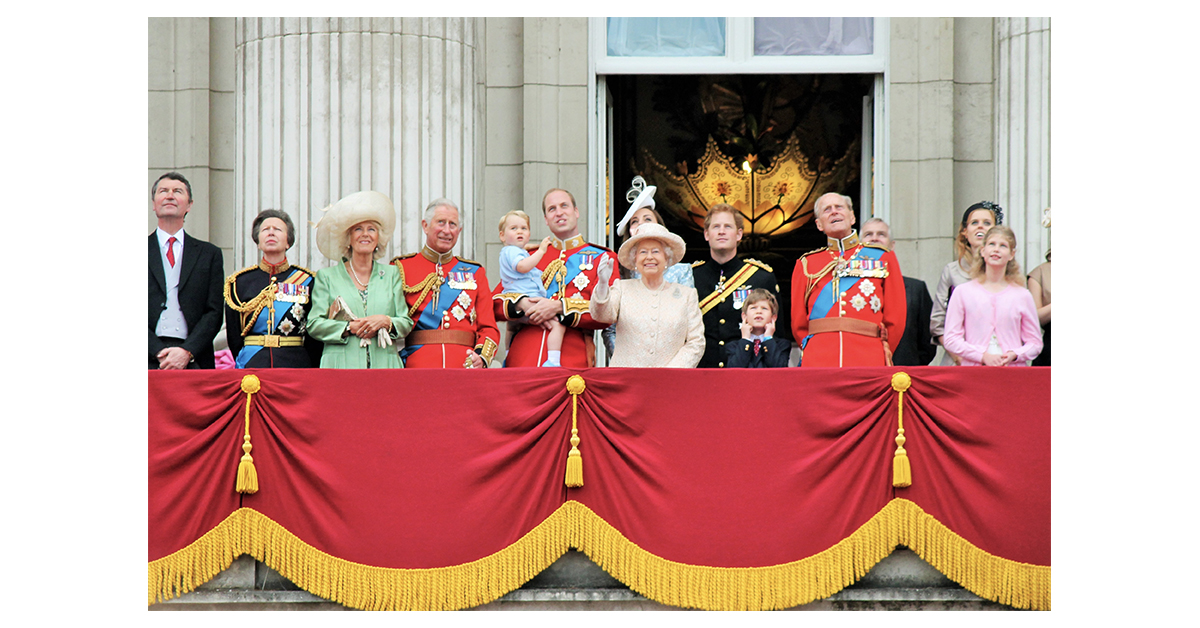 "In recent weeks he would often sleep for much of the day, but there were moments of great lucidity and joyful togetherness.
"One such moment came when he dropped his reading glasses. A footman in attendance leapt forward to pick them up. 'Never mind,' the duke said, raising his arm. 'I'll do it.' And so he did, bending down to the floor.
"On another occasion the Queen was overheard reflecting that her husband of 73 years was refusing to use his hearing aid. 'It means we have to shout.'"
The 99-year-old was reportedly still dressing himself on the days he felt well enough to leave the confines of his room. At times, he and the Queen would go outside to take in the sun, though walking had become difficult for him.
One aide shared: "Walking was difficult and around his apartment he used a stick.
"Occasionally he would allow himself to be pushed in a wheelchair but staff were wary of suggesting it. When it first appeared in the private rooms he shouted: 'Get that bloody thing out of my sight!'"
Sources say that last Thursday, Philip's condition had worsened, and there were suggestions put forth that he return once more to hospital. The Queen, however, categorically overruled them, wanting to give her husband his final wish.
Charles Anson, who previously served as press secretary to the Queen, told People that Elizabeth will have been preparing for this moment.
"She would have thought about this moment several times, and her way would be to remain as steady and as calm as possible.
"That comes naturally to her through her temperament and her experience.
"In my years of working for her she was always calm, no matter what was going on. But for any human being, this is a very cathartic moment.
"There were some things they had to deal with together that were difficult, but it was a long marriage with a great deal of happiness. He took very seriously his role as a support for the Queen as monarch."
All our thoughts and feelings go out to Queen Elizabeth and the rest of the grieving Royal Family at this difficult time.
Rest in peace, Prince Philip, and thank you for a lifetime of service for your country.
Please, share this article on Facebook if you, too, want to pay your respects.