When tragedy strikes a family, and especially through the loss of a child, the pain can seem unsurmountable.
This is precisely what happened to the Allen family when they lost their 2-year-old son, Brody, to cancer.
Thankfully, they could seek relative consolation due to the overwhelming support from their community and friends.
Dozens mobilized to support the grieving Ohio family and offer them comfort and support in any way they could.
But now, in a cruel twist of fate, the family is being struck by tragedy once again.
The Allens were just a regular happy family of five from the small town of Colerain Township, Ohio.
Parents Shilo and Todd had three lovely children: Andrew, McKenzie and their youngest son Brody. When the Allens discovered that Brody was sick, it shook the family to its core.
Brody was born with a rare cancer that caused tumors to grow in his brain. When the Allens received his prognosis, it was devastating: Brody wouldn't live through the year.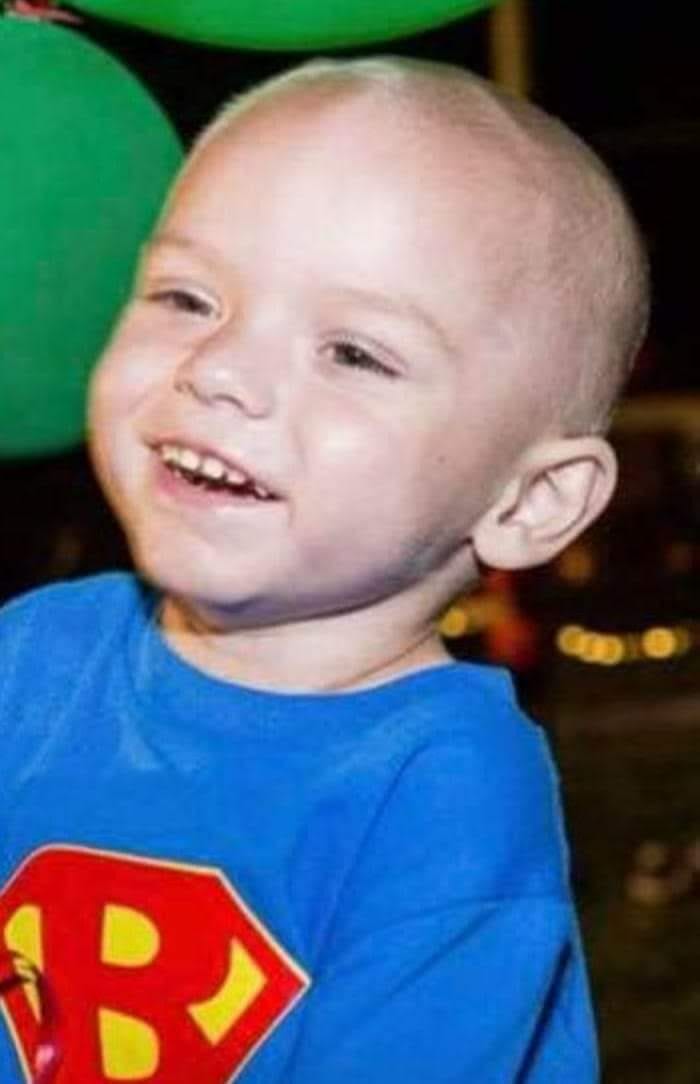 As his story began circulating on social media, Brody left millions of Americans touched.
In light of their situation, the Allens decided to celebrate Christmas early, in September — compelling their entire Colerain Township community to join for a final little Christmas miracle for Brody.
"He was so happy," McKenzie told the local news. "It was amazing. Not just for him but for everybody."
Sadly, Brody Allen passed away just a month later, in October.  Brody died Oct. 19, 2018, in the arms of his mother.
Father Todd made the tragic announcement online, writing:
"Good morning. It is with the deepest sadness I want tell you that Brody has lost his fight. This morning at 6 am Brody passed quietly, and peacefully in the arms of his mother Shilo. He did not suffer. He was surrounded by his family and I have no doubt many angel's. While our sadness is immeasurable and we will miss his smiling beautiful soul, we are also comforted in knowing that today our son has touched the face of God.
Today heaven welcomed home our little super hero.
Fly high little man.. Until we see you again. We love you."
Good morning. It is with the deepest sadness I want tell you that Brody has lost his fight. This morning at 6 am Brody…

Posted by Todd Allen on Friday, 19 October 2018
More Tragedy
Now, in a cruel twist-of-fate, the Allens are facing even more tragedy — just a month after burying their youngest boy.
In fact, just 11 days later, Todd and Shilo Allen rushed to the hospital worried they would another son, too.
Brody's older brother Andrew was involved in a devastating car accident. Andrew was hit by two cars last November as he crossed a road on a dark, rainy night.
Andrew was severely injured and now remains in critical condition in hospital. He was placed in medically-induced paralysis to avoid further damage to his body.
"He wasn't waking up or showing signs of physical activity. We where told not to expect much," his family wrote.
The Allen family was asked to say goodbye to their son. Andrew was injured so badly, he was not expected to survive the night.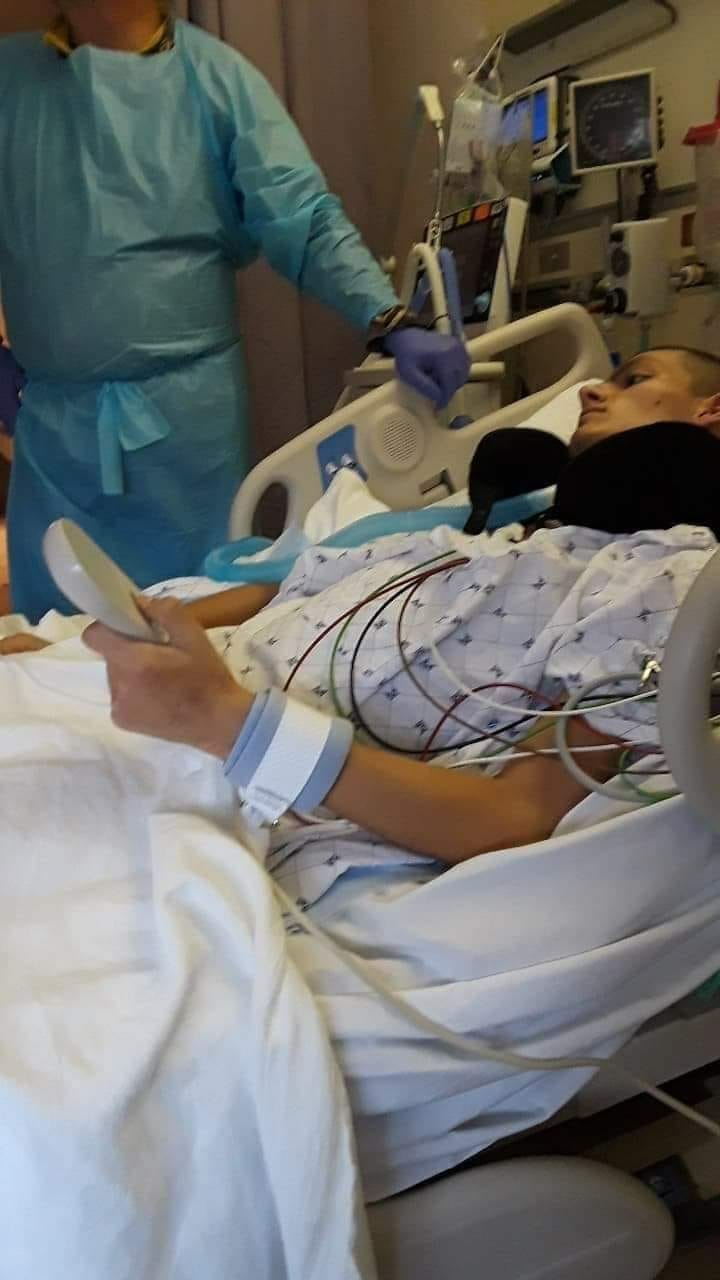 Father Todd, sadly, once again took to Facebook to ask for support:
"I come to you all in need of urgent help. Andrew's condition is very critical. He has a very serious life threatening traumatic brain injury, damage to his kidneys, a small laceration to his spleen, a broken shoulder blade, and a dislocated/broken collar bone.
Our grief and pain is simply indescribable right now.
Please, if you're inclined, pray for Andrew's healing and recovery. I don't care what faith, language, religion or perspective in life you come from. Your prayers, thoughts and well-wishes carried us and more importantly, I believe, gave Brody the strength and a little extra time, to live his last days to the fullest with absolute joy. Please, we need your help again."
But as each and every day passed, a growing optimism grew that he would survive.
In november 2018, as Andrew's body began to heal, the doctors became less focused on his survival and more focused on his future.
Andrew was transferred to the rehab facility and today, the 19-year-old has made what could be called a miraculous recovery.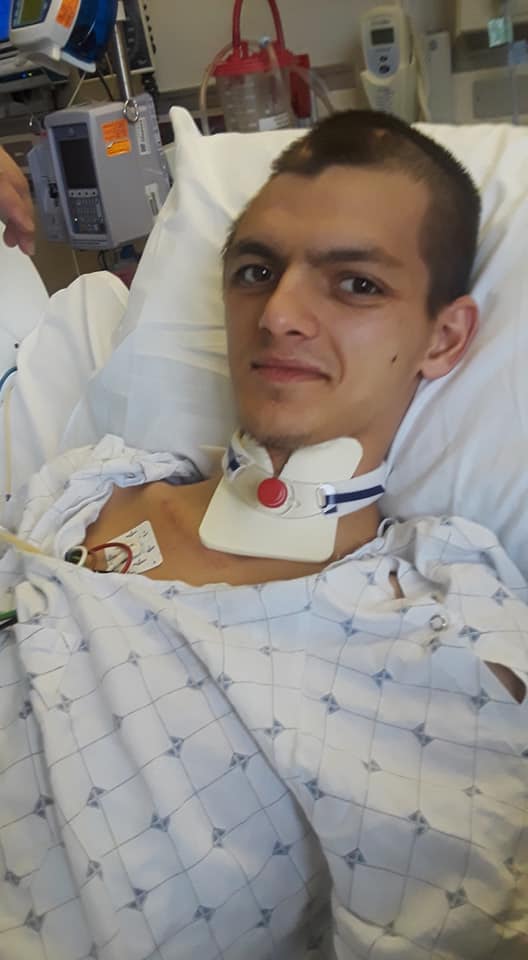 He worked hard during his rehabilitation recovery and he made progress much faster than any of his doctors could ever predicted.
"We are so excited to share that Andrew has made amazing progress. So much, that he is home today! He is talking, has most of his memory back, walking with some assistance, and working hard to improve everyday! We are so proud of him. He has worked so hard these past few weeks to reach this milestone," his parents wrote in an update. 
The Allens credits faith and thank God for where Andrew is now. They also believe that Brody has been watching out for his big brother from up above.
But we shouldn't forget that Andrew wouldn't survived if it weren't for the quick-thinking neighbors who rushed to his side, all the first responders who gave Andrew aid and the doctors who treated his fatal injuries.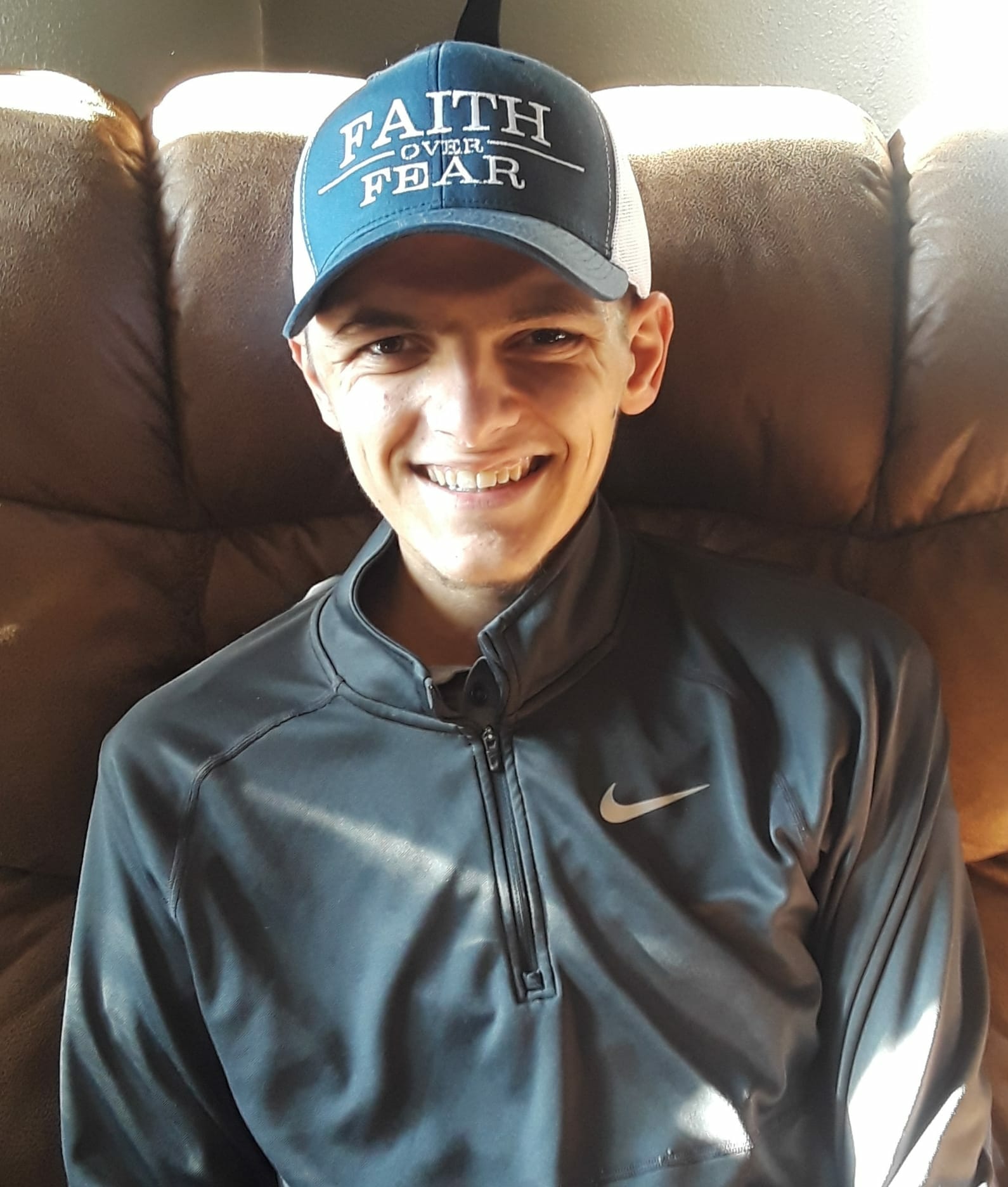 Andrew, you are an inspiration to everyone – never give up! And we will always remember Brody, and he is always with you.
God bless you and your family ? Prayers going out.?? Stay strong! 
Please do the same, and make sure to share this story so that the Allen's can get the widest amount of support possible.