An 8-year-old boy is now paralyzed from the waist down after suffering a severed spinal cord during the Highland Park shooting.
"Cooper Roberts was shot in the chest and suffered significant injuries, including a severed spinal cord. He is currently sedated and on a ventilator in critical but stable condition," family friend Anthony Loizzi said at a news conference.
Cooper, who attended the town's Fourth of July parade with his parents and twin brother, was one of several dozen people who were injured when a gunman opened fire at the crowd.
Seven people, including a grandfather and parents of a two-year-old boy, were killed.
According to a GoFundMe set up to raise funds for the family's medical bills, Keely Roberts and her son Cooper were both shot. Cooper's brother Luke had injuries from shrapnel. He was treated and released from the hospital.
Keely was shot in the leg and foot and has since undergone several surgeries. At her insistence, she was discharged so she could be by Cooper's side.
Cooper's injuries were more severe. The 8-year-old has undergone "many surgeries" and is currently in critical, but stable condition.
"However, the doctors have determined that he will be paralyzed from the waist down."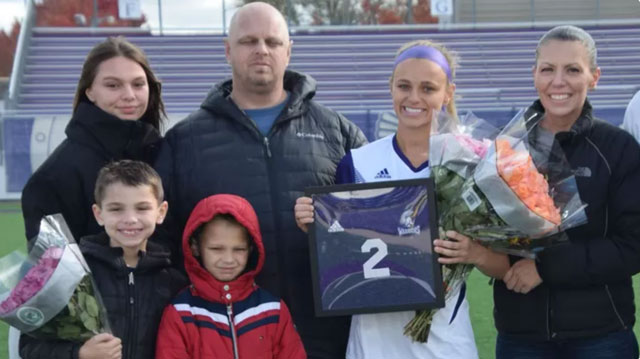 Despite his current situation, family members remain optimistic and describe Cooper as a fighter.
"If you know Keely, she's just a fighter and it sounds like Cooper got that part of her in him because he's fighting as hard as he can," Loizzi said.
On Tuesday Robert E. Crimo, III, 21, was charged with seven counts of murder.
It is devastating that more families have to deal with this horror. When are we going to learn?
My prayers will continue to go out to all of those who find themselves victims of this senseless violence.