Laura Benanti has shared some deeply personal news with her fans.
Recently, while performing on stage the Tony Award-winning actress suffered a miscarriage.
"On Monday April 3rd, I performed on stage for 2000 people while having a miscarriage," she wrote in a detailed caption on Instagram.
At the time Benanti was onboard The Broadway Cruise, a Broadway-themed cruise from New York to Bermuda featuring 10 musical theater stars.
READ MORE:
"I knew it was happening. It started slowly the night before," Benanti continued. "If it had been our first loss, or even our second, I likely wouldn't have been able to go on. But unfortunately, I am not a stranger to the pain and emptiness of losing a pregnancy."
The Broadway star, who is a mother to Ella, 6, and Louisa, born via surrogate in July, previously wrote about pregnancy loss.
After this happened to me, I spoke with women I felt relatively close to, who had experienced the same thing, and I had never even known. The most common response I was given after telling someone I had just experienced the big M was, "This is SO common. This happens to SO many women."

Really?!

Well, if this is so common, then why do we only speak about it in whispers, if we speak about it at all?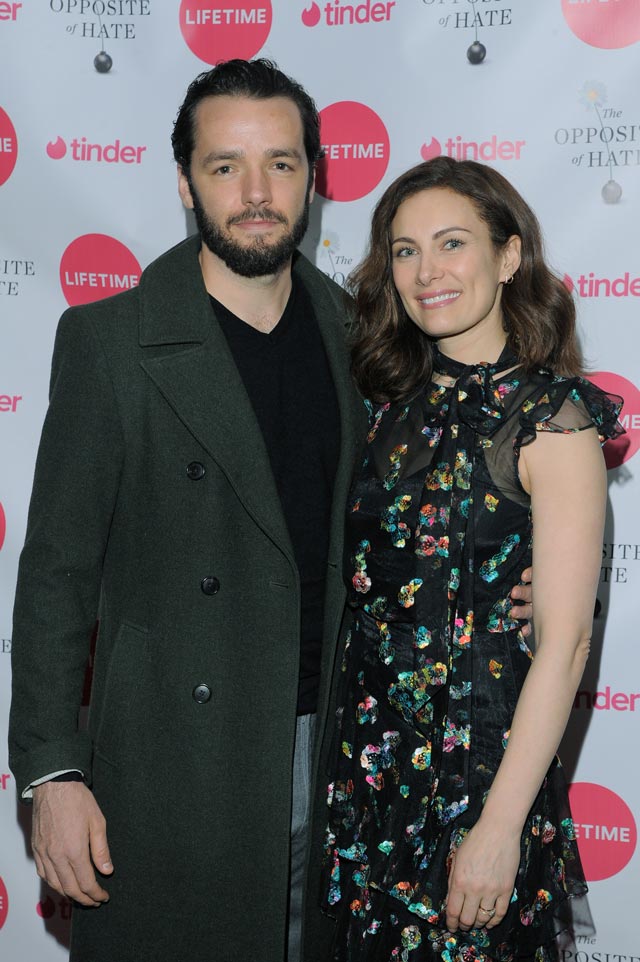 Often times pregnancy loss can feel extremely isolating, but Benanti said this time she was lucky to be able to work through the emotions "alongside some of the kindest, most loving humans I will ever have the honor to share space with."
In addition to thanking her husband Patrick Brown for his support and her in-laws for keeping her daughter Ella preoccupied while "Mama's back hurt," she thanked the audience, band, crew, friends and fellow performers for lifting her up during an especially vulnerable time.
"My husband and I are heartbroken but we will move through this together as we, and so many others, have done before. I share all of this, not to garner sympathy or attention, but to remind the many people and families who have and will suffer in this way that there is no shame in this kind of loss. That you are not alone. And to remind myself as well."
Pregnancy loss is an extremely personal matter, yet so many families experience it. I hope that one day society gets to a place where we can talk about it as openly as we talk about any other loss.