There are a lot of children who are in search of homes in the foster care system. Most who hit their teenage years have little to no hope of getting out of the system till they turn 18 years old.
However, this young man did not give up. And the tough life he had was rewarded when the perfect family chose him to be a part of their family forever…
Jason had a tough time getting adopted and needed all the help he could get. A news station WFAA featured him on their adoption appeal campaign called 'Wednesday's Child' not once but twice.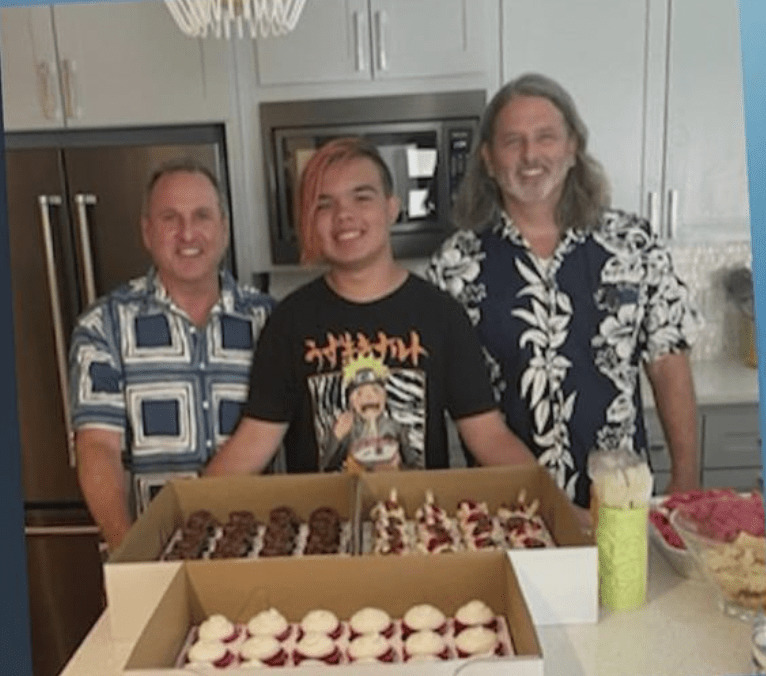 He had had a tough time being in the system, at one point he had no home placement and had to live out of a CPS office which was difficult for the child.
One obstacle to his adoption was his identity. "A part of the LGBTQ community. If you're a person you should love who you want to love or be who you want to be and not be judged for it," he said. 
But he finally was able to match with the most perfect family. One that did not just support the LGBTQ community but are a part of it as well. His two dads saw his interview and knew he was the right fit for their little family.
READ MORE
"In August of 2021, we saw Jason's Wednesday's Child segment and remarked that he was a teen we could help. Luckily, we fell in love with him the day we met him, and he was living with us by Memorial Day weekend!" one of his soon-to-be adoptive fathers said.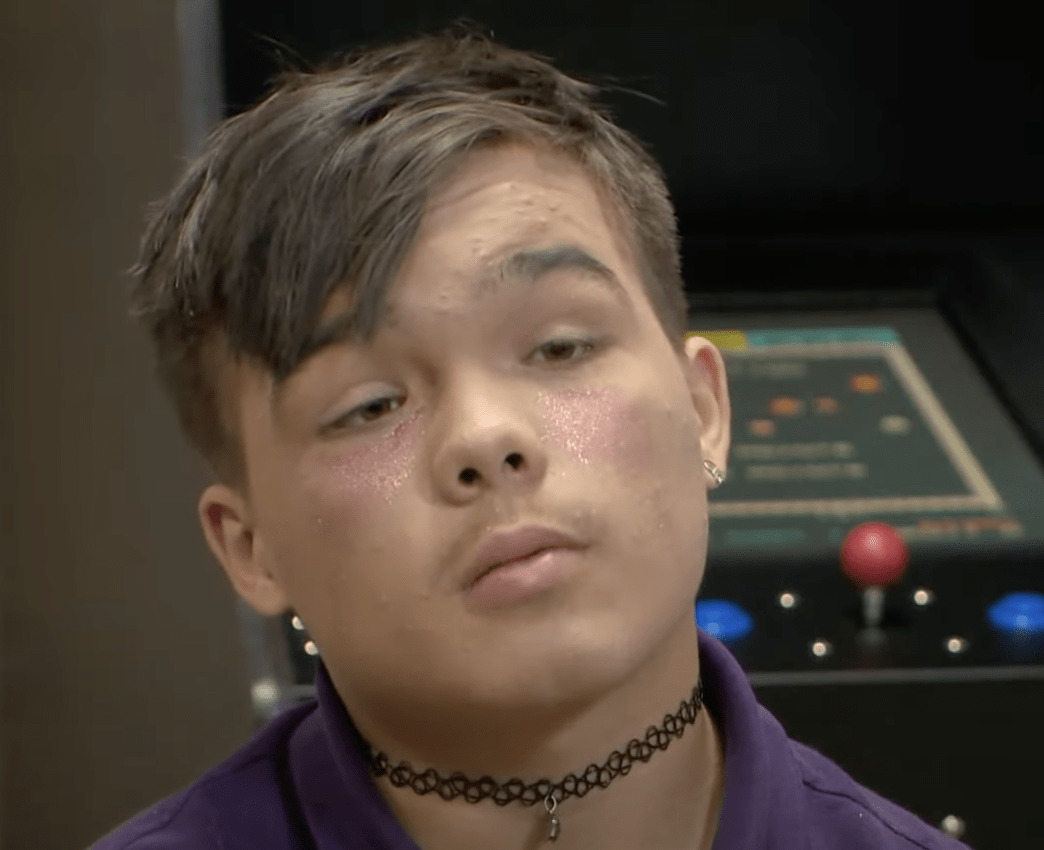 They were proud of young Jason, bragging about how he had As and Bs on his report card at Arlington Heights High School and had also joined the marching band.
The young man, who knows how tough it can be in the world, also volunteers at one of his dad's Taste Community Restaurant, which has a "pay-what-you-can" system.
Jason and his fathers are very excited about formalizing his adoption on November 4, 2022. The formalizing takes place during national adoption month which is great.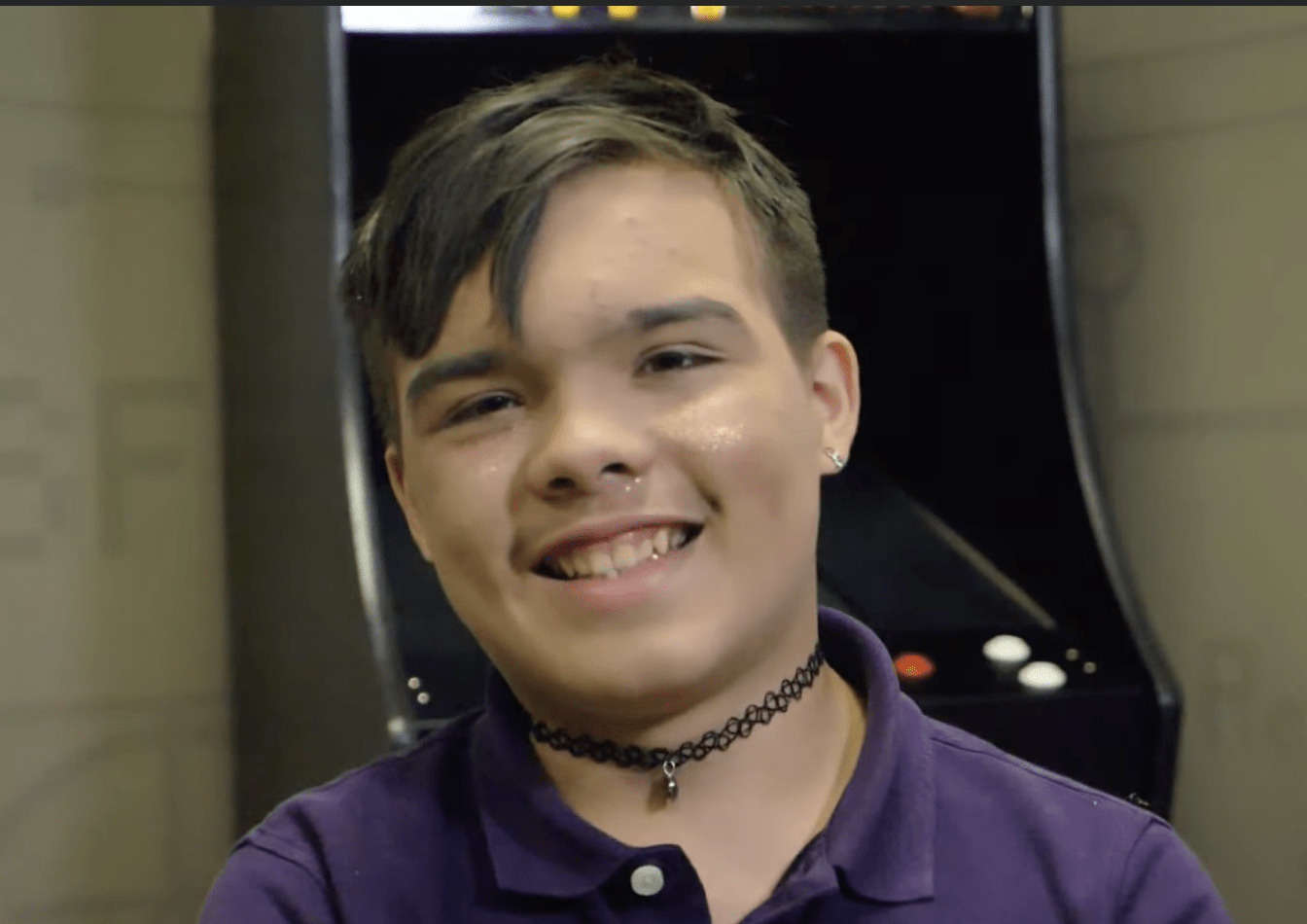 It has been a tough time for Jason, but hopefully having his own safe home will make up for the years of hardship he has faced. In an earlier interview, he stated, "It's been rough. It's been up and down. There's been placements where I've been abused. I've been hurt."
But those days are now hopefully behind the teenager as he settles into his new beautiful life.  
What a beautiful ending to Jason's struggles. We send him all the luck in the world in his new beautiful life with his new family.
Share this piece with your friends and family to remind them about the good in this world.