Al-Tarrek "Rico" Bell's life was just getting started when his life was tragically cut short while visiting his girlfriend's family in New Jersey.
The 18-year-old was in a car with three other people when someone opened fire on them. Bell immediately leaned over and covered his girlfriend's 10-year-old nephew with his body to protect him.
"It's heart-breaking but I know my baby died a hero," Izetta Howell, Bell's mother, told the Courier Post. "I can smile because I know he saved another person."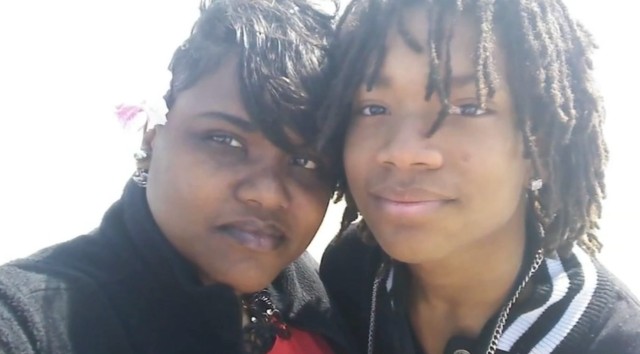 The shooting occurred March 27 in Edgewater Park, New Jersey. Bell had been visiting from Skinnersville, North Carolina when he suddenly found himself in a life or death situation.
As bullets from an unknown assailant flew into their vehicle, Bell threw his body over his girlfriend's nephew to protect him.
His action saved the boy's life, and the 10-year-old walked away from the shooting unharmed. Another passenger also escaped, however the driver of the vehicle, 25-year-old Sadiel Gonzalez, was killed.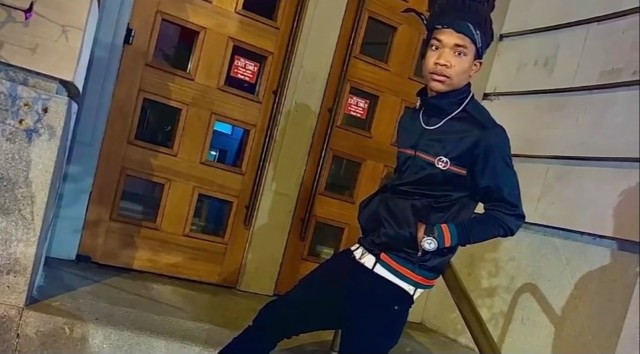 Now Bell's family and all that knew him must mourn the life full of promise he had ahead of him – high school graduation, possible career in modeling or music, and dreams of moving to Los Angeles – while also reflecting on how the kind of person he was was apparent even in the last moments of his life.
"I love him, and I will never, ever, ever, ever, ever forget him ever. And I will make sure that his name lives on as the hero that he was," Jackie Santiago, the 10-year-old's mother said.
"For him to save his life, that meant the world to me even though my son is gone; but just to know that my son had a heart of gold, it makes it even better to deal with," Howell said.
The shooting is still under investigation, and the police do not have any suspects at this time.
My heart goes out to this young man's family. While he died a hero, it's still an extremely difficult loss.