There are certain moments in your life where you have to think on your feet and act quickly. And sometimes your quick thinking is the only thing standing between your life and death…
It was a normal night for Craig Cope, the owner of Norco Market and Liquor when he noticed something unsettling on his security cameras. He saw a car pull up in the parking lot, filled with four young men.
He then saw one of those young men pulling a mask over his face, and he knew he had to act fast because trouble was heading his way. Cope quickly grabbed his gun and was ready for whatever trouble entered through the doors.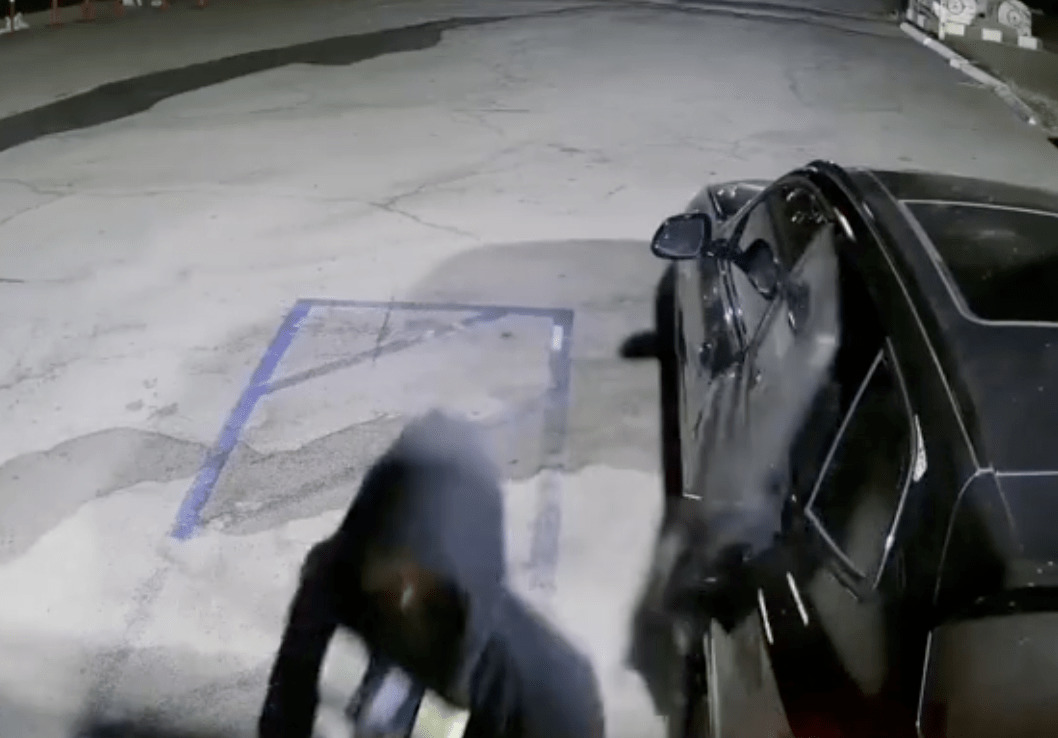 A masked robber then came in and demanded that the elderly owner put his hands in the air. He had a semi-automatic weapon locked and loaded, trained on the older gentleman behind the counter.
But the robber did not expect retaliation. That too, as fast as it came. 80-year-old Cope did not hesitate for a second and shot the robber, not even giving him time to do anything other than scream.
The attempted robbery went awry and the robber ran out of the store screaming, "he shot my arm off," at his accomplices who were still in the car.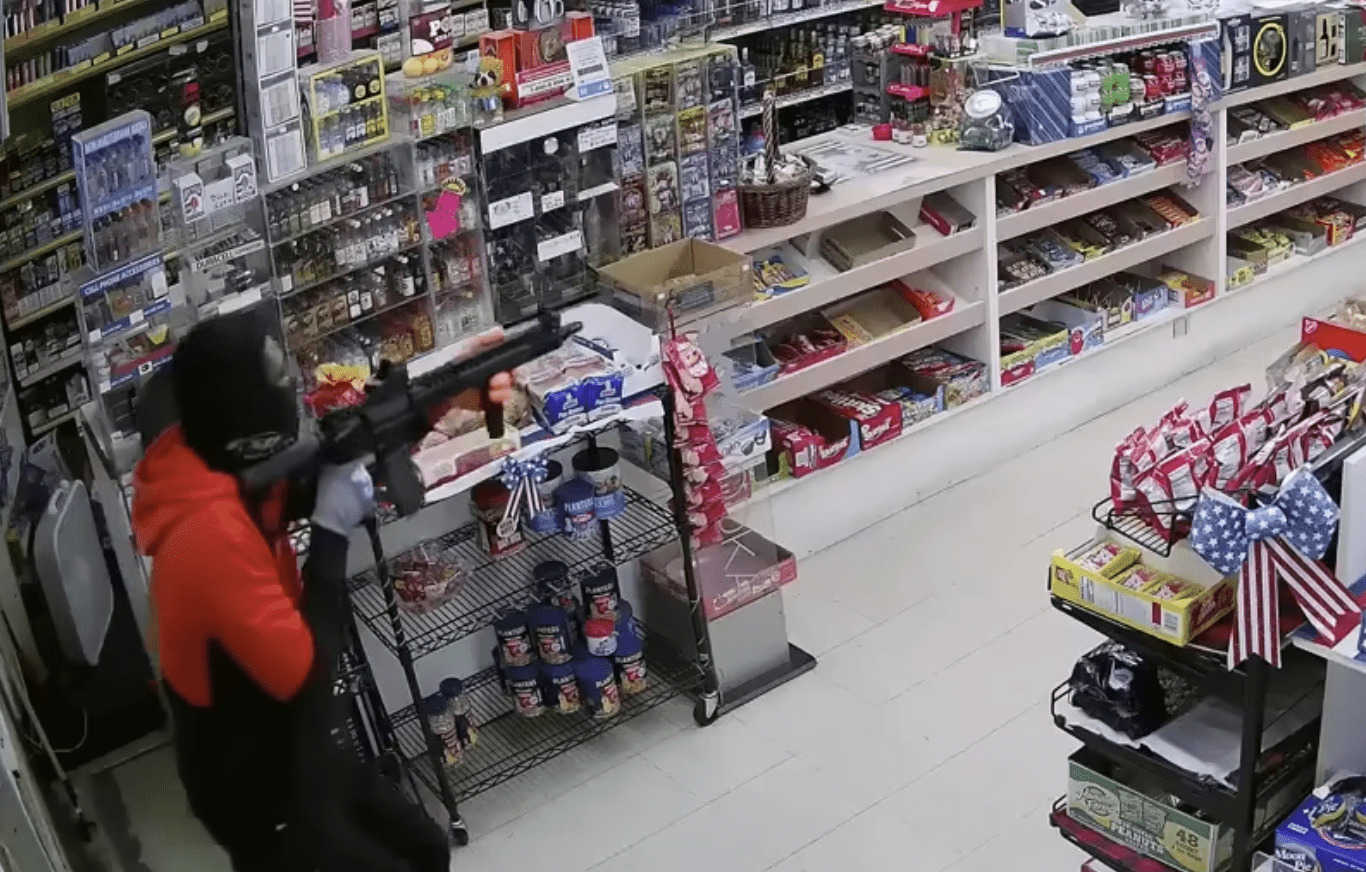 The robber then attempts to enter the vehicle as his accomplice tries to drive away. The robbers are clearly frazzled at this experience as they had not expected the older man to retaliate much less shoot at them.
It was later reported that police apprehended the four criminals. Three of them in the car were arrested while the fourth one was taken to a hospital to receive treatment for his gunshot.
As for Cope, the shooting took quite a toll on him. All the excitement of the day led to him experiencing a heart attack right after he shot the robber. But he is doing well and was released soon after, and even interviewed with the media.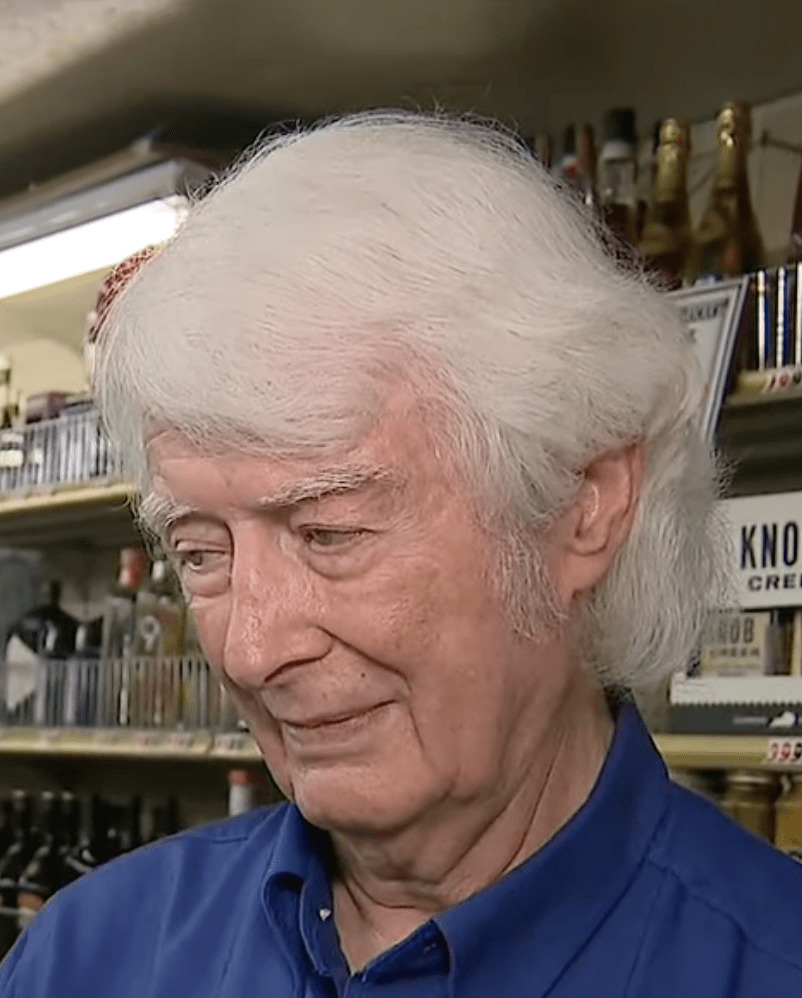 He told robbers that his store "isn't a good place to pick," for whatever crimes they might be planning. Cope urges the community to put pressure on politicians so they make reforms and help curb the current wave of crime the country seems to be experiencing.
The local community is really proud of the store owner and is showing up in droves to support his business and show their support for his bravery.
Share this inspiring story of how one man defended his business from robbers with others!