The news of death is never easy to digest especially when it is someone who passes before their time. Actor John Schneider just announced the death of his wife.
Fans are incredibly upset and compassionate towards him during this difficult time. Keep reading for more…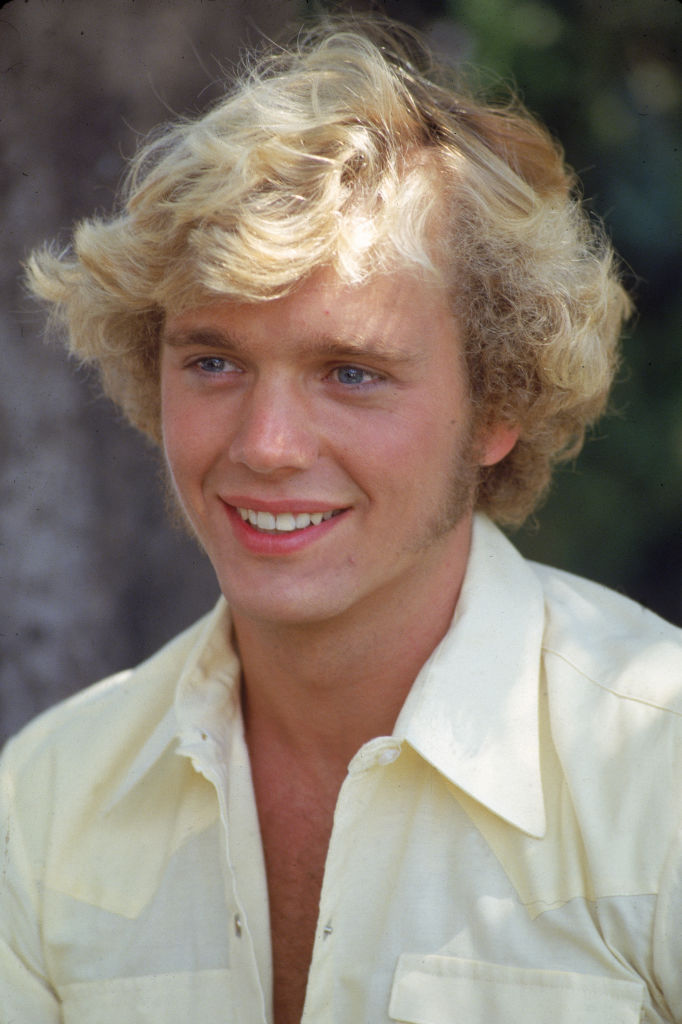 John Schneider is mourning a very personal loss. That of his wife Alicia Allain. The Duke of Hazzard's star married Allain in 2019. While her cause of death is yet to be specified, it is known that she had battled cancer in the past.
She was 53 years old at the time of her death. According to Allain's obituary, she passed away "at her home surrounded by her family as she took her last breath on Tuesday, February 21, 2023."
In 2019, she was diagnosed with breast cancer and was told she had years to live. During their time together, Allain and Schneider partnered together to make several films. She also worked with him as a music producer and hairstylist.
READ MORE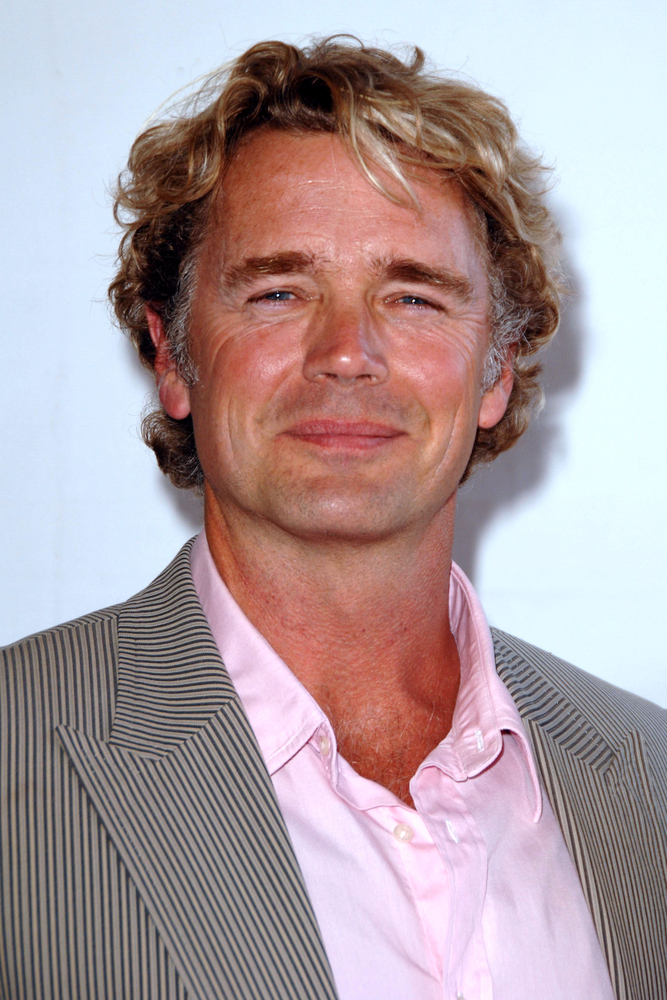 Earlier this week, Schneider posted a loving status for his late wife. He wrote "My beautiful Smile is pain-free, living in her new body alongside Jesus." He further implored fans to "Please respect our privacy during this time of grief. Please do not ask any questions." He asked fans to "hug those you love tight and let them know how you feel. We always did."
Later in the week, the actor took to Facebook again to share his grief. He posted a picture of him embracing his late wife lovingly and wrote, "This is a time of unimaginable sorrow for me." He added, "Grief is much too small a word. I've heard [it] said that "with great love comes great sorrow." I had no idea what that meant until now."
"Alicia was the fuel that ran my biggest dreams," Schneider wrote of his late wife. "The inspiration behind every creative thought. The very fabric of my soul. The glue that held me together. I miss her more than any words could possibly describe."
The couple started dating in 2015 and till date have produced over 100 songs together.
As Allain battled cancer, she was very transparent with fans about her prognosis. In a 2020 post she revealed details about the diagnosis, she wrote "This past Memorial Day I was diagnosed with stage 4 HER2 negative cancer," even adding that she had been told she only has years to live. The post was met with an outpouring of concern and prayers from fans.
"She loved you all and spoke of how dedicated and loyal you have been all these years and I love you right along with her," John Schneider shared. Allain's breast cancer diagnosis had progressed and manifested itself on her skin, which led to a much more grave prognosis.
This is such heartbreaking news. We are sending our thoughts and prayers to John Schneider and his family during this very difficult time. Please join us in praying for them.