A cancer survivor is looking to make a difference to the needy children of her neighborhood by wrapping up and handing out hundreds of Christmas presents each year.
As per reports, Rosy Cervantes had cervical and uterine cancer around 10 years ago. She was fortunate enough to beat the terrible disease, but in doing so she was forced to sacrifice the ability to have children.
"I couldn't have children so this is why I do this because I fill that void that I don't have children with this," she said.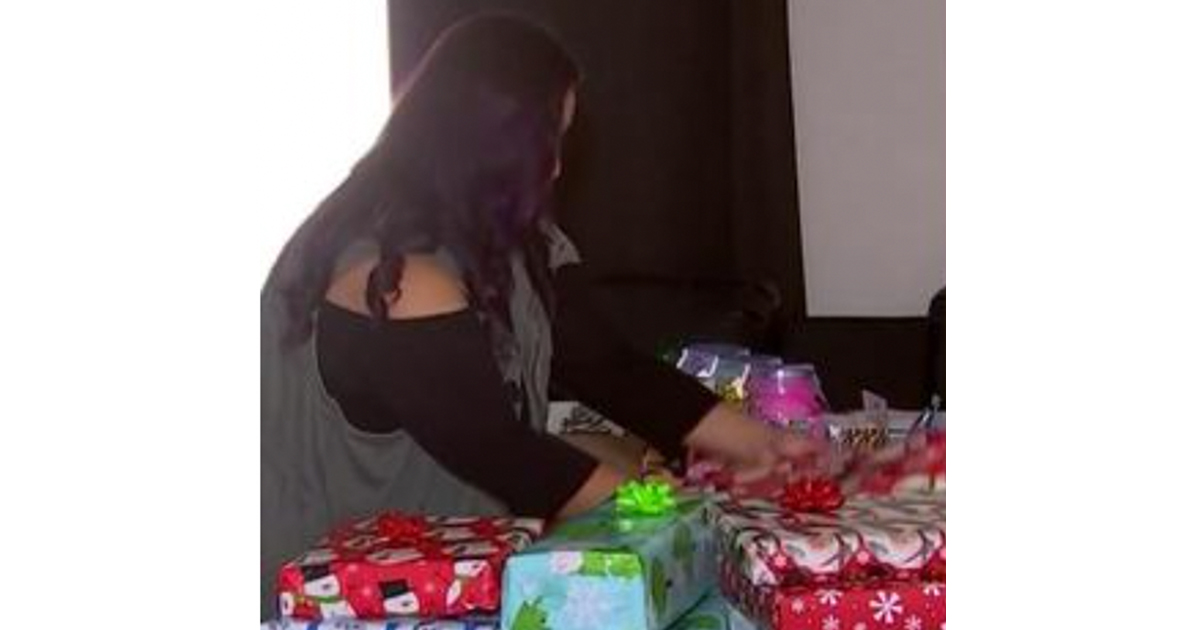 At her home in Highland, Los Angeles, Rosy has amassed hundreds of toys – those of all descriptions and sizes – as she aims to spread joy to less fortunate children in her local area.
Six years ago, Rosy realized that there were plenty of underprivileged kids in her own community, including those whose parents were too poor to buy them Christmas presents.
Rosy herself explained – per NBC Los Angeles – that she knows what it feels like to want for something as a kid since her own family were homeless for about five years when she was younger. They even had to live on the streets.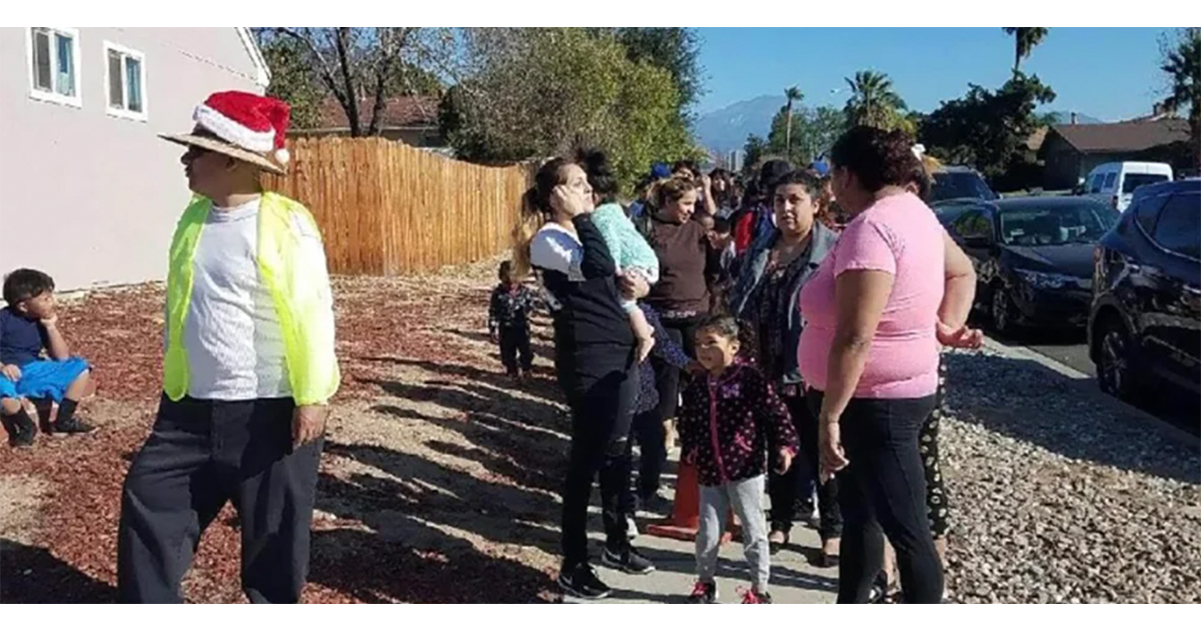 "My sister who is younger than me, she actually almost passed away because we didn't have food," Cervantes said. "Because we didn't have anything. We were living off of Top Ramen — the ten cent packets."
Wanting to apply her good heart to something productive, Rosy started the IE Community Children's Christmas Toy Drive. As part of it, she collects toy donations and wraps them up to give to children in need.
"You see their smiles, you see their little eyes and you see how happy they get," she added.
"It actually warms my heart because I've been there and I know how it feels and when you get that one gift, maybe it's not what you wanted but at least it's something."
Rosy continued: "Maybe later in in the future they will want to do something like what I'm doing and pay it forward to somebody else when they get older."
What a fantastically beautiful gesture! Christmas time can mean so much to children – we don't think any should have to go without.
Do you agree that what Rosy's doing is nothing short of special? Let us know your thoughts in the comments box.