Goldie Hawn is a name almost anyone will recognize. The actress has been a mainstay in the American media for decades because of her immensely successful career.
In her personal life, Goldie Hawn happens to be an immensely devoted mother and grandmother. And as she grows older, she has made her children and grandchildren her priority…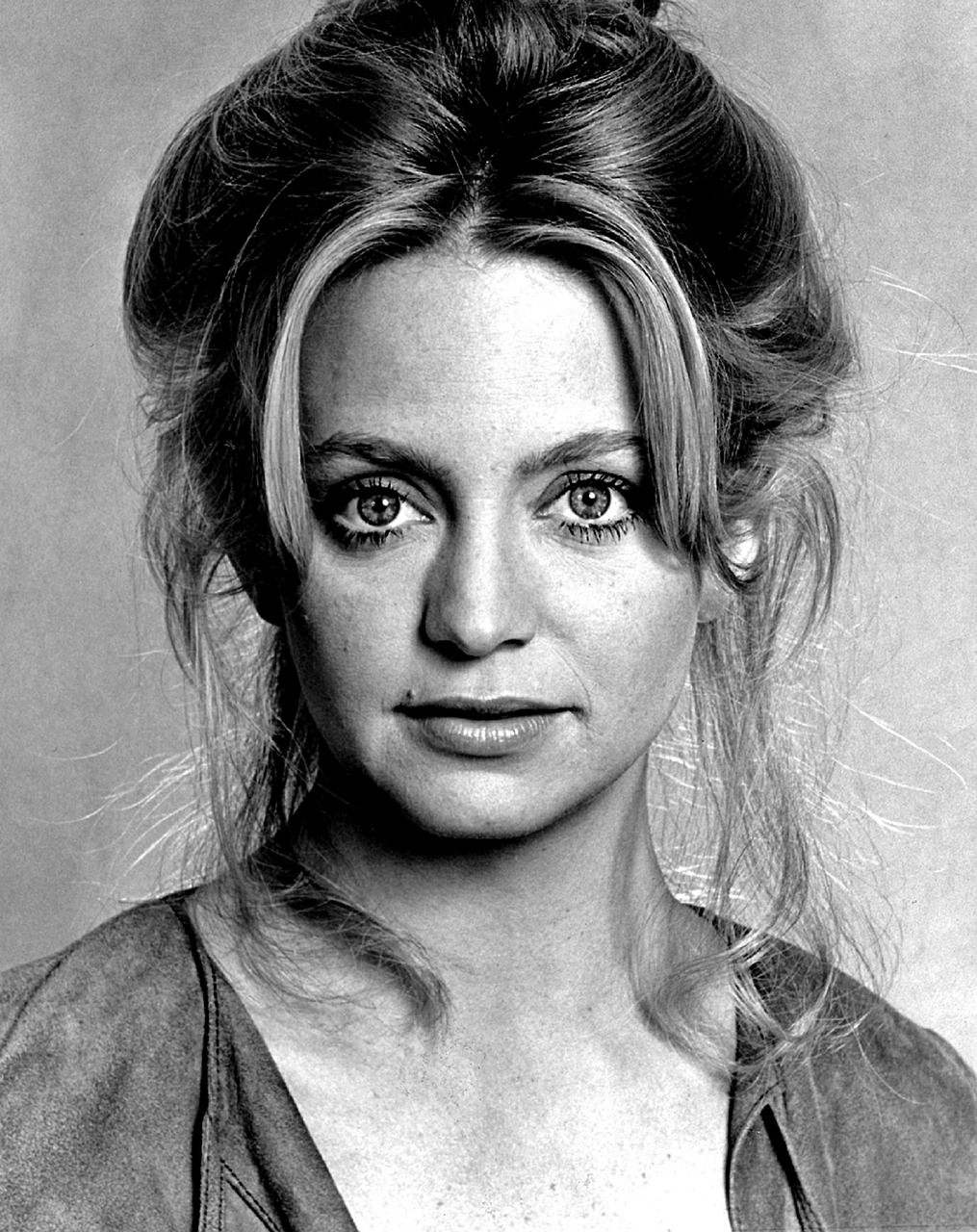 The mega-talented Goldie Hawn has had tremendous success in Hollywood as an actor, singer, and producer. Earlier in her life, she married musician, Bill Hudson. The couple had two children; a son Oliver Hudson and a daughter Kate Hudson. Both her children from her first marriage are also actors in Hollywood.
While she divorced Bill Hudson a while ago but she has not been alone. She has been in a steady relationship with fellow actor Kurt Russell. She shares a child with him, Wyatt Russell born in 1986. And their family is completed of Boston Russell; Kurt's son from his earlier marriage.
Oliver is Hawn's first child. She recounted the story of his birth recently on a podcast with her two older children called "Sibling Rivalry." She explained that she had a C-section when Oliver was born and that she was not allowed to see him as well as him being given only a 40% chance of survival.
READ MORE
As a new first-time mother Hawn was terrified already and seeing how worried the doctor seemed, she became even more worried. After the doctor verified that Oliver would be fine, she was still quite afraid for him.
She was afraid of touching her son and that he might die but her fears thankfully never came to fruition and now Oliver Hudson is in his mid-forties with a wife and kids!
Kate Hudson was born soon after in 1979. Her mother's marriage to Bill Hudson ended in 1982 when he allegedly received pictures of Goldie Hawn with another man.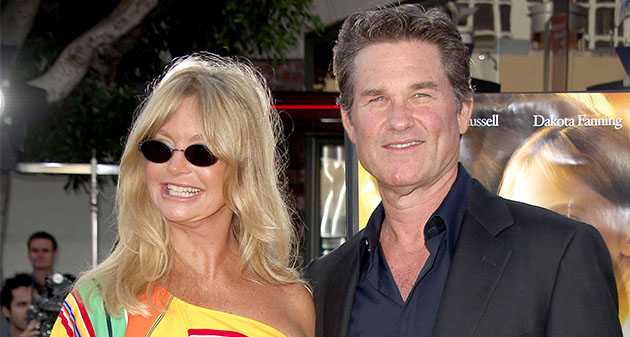 A year later, Hawn began seeing Kurt Russell and their love affair has now lasted a lifetime. The couple grew immensely close from the get-go with Hawn's children calling him 'Pa' as he requested.
They are an incredibly close-knit bunch. Goldie Hawn and Kurt Russell's love story has stood the test of time and is regarded as a Hollywood fairytale.
While Kate and Oliver grew up in Hollywood, they claim their upbringing was incredibly simple. Goldie and Kurt were always close to their children and when they all moved out they felt their absence immensely.
But Hawn decided to do something about it. She revealed a secret purchase of a $2.9 million home in Brentwood, California. She bought a 4000-square-foot home with four bedrooms in 2009. And years later she filed a gift deed with the county so she could give it to her eldest-born son, Oliver Hudson.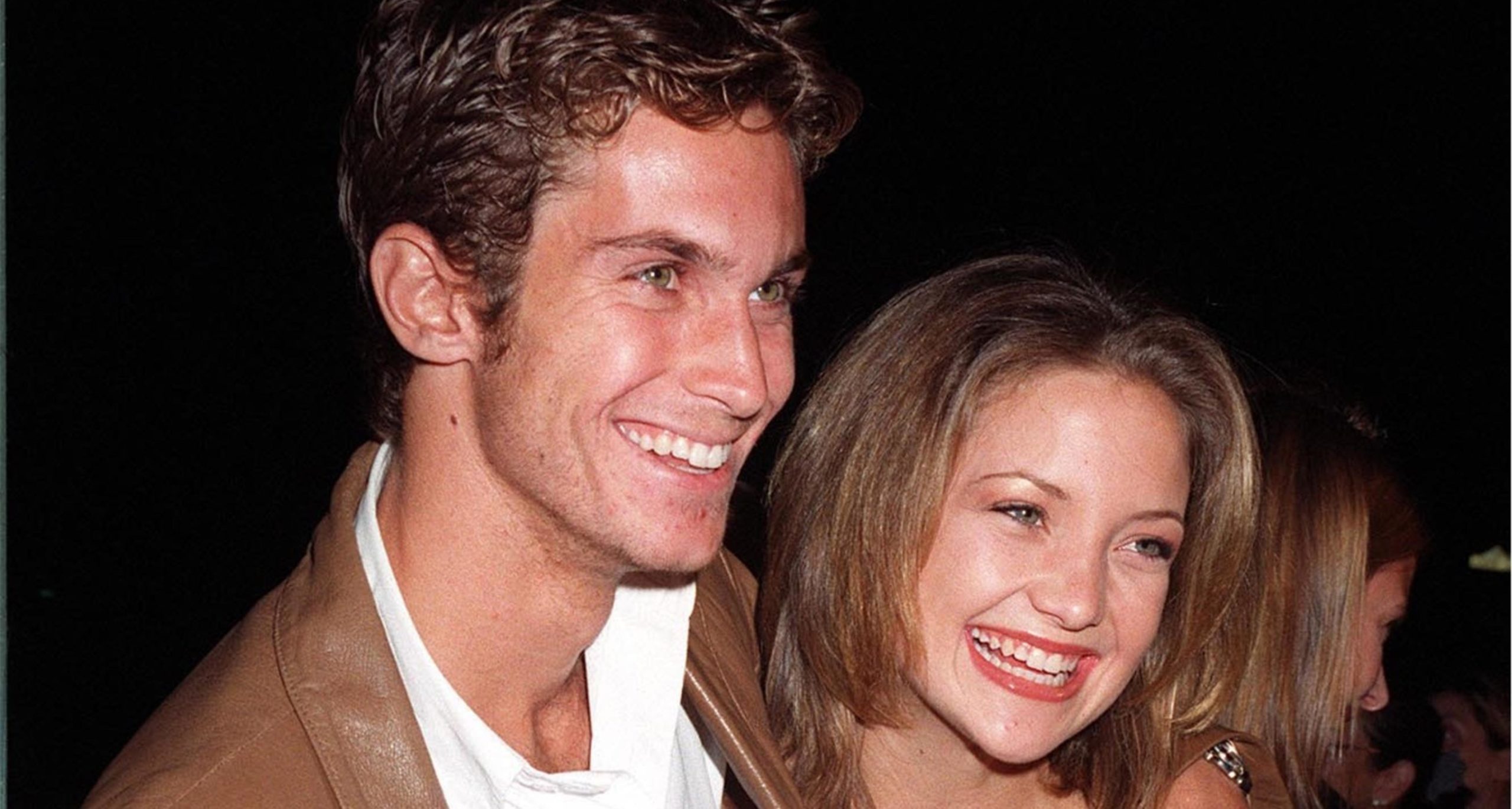 Oliver who is an actor himself married Erinn Bartlett in 2006. The couple has 3 kids, Bodhi, Rio, and Wilder. When Oliver and his wife decided to renovate their home, they lived with Goldie and Kurt. Welcoming her son's family of five into her home was a pleasure for her.
And Oliver Hudson clearly enjoyed himself as well seeing as how he talked about his mother's breakfast of gravy and biscuits that he loved in the mornings!
When it was time to move back into their own home, Oliver Hudson wrote how his wife was relieved to be back in her own home but that Goldie Hawn was in tears at her son and his family leaving. And Oliver himself was sad about saying goodbye to his mother's cooking.
As for the siblings, Kate and Oliver have admitted that they do not watch one another's work. Kate said that she only watched one episode of Oliver's show "The Cleaning Lady."
Oliver also said he has only seen one-third of Kate's filmography. While both siblings acknowledge their privilege, both of them say they do not consider themselves as famous.
Goldie Hawn is always her children's number one supporter. She appreciated her son's show "The Cleaning Lady" publicly. Kate Hudson also said that while she tries to be her mother's favorite, Oliver keeps outdoing her. As for Goldie, she says she has no favorites among her children.
I honestly adore this family. They are so down to earth for the amount of fame they seem to have!
Share this piece with other fans of the Hawn-Russell clan!