Prince Harry and Meghan Markle's tenure in the UK ended when they left the Royal Family years ago. They moved first to Canada, before ending up in Montecito, California, where they now have settled down with their two children.
Still, the couple has retained the royal estate of Frogmore Cottage as their UK base, which the late Queen Elizabeth gifted to the Sussexes after the couple tied the knot in 2018.
But now, Harry and Meghan's abode is being snatched away from them. The couple has reportedly been handed an eviction notice, and they only have months to arrange for all their belongings to be removed from the house.
Interestingly, it appears that the couple is more than just a tad disappointed to lose the home, despite their ongoing feud with the royals.
READ MORE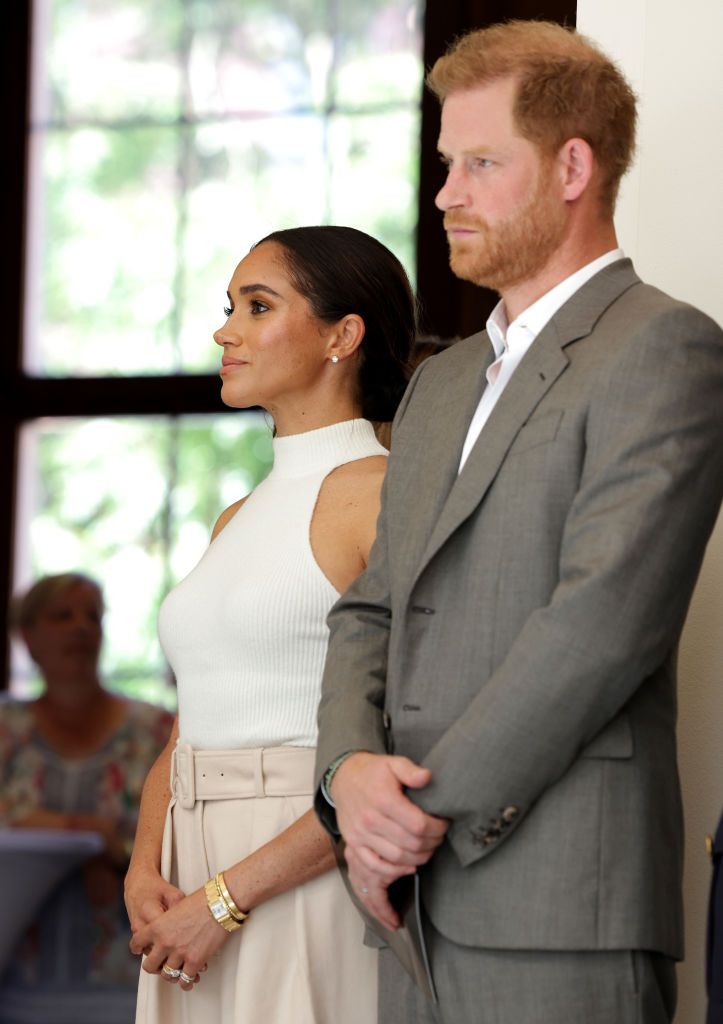 It's safe to say that Harry and Meghan haven't endeared themselves to the Royal Family since leaving it for good several years ago. After the infamous Oprah interview, followed by other interviews, a Netflix documentary series, and Harry's book, Spare, some argue that things have reached a point of no return.
King Charles, Camilla, the Queen Consort, Prince William, and Kate Middleton all received their fair share of criticism in Harry's book, Spare. There is no official confirmation on whether Harry and Meghan will even be invited Charles's coronation on May 6.
In a groundbreaking new update, though, it's said that King Charles decided to take the Sussexes' British base of Frogmore Cottage away from them just a day after his son's book was released.
Harry's book contained several revelations about Charles and Camilla. It was initially reported that Charles would be able to accept things about him being written, but not about Camilla. As it was, there was plenty of both.
Harry criticized Charles and Camilla in his book
Harry revealed in his book that he and William had pleaded with their father not to marry Camilla.
"Despite Willy and me urging him not to, Pa was going ahead. We pumped his hand, wished him well. No hard feelings," Harry wrote in Spare. "We recognized that he was finally going to be with the woman he loved, the woman he'd always loved."
Moreover, as many stepchildren worldwide might be able to relate to, Harry also wrote about how difficult it was to adjust to the fact that his father had married a new woman. The Prince revealed he had asked himself if Camilla would be "just as cruel to him as all the wicked stepmothers in storybooks," adding that William "long harbored suspicions about the Other Woman."
Moreover, Harry even claimed that Camilla redesigned his bedroom into her private dressing room when he, at age 28, moved to Clarence House.
Though Harry didn't write too much about his stepmother in Spare, he spoke plenty about Camilla in the interviews leading up to the book.
Harry accused Camilla of leaking stories about the family to the British media, which he claimed was a part of her campaign to "rehabilitate her image."
Harry added that Camilla was "dangerous" as she had been cast as a "villain" by the British media because she had a part in Charles and Diana's collapsed marriage.
"That made her dangerous because of the connections that she was forging within the British press. And there was open willingness on both sides to trade of information. And with a family built on hierarchy, and with her, on the way to being Queen Consort, there was gonna be people or bodies left in the street because of that," Harry said.
"I don't look at her as an evil stepmother"
"If you are led to believe, as a member of the family, that being on the front page, having positive headlines, positive stories written about you, is going to improve your reputation or increase the chances of you being accepted as monarch by the British public, then that's what you're gonna do."
In another interview with Good Morning America, Harry confided that he hasn't spoken with his stepmother in a long time.
"I love every member of my family, despite the differences, so when I see her, we're perfectly pleasant with each other," he said.
"She's my stepmother. I don't look at her as an evil stepmother. I see someone who married into this institution and has done everything that she can to improve her own reputation and her own image, for her own sake."
As mentioned, King Charles also got his fair share of criticism in Spare. Amongst other claims, Harry said his father didn't support him enough after Princess Diana died.
Besides that, he also recalled the horrific day Diana died, and how his father had sat beside his bed, telling him: "Darling boy, Mummy's been in a car crash."
"There were complications. Mummy was quite badly injured and taken to hospital, darling boy," Harry remembered his fathersaying. "He always called me 'darling boy,' but he was saying it quite a lot now. His voice was soft. He was in shock, it seemed."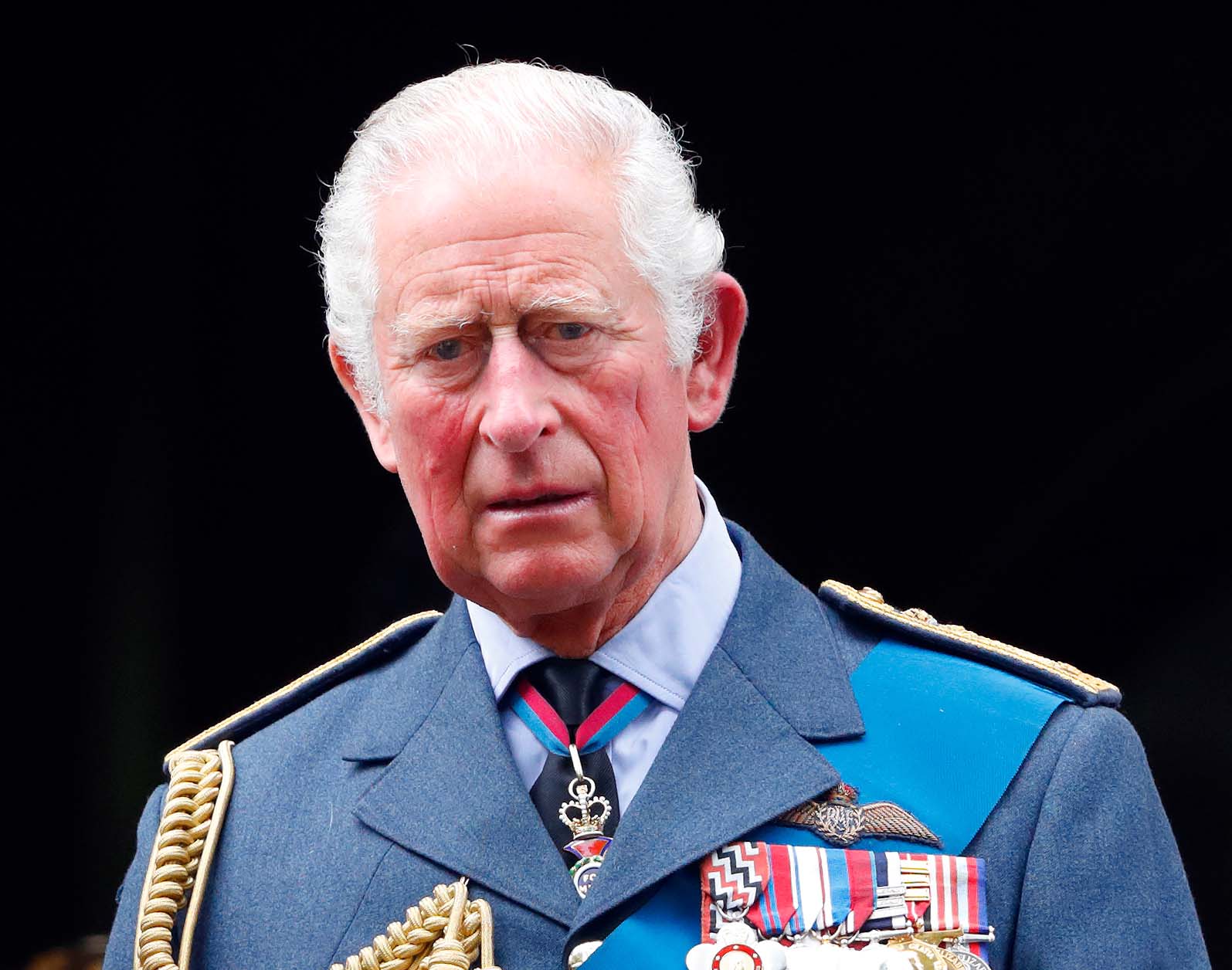 "With a head injury. They tried, darling boy. I'm afraid she didn't make it."
The Prince further revealed that Charles put his hand on his knee, saying: "It's going to be OK," but that he "didn't hug" him.
Harry added: "Everyone knows where they were and what they were doing the night my mother died.
Frogmore Cottage – the house Harry & Meghan are evicted from
"I cried once, at the burial, and you know I go into detail about how strange it was and how actually there was some guilt that I felt and I think William felt as well, by walking around the outside of Kensington Palace."
After their royal marriage in 2018, Harry and Meghan lived at Kensington Palace briefly. However, that residence was Prince William and Kate Middleton's home. The new couple then moved into Nottingham Cottage, and after a short stay, they took their belongings and moved to Frogmore Cottage on the Windsor Cottage grounds. It was a wedding gift they received from the late Queen Elizabeth.
Frogmore Cottage has been a royal residence since 1792. Built in the 1680s, the name was taken from the many frogs living in the area. Since then, many members of the Royal Family have called it home. Queen Charlotte, wife of George III, first purchased Frogmore Cottage as a country home for her family, and later it became the home for the Duchess of Kent. Queen Victoria's mother was laid to rest in a mausoleum on its grounds.
READ MORE
In the 1980s, Frogmore was repaired and redecorated. And about 40 years later, it got two new tenants: Harry and Meghan.
The couple renovated the royal estate, at a cost of around $3 million. When they stepped down from their royal roles, Harry and Meghan agreed to pay back the entire price tag to UK taxpayers. However, they still were allowed to keep Frogmore Cottage as their UK base when visiting.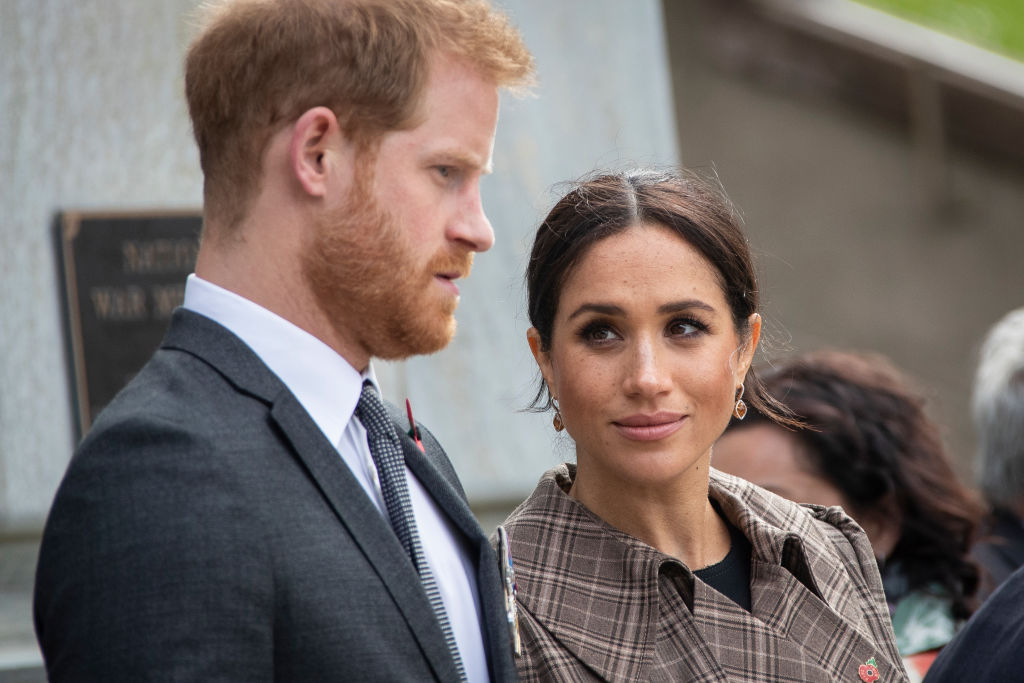 It has been reported that the royal estate has been the "only sufficiently secure refuge in the country" for Harry and Meghan since they stepped down from their royal duties, as they lost the benefit of police protection in the country.
Harry and Meghan "requested to vacate" Frogmore Cottage
But now, things have taken a different turn. According to reports, King Charles had made his mind up about the future of the property just one day after Harry's book, Spare, was released.
A spokesperson for Harry and Meghan has confirmed that they have now been evicted from Frogmore Cottage.
"We can confirm the Duke and Duchess of Sussex have been requested to vacate their residence at Frogmore Cottage," the spokesperson told Vanity Fair.
After Harry and Meghan were served the eviction notice from Buckingham Palace, The Sun reports that Prince Andrew has been offered the option to move into Frogmore. The disgraced prince currently resides in a 30-room Royal Lodge in Windsor Great Park, where he has lived since 2003.
According to The Sun, Andrew is "resisting" the King's wish for him to move into Frogmore Cottage.
"This surely spells the end of Harry and Meghan's time in the UK," a royal source told The Sun.
There can be no question that King Charles and the other senior royals aren't happy about Harry's memoir and its content. As mentioned, Charles reportedly evicted his son and daughter-in-law just one day after Spare was released.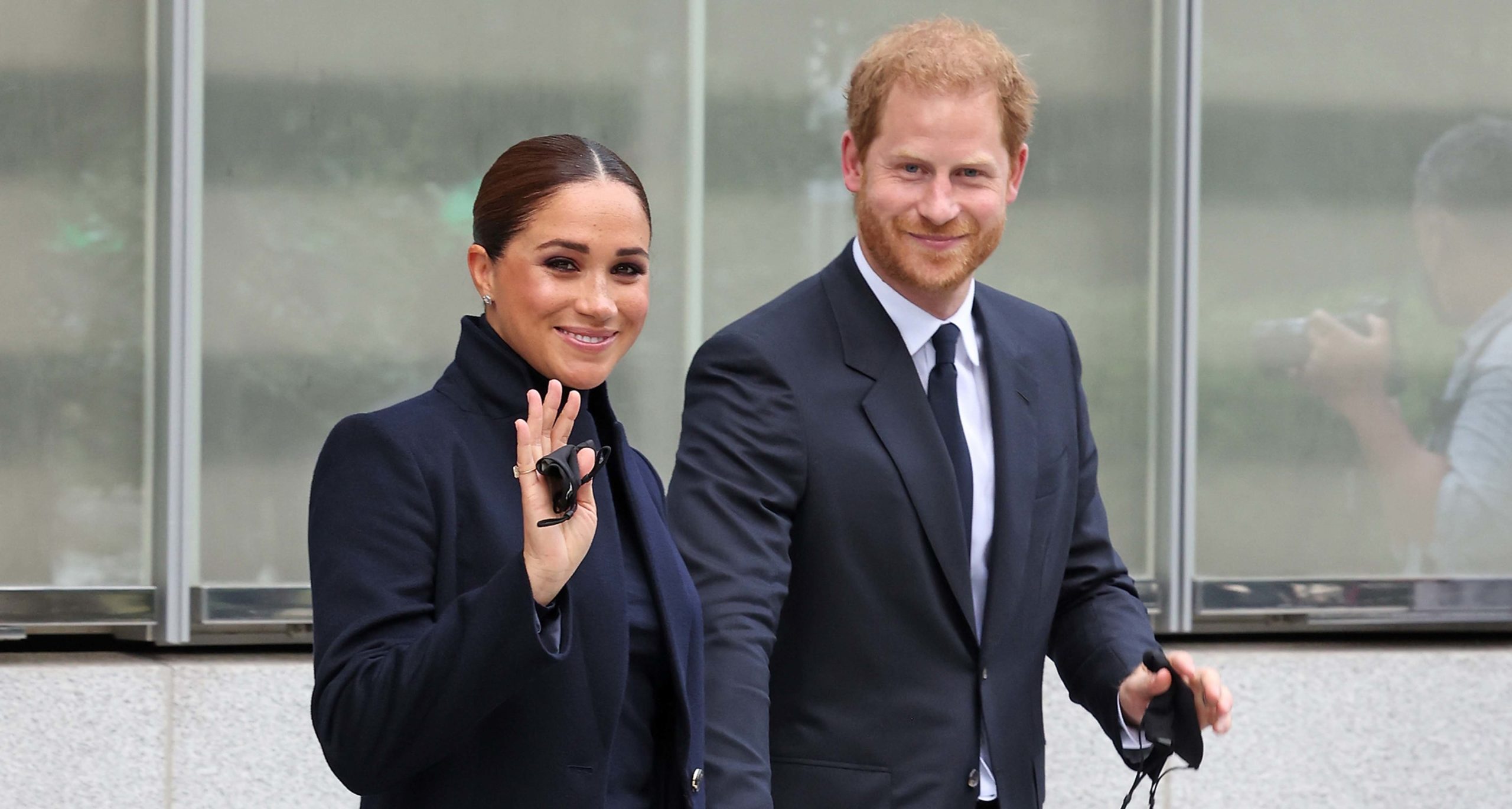 According to royal expert and author Omad Scobie, King Charles was "spitting mad" with Harry's book, which surely played a role in the prince being evicted. The relationship between Harry and his family has also reached "an all-time low," Scobie wrote.
Harry and Meghan "stunned" by the decision
Meanwhile, news of them getting the boot has left "at least two members of the royal family appalled."
Sources close to Prince Harry and Meghan Markle have claimed the couple are "stunned" by the decision.
"Harry and Meghan have until early summer to vacate," a source told Scobie, reporting for Yahoo. "Initially, they were given just weeks, but now they have at least until after the coronation."
"It all feels very final and like a cruel punishment," a friend of Harry and Meghan's added. "It's like [the family] wants to cut them out of the picture for good."
In only two months, on May 6, King Charles's coronation will take place. It's been debated whether Harry and Meghan will be invited or not. It's also been questioned if the couple even will say yes if an invite arrives. Harry has publicly demanded an apology from his father and brother, though that doesn't look likely anytime soon.
While a source told PageSix that Harry and Meghan seem to be in "extremely good spirits" despite the eviction from Frogmore, royal expert and author Tom Bower is not surprised about the royal estate being handed to someone else.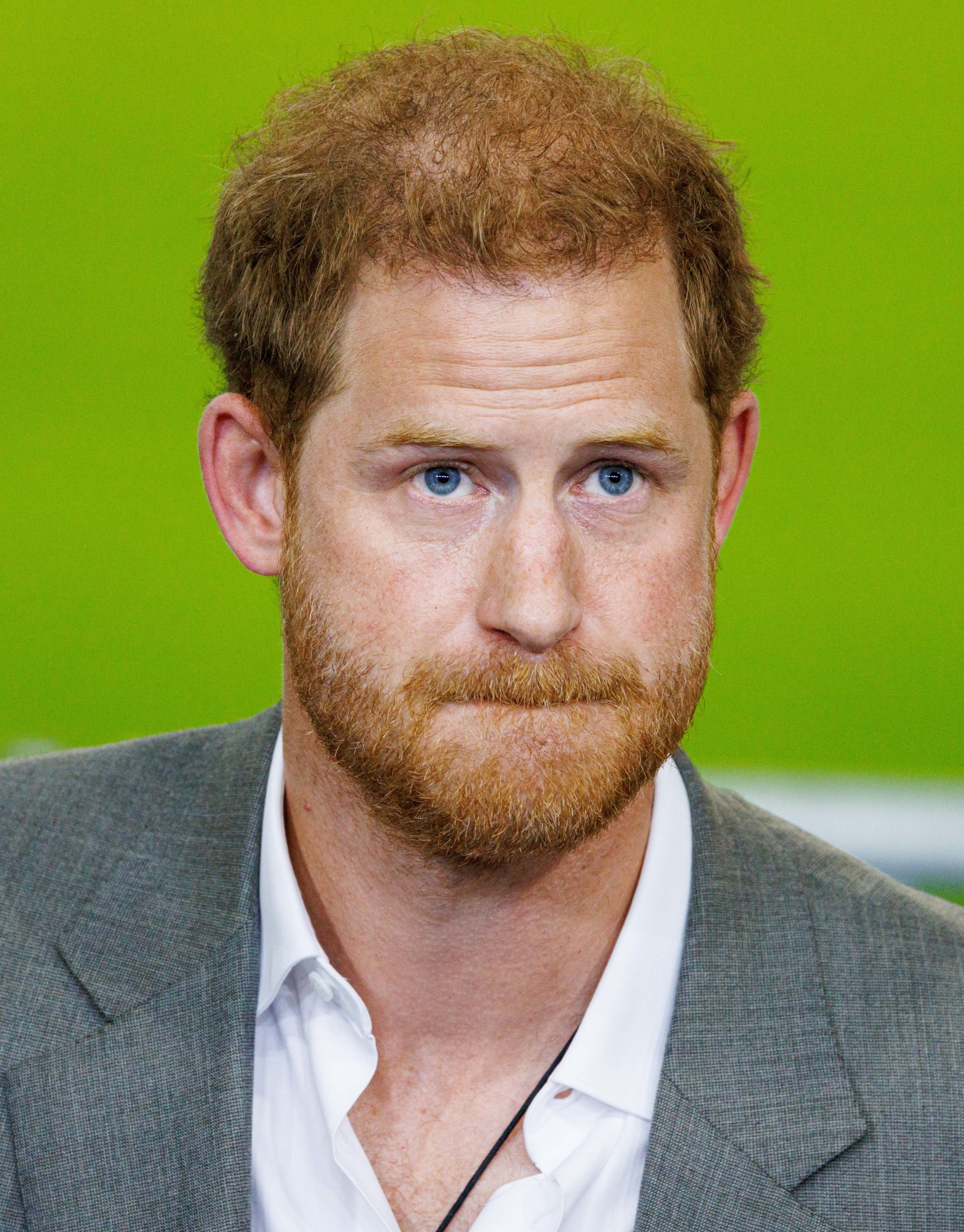 "Harry and Meghan provoked him [King Charles] with Harry's disgraceful book and the interviews he gave," Tom Bower told Page Six.
"He's in the mad wilderness of deranged victimhood"
"I mean, what did he expect?" the author continued. "Harry wanted the royal family to come on bended knee begging for forgiveness, and he's completely crossed the spectrum, he's in the mad wilderness of deranged victimhood."
Bower, author of the book Revenge: Meghan, Harry and the War Between the Windsors, went on to say that Harry most likely won't be welcome at the coronation.
"If he and god forbid she came then they'd be the focus of attention and all the attention should be on Charles."
What do you make of this? Do you think Charles is doing the right thing by handing Frogmore Cottage over to Andrew? Please, share this article on Facebook with your friends and family and give us your opinion!