In 2018, Prince Harry & Meghan Markle tied the knot 2018 at St. George's Chapel in Windsor, England.
Millions worldwide followed the wedding between the prince and the former actress, but their royal status was gone years later as they left for pastures new.
Instead, the family of four, including children Archie and Lilibet, have settled in Montecito, California, where they will live happily for, what we hope, will be a very long time.
Harry & Meghan announced they were expecting Archie just months after their wedding. At that stage, they were fully working royals with all the duties and engagements that came with their titles. Yet new information reveals that the couple were worried they wouldn't be able to have a child at all … and for one particular reason.
READ MORE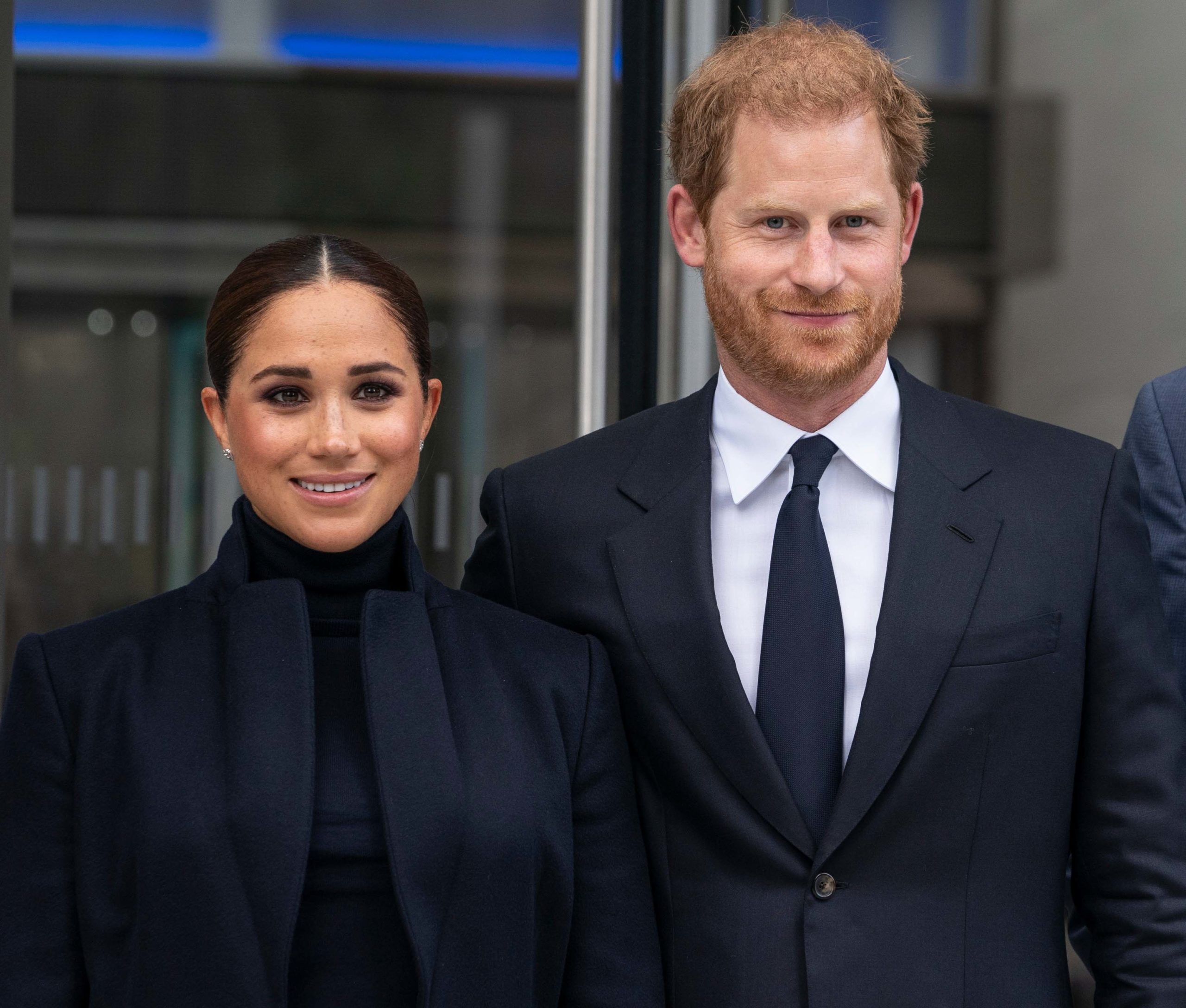 It took some years, but in 2020, the Sussexes left royal life behind. The narrative has developed since then, and today, the relationship between Harry & Meghan and the Firm is far from good.
Harry & Meghan's popularity plummeted after 'Spare' release
Though Harry and Meghan wanted a more private, calm life compared to the one they lived in the royal sphere, things have not quite been all that quiet around the couple since their big move. One Oprah Winfrey interview, one Netflix documentary, and one tell-all book from Harry later, and the couple find themselves more in the spotlight than ever before.
Initially, Harry and Meghan were quite popular among their fans at home in Britain. But with the release of Harry's book, Spare, their popularity plummeted.
In a YouGov survey published in The Times, only 24 percent of the UK population have retained a favorable view of Harry. That number is down from 80 percent a decade ago, with 68 percent of those surveyed even being critical of him.
According to the survey, Harry and Meghan's popularity ratings among those over 65 were in fact worse than the ratings of Prince Andrew.
It's safe to say that Harry and Meghan, on some level, will never escape the attention of the media, though they might not be seen in public as much as they were while on royal duties. That said, rumors suggest that Harry's publisher may well try to get Meghan to write her own tell-all book.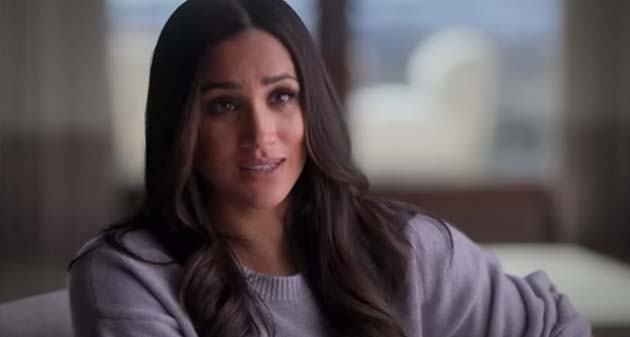 Until then, the Duke and Duchess of Sussex will most likely spend the majority of their time with their two children. The last months have been hectic, but when looking at the couple's deals with Spotify and Netflix, there's hardly cause for them to stress over returning to work. The couple are solidified multimillionaires, after all, and Harry reportedly earned an "extra" $20 million for his book, Spare.
Archie and Lilibet's appearances in Netflix documentary
Harry and Meghan have been understandably very restrictive about showing their children to the world. Archie and Lilibet have only appeared a few times in pictures, though recently the world got a better look at them.
Though Harry and Meghan's Netflix documentary – which aired in December – has more serious parts, three-year-old Archie essentially stole the show, appearing several times. Not only that, but viewers heard him speak for the first time.
The documentary also included several intimate family pictures of Harry and Meghan with Archie. In one of the clips, Archie runs up a hill while Lilibet is pushed in a stroller by her father. Another of the royal couple's photos shows Harry cuddling up with Archie – wearing a knitted hooded jumper with bear ears – beneath an umbrella.
In one heartwarming scene filmed by Meghan, Prince Harry can be seen birdwatching with Archie from the patio of their Montecito mansion.
Meghan was also watching the hummingbirds near their house, and Harry, an avid bird watcher, told his son that he should be quiet and listen to the sounds of nature.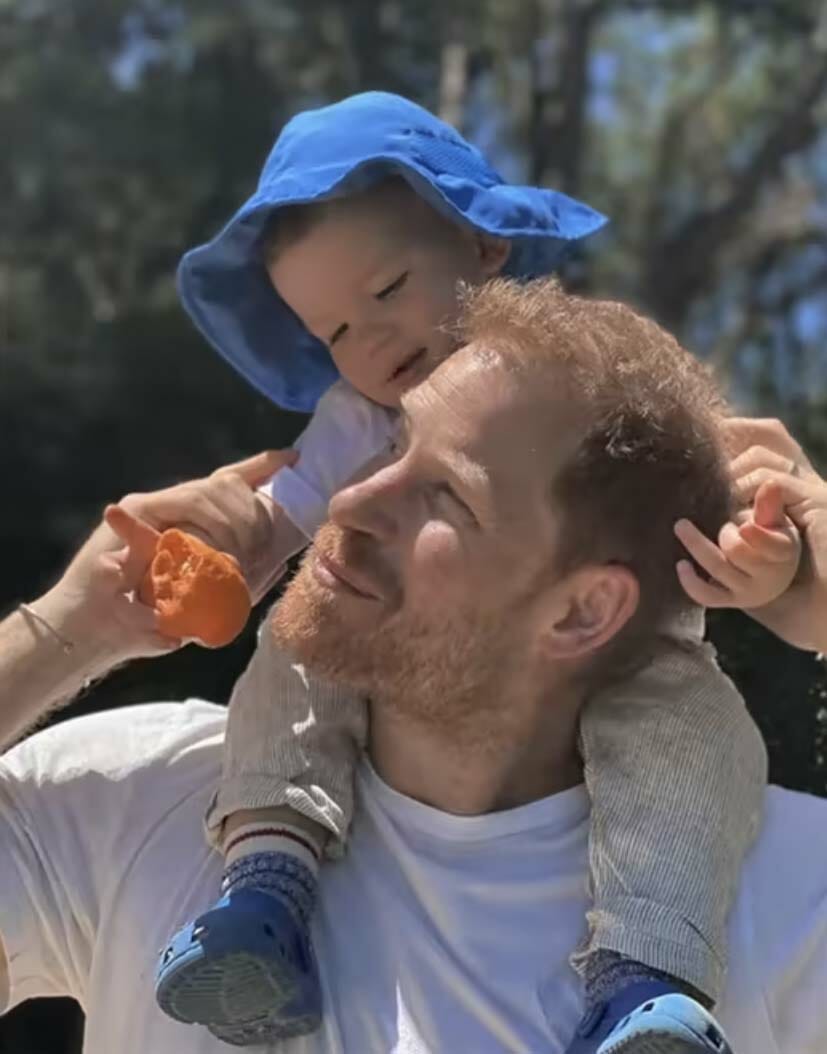 "We won't get a chance to be this close to hummingbirds ever again," Harry told Archie.
Archie's revealed speaking in American accent
Of course, with Archie being just three years old, he did the exact opposite. Just moments after being told to stay quiet by his father, he became rather loud.
"I've got a dirty foot mama because I was with you," Archie said, and his parents started laughing.
"You've got a dirty foot, sweetheart," Meghan replied. "Papa is a birdwatcher so this is a really big moment for him."
The fact that Archie is now talking might not come as a surprise. However, many fans reacted to the manner of Archie's speech. As he's been living in the US for quite a while, the young boy has adopted an American accent – and fans couldn't help but remark on it.
While Harry and Meghan have their hands full raising their children and orchestrating other career-driven projects, the start of their parenthood was quite dramatic, at least for Harry.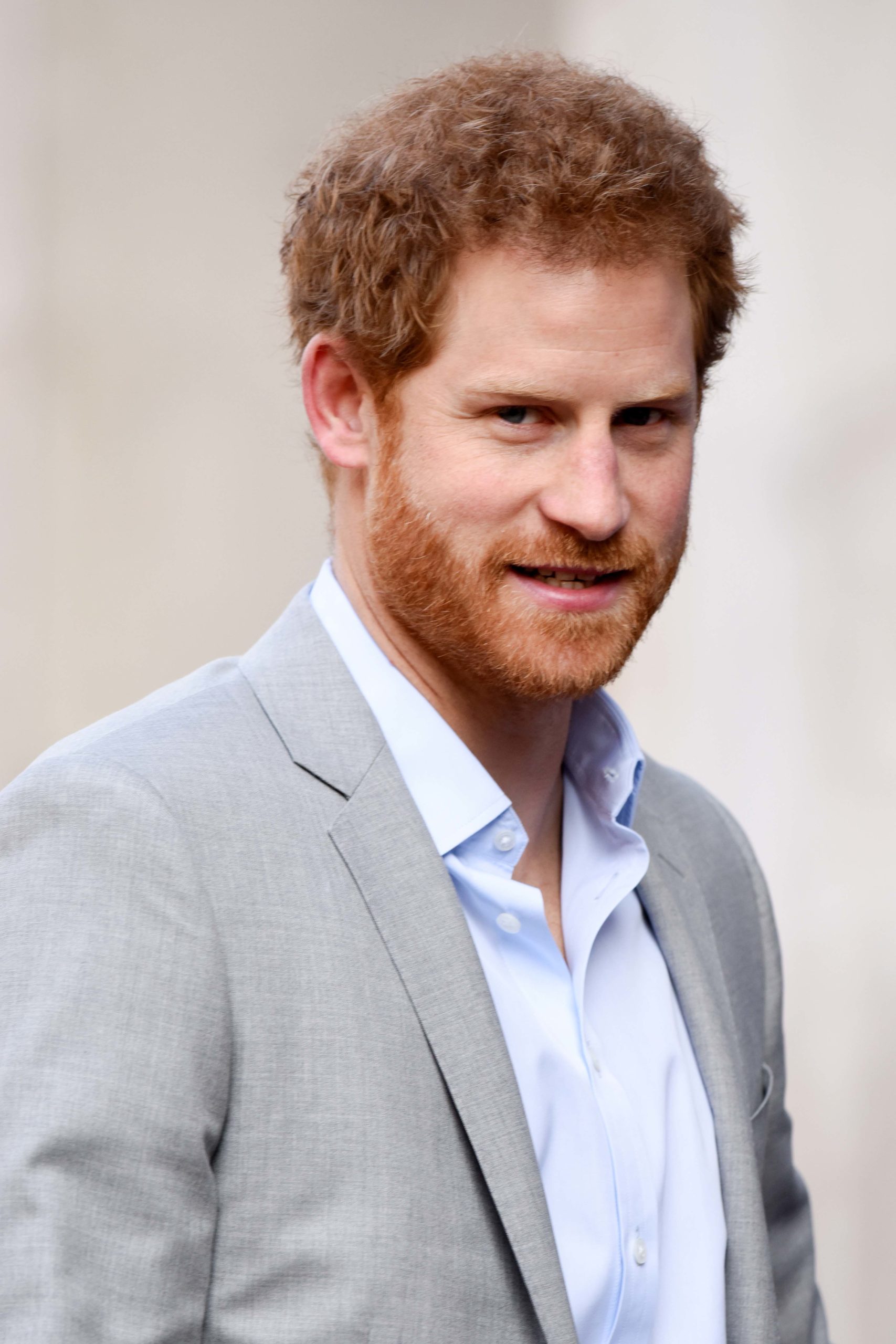 In his book, Spare, Harry criticized many family members and brought other aspects of his life to the spotlight, including, for example, the day his mother, Princess Diana, died in a tragic car crash.
Harry recalls emotional births of ARchie and Lilibet in 'Spare'
In Spare, Harry also described the extraordinary scene at the Portland Hospital where he decided to get high on laughing gas to calm himself down.
"But I saw two ways of enhancing my calm. One: Nando's chicken (brought by our bodyguards). Two: A canister of laughing gas beside Meg's bed. I took several slow, penetrating hits," Harry wrote in his tell-all book.
"Meg was so calm. I was calm too."
He added: "Meg, bouncing on a giant purple ball, a proven way of giving nature a push, laughed and rolled her eyes. I took several more hits, and now I was bouncing too."
Harry then explained that a nurse tried giving his wife the gas for the pain, but he had already consumed it.
"I could see the thought slowly dawning. Gracious, the husband's had it all. 'Sorry," I said meekly.'"
Eventually, doctors decided to give Meghan an epidural to ease the pain.
"The anesthetist hurried in. Off went the music, on went the lights. Whoa. Vibe change."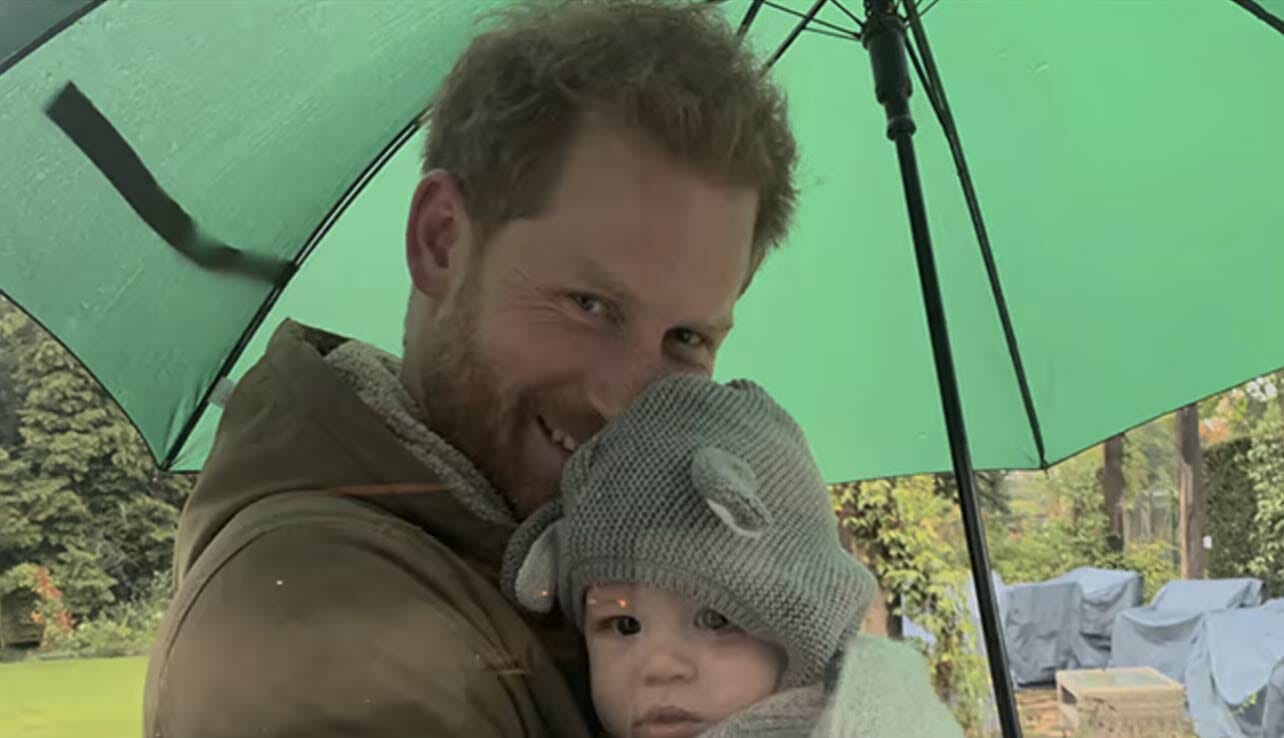 Though there was an initial worry that Archie had been tangled up in his umbilical cord, he emerged unharmed – reducing both Harry and Meghan to tears.
Harry & Meghan ate burgers and fajitas at the hospital
When Archie was born, Harry and Meghan decided that they didn't want to follow the royal tradition of showing their child to photographers outside of the hospital. Instead, they preferred privacy and ended up "fooling" the media.
Three years later, Harry and Meghan welcomed the next addition to the family. Compared to Archie's birth, the couple decided to keep as much as possible private when their daughter was born.
Lilibet came into the world on June 4, 2021 at the Santa Barbara Cottage Hospital in Santa Barbara, California, not far from their home in Montecito.
As with Archie's birth, Harry described the day Lilibet was born in his book. This time at least, he didn't eat chicken. Instead, the couple had food together – and engaged in some two-person dance shows.
READ MORE
In Spare, Harry revealed that the couple paced around their room at the hospital, eating burgers and fajitas during the first hours of labor.
When the doctor told them their daughter was just a few minutes from coming into the world, Harry got to work and delivered Lilibet himself with assistance from a medical professional. He claimed he wanted to be the first face the tiny infant saw as she entered the world.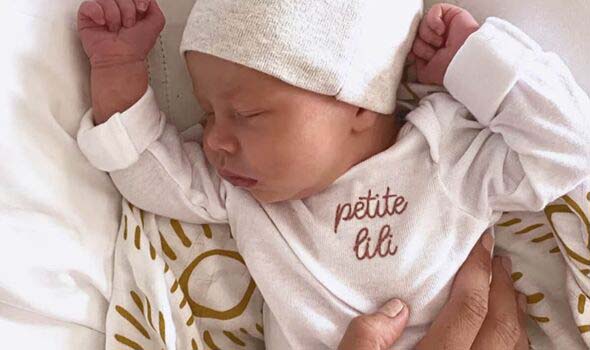 "I cradled her just a moment, trying to smile at her, to see her, but honestly I couldn't see anything," Harry wrote in Spare, adding that he wondered if she was frightened.
He wanted to tell his wife: "Don't be, don't be, all will be well. I'll keep you safe."
Harry & Meghan's move to the US
As any parent will know, the feeling of seeing one's child for the first time is one nobody can adequately describe. The same rang true for Harry and Meghan, and right after they had returned home from the hospital, the couple shared a very intimate moment.
Archie spent his first year in the UK. When he was born, many royal fans probably imagined how he would grow up and become a prince in the same vein as his father.
Yet today, the young boy is being raised in his family's Montecito mansion – a far cry to a big castle or palace.
Interestingly, there have been reports that Harry and Meghan knew that royal life wasn't for them just days after their wedding.
Jonny Dymond, a royal correspondent for the BBC, claimed that reports were coming out about "how Megahn behaved towards staff."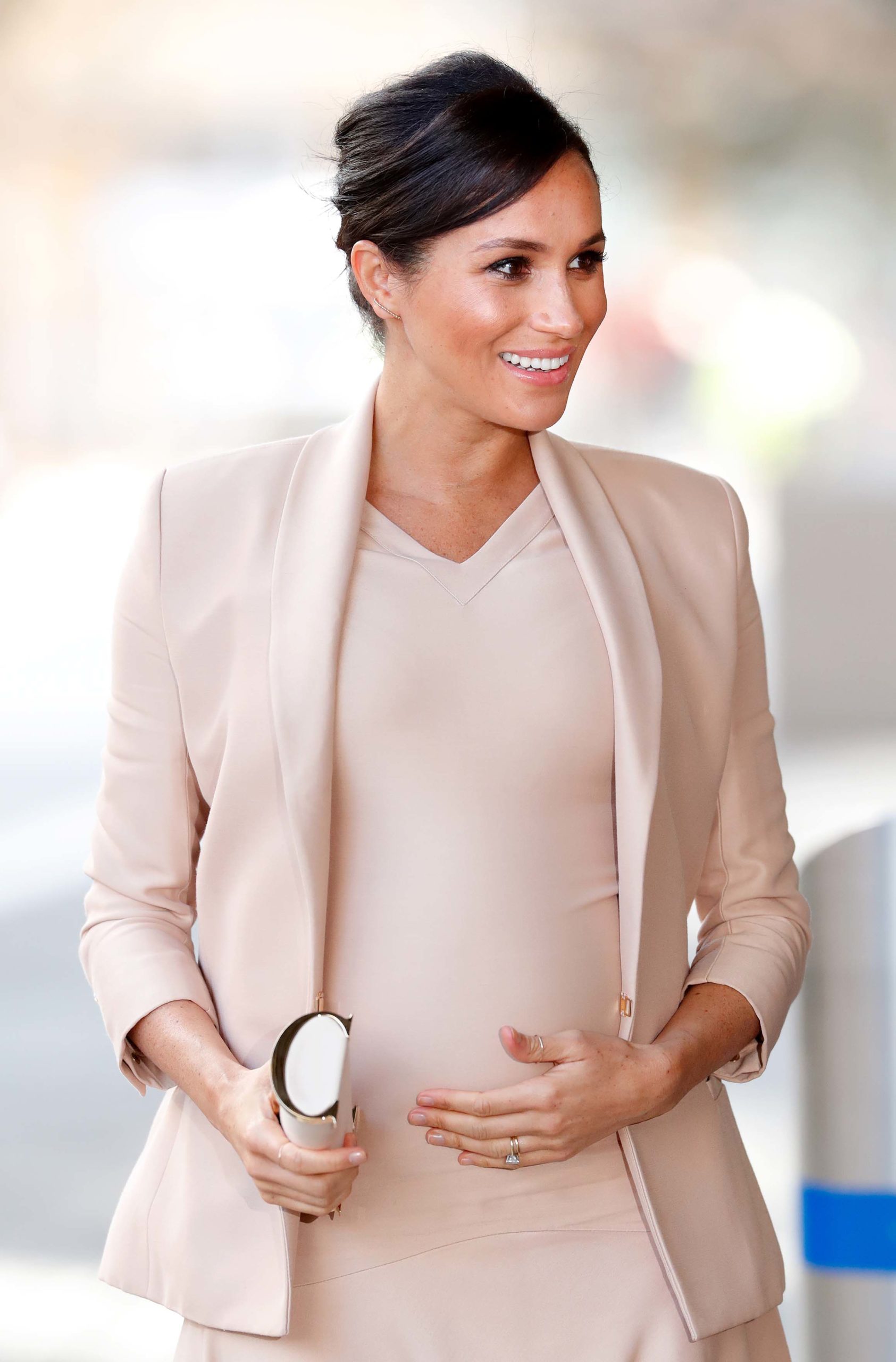 Camilla Tominey – who first broke the story of Harry and Meghan's relationship, added – "We were getting briefings that all was not well, with the relationship between William and Harry, Meghan, and Kate, and the relationship between Harry and Meghan and the royal household."
Harry & Meghan "didn't want to wait" to have children
Though reports have stated that Harry & Meghan were unsure about continuing with the royal duties after marrying, another thing was crystal clear: as soon as they had tied the knot, the couple knew that they wanted to have their first child.
Harry revealed their unexpected baby decision in his book, saying they wanted a kid instantly.
"We didn't want to wait, we both wanted to start a family straight away. We were working crazy hours, our jobs were demanding, the timing Wasn't ideal, but too bad. This had always been our main priority," Harry wrote in Spare.
In October 2018, months after marrying, Harry and Meghan headed out on their first overseas royal tour. The couple visited Australia, Tonga, Fiji, and New Zealand. The two-week tour also coincided with the Invictus Games – the international sporting competition for members of the military and wounded veterans –– which Harry founded himself in 2014.
Just before jetting to Australia for the tour, Harry and Meghan announced they were expecting their first child. Once they touched down on Aussie soil, the couple were presented with baby gifts.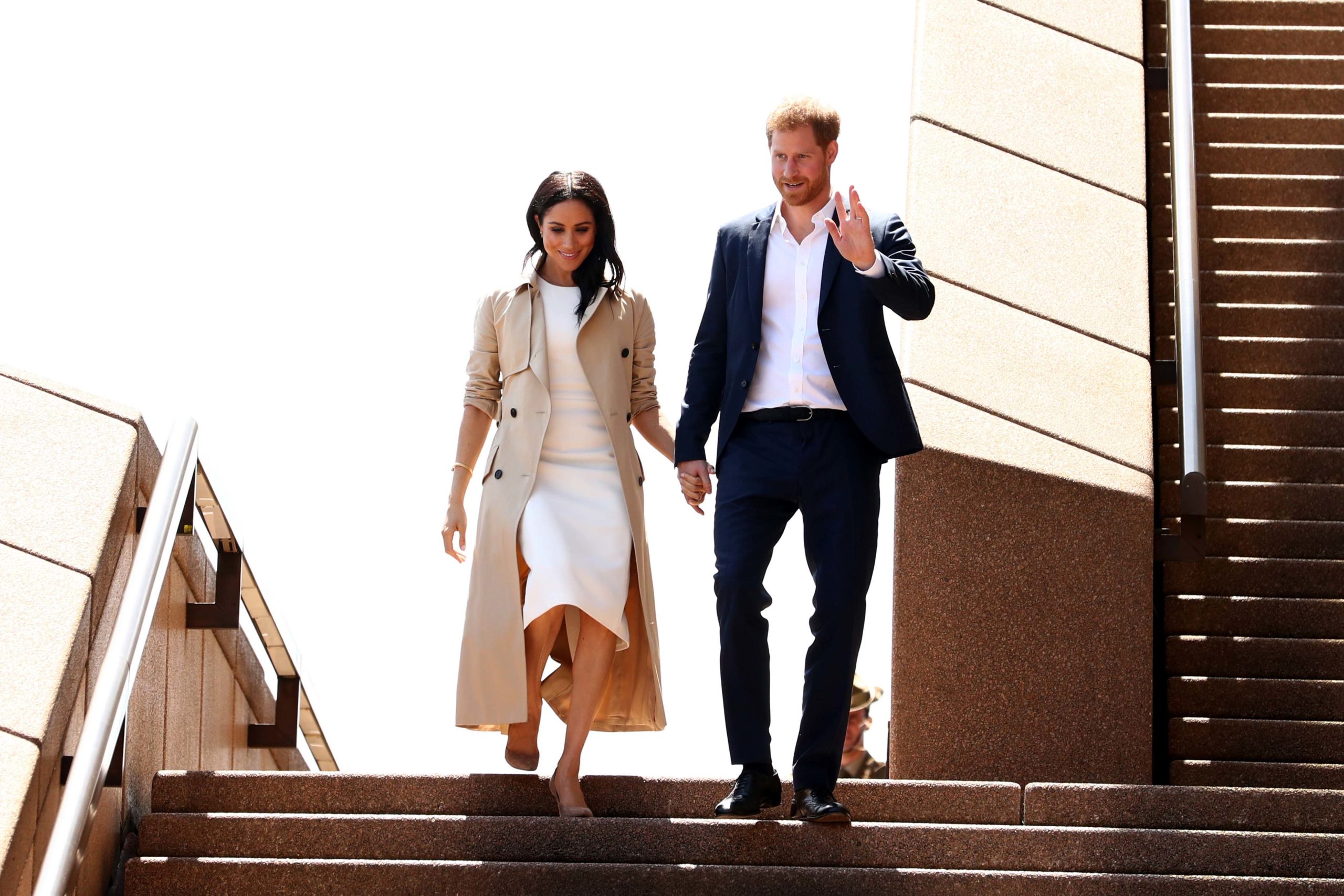 Harry revealed that they tried to conceive for a while.
Felt stress could "prevent" them from getting pregnant
But as they were working royals, the stress of many duties and engagements concerned them.
"We worried about the stress of our daily lives, that it might prevent us getting pregnant," Harry said. "The toll was starting to be visible on Meg; she'd lost a great deal of weight in the last year, despite all the shepherd's pie."
He added: "Friends recommended an ayurvedic doctor who'd helped them conceive. As I understood it, ayurvedic medicine sorted people into categories. I don't recall which category this doctor sorted Meg into, but she did confirm our suspicion that Meg's weight loss might be a barrier to conceiving.
"The doctor said Meghan should gain five pounds, adding, "you'll get pregnant."
"So Meg ate, and ate, and soon put on the recommended five pounds, and we looked hopefully at the calendar," Harry said.
Please, share this article on Facebook with friends and family if you also enjoy reading about the royals!