When we see our favorite morning show hosts with big smiles on their faces so early in the morning, we often do not realize that they might not be having the best day themselves.
Kelly Ripa has hosted one of the most popular morning shows of the last decade. And in her new book, she opened up about just how much she sometimes struggled.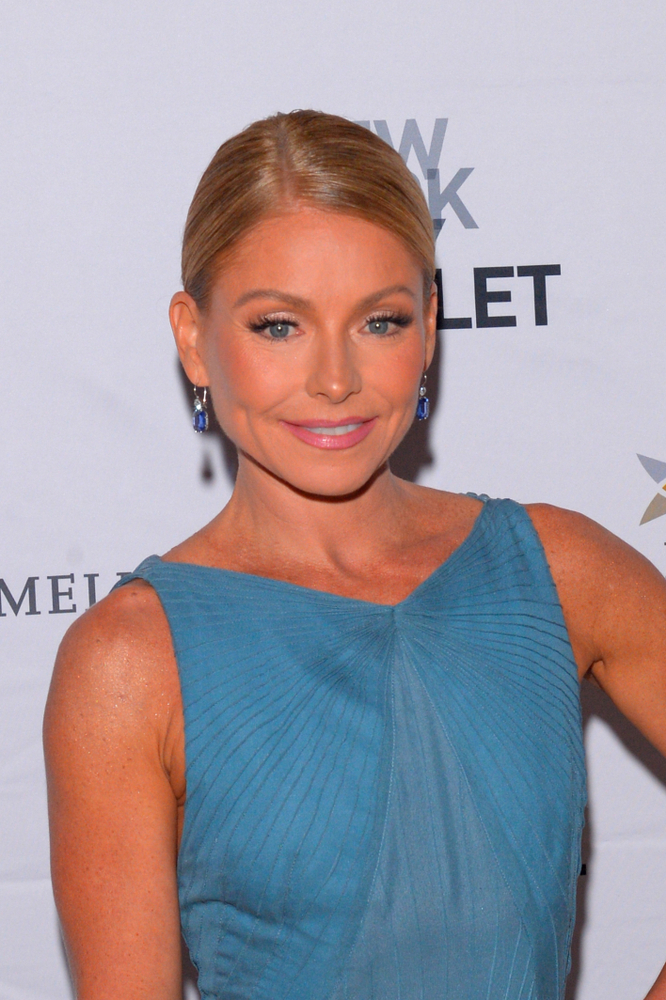 Regis Philbin was a household name for most of his career due to his charismatic hosting abilities. Before he retired from hosting in 2011, the television personality worked with Kathie Lee Gifford and then later Kelly Ripa.
His co-host in his later years, Kelly Ripe recently published her tell-all book called Live Wire: Long-Winded Short Stories. She spoke about how writing about her experience with Regis was perhaps one of the hardest things for her to write about for her book.
She explained why she made that statement, adding, "I don't want to feel like I'm slamming anyone or that I'm being disrespectful. But I also want people to know it was not a cakewalk. It took years to earn my place there and earn things that are routinely given to the men I worked with."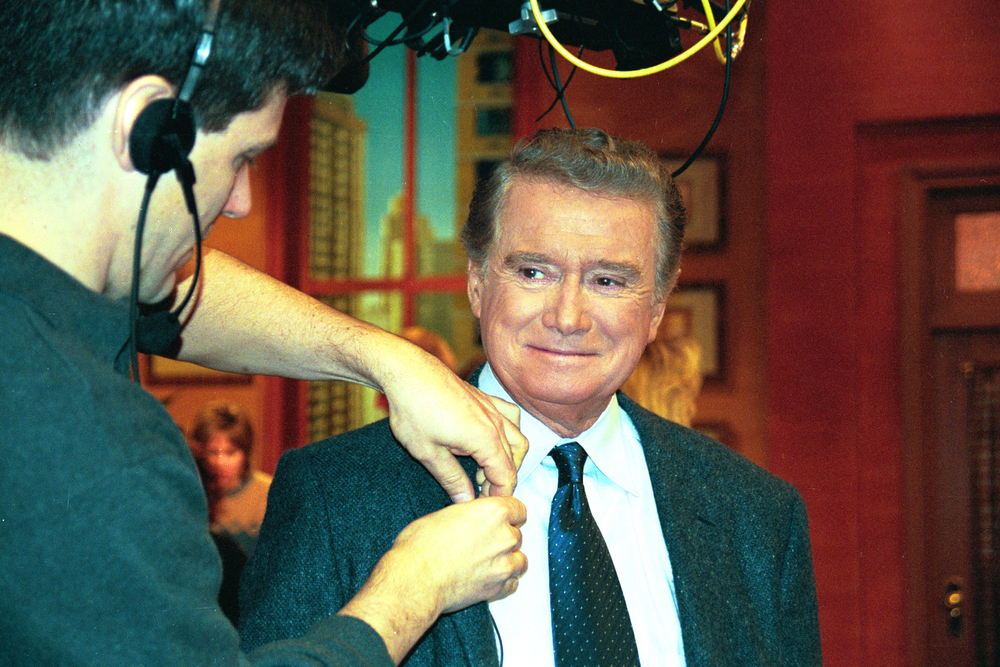 READ MORE
After she secured the coveted job as a host on ABC, she realized there were still more things she needed to conquer and figure out. She noted in her book how things that were a given for her male co-host Regis Philbin were not promised to her. Something as simple as her own office is something that she had to fight to get. And how roadblocks would pop up every now and again where she would be reminded that Regis is "the boss."
While she made note of her difficult times with Regis, she also talked about the wonderful moments they shared off camera.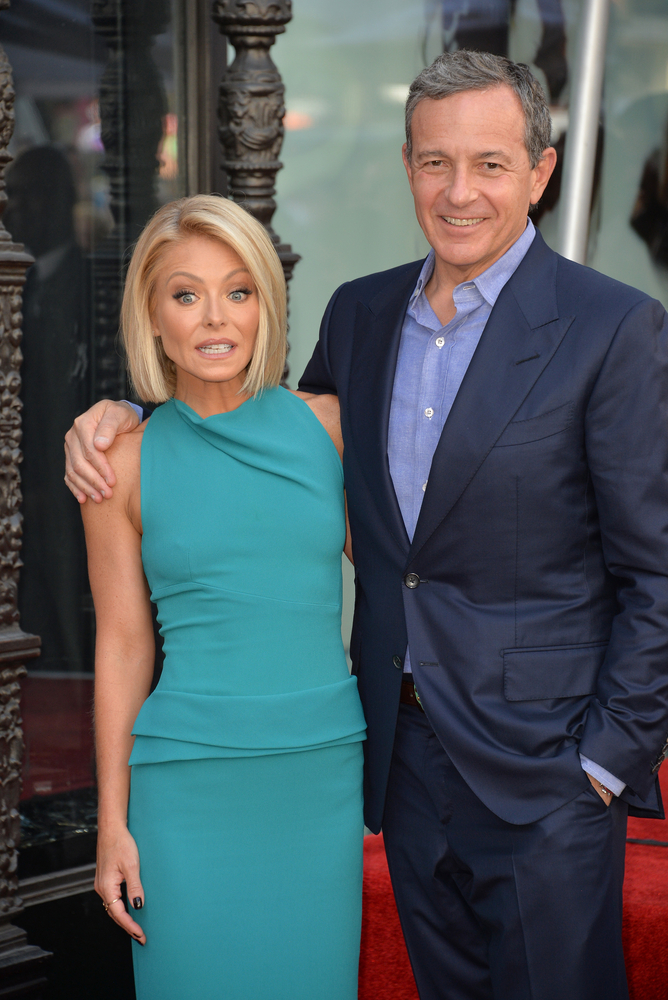 She talked about how their interaction beyond the show was limited but the few dozen times they did spend together, she adored and would cherish forever.
"I loved him… and I still do." She added, "Off camera and outside of that building, it was a different thing. The handful of times we spent together, I so enjoyed. We went to the same resort once on vacation and he came to a dinner I hosted—one of the favorite nights of my life. I never laughed so hard."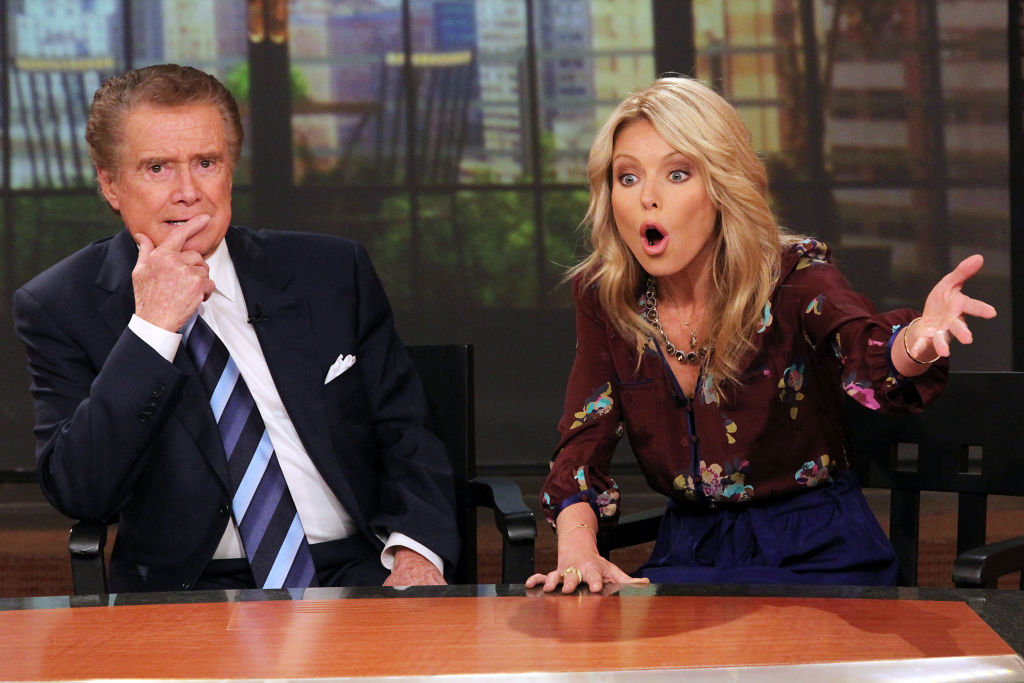 It has been noted that the two of them were not in contact with each other when Regis passed away on July 24, 2020 at the age of 88 years old.
Kelly still hosts her morning show but now her co-host is Ryan Seacrest, the show is now called Live with Kelly and Ryan.
It is nice to see that Regis Philbin is still remembered fondly by those who knew him in life. He is truly missed.
Share this piece so your friends and family can know more about Kelly and Regis' relationship off-camera.