Madeleine McCann is a case that has confounded authorities for years. Over the years as the police have spent thousands upon millions of pounds to search for her.
Now new reports have emerged about the future of the Madeleine McCann case. Keep reading to learn more.
A significant sum has been requested to search for Madeleine McCann by the Met Police. According to reports, the sum requested will likely be approved.
According to The Sun, citing a source close to the investigation, it's "excellent news" for Maddie's parents, Kate and Gerry. They will be "delighted," and it gives" fresh hopes," the source said.
In a time of squeezed police budgets, the funding decision could raise some eyebrows, according to former Metropolitan Police detective Peter Bleksley. But Bleksley also says "as long as there are unanswered questions I can see why there is a case."
The little girl who went missing in 2007 in Praia da Luz, Portugal, disappeared without a trace from the hotel they family was staying at.
The UK police were due to end their search for the little girl last year 15 years after his disappearance but it was extended for another 12 months.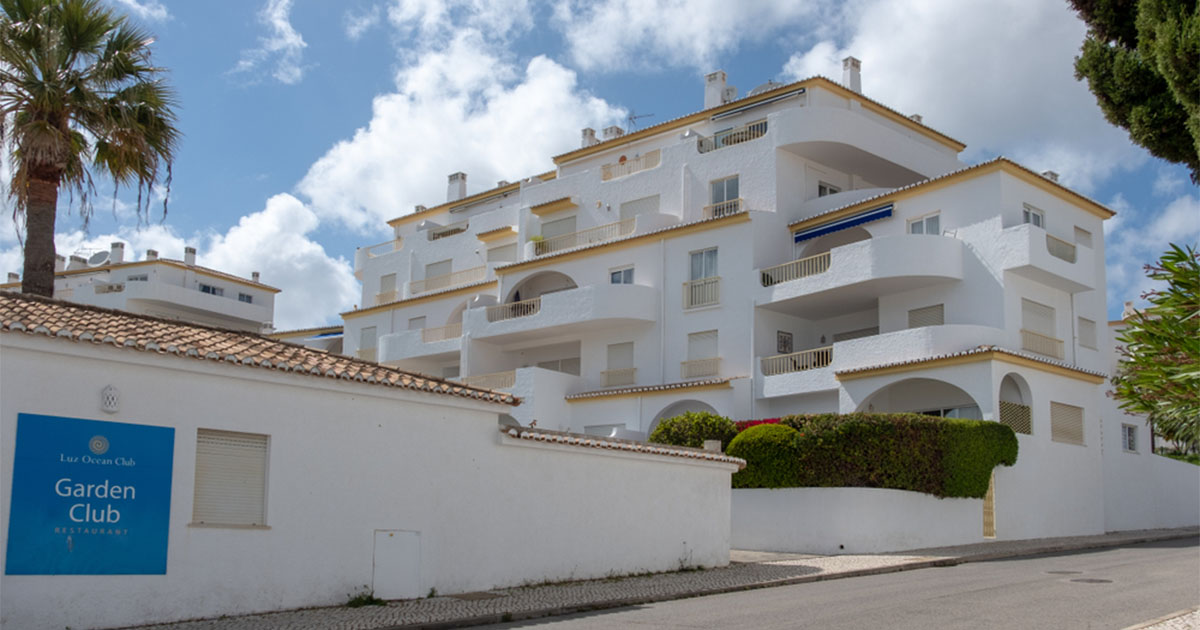 The prime suspect in the case Christian Brueckner, who currently is in a German prison for a number of offenses related to sex and drugs. He was named by prosecutors as the chief subject in summer of 2020.
READ MORE
However, investigative journalist Mark Williams-Thomas did a deep dive on the suspect and found that there was no link between Brueckner and the missing McCann; a fact highlighted in his documentary that aired later in the year.
Since 2011, it has been estimated that a total of £13 million have been spent in efforts of finding McCann. A source close to the family has shared that McCann's parents will be 'delighted.' They said, 'This is excellent news. Maddie's parents Kate and Gerry will be delighted. It gives fresh hope.'
Earlier this year, a 21-year-old named Julia, 21, surfaced with assertions that she is the Madeleine, supporting her claim with pieces of "evidence" posted on social media, including side-by-side comparisons of physical characteristics she shares with Madeleine.
Wendell created an Instagram account named "Help me, I need to talk with Kate and Gerry McCann" – the username is "iammadeleinemccan".
Despite heavy criticism online, the Polish native has refused to back down and, according to Sky News, submitted several forensic tests to establish her DNA sequence – she's still waiting for the results of a test to identify her ancestry.
What's more, Kate and Gerry McCann are also said to have agreed to a DNA test that would confirm or debunk that they are related to Wendell.
The latest information, however, casts a huge shadow of doubt over the 21-year-old's claim after a Swiss artificial intelligence company ran an extensive facial recognition test to determine if what she's said might be true.
Per Sky, Ava-X submitted photos of Wendell and McCann into its Iris facial recognition software. The result? The software determined it was "practically impossible" for the young woman to be the missing Madeleine.
Christian Fehrlin, the company's co-founder, told reporters that the system was able to find a match between childhood and adult photos of Wendell, but was unable to do the same thing with photos of Madeleine.
"When we did the same with Maddie's picture, no match could be found," Fehrlin told Swiss newspaper Blick.
Wendell, who says she has very few memories of her childhood, sought to strengthen her claim on social media by drawing comparisons between her features and those of Madeleine McCann.
"I have similar eyes, shape of face, ears, lips, I had the gap between the teeths [as Madeleine]," she wrote in one Instagram post.
She did, however, concede that she's "open" to the possibility that she might be another missing child.
The young woman's family, meanwhile, have vehemently condemned her claims.
"For us as a family it is obvious that Julia is our daughter, granddaughter, sister, niece, cousin and step niece," the family said in a statement.
"We have memories, we have pictures. Julia also has these photos, because she took them from the family home with the birth certificate, as well as numerous hospital discharges."
We hope the Madeleine McCann case has more answers soon so her family can finally learn what happened to her.
Share this piece with others so they can learn about the update too.