TV personality and retired judge Marilyn Milian is an American icon for a great many. And why not?
For years, the now 61-year-old has entertained us as she presided over the reality courtroom television series The People's Court, the very first arbitration-based reality court show and the second-longest running court show in American history.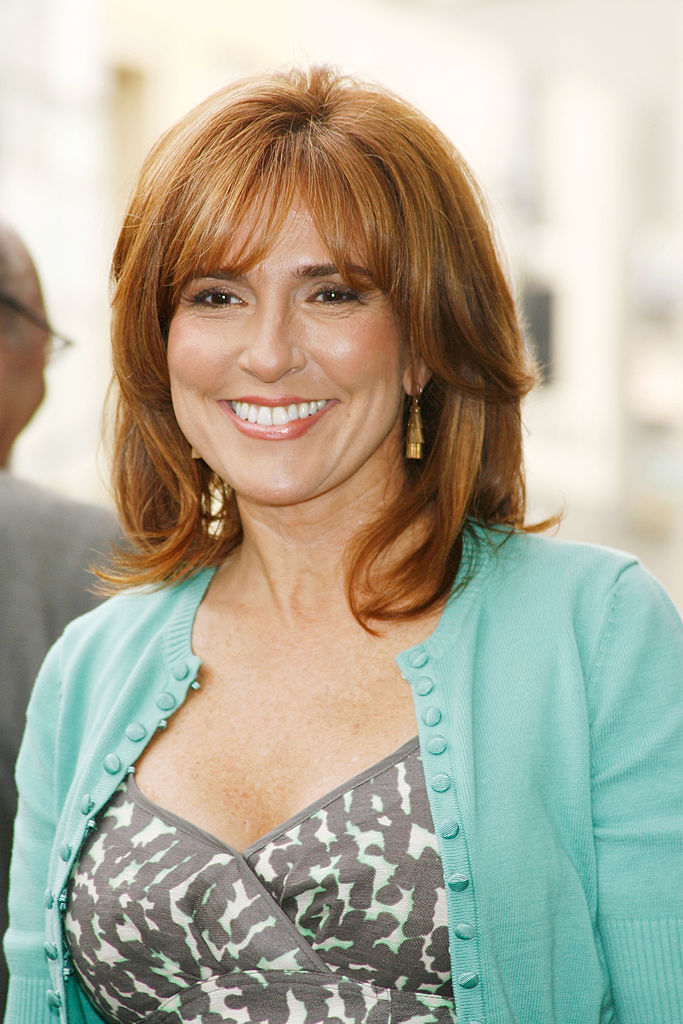 What is less known is the one-of-a-kind love story Milian has managed to maintain with her husband of 29 years, Judge John Schlesinger.
The two married in 1993 and have three children together, now all adults.
But despite their marriage's clear success, in the beginning, Milian had doubts that things would work out quite so well.
The Early Days
Milian met her husband John Schlesinger at a bar, similarly to how she met many of the men she had previously dated, the judge revealed during an off-air taping of The People's Court in October 2017.
The bar saw a gathering of several federal and state prosecutors, including Schlesinger. The television star admitted that she noticed Schlesinger first and even made the first move.
The ambitious young judge kept nudging a federal prosecutor who stood between her and her target at the bar, and asked him to introduce her to what would become her future husband.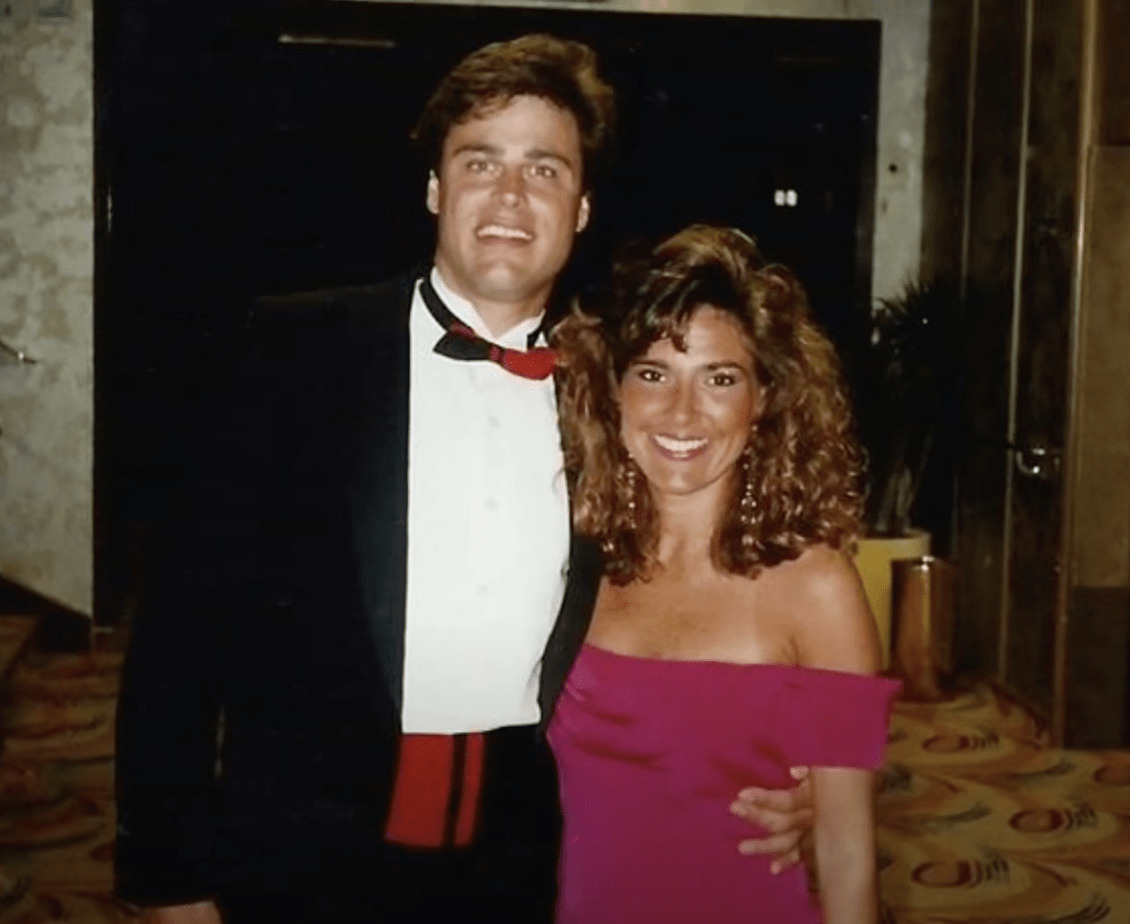 Introductions ensued and the two began to date, often frequenting Chinese restaurants together. Milian was at this time fresh out of a previous relationship and had confusions and insecurities about the new relationship she'd started with Schlesinger. She wondered if she was simply on the rebound.
She shared these doubts with Schlesinger on a date one day, to which he responded that they could continue to take things slow and see where the relationship went.
"'The journey of a 1,000 miles begins with just one step'," Milian recalled Schlesinger telling her – as he handed her his fortune cookie with those words inside it.
A 'Boxless' Proposal
One year and a few months later, Schlesinger proposed as they dined at a restaurant. Milian recalls him pulling out the ring directly from his pocket – without the box.
"He was telling me how much he loves me, and he was holding my hands, and he reaches into his pocket and pulls out, not a ring box, but the ring, which had apparently been in his pocket for the last four hours, and hands in to me," she recalled.
After emotions subsided, she teased him about carrying the ring that way and the freshly engaged couple had a good laugh.
The People's Court Instagram page has, to fans' delight, shared several flashback photos of Milian and Schlesinger in their earlier and younger days.
The lovebirds were married on April 4, 1993 and 29 years later, they are still as happy as can be, celebrating their 28th wedding anniversary in 2021. To commemorate the event, The People's Court Instagram page shared a loving image of them having a well-deserved toast.
Living Together, Working Together
In July 2021, the couple appeared on The Drew Barrymore Show, opening up about their lives and relationship.
They revealed that they not only depend on one another and collaborate in their private lives, but also professionally, often calling on one another for advice from their respective chambers.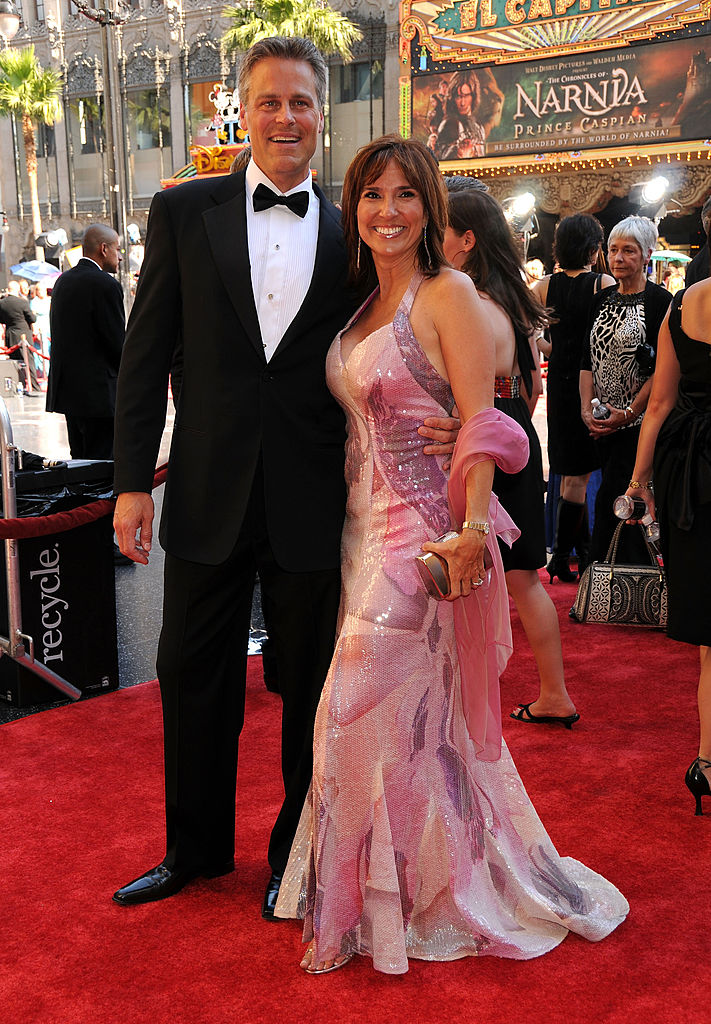 "When I was a judge and [Milian] was taping in New York, or Connecticut, and I had difficult issues, I would call her from chambers, saying 'Listen up I got this, this and this, what do you think? And I wold bounce it off her," Schlesinger told Drew Barrymore on the show.
Milian chimed in to confirm that the two have long relied on each other for professional advice and help, including in their early days as prosecutors.
"Before we were judges, we were both prosecutors – I was a state prosecutor and [Schlesinger] was a federal prosecutor. So, when we were wooing each other, we would go to each others' trials and give each other tips," she said.
"Being in the same business is a lot of fun," she added.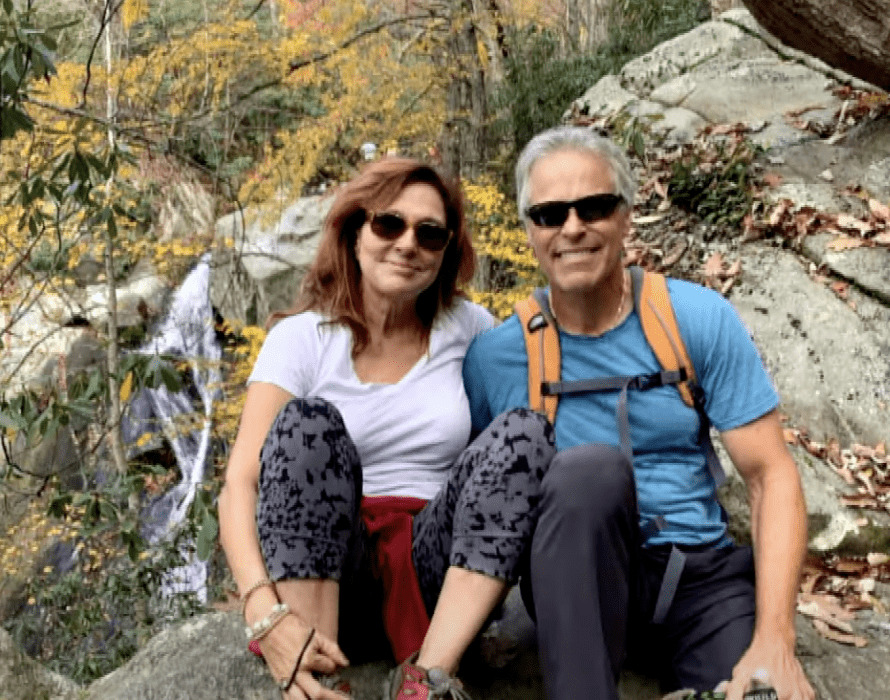 At this stage, the couple has become "literally, literally inseparable" as they both live and work together. They see their lives fully blended with each other, from the studio to their living room.
This includes even taking work to their South Florida home, such as when they were shooting in their own living room due to coronavirus – exactly in the same place "where [the couple] puts [their] Christmas tree".
"There's no respite, no hiding," joked Schlesinger.
"I never imagined that it would look like this," added Milian.
On September 10, 2020, The People's Court's shared an interview featuring Schlesinger on their Instagram page, where we learned that he would be increasing his presence on his wife's reality TV show.
The pair's clear affection for one another was apparent in a clip shared in December 2021, where Milian and Schlesinger appear behind the scenes of the show, even sharing a kiss for the camera.
In their own words, the tremendous amount of time they spend together is "great" and "magical", with Milian joking that "it's a good thing that [she likes her] husband."
Milian and Schlesinger's work-life relationship is indeed entirely intertwined – and the couple is loving every second of it.
When Opposites Attract
The couple have asserted that they have different personalities, and that this is what they believe helps contribute to their relationship's success. Schlesinger describes Milian as a "total type triple A" who is always on top of things.
Milian and Schlesinger share three daughters, all currently adult age.
In October 2021, a lovely throwback photo was posted on The People's Court's Instagram page, revealing the couple with their three daughters when they were still young.
Later, in August 2021, the Instagram feed revealed yet another family photo – this time showing all three daughters grown up, seated at a restaurant with their beloved mother.
Loving the Empty Nest
The husband and wife are now empty nesters and have shared that they are loving the experience fully.
They opened up about life as empty nesters in an Instagram clip in November 2021. Milian, all smiles, shared being empty nesters "rocked", despite that she initially had many reservations about it.
"I thought I was going to be completely miserable," Milian said.
The couple are both thoroughly enjoying it and feel there are so many more hours in a day now.
"We can eat where we want, we can go where we want," Milian said, jokingly adding, "There's not three other people giving their opinion and not paying."
Milian shared that when her daughters occasionally visit them, they open up their fridge, and complain that there's nothing but "styrofoam boxes" in there, as if the empty nesters are college students.
Nevertheless, life remains busy as she continues to support her daughters:
"It keeps me very busy whether it's volunteering at their school, driving them to volleyball, or rowing practice," she said.
What a wonderful couple and lovely family!
Share this article if you're also a big Marilyn Milian fan – and just love stories about long-lasting love, too!