A lot of times people talk about celebrity encounters they have had to illustrate whether in real life someone well-known is personable and kind. In this instance, the celebrity encounter was by another celebrity…
And as events transpired, they showed Martin Short's true character…
Chance the Rapper has gained a lot of popularity over the years. His real name is Chancelor Bennett and he has a 7-year-old daughter named Kensli. The rapper recounted an interesting incident from his life.
"So I just got on this plane with my daughter, and found out our seats weren't next to each other," he wrote.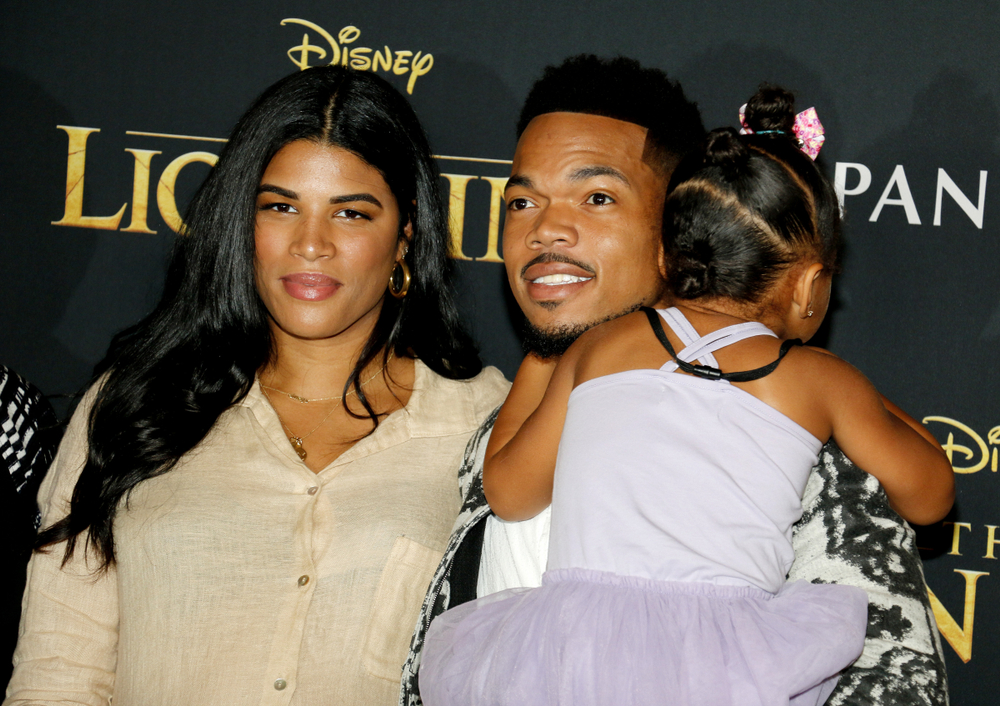 READ MORE
"I really ain't wanna inconvenience anyone by asking them to swap seats, but before I could say anything this kind older gentleman offered his seat to Kensli so we could sit together," he continued in his tweet. "We both said thank you and as he stands up, I realize it's THE Martin Short!"
The rapper continued, "What an awesome person!" adding, "SHOUTOUT TO JACK FROST."
He also mentioned how his daughter "freaked out" because she loved Short's character Jack Frost in the movie Santa Clause 3.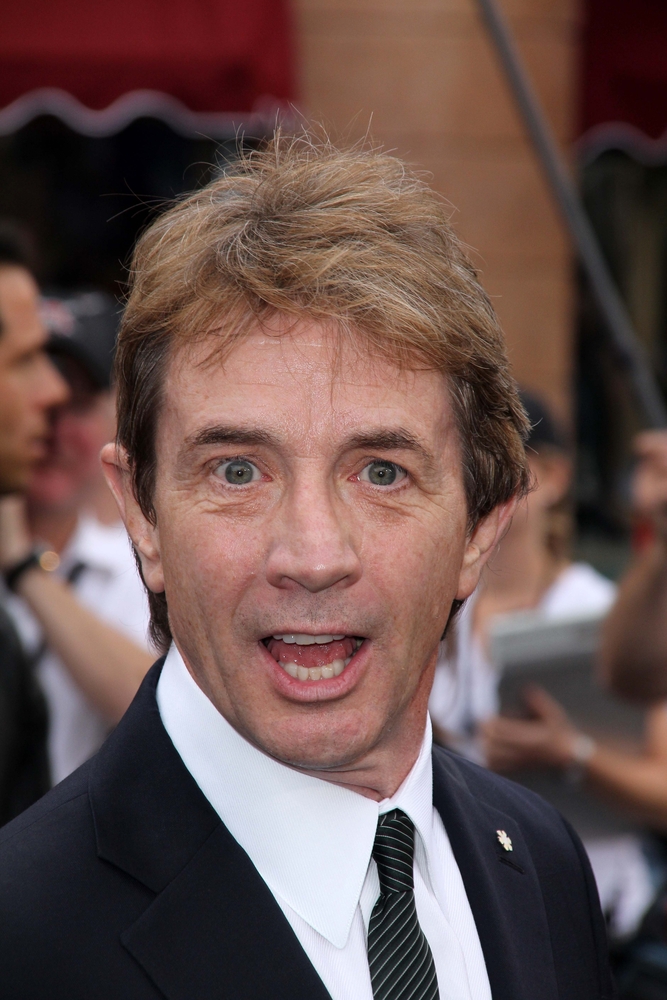 After people read about the incident, they were compelled to comment on what an amazing human being the 72-year-old actor is.
 "Martin Short is the only human who really matters." Another tweet read, "He is a gem!"
While another Twitter user added had they been in Chance's place they would have let their daughter sit on her own while they enjoyed sitting next to Martin Short. Chance responded to that with a hilarious tweet saying how alternatively he could have sat with Short and showed him a script he had been working on.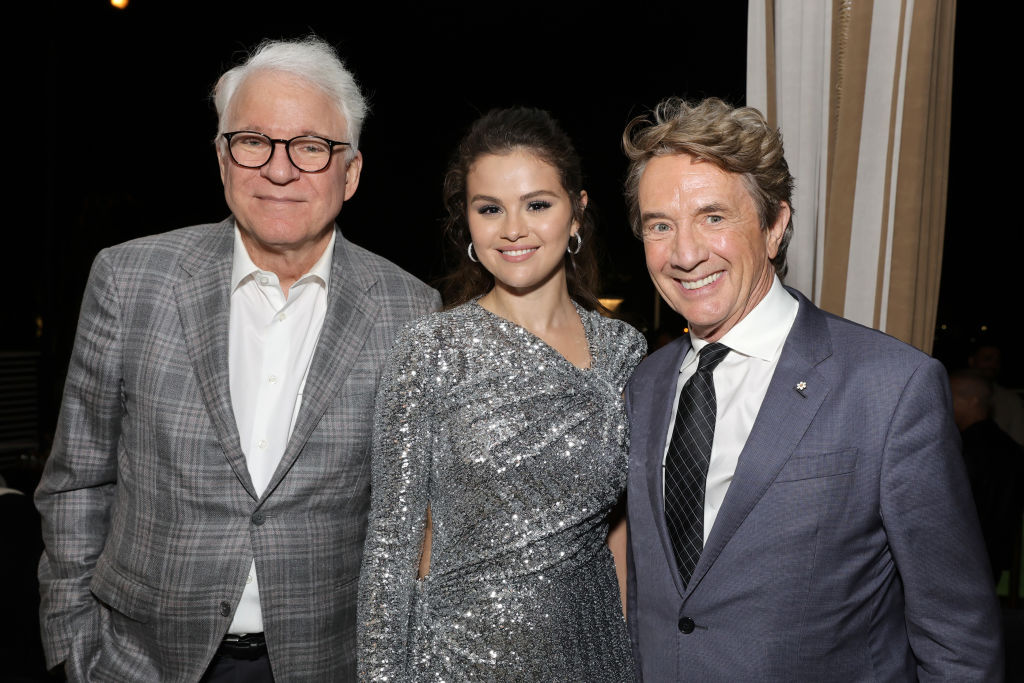 He wrote, "Oh thanks so much but the little girl will be fine where she is… *opens laptop* ANYWAYS this a lil script I've been working on it's called 'Four Amigos!'"
Short is currently starring in the hit television series Only Murders in the Building. He is co-starring alongside Steve Martin and Selena Gomez. The show is currently filming its third season which is set to feature some of Hollywood's top actors including Paul Rudd and Meryl Streep among others.
It is so heartening to read about such sweet incidents which remind you of what a wonderful person Martin Short is. We are sending him our best wishes!
Share this piece with other Martin Short fans to make them smile.