We all have our favorite movies, especially the ones we watch around the holidays for comfort. For a lot of people, that movie is 'Planes, Trains, And Automobiles.'
The movie stars the late John Candy and Steve Martin. And now that the movie has turned 35 years old, a new scene has turned up that fans might have never seen before!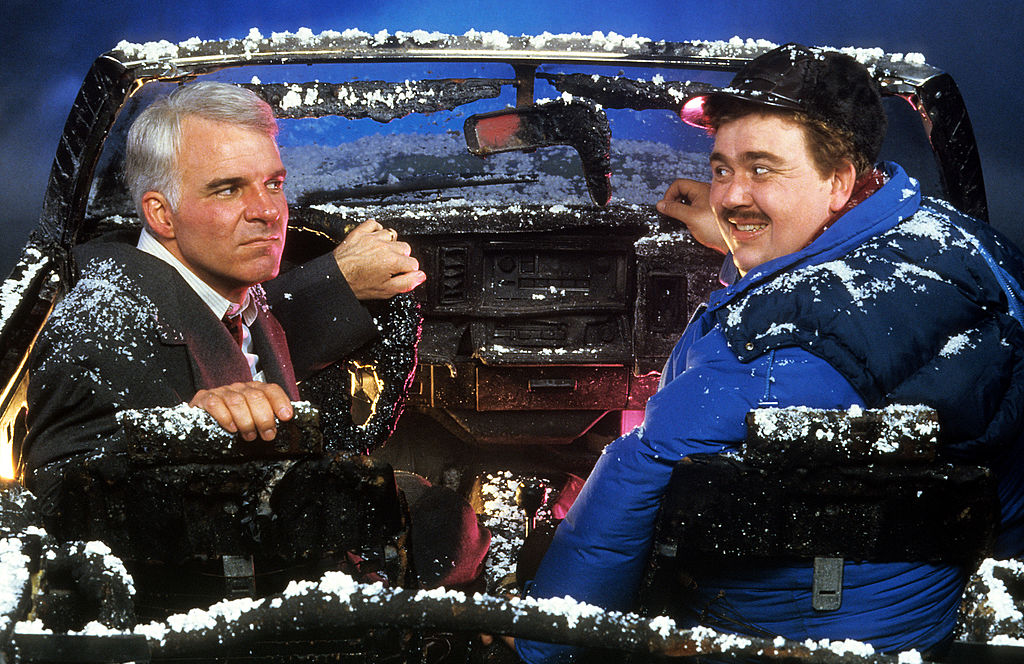 Never has any movie depicted the perils of traveling during a holiday like the movie Planes, Trains, and Automobiles did. The movie starred John Candy and Steve Martin in their iconic roles.
This year marks 35 years since the movie's release and now fans will be able to watch it in an entirely new experience. The movie is getting a digital and 4K Ultra HD Blu-ray release right in time for Thanksgiving.
The movie will release on November 22 and also features some never before seen footage. There are scenes in the film which are already making fans giggle! One of the scenes that has been released features Candy and Martin dealing with airplane food which is a hilarious experience.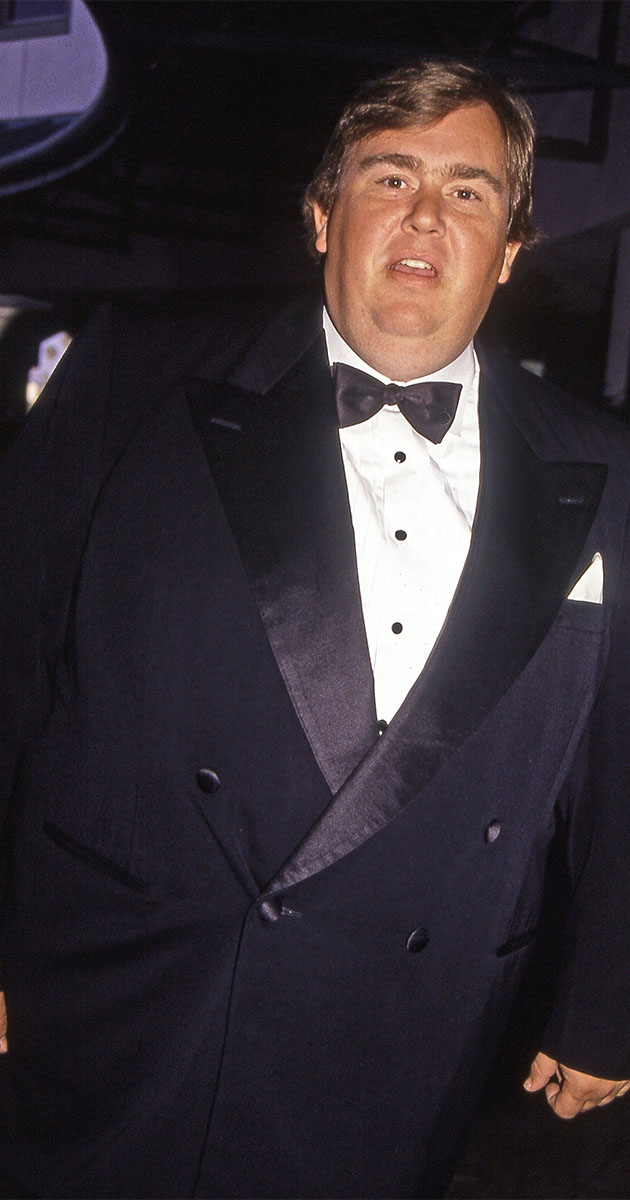 READ MORE
The movie's original release was very successful and grossed $49.5 million at the box office! Even over three decades later, the movie has a dedicated fan following that is massively excited about its digital release and never before seen footage!
The movie also got played at select theatres on November 6th and 7th, and saw a huge turnout!
A press release announcing the digital release of the film revealed that never before seen footage had been dug up from the archives of the late director-writer-producer John Hughes. Hughes was responsible for some of the greatest movie hits of his era, and passed away in 2009.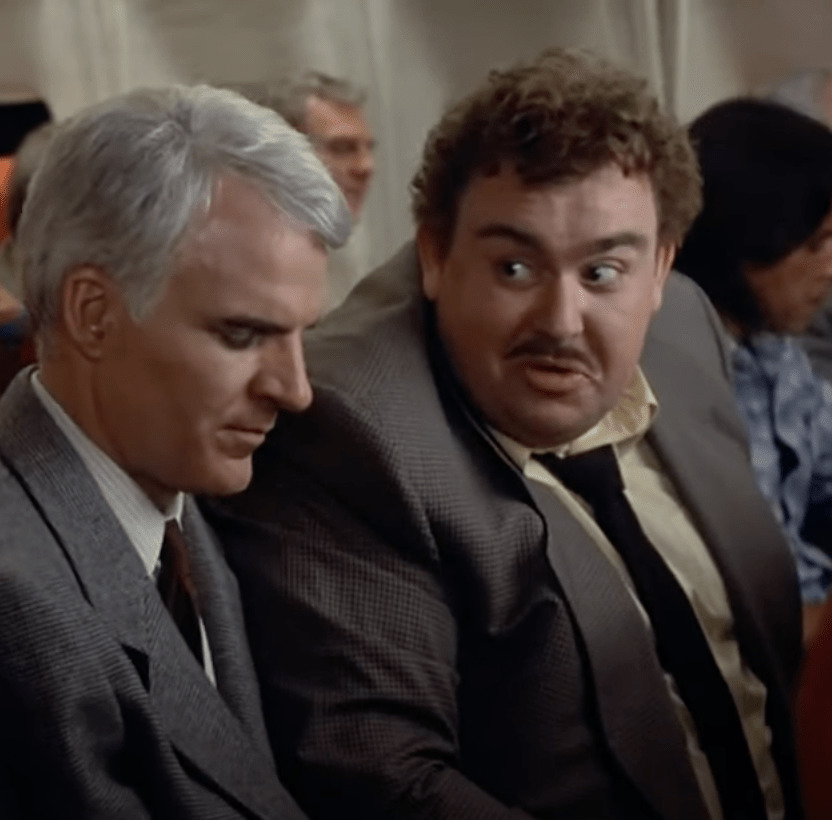 As fans gear up for the digital and Blu-ray release, Paramount Movies released a never before seen clip from the film. It features John Candy and Steve Martin, as well as another elderly flight passenger. The duo is contemplating an airplane dinner, the third passenger is interested in a brownie but so is Neal, the character Martin plays.
The scene depicts the deteriorating conversation as the trio decides who gets to have the brownie. Until an unexpected event occurs which decides for them!
It is so wonderful that even after all these years we get to see more of the late John Candy and Steve Martin in that wonderful film!
Did you like the film when it came out and are you excited for its re-release? Let us know in the comments.