Michelle Pfeiffer is perhaps one of the best-known actresses of her generation. She has won numerous awards for her work. While her professional life has always been amazing, her personal life has seen some ups and downs.
But her marriage to David Kelley is another story altogether!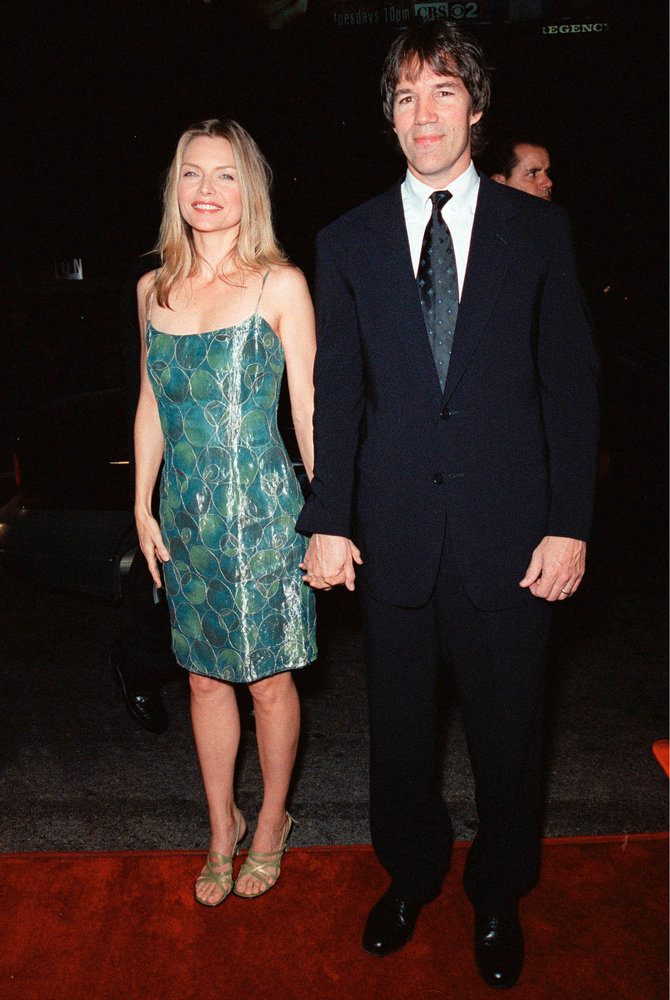 Most couples have a straightforward timeline. You meet, you date, and you become exclusive and then perhaps engaged, which leads to a marriage and eventually having children together. But of course, there are couples who follow their own timelines.
The script for Michelle Pfeiffer's meeting with David Kelley was unusual but it somehow worked for them. The couple was set up on a blind date by mutual friends in January 1993.
At this point in her life, Michelle was already a successful actress with 3 Oscar nominations under her belt while David was also a successful scriptwriter with 2 Emmy awards.
Initially, Michelle had thought of introducing David to her sister but was stopped by her friend who told her, "Don't you dare. I am sitting across from your future husband."
So the couple met for a date in a bowling alley which was unlike what you would expect from two Hollywood heavyweights. The couple had palpable chemistry, so much so that they made some pretty big decisions just in the initial few days of dating.
When they met, Michelle was already in the process of adopting a child. When David learned of this, it did not phase him at all. In fact, he was so mature about it. He offered to raise the child with her since they were both in a place where they were open to the idea of children!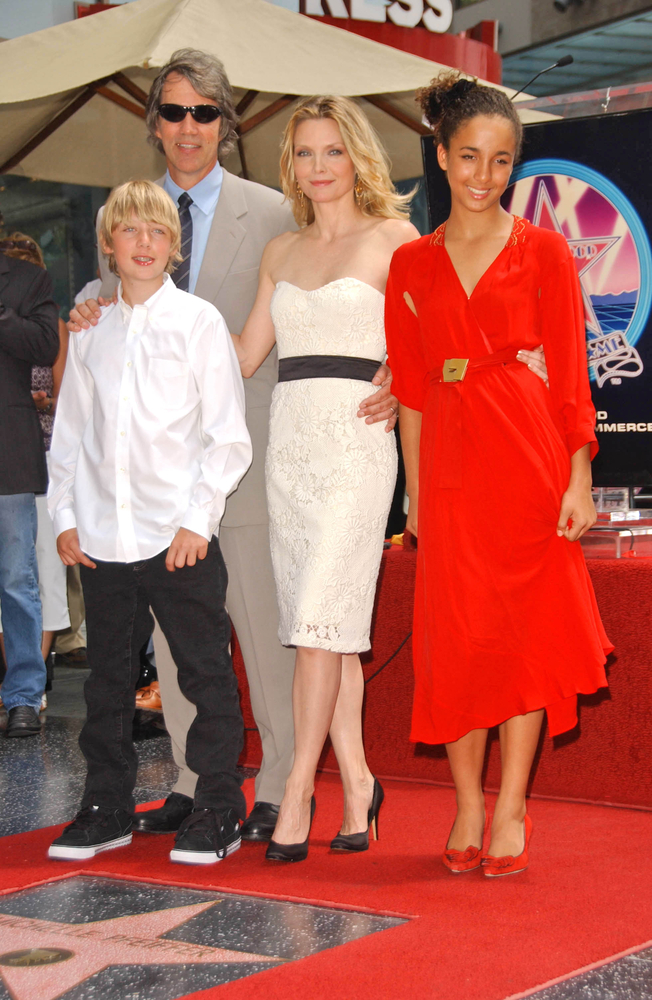 The couple hence decided to raise Michelle's adoptive daughter Claudia together.
"The adoption process was already in motion when he and I met. So when she came, he and I had only been together for about two months. So we had this child with us right away, and most people don't have that. But I really got to see him in a situation that certainly would separate the boys from the men. Obviously, he really rose to the occasion," Michelle said of the experience once.
READ MORE
The couple essentially began raising a child together just after two months of dating! And since they were all in, just a mere 10 months after their first date, they ended up tying the knot!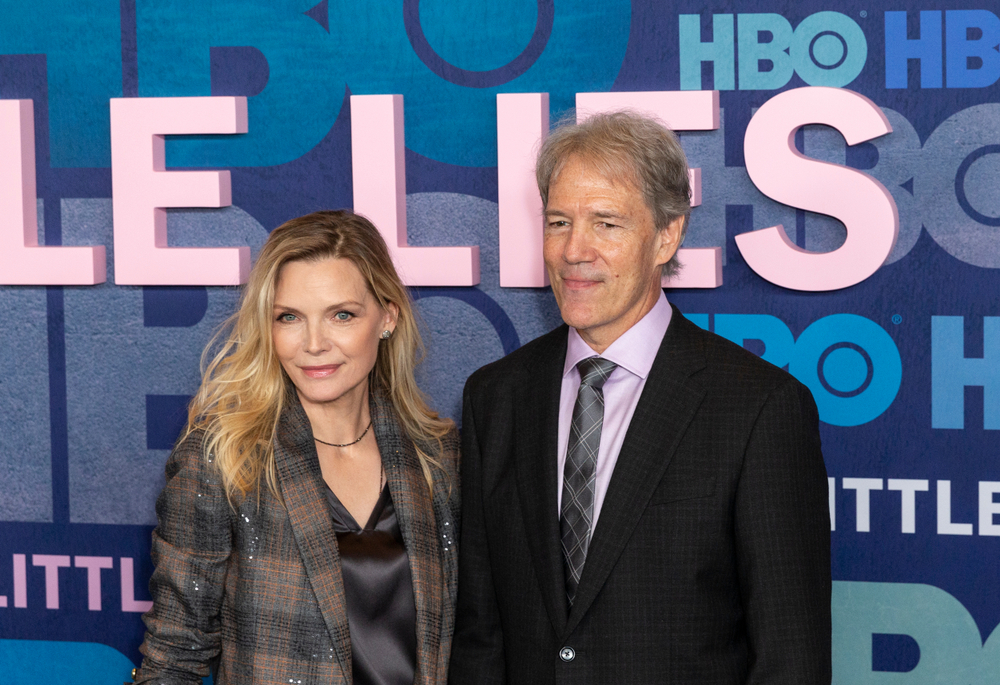 While it was David's first marriage, it was Michelle's second one. She had previously been married to fellow actor Peter Horton for 7 years. Pfeiffer credited the dissolution of that marriage to the couple's young age. But this time around, Michelle was more mature and a mother, and hence felt very sure about her decision.
The couple welcomed a child together about 9 months after they tied the knot. They welcomed their son John Henry. Now with two children, Michelle decided to focus on her family and put a pause on her acting career.
While Michelle Pfeiffer is no stranger to headlines, she has always been pleasantly surprised by the media's lack of interest in her relationship. She said once, "I'm not sure why we were never written about and I'm grateful for it. Perhaps it's because people think we're boring. Well, we are!"
The couple however does their best to protect their children from unwanted media attention. They also make sure to never specify between their adoptive and biological child and do not appreciate when people make distinctions between them as well.
The couple had a child with them when they had just started to date so to keep the romance alive, they had decided to set a date night every Saturday evening. Date night usually involves dinner and a movie together. They started the tradition 29 years ago when they had a baby in the mix and would need time together just one on one but still continue the tradition today.
She says one of the principles the couple has stuck with is to make sure they never work together even though they are both talented in their work; Michelle as an actress and David as a screenwriter.
While the couple works on their marriage actively and has date nights, rules they observe, and loyalty in the mix, according to Michelle the biggest reason for their successful union is just luck.
"I chose really well with David. I got really lucky. … I never take him for granted. I've never met a person who has more integrity than my husband. I respect that. There's his humor and intelligence, too, and he's really cute, all those things—but if you don't respect your partner, you'll get sick of him," the actress said.
Honestly, this couple is beautiful together. Almost three decades of love and respect were shared among them. I truly have nothing but admiration for them!
Share this piece to show everyone that this is what a successful relationship looks like.