Stevie Wonder is one of the most popular singers of his generation. The talented musician with a soulful voice became blind shortly after his birth. But he has never let that get in the way of his music.
The singer has largely been seen in public with his signature sunglasses. But now, pictures of the singer without sunglasses are going viral…
Stevie Wonder has won many accolades for his singing chops. These include several Grammy Awards and even Academy Awards for his musical contributions to the film industry.
The singer is no doubt a legend and is considered one by millions of people around the world.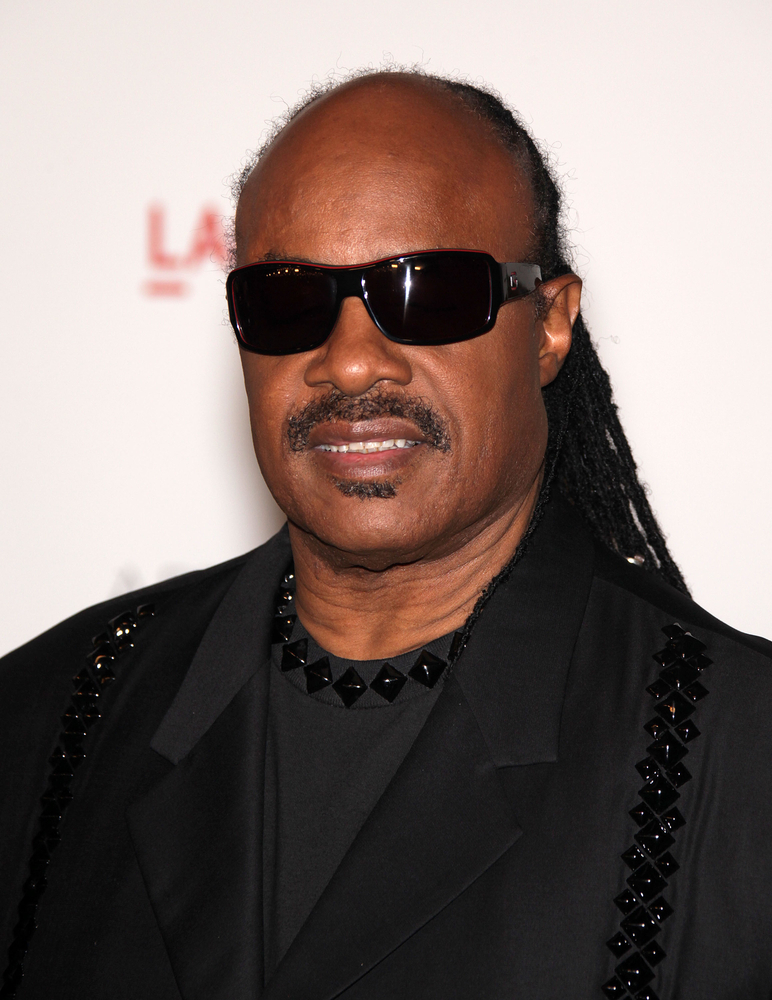 Now, 72 years old, the singer has been in the spotlight as a singer since he was a young teenager at 13 years old! However, many had never seen the singer without sunglasses. As he had become blind shortly after his birth due to unfortunate circumstances. The singer was born premature and had to be incubated. When oxygen was pumped into his incubator, it worsened the condition for the blood vessels behind his eyes, causing him to go blind.
READ MORE
But he has never let his disability stop him from achieving greatness. By the age of 9, the singer could play multiple instruments including the piano and drums!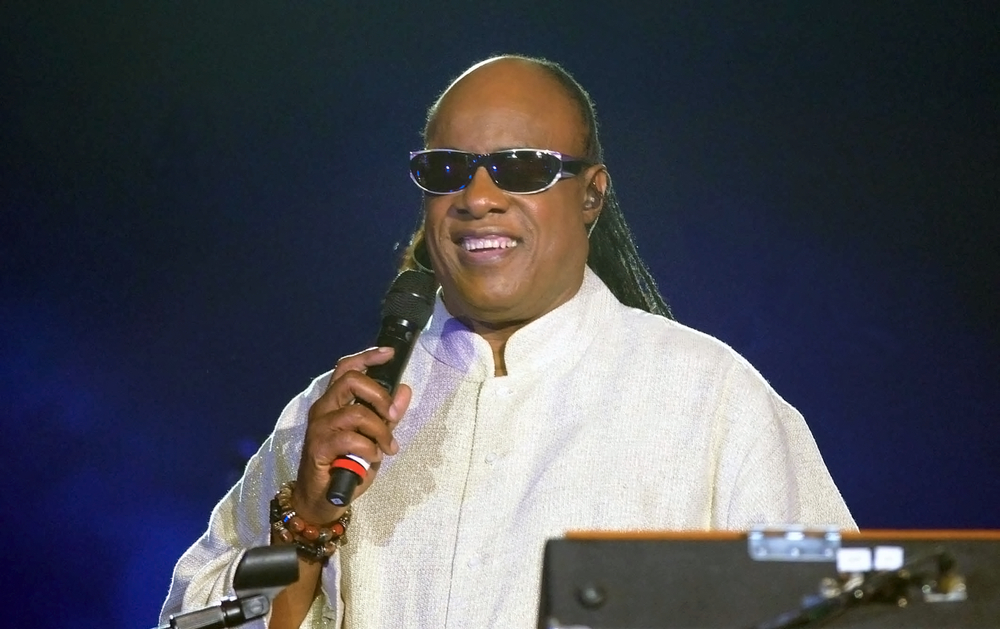 Now the pictures of him without sunglasses are going viral. A video of the singer from his 1989 Rock & Roll Hall of Fame ceremony has resurfaced. People have taken pictures of the singer as he delivers his Rock & Roll Hall of Fame Induction Speech. In the video, the singer appears without sunglasses.
In the speech, the singer first appears with his signature black glasses. He asks everyone in the room to stop. And takes off his sunglasses. He requests the audience to close their eyes for a moment, as he takes them through an experience from his life.
"The experience of hearing many different voices, from many different cultures throughout the world." He then talks about the various different musicians and type of music around the world.
"Through the eyes of our ears, we see the beauty of hope, we see the beauty of pain, we see the beauty of sorrow because through all of those, through even the pain and sorrow, the hurt, the poverty, the war, the destruction, we see the beauty of the God within us that says that voice, that instrument sounds so wonderful," the singer continues, "That spirit is so wonderful. And when we think about that with our eyes closed… Dear God let us play forever, let us sing forever…"
He gives a moving speech about the importance of hearing the beauty of music and celebrating it.
Stevie Wonder is such a talented musician. We are so grateful that he shares his beautiful voice and talent with us. Share this piece with others fans of his music so they can know more about him!