Reese Witherspoon is perhaps one of the most popular actresses of her generation. Now the actress also runs a successful production house that has produced some huge commercial hits in the last few years.
In her personal life, however, Witherspoon is going through a tough time right now. Keep reading to learn more about Reese Witherspoon's personal life's current situation.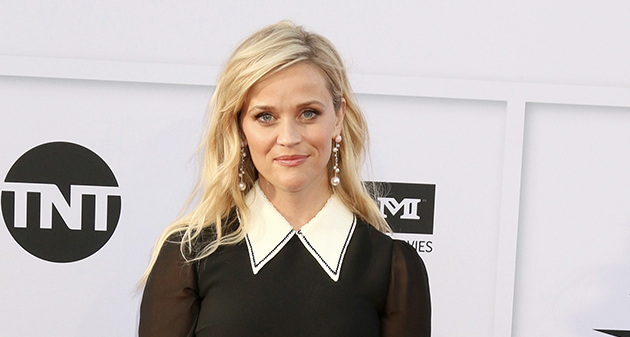 On Friday, Reese Witherspoon revealed she was getting a divorce from her husband Jim Toth. The Oscar-winner married Toth in March 2011 and shares her 10-year-old son Tennessee with him.
Witherspoon shares two older children 23-year-old Ava, and 19-year-old son Deacon with ex-husband Ryan Phillippe. Now a source who knows Witherspoon is revealing just how devastated the actress is about her second divorce.
READ MORE
The source said, "Reese is obviously disappointed and upset. She never saw herself getting another divorce." They further added, "They love Tennessee and this is their focus. They will continue to co-parent amicably. There is no drama."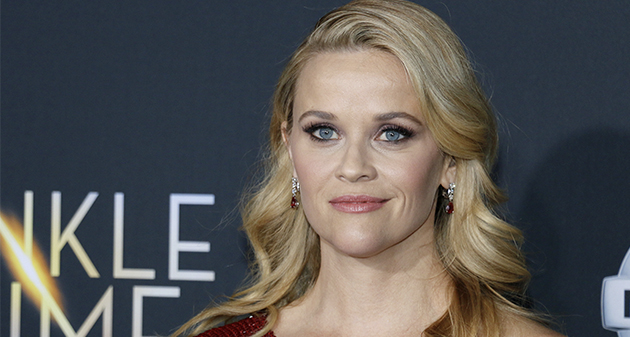 Witherspoon was set up with Toth, whom she met after her painful first divorce from Phillippe. The source shared, "After she was set up with Jim, their relationship moved quickly. Reese was thrilled by his attention and excited to marry him. They are two very different people though. Reese is headstrong and focused. Although very hard-working, Jim is more laidback."
The source explained how difficult the divorce was but they made the decision mutually. "It's been very difficult for Reese to get to this point though. They both concluded this was right for them," the source said.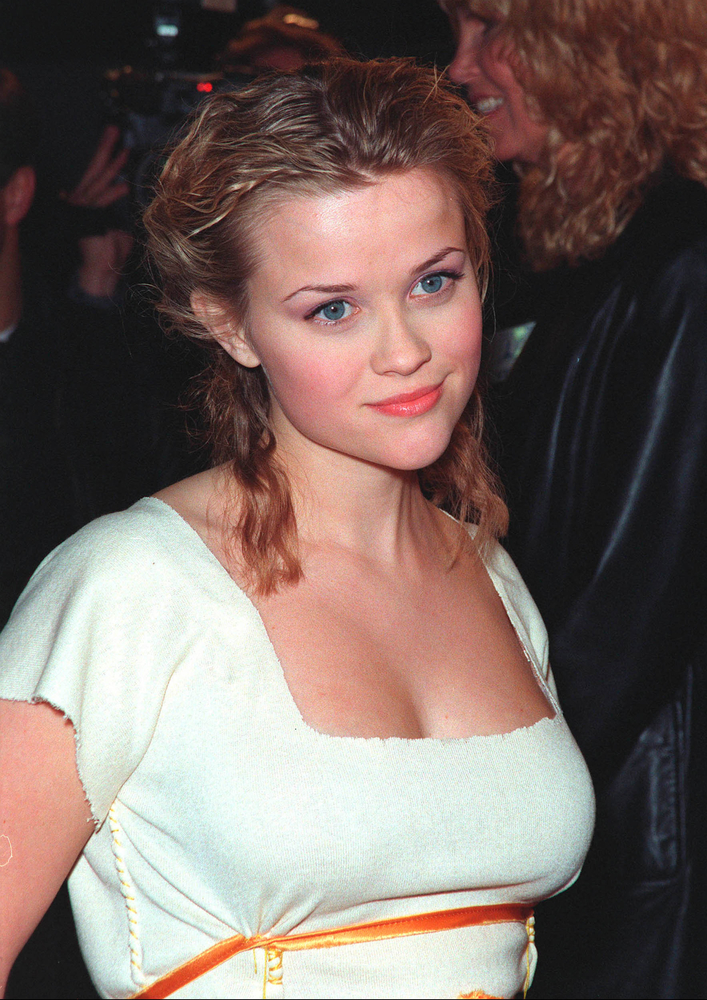 As for her relationship with her ex-husband Ryan Phillippe, Witherspoon began dating him secretly before the duo shot the movie Cruel Intentions together. The duo married subsequently in June 1999 and divorced in 2006. Phillippe shared later how his divorce was "the worst time of my life."
In 2014, Witherspoon opened up about the time of her first divorce on CBS' 60 Minutes she said that it had been a 'tough year' for her and that she "spent a few years just trying to feel better." 
She shared how her personal heartbreak also affected her professional life. Saying, "You can't really be very creative when you feel like your brain is scrambled eggs," she said. "I was just kind of floundering career-wise. I wasn't making things I was passionate about … And it was really clear that audiences weren't responding to anything I was putting out there."
After she broke up with Jake Gyllenhaal in 2009, she went to a party where she was introduced to Jim Toth. At the time, Toth was a talent agent at the time.
After over a decade together, the couple has decided to part ways. In a joint statement, the couple said, "We have enjoyed so many wonderful years together and are moving forward with deep love, kindness and mutual respect for everything we have created together. Our biggest priority is our son and our entire family as we navigate this next chapter. These matters are never easy and are extremely personal. We truly appreciate everyone's respect for our family's privacy at this time."
Reese Witherspoon is a terrific actress. We wish her all the best as she goes through this process. Share this piece with other fans of the actress so they know what she is going through.