Death is never easy, especially if the death is of someone younger. John Ventimiglia is going through the toughest time anyone can go through. The loss of his young daughter comes as a shock not just to his family but also his fans…
Earlier this month, on January 12, 2023, John Ventimiglia's wife Belinda shared the heartbreaking news of their daughter's untimely death. She shared the devastating news of their 25-year-old daughter's death.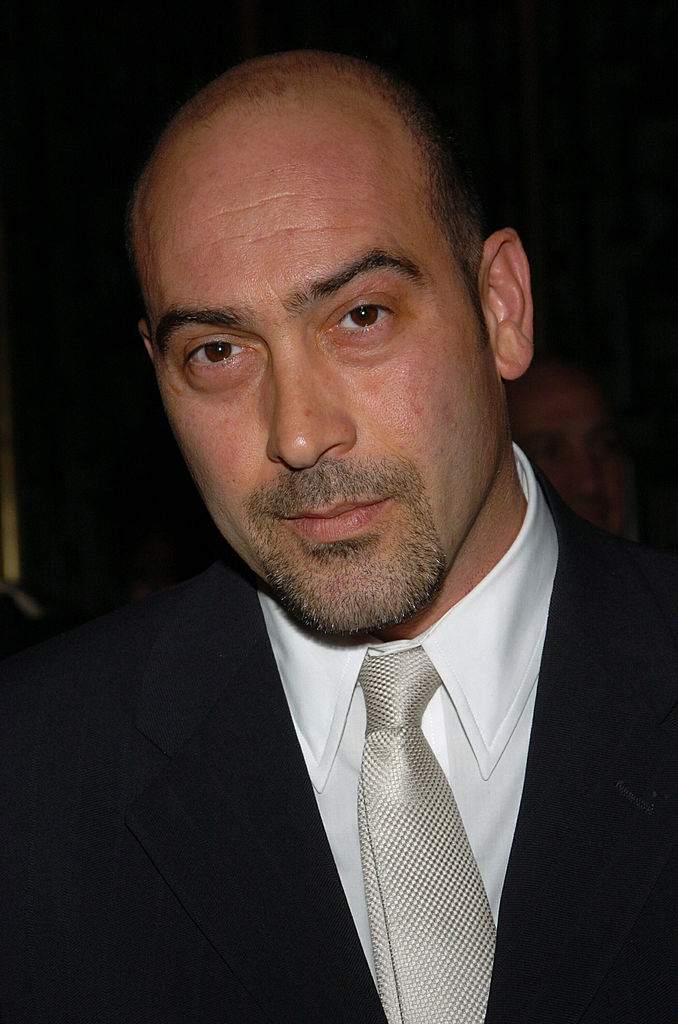 She wrote, "Heartbroken to have to post our darling Odele's funeral notice."  It continued, "Her sister Lucinda and I have been overwhelmed by the messages of support and love we have received, and your remembrances of how cherished Odele was to so many. Odele was greatly loved, and leaves a huge hole in our lives."
The post also mentioned, "Odele is survived by her sister, Lucinda Ventimiglia, mother, Belinda Cape, father John Ventimiglia, and her beloved daughter Shiloh."
The family mentioned the details for the funeral which was to be held in Brooklyn. They requested fans and well-wishers to send donations instead of flowers. They set up a GoFundMe page for late Odele's young daughter Shiloh.
READ MORE
No cause of death for Odele has been given as of yet.
 Ventimiglia famously played restaurant owner Artie Bucco on the hit HBO series Sopranos. His other daughter Lucinda also took to social media to express her grief at the passing of her sister.
"Odele Cape Ventimiglia – 4/7/1997 – 1/12/2023 words will never be enough to express the grief we are all feeling. I loved my little sister a lot and I will spend the rest of my life searching for her in everything," she wrote.
"A funeral for Odele will be held at 12 pm next Thursday, 1/26, at Old First Reformed Church in Park Slope. my family and i are so grateful for all the care and support we have been receiving during this impossible time. it has never been more clear how much she meant to so many people. sending love to everyone who is trying to cope with her loss – look after each other and keep Odele in your thoughts 🤍🤍🤍," the statement continued.
The GoFundMe set up to support baby Shiloh raised over $55,000 surpassing the original set $50,000 goal.   
The Ventimiglia family is in our thoughts during this terrible time. We are sending our thoughts and prayers to them and hope you will join us in doing so as well.