Starting a family is not a decision most parents take lightly. Loving a child and caring for them is a tremendous undertaking. So to know that a life you so lovingly brought into this world is lost so young can be devastating…
Krystal and Steven Edwards were living a dream life in Brisbane, Australia. The young parents were all set to welcome their second child and grow their beautiful family further.
Everyone was excited about the upcoming new addition to the family, especially their first-born child, their 23-month-old daughter, Ruby. She was incredibly excited about the prospect of becoming an older sister.
Ruby suddenly became sick and her concerned parents immediately took her to a doctor. They soon found out their daughter had Corona virus which was shocking to them since young children were the least likely group to get infected.
But because of her young age, and statistics on their side, her parents were sure she would recover in no time at all. However, this was sadly not the case.
It was discovered that little Ruby had a rare autoimmune condition. Her immune system attacked her body as it fought the virus. This led to her health dramatically deteriorating. Her parents watched in shock as their little girl's health declined.
Ruby spent several days at the hospital as doctors tried their best to treat her. However, it was not enough. Little Ruby lost the battle for her life.
Her parents describe their daughter as a little girl with "the most beautiful long eyelashes, infectious smile, and stunning hair color."
Ruby passed away on July 22, 2022, just two weeks before her second birthday. Her devastated parents asked for their community's support and understanding.
They wrote a Facebook status about their loss, mentioning their belief that Ruby slipped away peacefully. "Thanks to her treatment, we don't believe she suffered any pain during her fight and was able to leave this world peacefully," the statement read.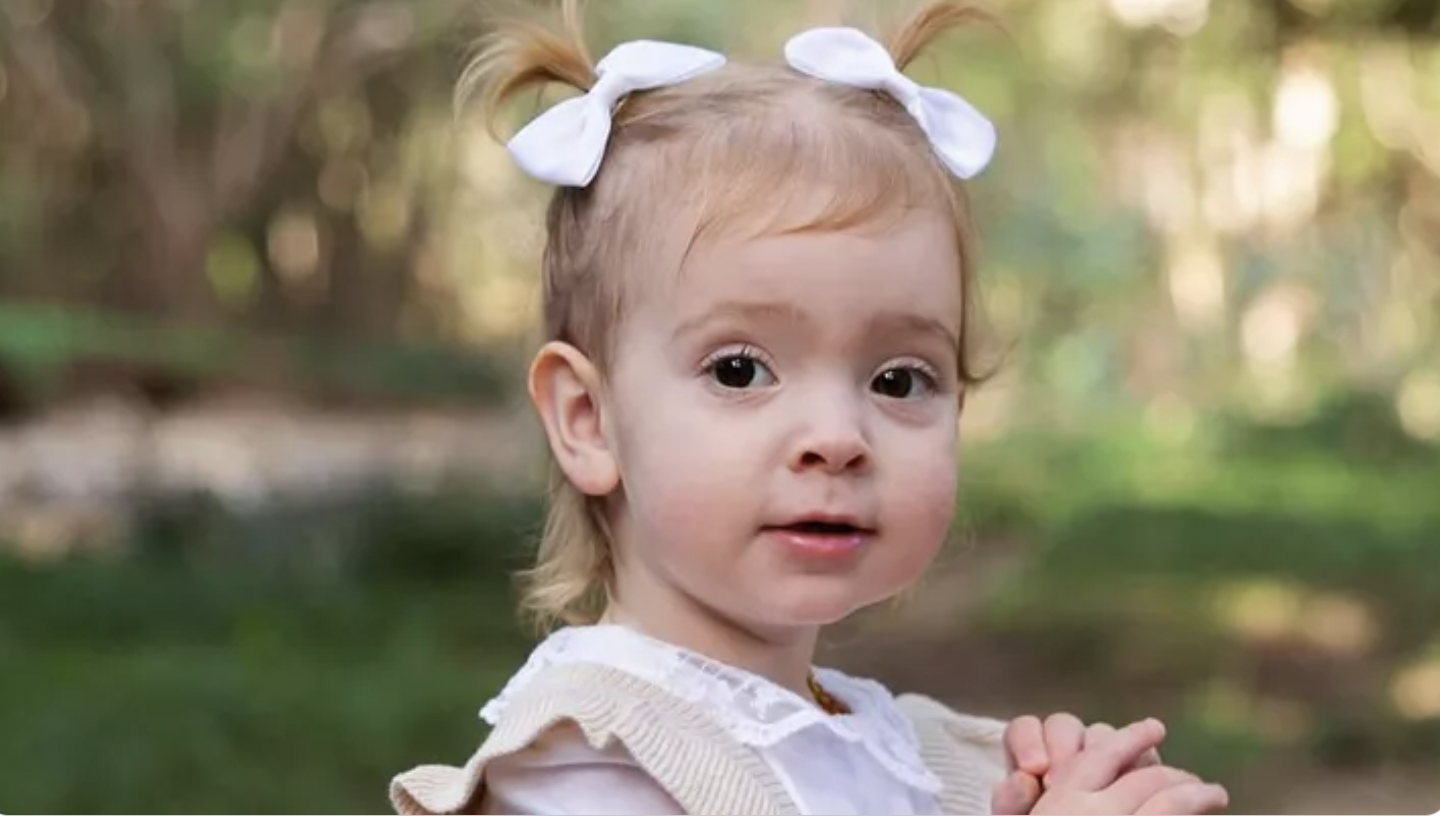 Ruby's death from Covid makes her the youngest person to lose their life to the disease in Queensland.
The young family that was so excited about their upcoming addition to their growing family suddenly had to face an immeasurable loss. "It feels like the world is falling apart for us right now. This is supposed to be such a happy time where our family would become complete but is now so broken," her parents said.
The young parents welcomed their son into the world on July 29, 2022, just a few days after losing little Ruby. They could have never imagined that the day of their son's birth would not include little Ruby.
"If you have children of your own, please hug them a little bit tighter tonight," Steven said in his Facebook post.
The couple is trying to stay strong even as grief hits them in waves. "We need to accept that it is OK to not be strong at times and reach out for help, something I am not normally accustomed to doing," Steven wrote.
The young couple is trying their best. Steven revealed he also suffered from Covid which has taken a toll on him. He said he hopes to heal and feel happy again.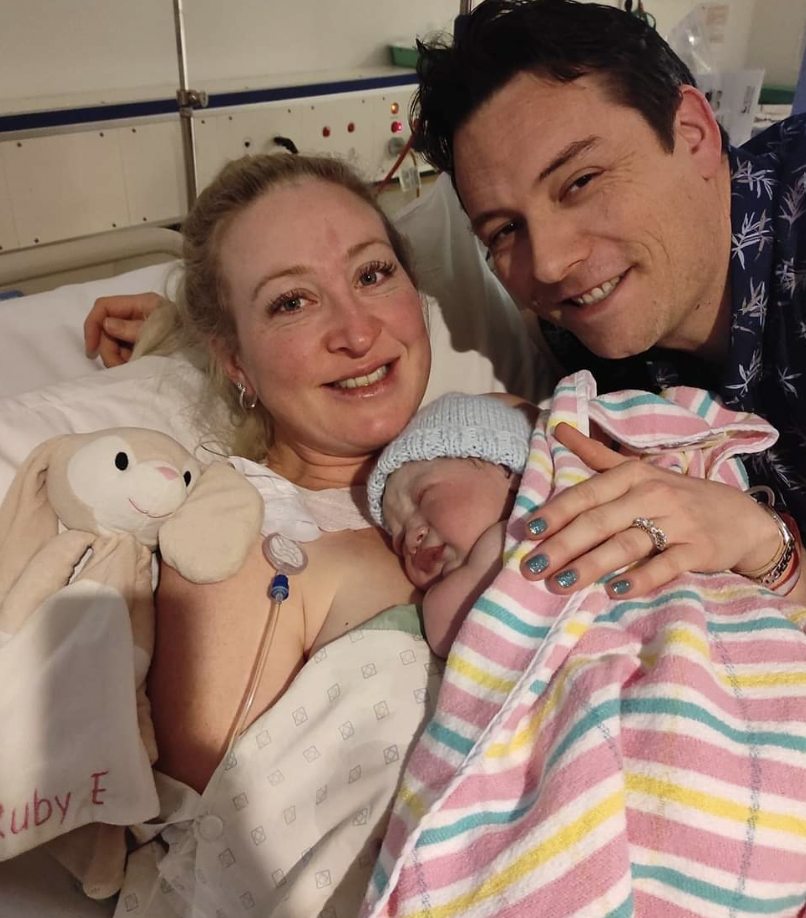 "I want to get there so desperately. I want to shield our son from this. I want him to only know of love and joy," Steven wrote.
A family friend set up a GoFundMe page for the family to help with any unexpected costs associated with Ruby's passing.
The family was able to raise a significant amount of funds and believe Ruby was looking out for them.
Steven posted a statement announcing the birth of his son saying, "We're just in awe of him and know his big sister Ruby is watching over us as he was safely guided into this world."
Our hearts go out to Ruby's family and wish them the best of luck. Rest in peace, little Ruby.