Tom Selleck is one of those actors whose career has been solid for the last six decades or so. The actor is beloved by millions around the world. And arguably, his most famous role was as Magnum P.I.
So what have Tom Selleck and his Magnum P.I. buddies been up to since then? Keep reading to find out.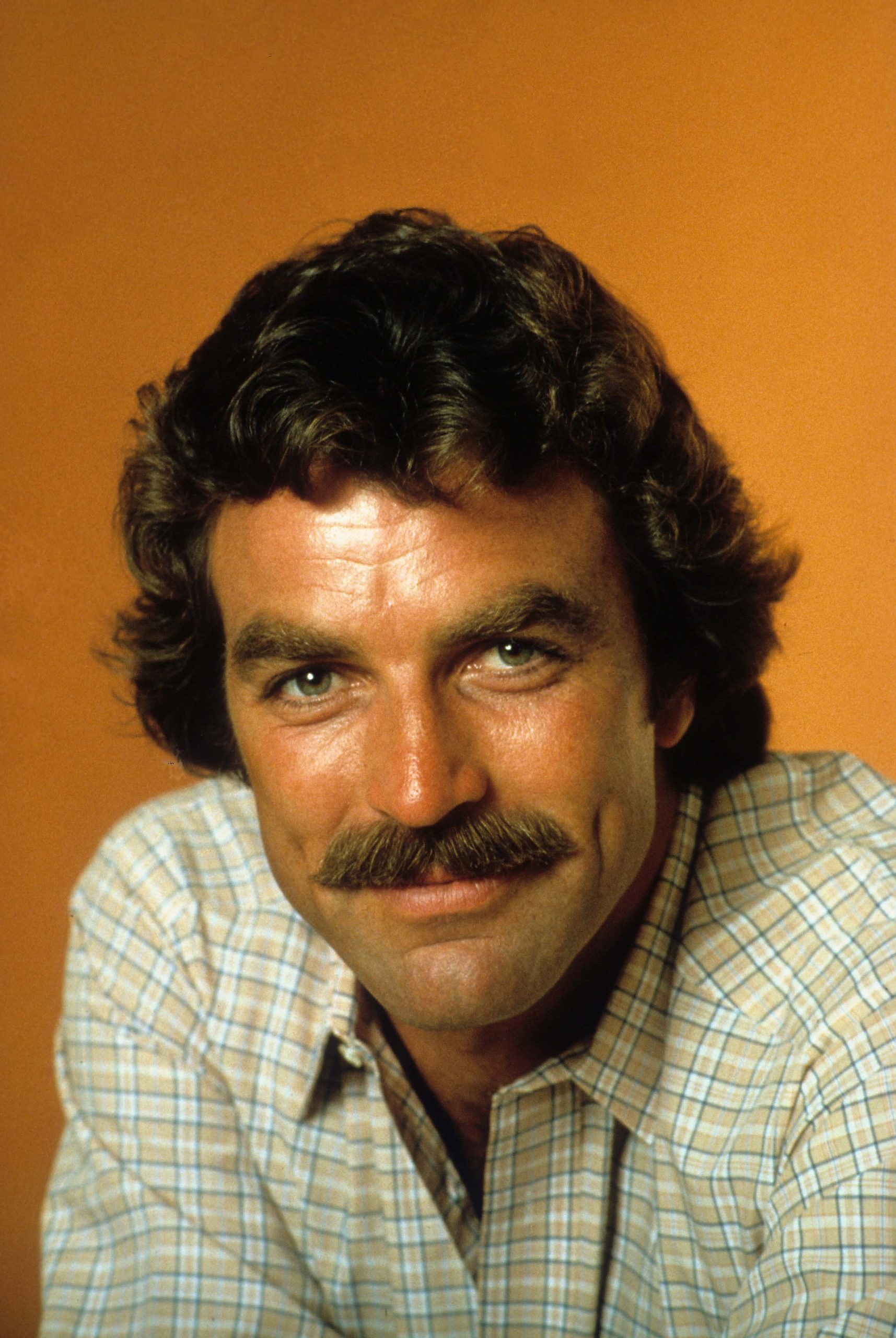 Tom Selleck and Larry Manetti shared the screen together for eight years when they starred in the massively popular series Magnum P.I. together. The two men played the famous roles of Thomas Magnum and Orville "Rick" Wright. While the show ended in 1988, the fans of the series still remain transfixed by it. And now, over 30 years later the two reunited.
The two men reunited in an episode of Blue Bloods, Selleck's current project. CBS' Blue Blood stars Selleck as New York City Police Commissioner Frank Reagan, a role he has been playing since 2010. He has been a main cast member for 13 seasons.
READ MORE
Tom Selleck shares the secret behind his marriage, still going strong after 3 decades
Blue Bloods posted about the reunion on social media and had fans go into a frenzy because of how excited everyone became at the reunion.
This week another Blue Bloods main cast member Donnie Wahlberg took to Instagram to make the massive announcement. He wrote with a picture of everyone smiling, "It's a mini Magnum PI reunion, on the set of #BlueBloods this week, with guest star Larry Manetti & Tom Selleck — together again."
The picture had Tom Selleck and Larry Manetti front and center while the cast who plays the rest of the Reagan family crowded around them. Wahlberg was quick to note the missing men from Magnum P.I.
"Wishing the late greats Roger E Mosley & John Hillerman could be here, too," he wrote. He was referring to Mosley who played helicopter pilot Theodore "T.C." Calvin while John Hillerman starred as Jonathan Quayle Higgins III.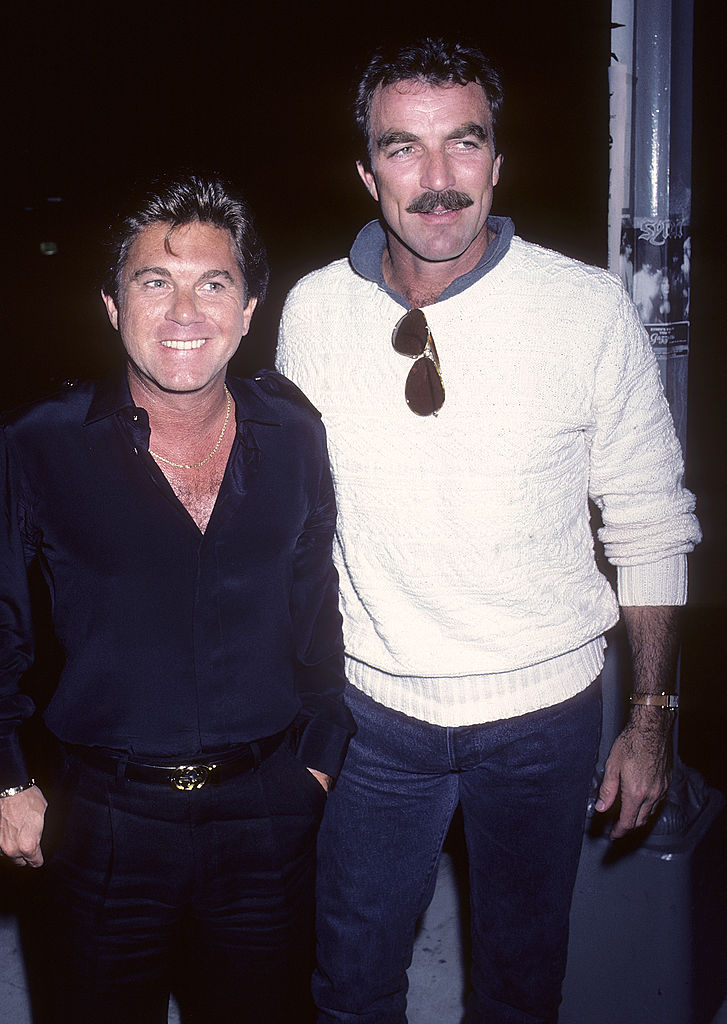 Unfortunately, a reunion with Mosley and Hillerman is impossible. Both men passed away in 2022 and 2017 respectively. But thankfully, 78-year-old Selleck and 75-year-old Manetti are still here and well.
Fans were understandably excited and emotional about it. A fan wrote, "Loved Tom Selleck in Magnum and love him in Blue Bloods! So great seeing them together again!"
While another wrote, "as a major original Magnum P.I. fan and huge fan of Blue Bloods, this has made my whole year!! I'm so happy right now," adding a crying emoji. Clearly, people were emotional at the reunion and seeing the two men together.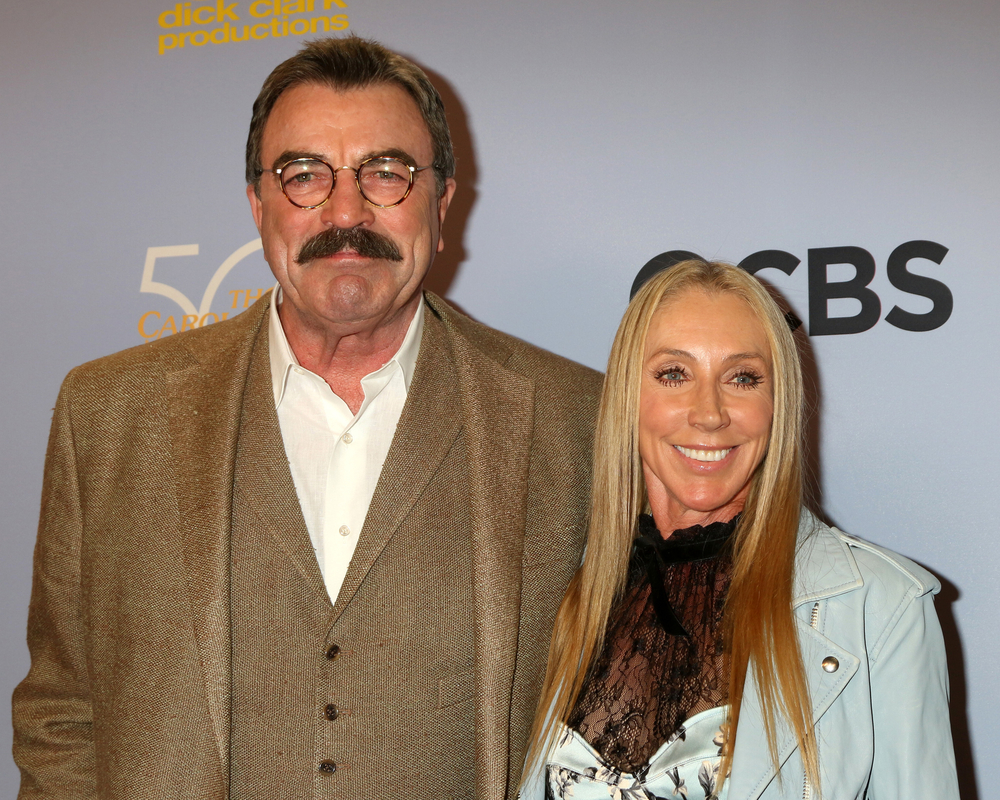 The actor just needed some time to re-energize and came back to acting. And as for whether he sees when Blue Bloods will end Sellecks says "there is an endpoint" for the show. He also says "there is a lot of life in the show, as long as you let your characters grow and get older."
Selleck famously stepped away from the role, he said of it, "not because I didn't like it or I was tired of it. I was tired from it. And I wanted a three-dimensional life because I didn't have one."
It is so nice to see these two amazing men reunite! I am glad they are doing well and still active as actors. Share this with others friends and family who were fans of Magnum P.I.