Social anxiety and other mental health issues are big problems in today's society. It's important to speak out about it to break the stigma, no matter if you are a working-class citizen or a huge Hollywood celebrity. One who really faced his fears and decided to speak out was Donny Osmond.
The entertainer has pretty much lived his full life in front of a camera, and even though success came to him early on, it almost broke him. Osmond was diagnosed with social anxiety disorder and suffered from panic attacks.
However, by speaking out and receiving help, the performer turned his life around. And by doing so, he can help others seek help.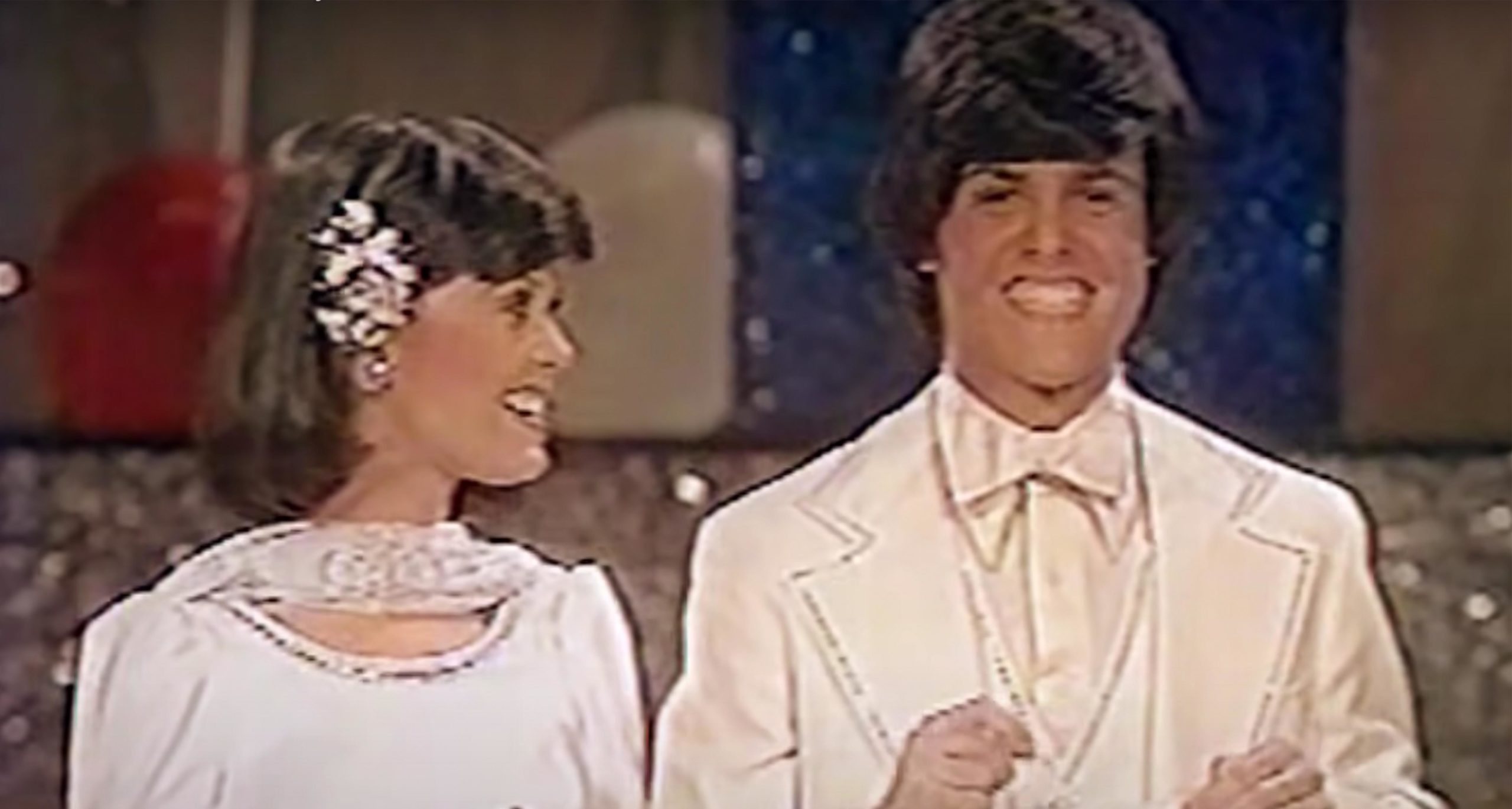 Donny Osmond was born on December 9, 1957, in Odgen, Utah. Right from the start, he was an entertainer, performing alongside his older siblings as a part of the Osmond Brothers when he was just a young child.
His older siblings, Alan, Wayne Merrill, and Jay were already entertainers by the time Donny was born and had sung together for many years.
Donny Osmond – early life
Soon Donny was added to the group – and the rest is pretty much history.
Donny was the seventh of nine children. His parents had always dreamed of having a large family. Donny grew up in a home where religion was important and with came strict discipline, but there was also plenty of music as well.
Both his parents – Olive and George – were singers, and every Friday night, the whole family got together to sing, play saxophone, and talk about things going on in the world.
At three years old, Donny and his family left Utah to pursue their big career in show business. The next destination was Hollywood, but the move wasn't all great for Donny since it meant leaving his childhood.
"It was kind of a traumatic day for me, he said. "It was kind of fun at first but then I got homesick for my sandbox, my truck. But it was a new life."
At just 5 years old, Donny Osmond entered the world of show business as well. At this point, the Osmond siblings found themselves singing and performing on The Andy Williams Show, and Donny also got his moment.
"I went from an innocent child to a national television star. My career took on a life of its own."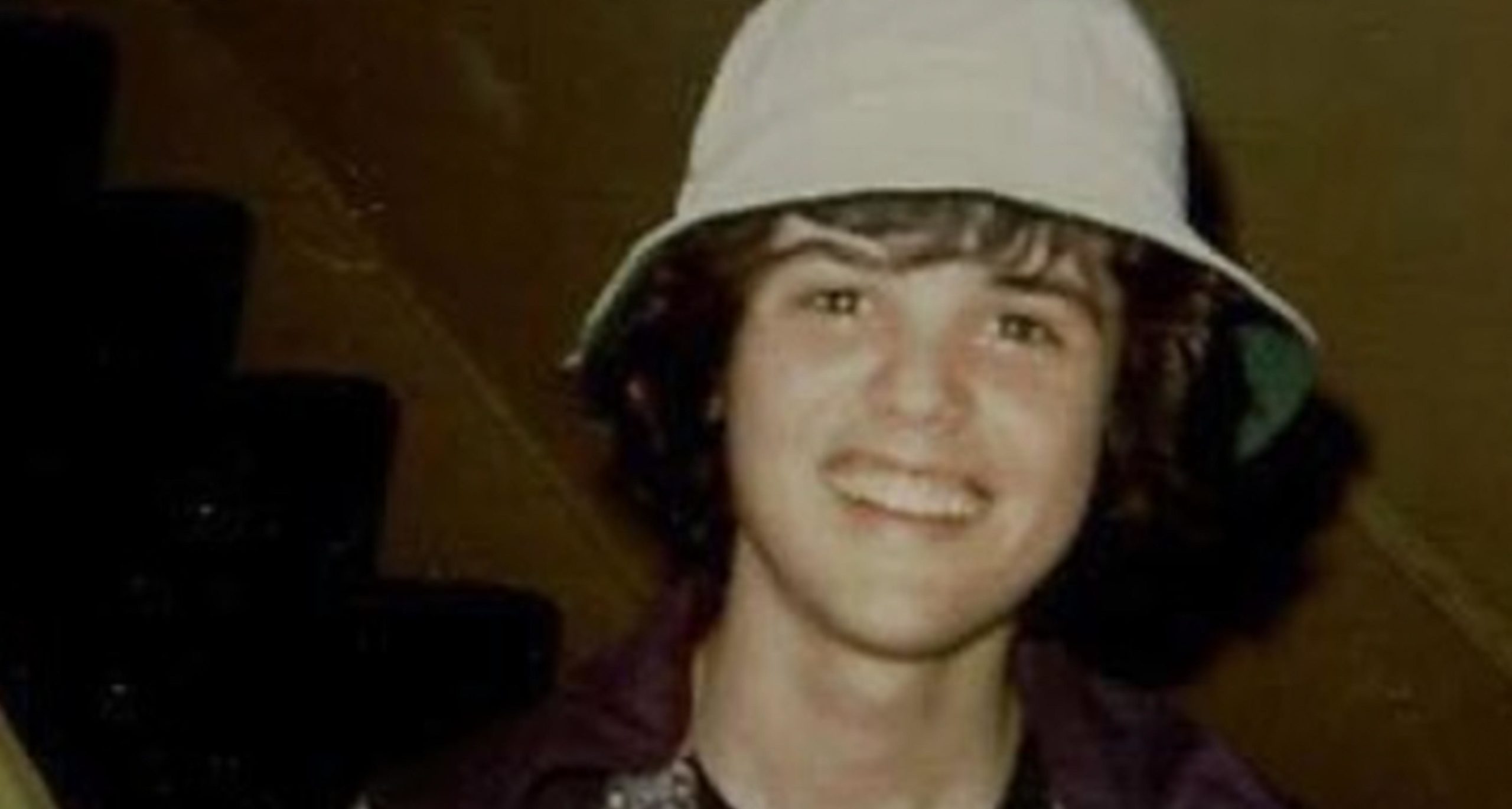 Donny and his siblings were The Osmonds, performing in front of thousands of screaming fans all over the US and even in Europe. However, life on the road was hard on Donny, since he was just a little kid. He missed his toys, he was homesick and tired.
Donny & Marie
But Donny didn't get much sympathy. His father George – who also was their manager – lectured him about not complaining.
"It's easy to blame the parent," Donny Osmond told The Guardian. "I got over that quickly and realized my father is not perfect but he did the best he could."
With Donny at the helm, The Osmonds became teen idols, and at their peak between 1971 and 1975, they couldn't go anywhere without crowds of screaming teenagers chasing after them.
The heavily religious group had a clean-cut image and were held up as role models for the legion of teen fans that followed their every move.
What followed was something commonly known at the time as "Osmondmania." The siblings were always at the top of the music charts, constantly on tour, and even had their own cartoons.
One might think that walking on stage would be as easy as anything for Donny Osmond. He basically grew up in front of a television camera, and doing the thing you love the most must be the greatest thing ever, right?
Sure, Donny Osmond loved what he was doing. But at the same time, it turned into a nightmare real quick. Not because people didn't love him, but because of mental health issues.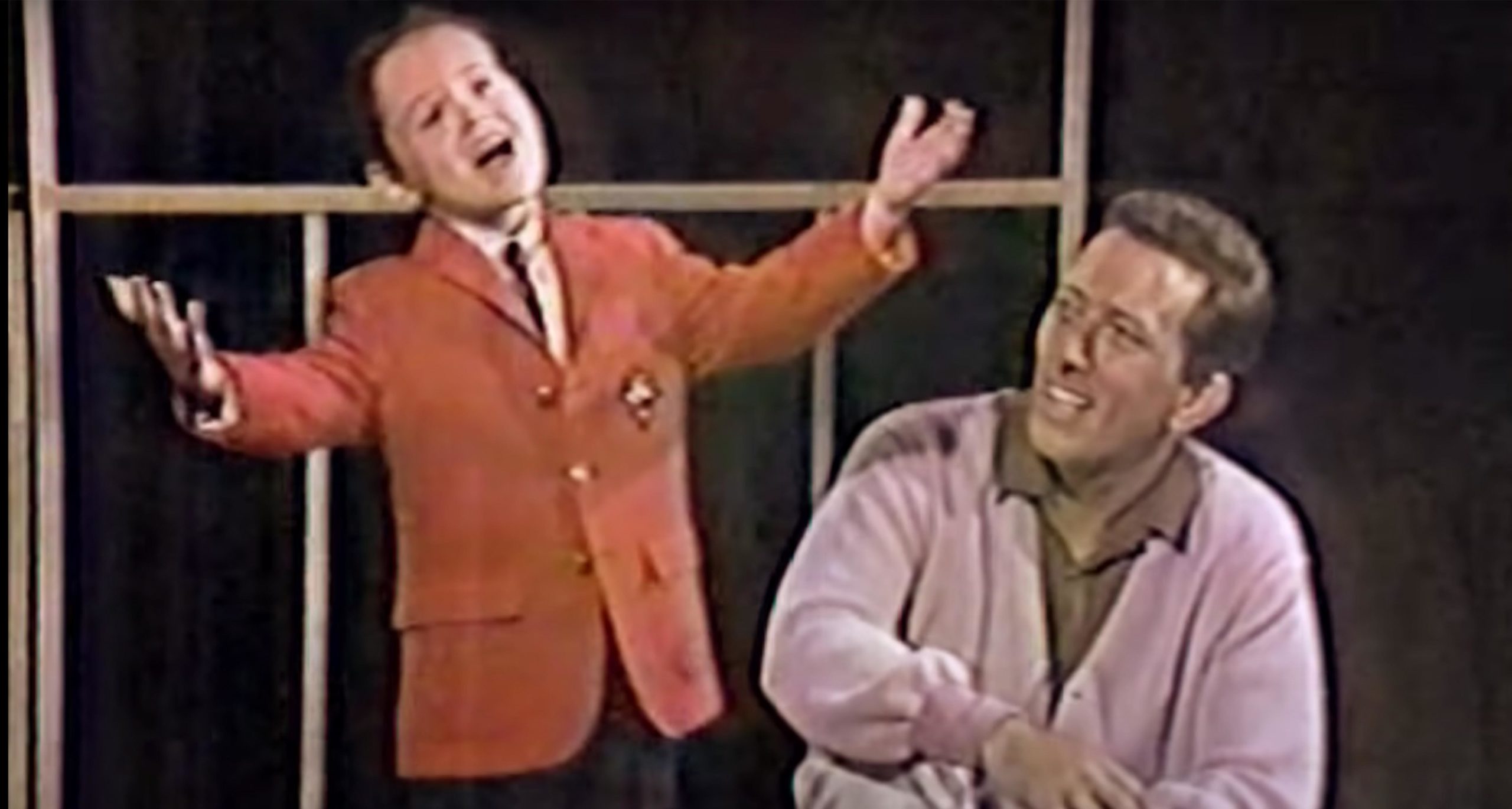 "I remember times on stage where I physically got ill. I thought 'what is going on here? I'm going crazy,'" he told CBS.
Donny Osmond – mental health issues
All of a sudden, Donny Osmond was afraid of the thing that made him famous. As he and his sister Marie started performing together, the teenage idol's face was on almost every newspaper. And it took its toll on Danny, having to deal with a huge amount of pressure.
"There were times where I had the choice to walking on stage or dying, I would've chosen death. It's that scary," he said. "Ever since I started in the business, I knew that someone is looking at me all the time, I had to be perfect."
When their only sister, Marie Osmond, became Donny's duet partner, new popularity emerged, one that would catapult this young brother-and-sister-duo to international stardom.
Their initial collaboration resulted in hit singles: "Morning Side of the Mountain" and "I'm Leaving It All Up to You."
In 1976, the two Osmonds transitioned into television thanks to the rise of the variety show Donny & Marie. But at that point, Marie also recalled that something was wrong.
"There were times when he was in his dressing room and he would have really difficult times," Marie Osmond recalled. "I just thought it was stress. I don't think he knew [what the problem was].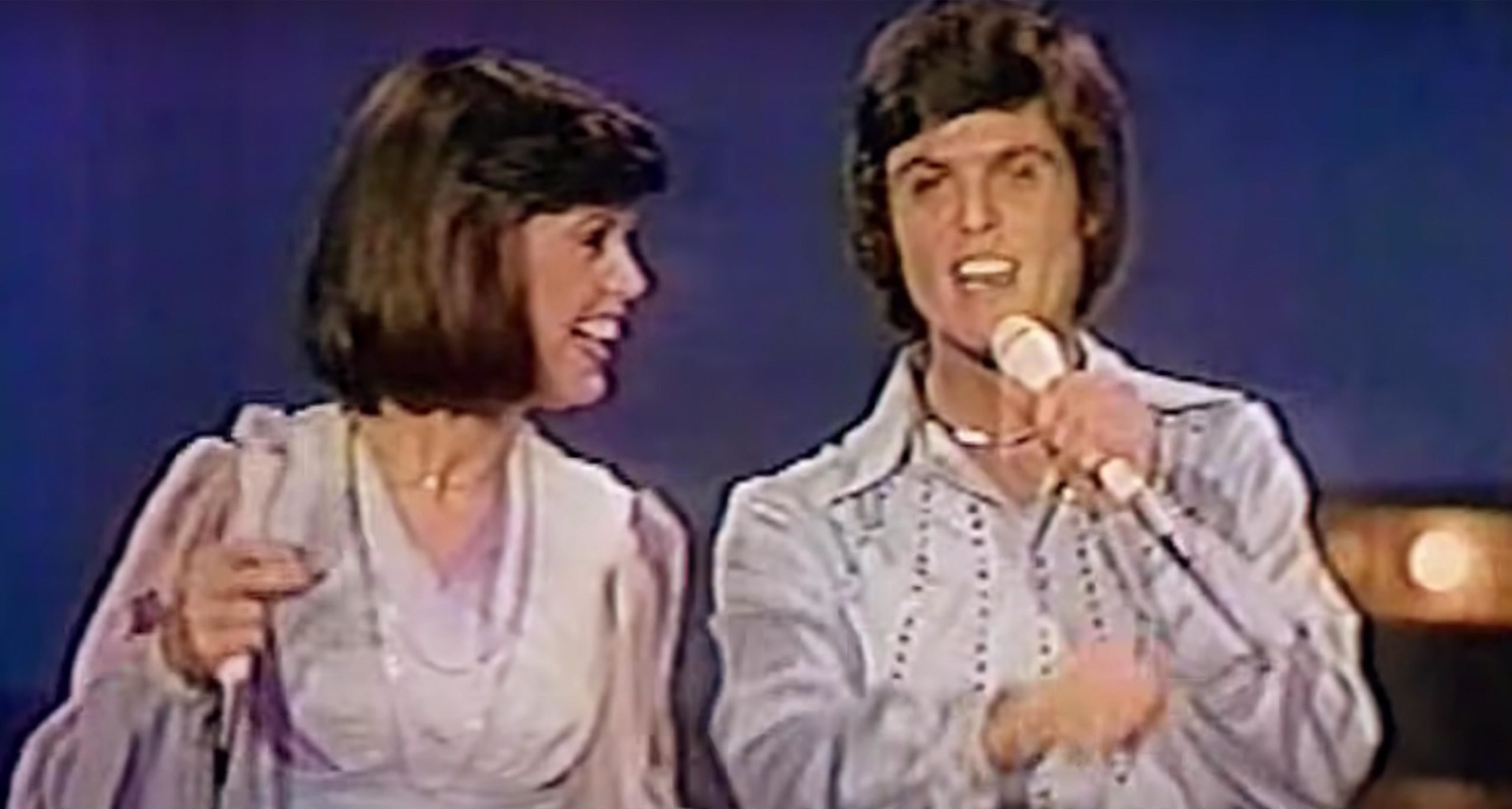 By 1978, the success of Donny and Marie's TV show had waned due to rumors that Donny was dating and therefore not available on the market. In actual fact, he was dating Debra, with the two tying the knot in 1978. Together, they have five sons and 12 grandchildren.
Suffered a panic attack
Donny was set to begin a solo career, but it was a very tough job. He focused on country music, however, it wasn't easy to change from a teenage crowd to adults.
Donny got his big breakthrough when he starred in the musical Joseph and the Amazing Technicolor Dreamcoat. It got great reviews – and Donny had an amazing comeback. But at the same time, the stakes were higher than ever before, and once again, Donny's mental health problems emerged.
He felt that he had to be "even greater to be perfect," always putting on a perfect performance every night. While in Minneapolis, things got to a point of no return, and Donny Osmond suffered a panic attack.
He recalled laying in bed, shaking, and he knew something was wrong. His wife took him to the hospital, and when speaking about the scary event, Donny almost broke down in tears.
"I collapsed. [I was afraid of] failing, of making a mistake," he said.
The production team of the musical realized that they had to act very fast. They called expert Jerilyn Ross, President of the Anxiety and Depression Association of America, who flew in to help Donny.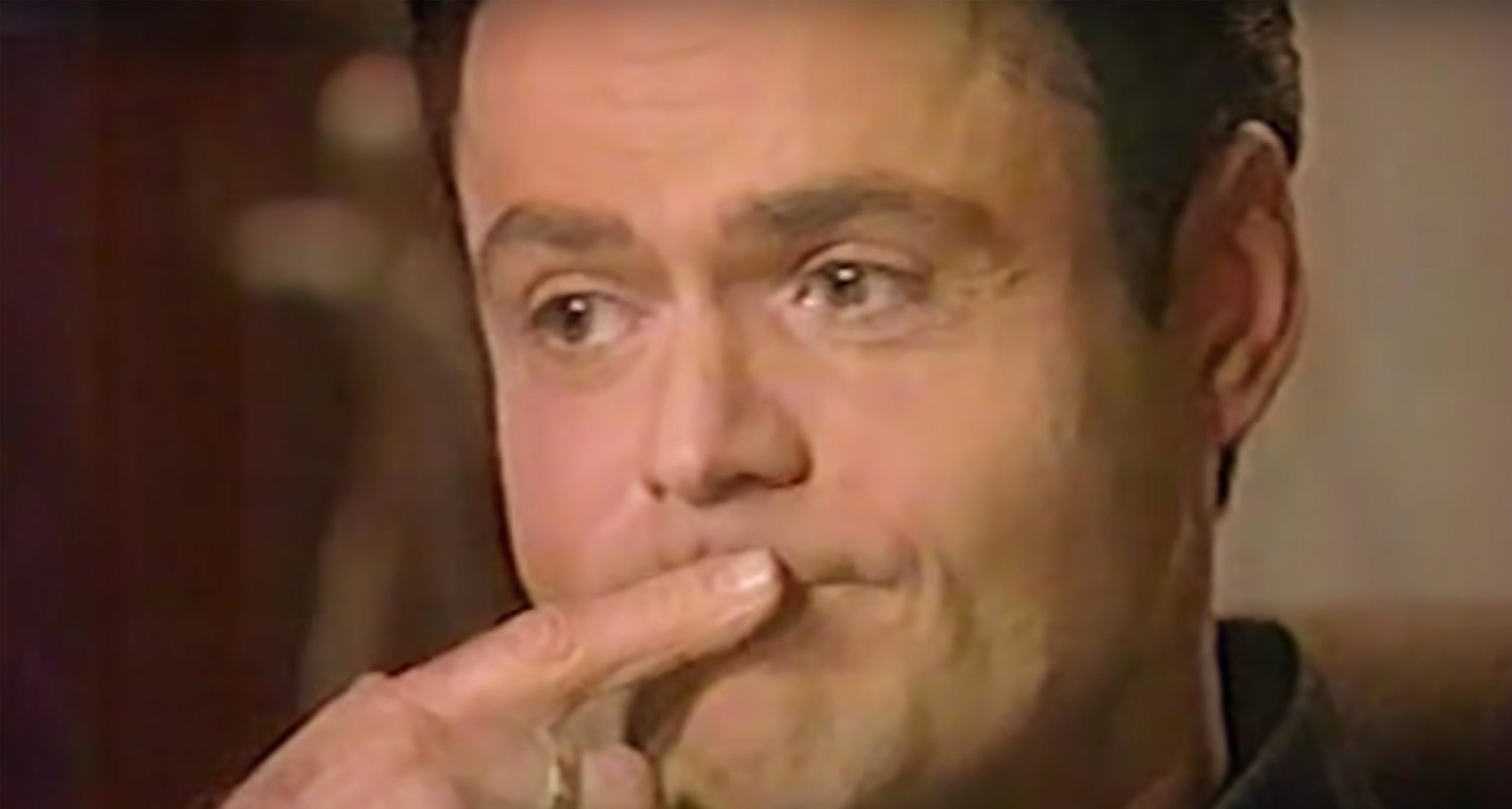 To her, it was clear that Donny was suffering from social anxiety disorder.
Donny Osmond's breaking stigma
Ross helped Donny Osmond to cope with the disorder, teaching him to play with the fear instead of running from it. She helped him organize his thoughts through exposure therapy, and in the end, it was a success.
Three days later, Donny was able to face his fears and head back on stage. Even though the great performer was able to continue doing what he loved the most, it's a constant process.
"I don't think you're ever cured. I think it's something you learn to deal with, learn to handle," he told CBS.
Donny Osmond has been very open about his social anxiety disorder, breaking down the stigma around it.
Showing yourself to be vulnerable and having the courage to deal with a hidden disability in front of millions of fans must be one of the toughest things to do. Osmond did, and as of today, he has hopefully helped people get the help they need.
Since 2004, he's been an honorary member of the Anxiety and Depression Association of America's Board of Directors.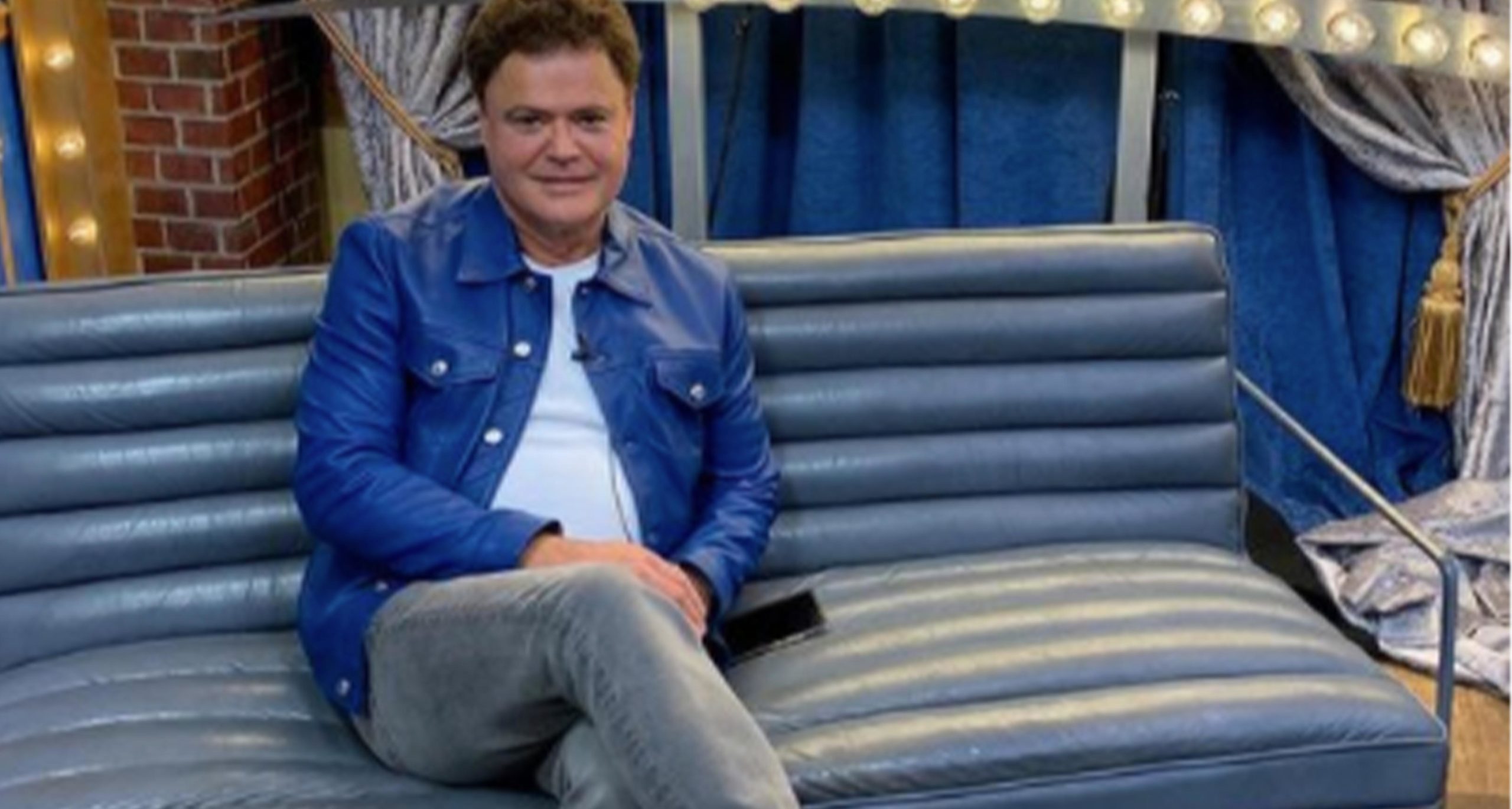 "I've talked with so many people who were unwilling to do anything about their anxiety disorder because they were too embarrassed," Osmond said. "I want to let people know that they are not alone and that help is available.
"ADAA is a terrific organization and a tremendous resource. I am proud to join the ADAA board and to help in their efforts to educate people about anxiety disorders."
Donny Osmond – family life
Even though he's been a celebrity his whole life, it seems like Donny never lost his work ethic.
However, speaking in a 2009 interview with the Daily Mail, Donny admitted it didn't always help with personal commitments.
"I was just on the phone to my wife, and we made some promises that next year's going to be a little lighter when it comes to my workload. Next year belongs to her."
The COVID-19 pandemic has been rough on people all over the world, having to stay in quarantine, not being able to meet friends and family and missing out on important milestone events.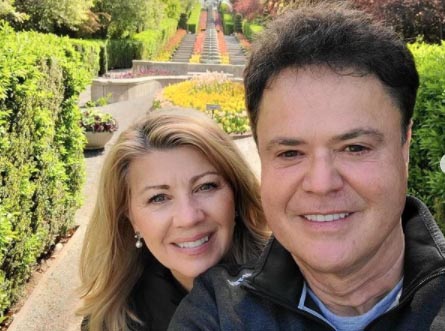 In January, however, he had the great joy of welcoming his 12th grandchild to the world after his eldest son, Don Jr., and his wife, Jessi, had their fourth baby.
"You only remember the good"
Growing up in the music industry in the 1970s wasn't an easy thing. And for Donny Osmond, being a star since the age of three was extremely tough. It meant sacrificing many things, above all else a normal life.
It's been a rough ride, but Donny Osmond is blessed with a truly special gift. He's had many highs and lows throughout his life, but the most important thing for Donny is family.
It has helped him, and his siblings, get through everything.
"I look back at my life as all these peaks and valleys, and Donny & Marie happens to be a peak," he told Closer in 2015.
"The bad times dissipate and you only remember the good. When I see those old clips, sometimes I cringe, but it still brings a nice big smile to my face."
Donny Osmond has lived a life in front of the camera. Speaking out on his mental health issues is important, and we are so proud of him for having the courage to do it.
Please, share this article on Facebook to help us honor Donny Osmond. Hopefully, it can help others to speak out about their mental health and get the help they deserve.