Pink honored the late, great Olivia Newton-John with a powerhouse performance Sunday night during the American Music Awards.
The "Never Not Gonna Dance Again" singer known for her acrobatic performances and high-energy songs stunned the crowd with her rendition of "Hopelessly Devoted to You" from Grease. While Pink sang in a sparkly, feathered gown, images of Newton-John flashed on a screen behind her.
Newton-John died in August at the age of 73 after a decades-long battle with breast cancer.
Prior to the award show, Pink teased her performance during an appearance on Jimmy Kimmel's late night talk show saying her tribute would be "magical."
"I can't tell you [what I'm singing], but I will tell you that my daughter [Willow] did Grease in her last summer production, and she is teaching me the song," she said.
All was revealed after Melissa Etheridge introduced the 43-year-old singer and the first notes were played.
Prior to the show, Pink remarked how it was "an absolute honor" to be able to pay tribute to Newton-John.
"I had the pleasure of being around her several times, and she was as darling as you would imagine," she said. "She was such an icon, and it's a really big honor to be able to sing her [music]."
READ MORE: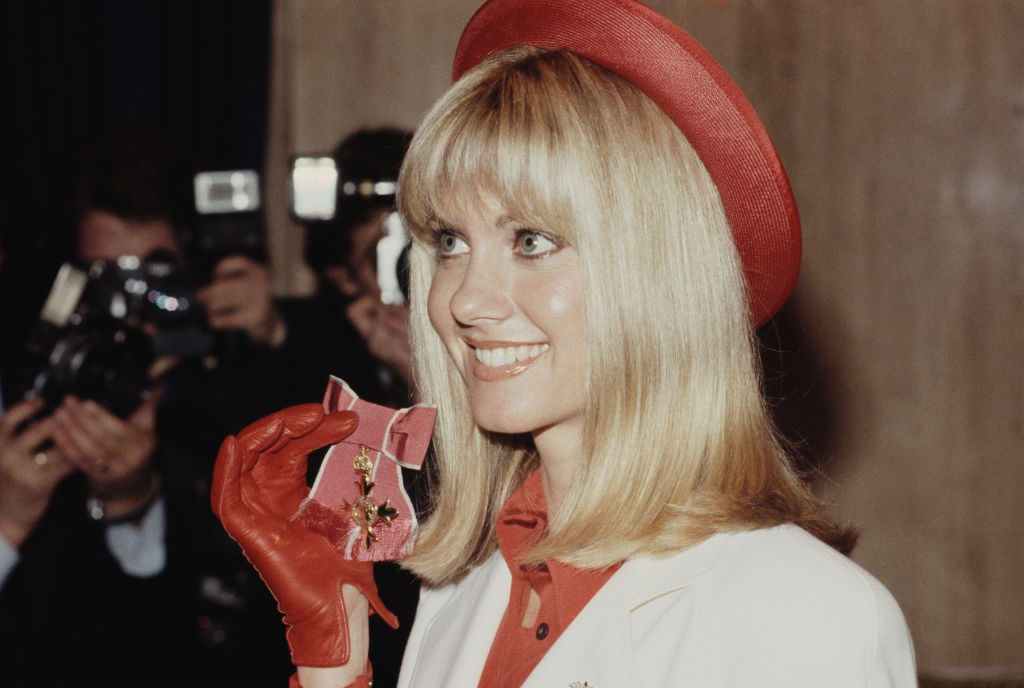 In addition to her stunning performance of "Hopelessly Devoted To You," Pink also opened the AMAs with a performance of her new single "Never Not Gonna Dance Again" off her new album "Trustfall."
Pink's range is absolutely incredible. There is nothing this woman can't do. I think she did a wonderful job honoring Olivia Newton-John.
Please share if you're a fan of Pink or Olivia Newton-John!