A tale of unimaginable tragedy unfolded when three Texas sisters, aged 5, 8, and 9, were found dead in their neighbor's backyard pond.
According to reports, the little girls were being watched by a family friend on the evening of Friday, July 29, 2022. The alarm was raised when they disappeared, prompting a wide search and rescue effort.
The trio, Te'Mari Robinson Oliver, 5, Zi'Ariel Robinson Oliver, 9, A'Miyah Hughes, 8, lived in the small-town of Atlanta, Texas, and their bodies were eventually found in a personal pond on an adjacent property.
The three sisters were being watched by a family friend while their mom, Shommaonique Oliver, 28, was at work. Yet when said friend went to check on the girls, they were gone.
911 was called immediately, and the disappearance of the sisters instigated a multi-agency hunt that went on for hours.
Tragically, at around 2 am on Saturday, authorities learned that the girls had been found in a pond not far away from their home.
READ MORE
Texas Game Warden Shawn Hervey confirmed later that same day that elements of clothes had been found in and around the pond.
Using divers, they were able to recover the bodies of the girls. A bike was also found on the property, though it is not known if the it belonged to the girls.
Larry Rowe, Cass County Sheriff, told the Texarkana Gazette that authorities had no clue what the young females were doing there.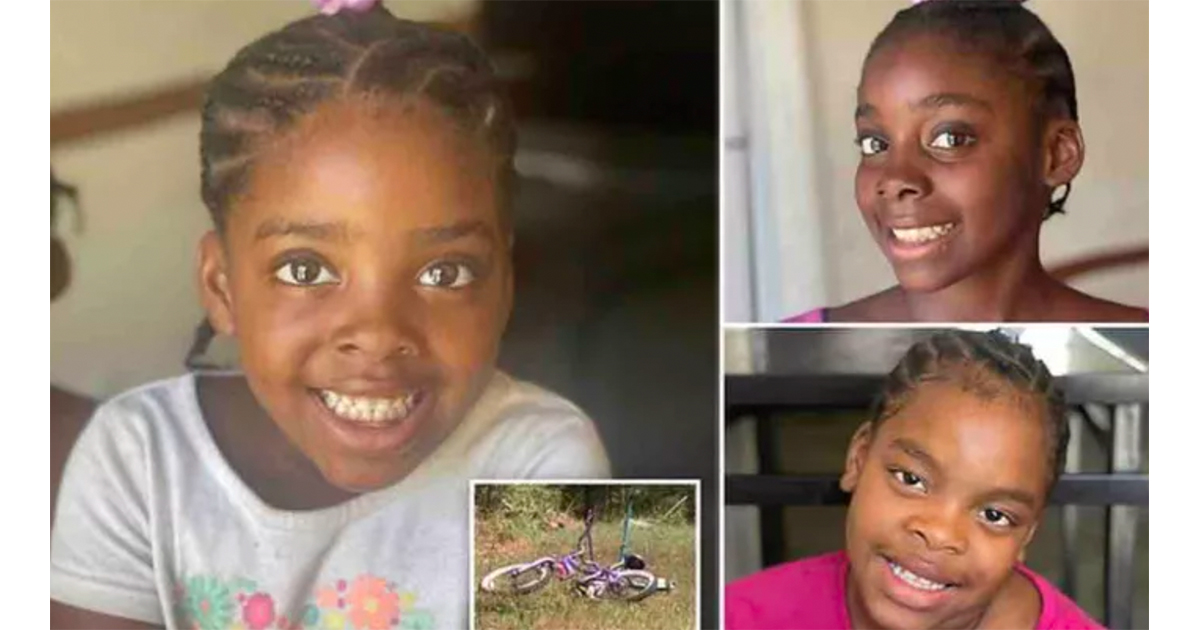 Their grieving mother took to Facebook to express her heartbreak, but promised to be strong for her other three children.
Shommaonique wrote on social media: "Through this whole process I have my family helping me to get through this hard time with me and the loss of my sweet babies Girl's it's so unreal. But I know I have to be strong for the sake of my other 3 Babie's because they need me more than ever,!!!"
A GoFundMe page established to cover the costs of the sisters' burial was able to raise over $17,018.
The page read: "This was so unexpect and a big hurt and shock to myself and my family. We are now asking for help to lay my sweet angles to rest. Whatever you can donate will be appreciated."
Rest in peace, girls. Such a terrible tragedy should never, ever come to pass.
Share this article on Facebook if you want to send love and strength and prayers where they're needed.