A 12-year-old boy died during collapsed and died during football practice last Friday, and now his parents are calling for all youth sports coaches to be trained in CPR.
Elijah Jordon Brown-Garcia's family believes the boy would still be alive if one of the coaches knew CPR.
"You have adults that are supposed to be in charge of our kids and they don't have the bare minimum when it comes to CPR or being able to realize what is an emergency and what's not," Sable Shelton, Elijah's aunt, said.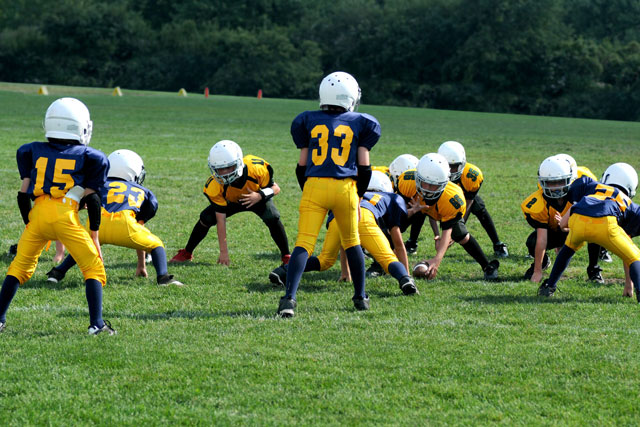 The incident occurred during a practice for the Essex County Predators, a recreational team, in Newark, New Jersey.
Elijah had been participating in a light football drill when he suddenly collapsed.
"He didn't get hit, like no contact or anything. He ran about 20 yards, said he was going to take a little break. I don't think he took enough time," his brother Mekhi Stradford, 10, said.
READ MORE:
Mekhi, who was also at the practice, called their mom while another parent called 911.
According to reports the head coach had left the workout to run an errand.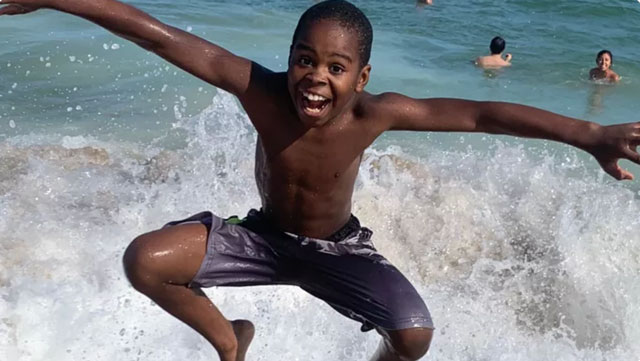 While witnesses called 911 and waited more than 30 minutes for EMS to arrive, no one administered CPR nor did anyone walk to the police precinct located a few hundred yards from the field where the workout took place.
"I have three other kids and I had to get them dressed and ready and I got there and the ambulance still wasn't there, and I called when I got there. They were literally on their way," said mother Raven Brown.
By the time EMS arrived it was too late.
Now Elijah's family wants to make sure all coaches are trained in CPR, something that isn't required by law in New Jersey.
"The coach wasn't there, and he told me none of us are CPR certified, but I'm gonna do my best to make sure that all of us become CPR certified," said Brown.
"We have this conversation about football all the time when it comes to them big, known players. But why we don't have the bare minimum for the children, the kids — and my nephew had to witness it," Shelton said.
How could this happen? It's impossible to believe that not a single person at the field knew CPR, especially not one of the coaches.
Share this if you believe it should be required that anyone who works with children should be trained in CPR.