The unexpected passing of singer Naomi Judd shocked the nation. The successful singer came from humble beginnings, even using food stamps at one point.
She really struggled for everything she has; a woman who was completely self-made.
Naomi Judd's daughters announced their mother's death to the public earlier this week. The sisters shared they were distraught at their loss and requested privacy as they grieved their loss.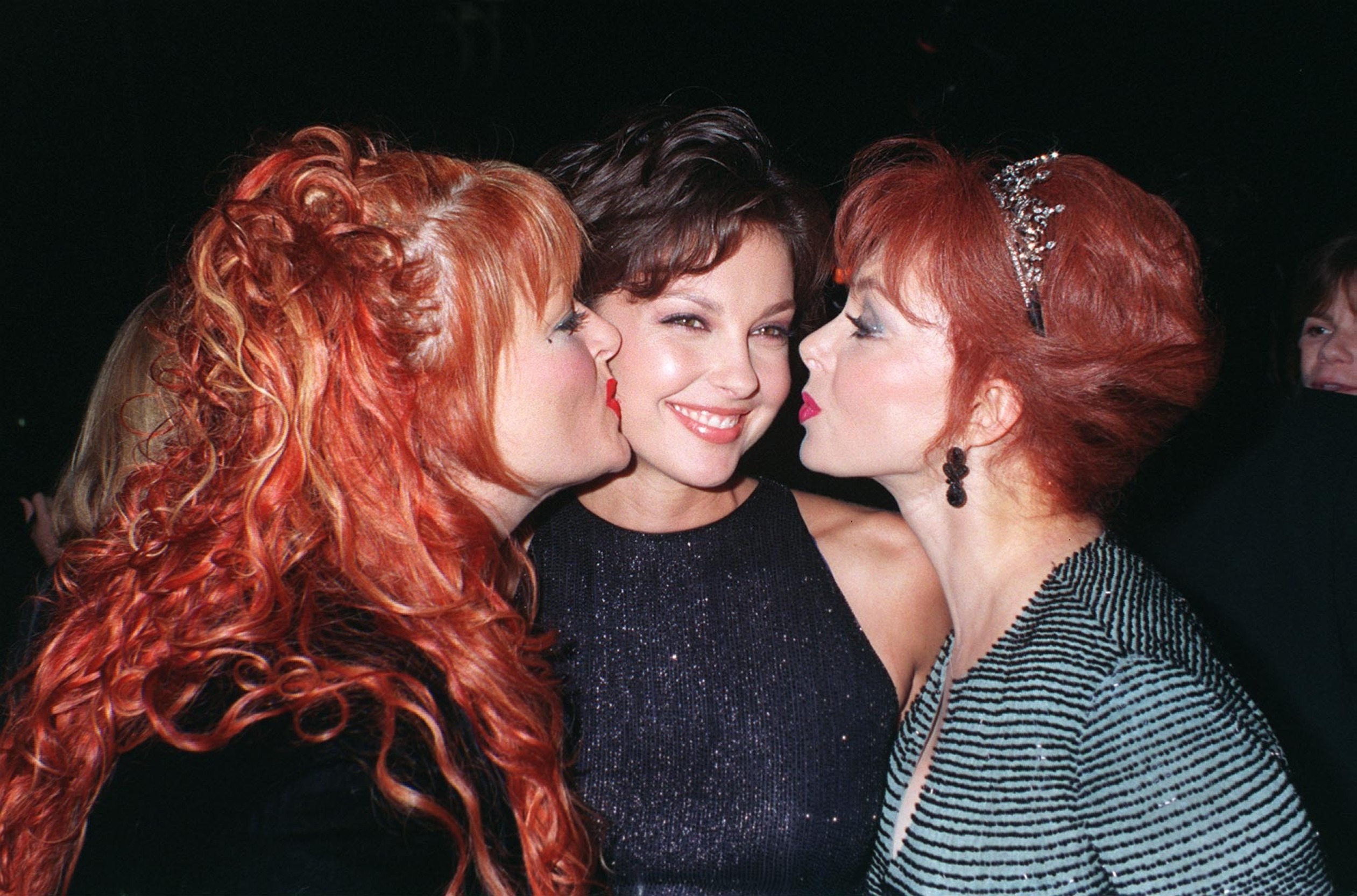 Naomi Judd rose to stardom later in age. The songstress only reached the heights of fame when she paired up with her elder daughter Wynnona and formed their act 'The Judds' in the 1980s.
After they formed 'The Judds', there was no looking back. The duo earned critical acclaim and commercial success. Because of their music, Naomi Judd was able to win over sixty awards, including awards the CMA and Grammys.
Later in her life, Naomi Judd also authored three books, all of which were deemed as best-sellers!
Her success in later life might have some people fooled that Naomi Judd was always successful in life. Contrary to that, Naomi had her fair share of struggles.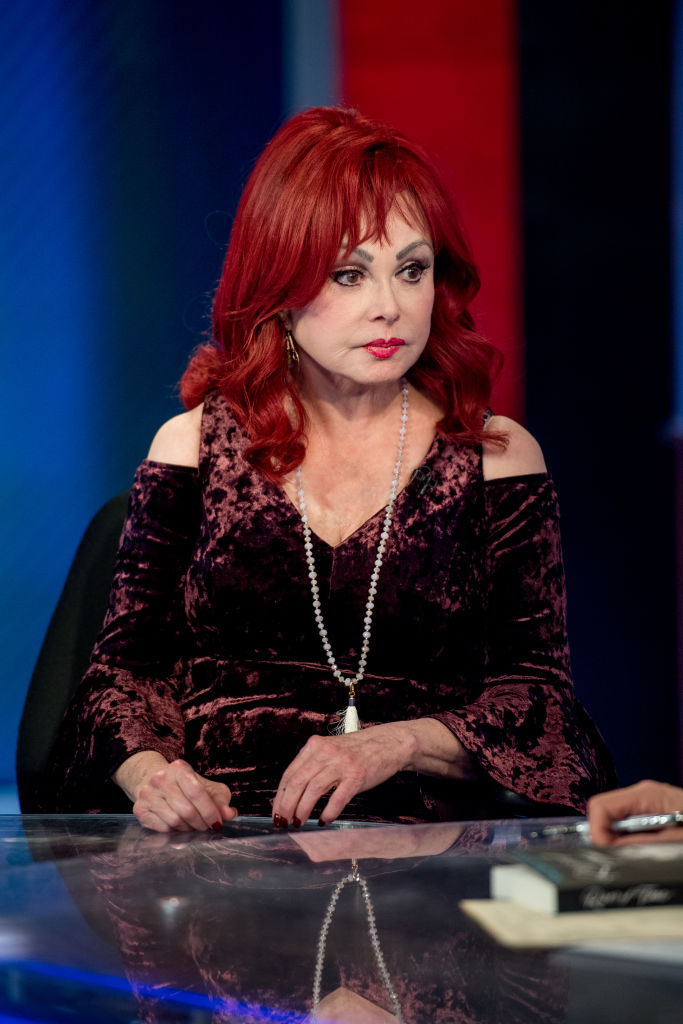 She was abused by her uncle, which made the once bubbly child withdraw into herself. Later in her life, she shared that she had no one to confide in about the abuse and had to be her own parent through the tragedy. She wrote about the entire ordeal in her 2016 memoir titled 'Rivers of Time'.
Naomi Judd grew up in rural Kentucky in a blue-collared household. At 18-years-old she was dating Charles Jordan when she became pregnant with their child. However, her boyfriend Jordan abandoned her, leaving her to raise her daughter as a single mother.
Naomi gave birth to her first child, her daughter Wynonna Judd in 1964. The single mother then married Michael Ciminella immediately, with whom she welcome her second daughter Ashley Judd in 1968.
After four years of trying to make their union work, the couple divorced. Naomi Judd was left once again to be a single mother to both her daughters., supporting them with her job working as a nurse.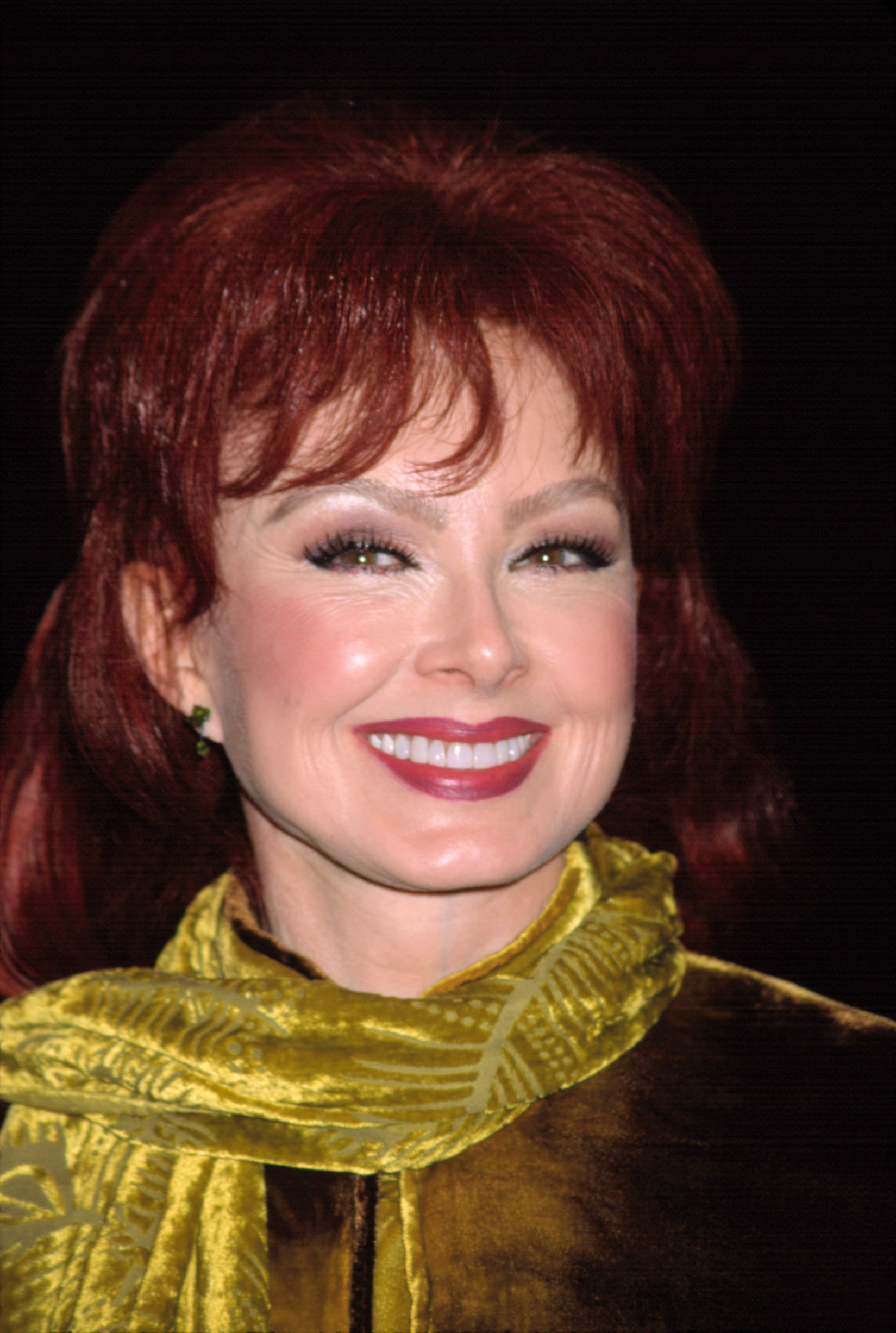 Naomi was never open with Wynonna about her background or even who her father was. While Ashley Judd was well aware who her father was and her background, her elder daughter was completely in the dark.
Naomi Judd only revealed the truth about her father and beginnings to Wynonna when the latter turned 30. This was a turning point in the duo's relationship. With Wynonna not being able to accept what she heard and falling victim to depression and anxiety as a result.
Naomi Judd was always vocal about how being a mother to her daughters was the greatest joy and priority in her life. The trio had a shared history together and were incredibly close. At one point, they lived in a one-bedroom apartment and survived with the help of food stamps. Throughout this all, Naomi made sure to always maintain that connection with her daughters.
She made sure she was home in time for when her daughters did their homework or when the girls did laundry. She cherished their times together.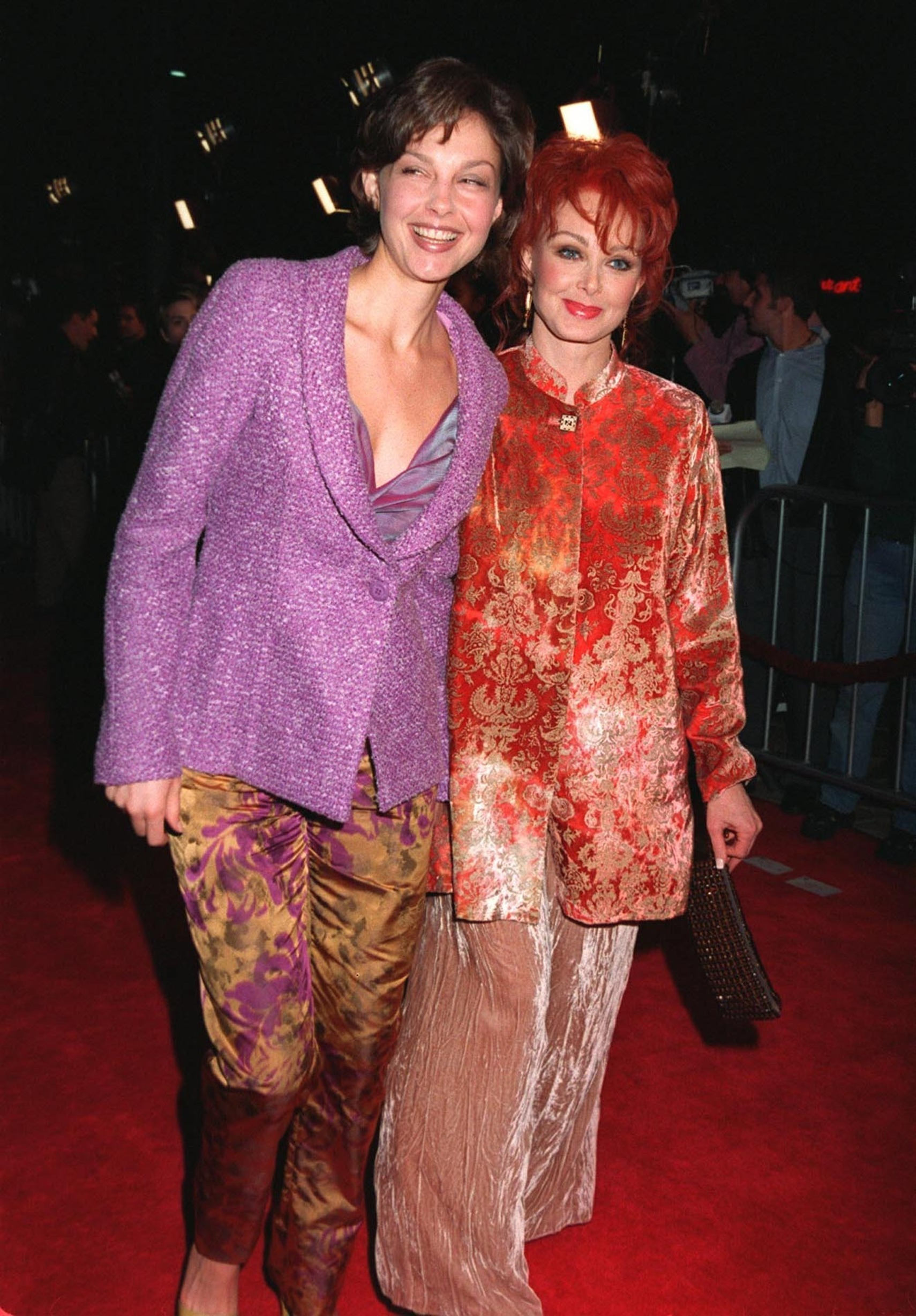 They spent time in close quarters till Naomi Judd turned 37 – and her career took off. But even as her career soared, it was alongside her older daughter. The duo's career as 'The Judds' quickly took off as they became one of the most popular country sisters in the country.
From 1983 onwards, the mother-daughter act knew only success. They released six albums, did a world-wide tour, bagged countless awards, and sold millions of albums.
The fact that the two were mother-daughter only sweetened their success as people loved the comeback of the old family-band arrangement.
But their success came to a screeching halt in 1990 when Naomi was diagnosed with hepatitis C and given only 3 years to live. The duo split up as Naomi had to focus on her health.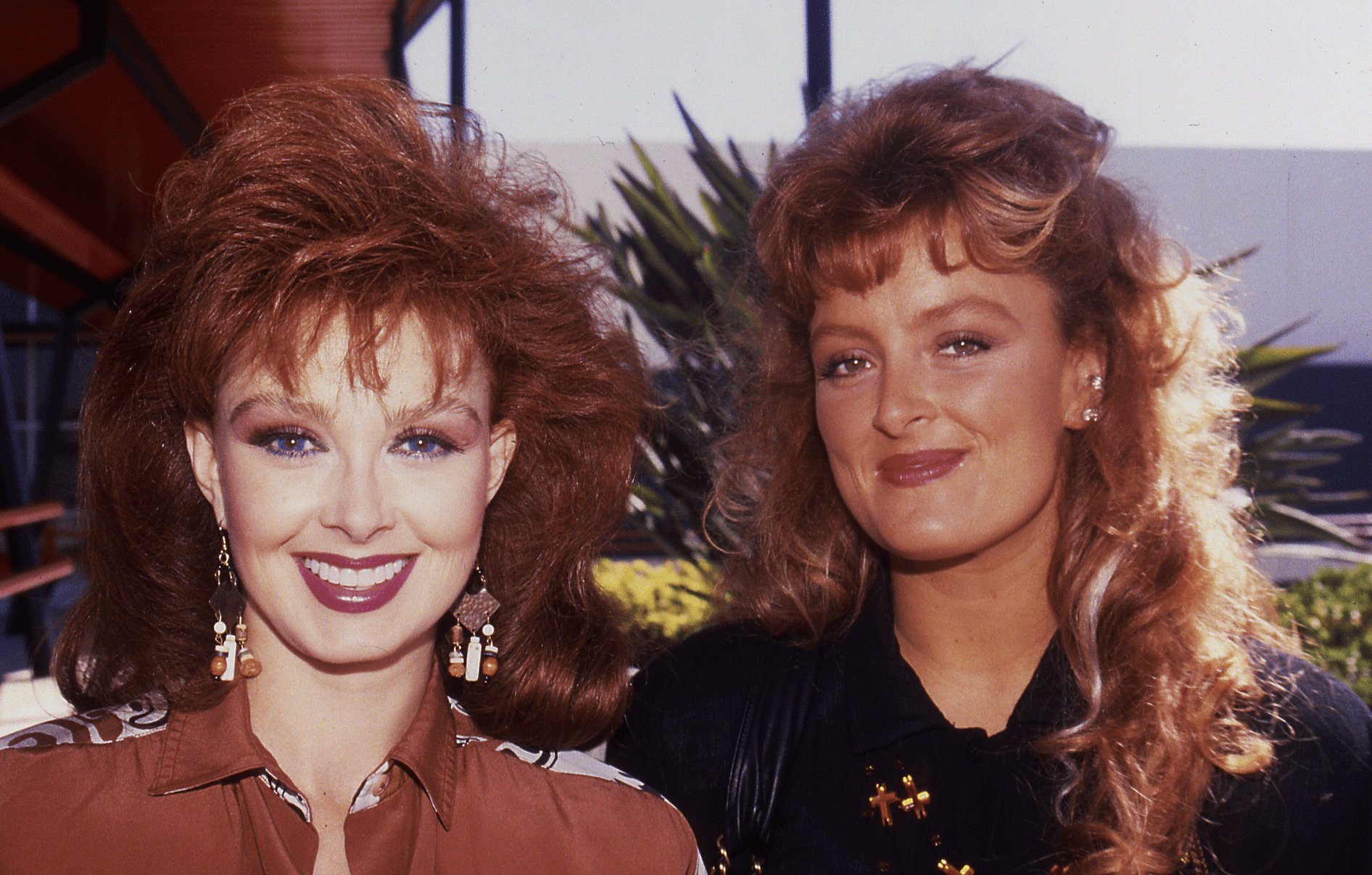 In 1991, the duo gave what was supposed to be their last performance together. But four years later, Naomi was reported to be in complete remission from her hepatitis C diagnosis. But she did not return to music, leaving her daughter to perform solo as she became a writer and activist.
Naomi Judd later shared that it was not easy for her to face her diagnosis, which made her depressed and gave her a lot of anxiety. Her recovery was only possible because she followed a very strict regimen with her diet and medication.
After her early retirement from her music career, the singer went back to doing what she did best; being a mother. She and her daughters all moved to a 1000-acre property located in Tennessee, where all three had their own homes.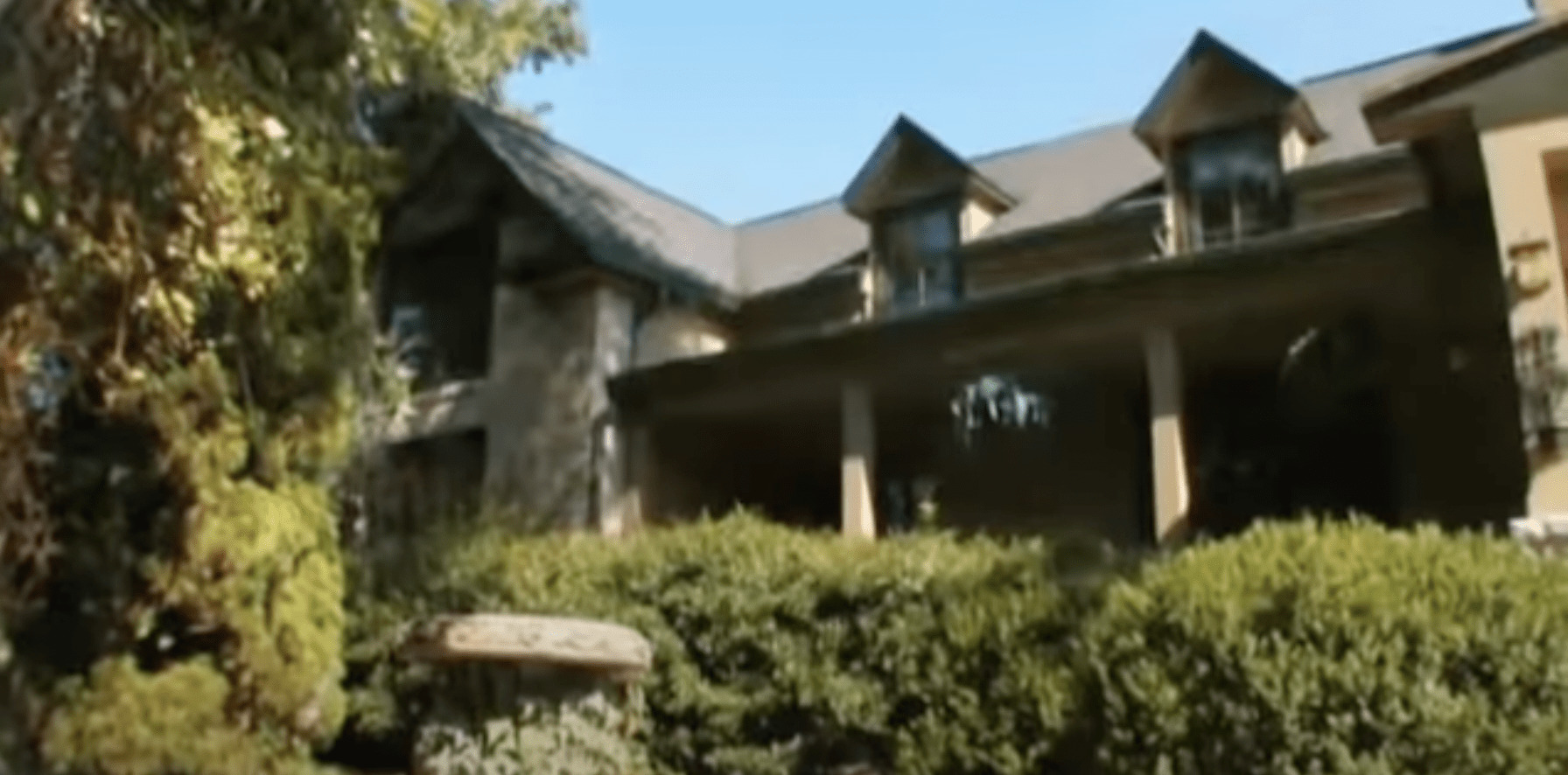 Naomi Judd was incredibly proud of her home and showed it off every chance she got. Her favorite room in her home was her kitchen. Her airy kitchen was set with a beautiful round dining table and allowed her to cook her meals with ease.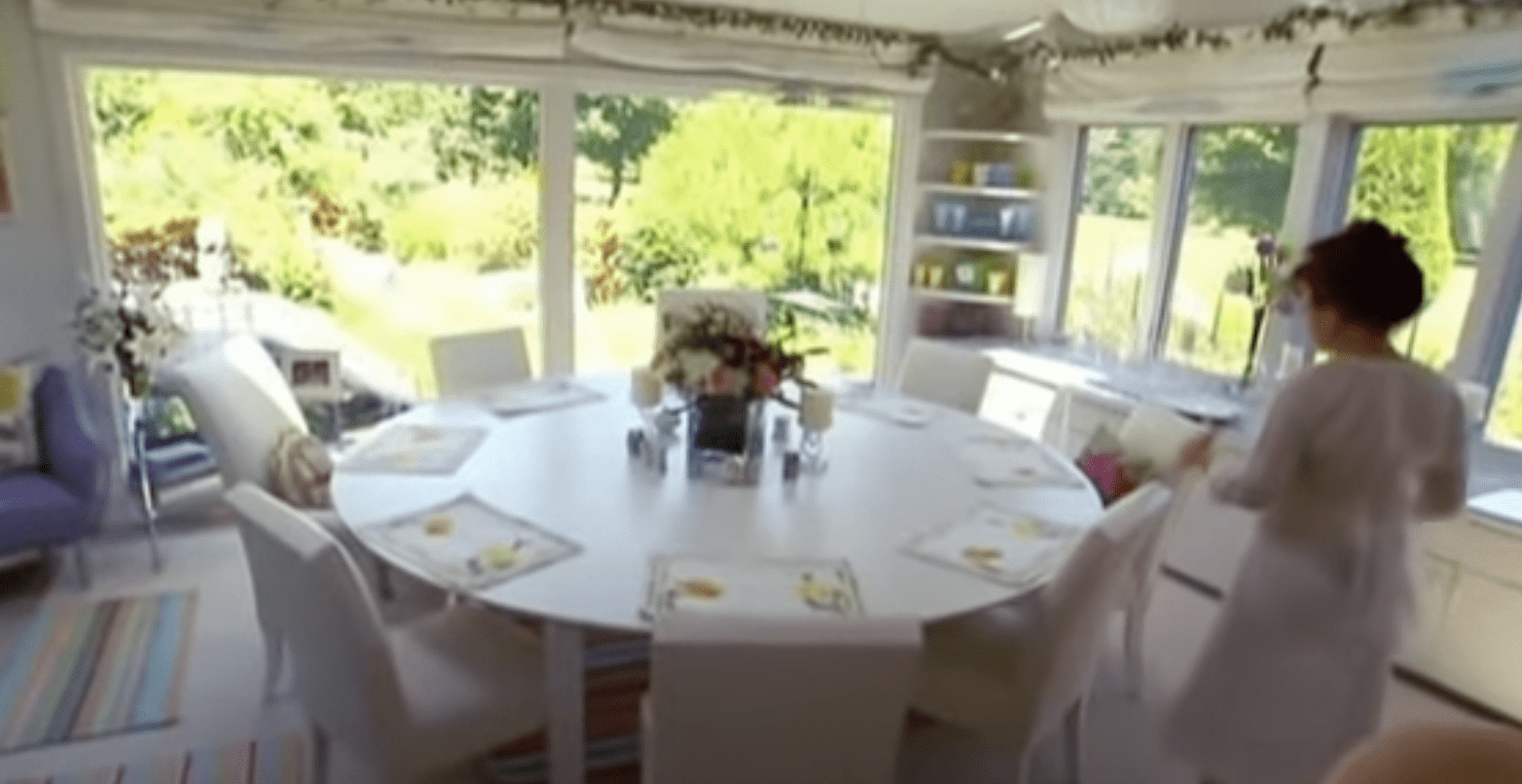 Her farm-home was her "haven" from the world where she was able to nurture the most important thing to her; her bond with her daughters. She nurtured her own bond with her mother too, having her moved to a facility for old folks nearer to her so she could often visit and keep in touch closely.
But despite her life-long efforts to cement a strong bond with her daughters, there were cracks in her relationship with her eldest. The cracks appeared soon after Naomi Judd was honest with Wynonna about her past and her father. Wynonna was not as forgiving with her mother for her past mistakes.
Naomi shared her painful reality; sometimes she and her daughter would go on a break and would become estranged with one another. The rift between them at some points was so deep that Wynonna did not even invite or inform her mother and sister about her wedding to Cactus.
Naomi only found out about the marriage from People Magazine. But their rift seemed to have mended somewhat as in more recent years, the duo performed together.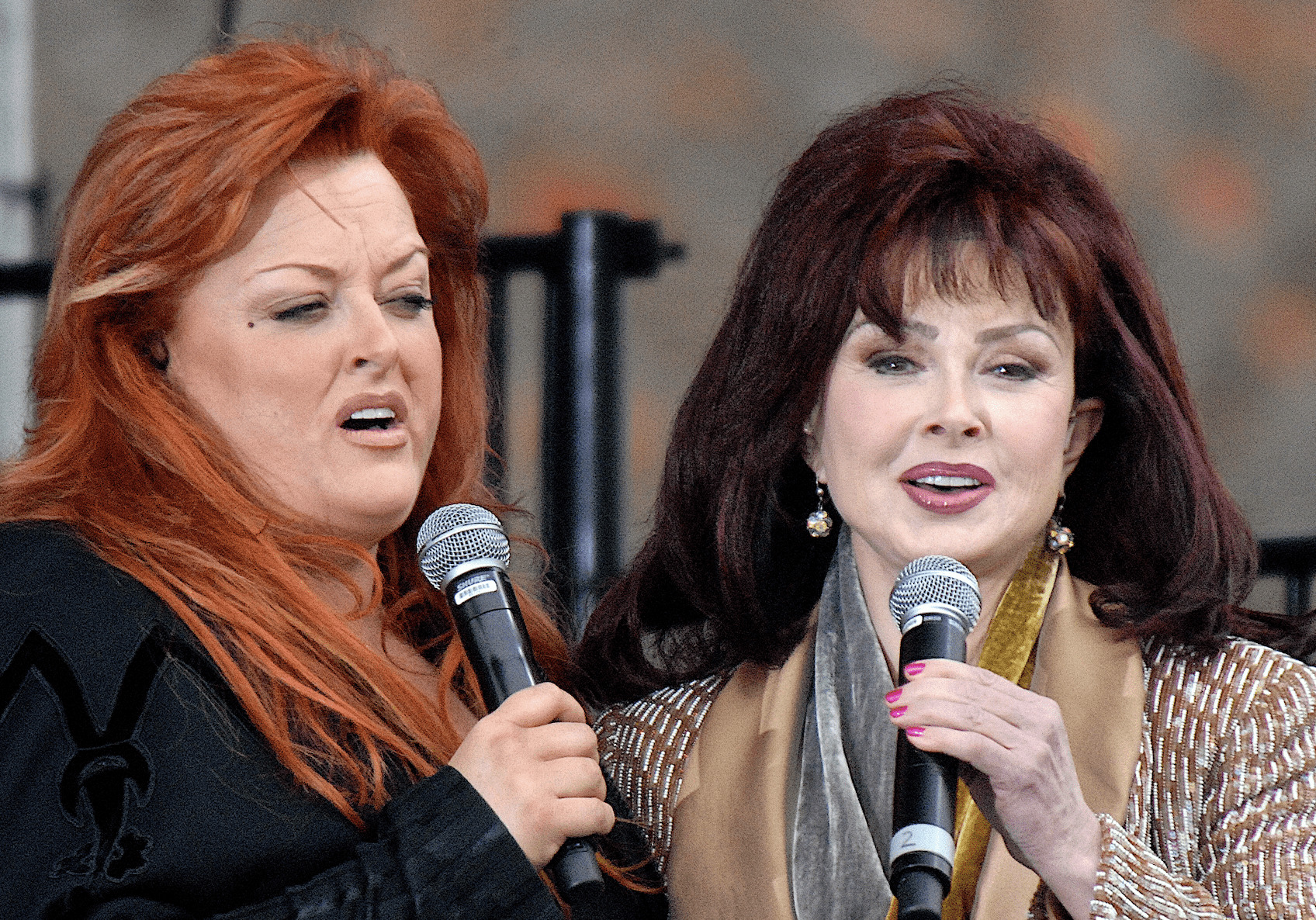 The duo even made a long-awaited televised appearance together on camera after several years. And were set to be inducted into the Country Music Hall of Fame.
But sadly, just one day before the Country Music Hall of Fame ceremony, Naomi Judd committed suicide. Larry Strickland, her long-time husband asked for privacy, while her grieving daughters accepted the award on their mother's behalf, telling the crowd their mother would have been incredibly happy today.
Naomi Judd's death has made thousands around the world sad. The singer had been bravely battling mental health issues for years and succumbed to her illness at 76.
We wish the family, friends, and fans of Naomi Judd the best during these trying times and hope the late singer is finally now, at peace.