Major singers Blake Shelton and Gwen Stefani got married in 2021 and have been expressive about their marital bliss since the very beginning. The couple shares snippets of their lives often and now they are revealing how they divide responsibilities in their home.
In the beginning of 2021, it was revealed that Blake Shelton was ranked number 9 in Rolling Stone's list of the ten highest Paid Musicians of that year. He made an estimated $83 million with $50 million coming from a "previously unreported catalog sale."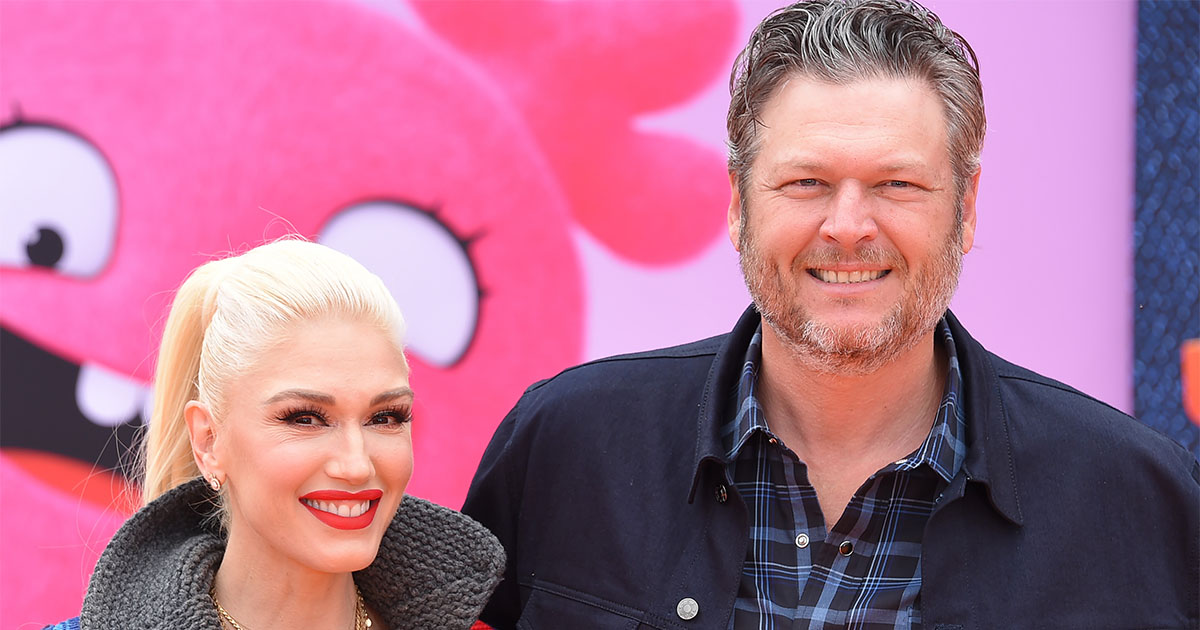 He also made $80 million in salary for his job as a coach on "The Voice." He also made about $14.5 million on his tour. His wife Gwen Stefani has a net worth that is almost double Shelton's $160 million.
Despite their wealth, they are incredibly grounded. In fact, when asked what attracts Stefani to her spouse in 2017 she said that he was 'humble' was one of the reasons she loved him.
READ MORE
"I think somebody that is humble, kind, down to earth, talented, on top of their game. I think I'm his biggest fan," she said.
Gwen Stefani was married to her ex-husband Gavin Rossdale for fourteen years while Blake Shelton's marriage to Miranda Lambert lasted four years. While Stefani's marriage ended in 2016, Shelton and Lambert had called it quits a year earlier in 2015.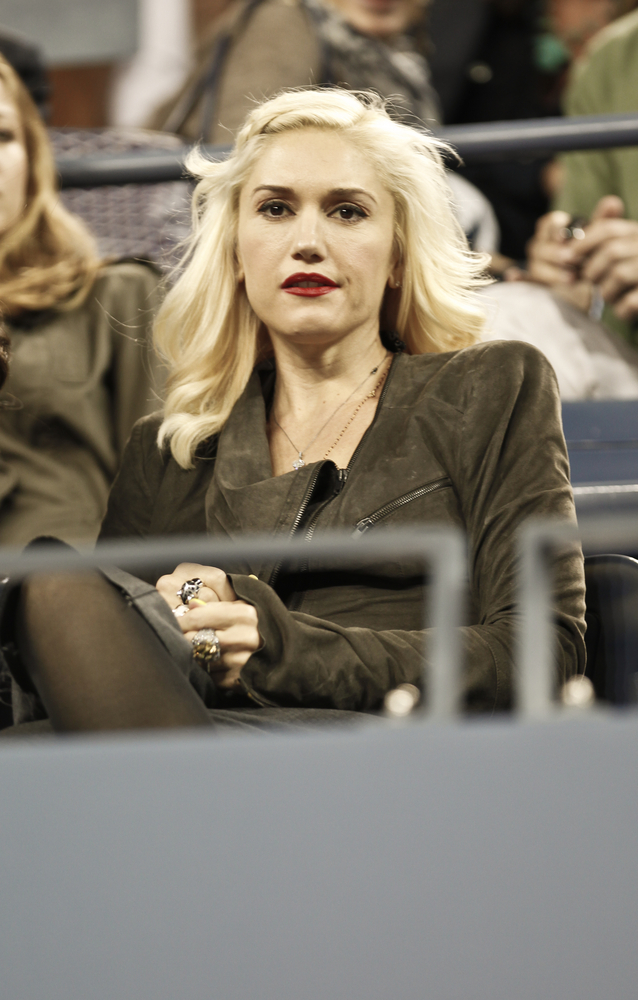 Both Shelton and Stefani were coaches on the show The Voice, and they had just been friends and colleagues for a while, neither of them imagining something romantic could ever happen between them!
"God just put us together. It was one of those miracle situations where I didn't see it coming," Stefani said on Barrymore's show. "I was like, 'I'm gonna wake up every day, I'm gonna have a coffee, I'm gonna take care of my kids and then I'm gonna go to bed.'" 
The singer truly believed she would never have a romantic relationship again. She said, "'Like, I'm never gonna kiss anyone.' …like, I thought my life was over. And then Blake Shelton's like, 'Hey. I'm Blake Shelton.'"
And according to Stefani, her husband Blake Shelton has been 'a dream.'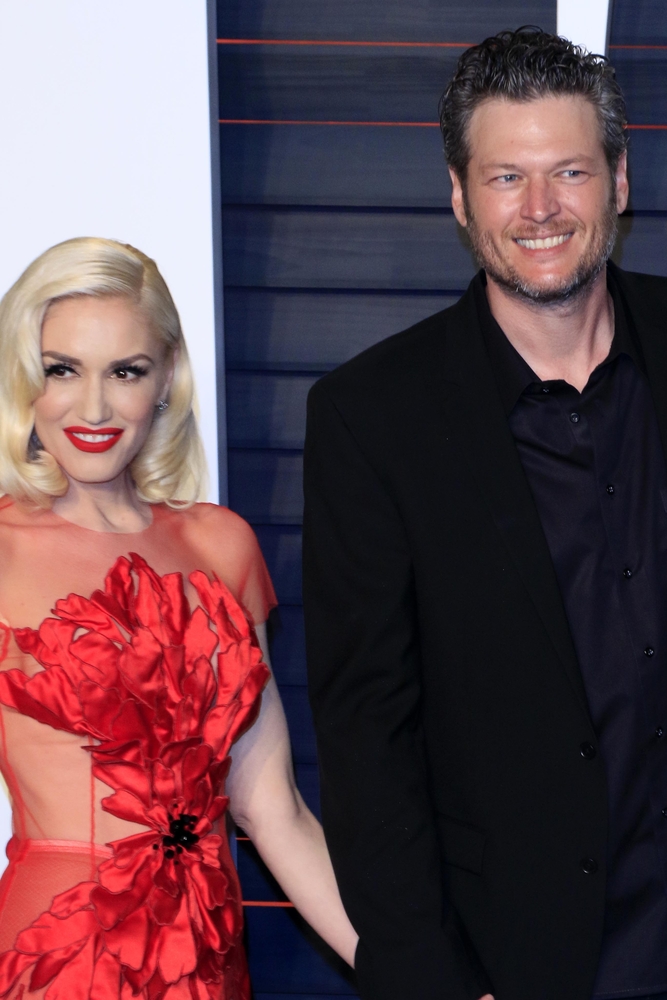 "Finding a best friend, someone that is, like, on the same plane when it comes to morals, or just the way you look at life, that's the dream," she says of her 46-year-old country singer husband. "Having someone that, we think the same about things yet we're so different, like, he's watching football and doing the stuff that he does and I'm, like, putting makeup on. We are so different yet we're so the same on so many levels."
The couple resides in their mansion in Los Angeles sons Kingston, Apollo, and Zuma Rossdale Stefani shares with ex-husband Gavin Rossdale. As for Shelton, he owns a 1,300-acre ranch in Oklahoma where the couple wed in 2021.
Interior designer Martyn Lawrence Bullard once posted about the property on Instagram, giving everyone a sneak peek inside. It is named Ten Point Ranch and it consists of four bedrooms. It also has a horse barn, several ponds, and a beautiful living room with a vaulted ceiling. The floors have wood paneling and there is a breathtaking chandelier pulling it all together.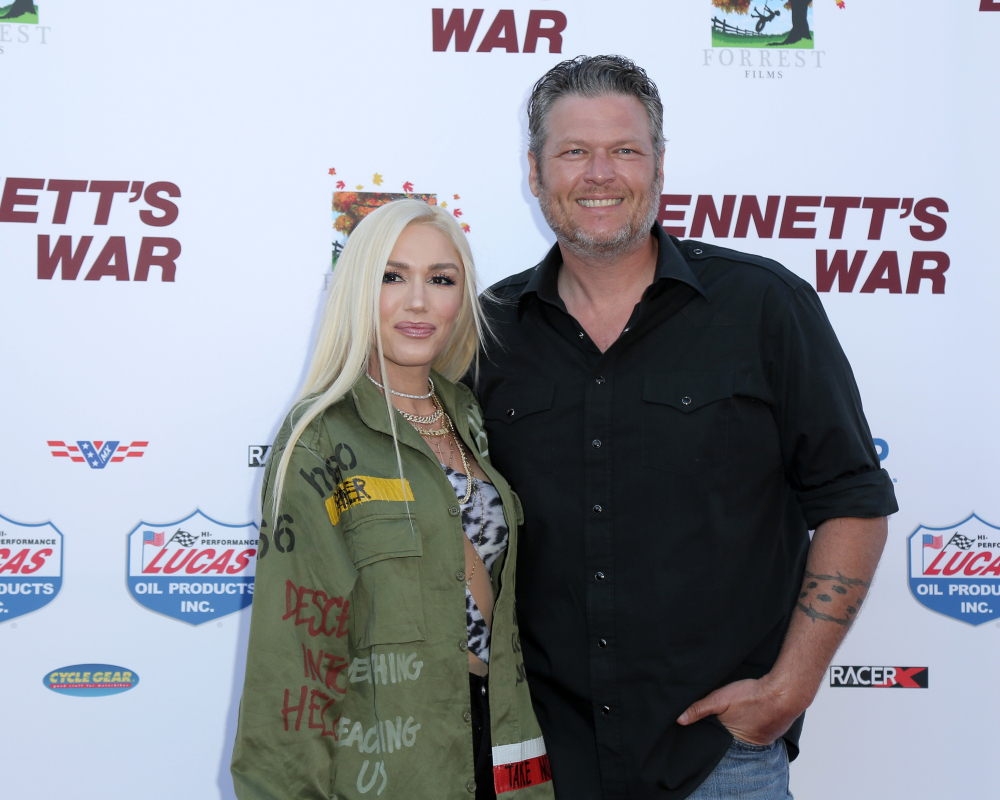 When they are on the property, Shelton spends a lot of time outside doing simple tasks like plowing the field and often posts about it on social media to tell his fans about it.
He once posted himself behind the wheel of a tractor with the caption, "Guess what time it is, America? Way too early to be planting food plots, but I'm getting them ready! Woo!"
The singer also revealed on Twitter he is "mowing with a push mower," among other details about his lifestyle.
The singer is now focusing on his family, saying, "This isn't about me anymore and never will be again." He is very serious about his role as a step-dad saying on one occasion, "I take that job very seriously." 
Late last year the singer spoke about new Christmas traditions the family was coming up with, sharing that he and Stefani "cook during Christmas." They try to make new dishes instead of traditional ones.
It started with Stefani wanting to cook "a beef Wellington" and apart from that the couple makes a lot of pasta because of Stefani's Italian heritage.
The couple revealed their first holiday season after their marriage they attempted to make a pasta dish called Timpano. The meal included a giant pasta dome that was filled with multiple ingredients inside.
During the Covid-19 lockdown, the "No Doubt" singer shared how she was on "laundry and cleaning and cooking and toilet cleaning," some of which she did not enjoy. They clearly have a good division of tasks between them and it seems to work for them and their marriage!
But it is always nice to see when big stars are as down to earth as regular people. We wish Stefani and Shelton the very best of luck! Share this piece with others so they can know more about their favorite singers' lives.