Carole Cook had a prolific career with a lot of wonderful roles. The actress was known for her quirky personality and her friendship with Lucille Ball.
Carole Cook's death was confirmed by her representative Robert Malcolm, who revealed the actress had passed away just three days before her 99th birthday.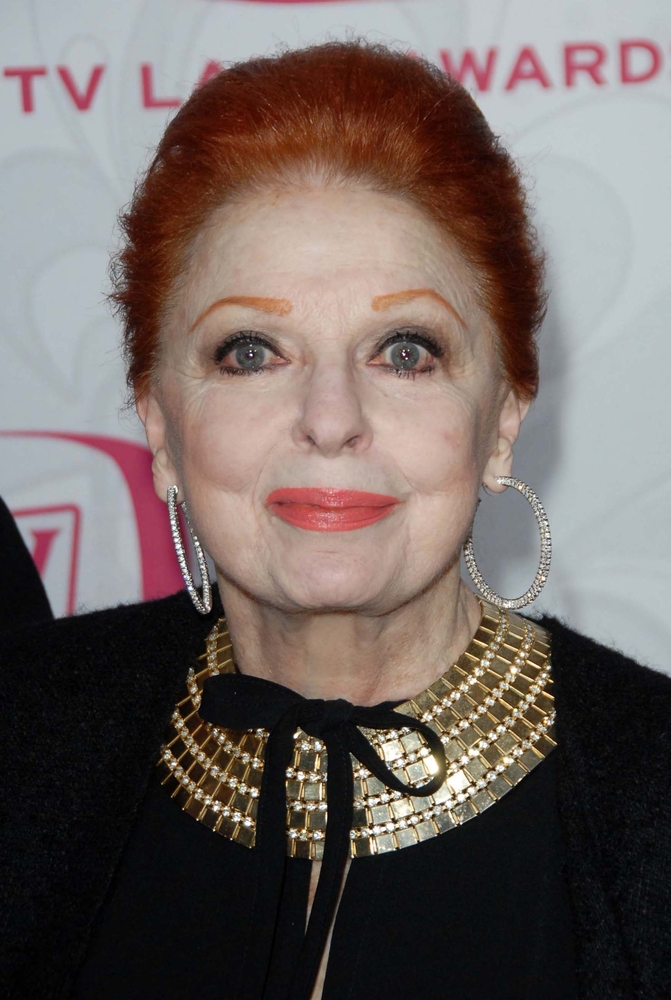 She was best known for her role in Sixteen Candles, for her career on Broadway and for being a longtime collaborator and friend of Lucille Ball.
"She was one of my favorites. She passed away from heart failure today. She was in the hospital. She came home last week. Her birthday would have been Saturday. She would have been 99. She died peacefully, and her husband was there," her representative Malcolm shared. 
"She was a wonderfully gifted and outrageous woman. She could say the dirtiest things and you would never be offended," he further added. "She was a lovely, lovely person. She was an incredibly talented woman and loved what she did."
Cook was someone who came to Hollywood early. She arrived in LA in 1959 from Texas, getting her first role in an episode of Ball's Westinghouse Desilu Playhouse.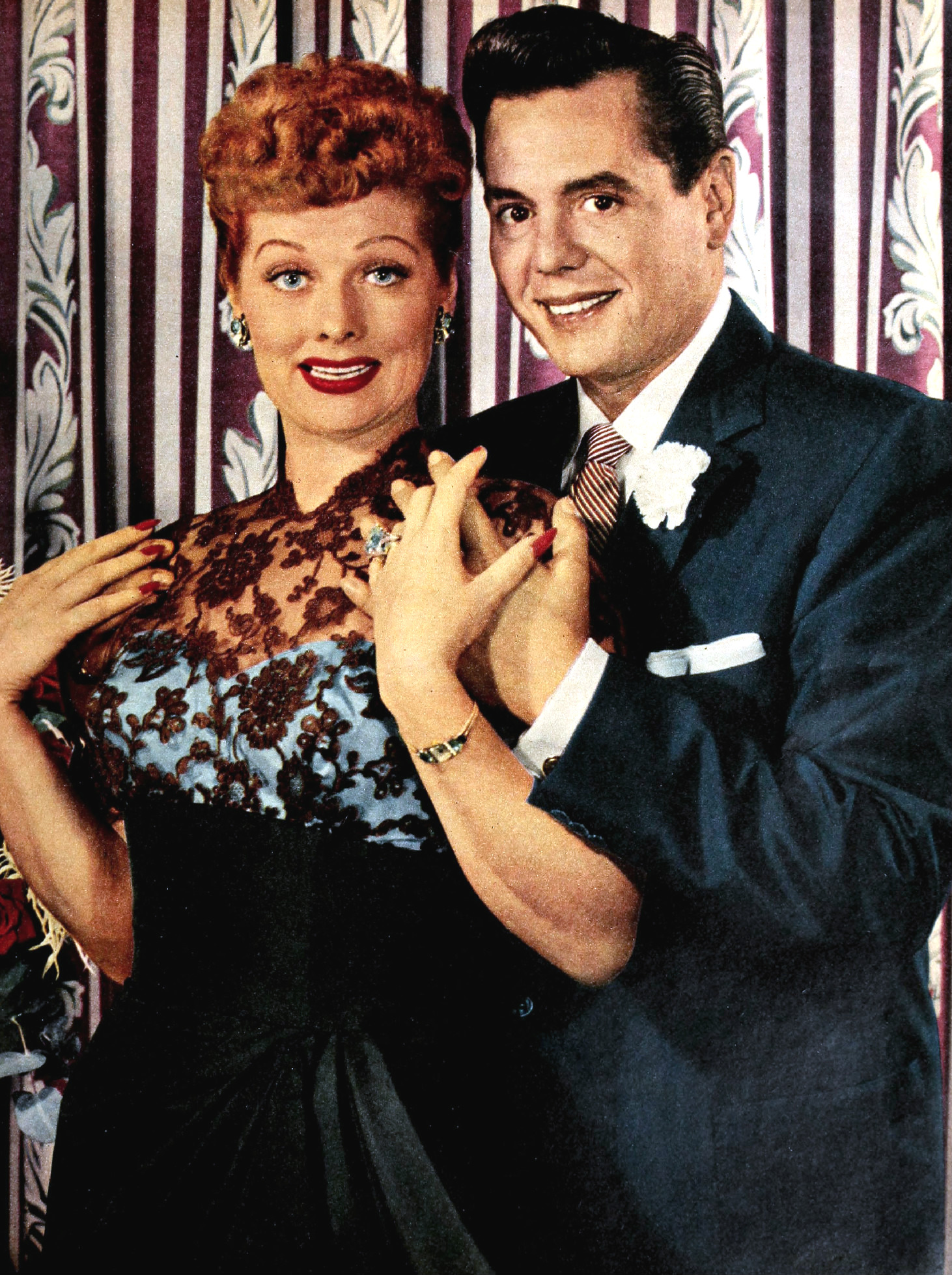 Her name at birth was Mildred Frances Cook, but Lucille Ball famously convinced her to change her first name from Mildred to Carole as a nod to her favorite actress, Carole Lombard.
READ MORE
Cook later signed with Desilu. The friends worked together on Ball's famous show The Lucy Show from 1963-68. Cook appeared in 18 epsiodes and often played Lucy Carmichael's friend Thelma Green. She reprised the role later in CBS' Here's Lucy from 1969-74.
Cook and Ball were incredibly close, so much so that when Ball divorced Desi Arnaz, she stayed with her friend.
When cook married her husband Tom Troupe in 1964, Lucille Ball was her matron of honor. Cook had co-starred with her husband Troupe in The Lion in Winter and in The Gin Game.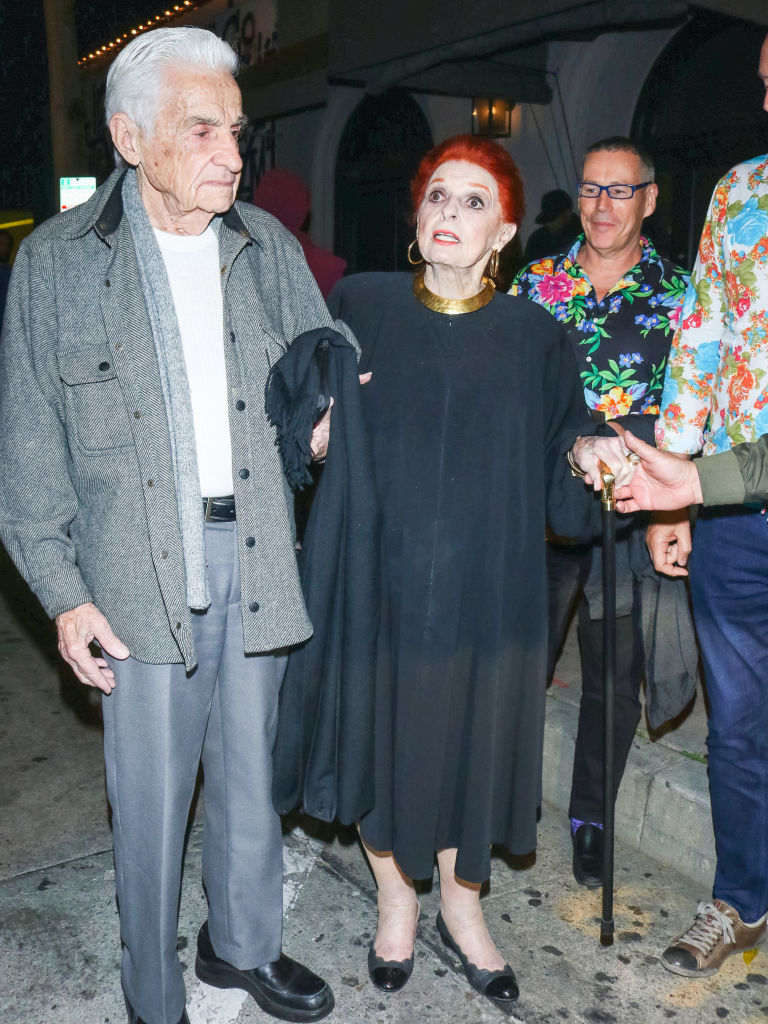 Apart from her frequent collaboration with Ball, Cook also played Don Knotts' wife in the 1964 project The Incredible Mr. Limpet, and later also starred as Molly Ringwald's grandmother in 1984's mega-hit Sixteen Candles.
She was the second actress after Carol Channing to play the role of Dolly Levi in Hello, Dolly! She also appeared in the original production of Romantic Comedy and 42nd Street on Broadway.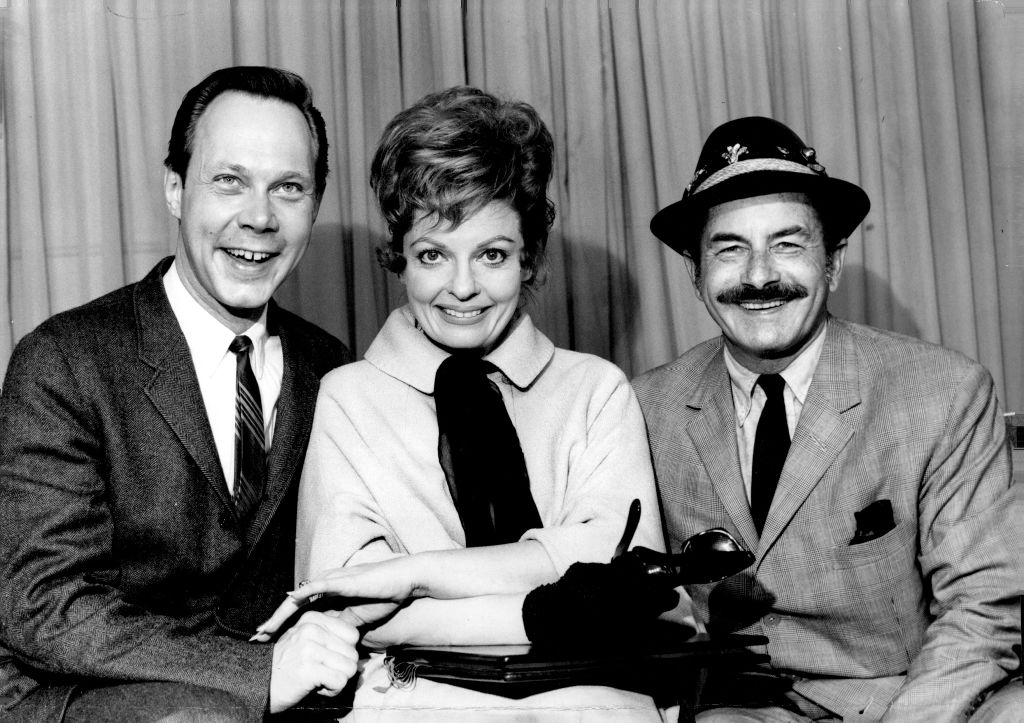 Cook's other acting credits include roles in Kojak, Dynasty, Cagney & Lacey,  That Girl, McMillan & Wife, Magnum, P.I., Hart to Hart, Grey's Anatomy, The Gauntlet, American Gigolo, Summer Lovers and 2004's Home on the Range among other.
One of her last performances was a one-woman show in 2018 at Feinstein's/54 Below club in New York where she sang and shared memories with the enthralled crowd.
She is survived by her husband, her stepson, Christopher, his wife, Becky, as well as by her sister Regina and her nieces and nephews.
What a tragic loss of such an immense talent. We will miss you Carole Cook.
Share this news with other fans of Carole Cook.