There is nothing more heartbreaking than death. Especially when the death is of someone who was young and passed before their time. Actor Christo Jivkov's death is heartbreaking…
His last battle in life was incredibly tough. Keep reading to learn more…
Actor and producer Christo Jivkov was declared to have passed away on April 1st. The Bulgarian-born actor passed away after a lengthy fight with lung cancer.
The actor was best known for his role as John the Apostle in Mel Gibson's 2004 mega-hit The Passion of the Christ. According to reports in the media, the actor passed away in Los Angeles after succumbing to his lung cancer diagnosis.
READ MORE
The actor was a graduate of the Bulgarian Film & Theater Academy where he studied film directing. He was a passionate student and was able to further his career in the entertainment industry.
After he graduated, his first major role was as Giovanni delle Bande Nere in 2001's The Profession of Arms by Ermanno Olmi.
A project he did after that titled The Profession of Arms, was a commercial success. It won nine awards at the 2002 David di Donatello Awards — this included a win for Best Film.
In 2009, he pivoted his career from an actor to a film producer and then as the co-founder of a production company. He co-founded Red Carpet Films which became incredibly successful and became a major contributor to the Bulgarian National Television.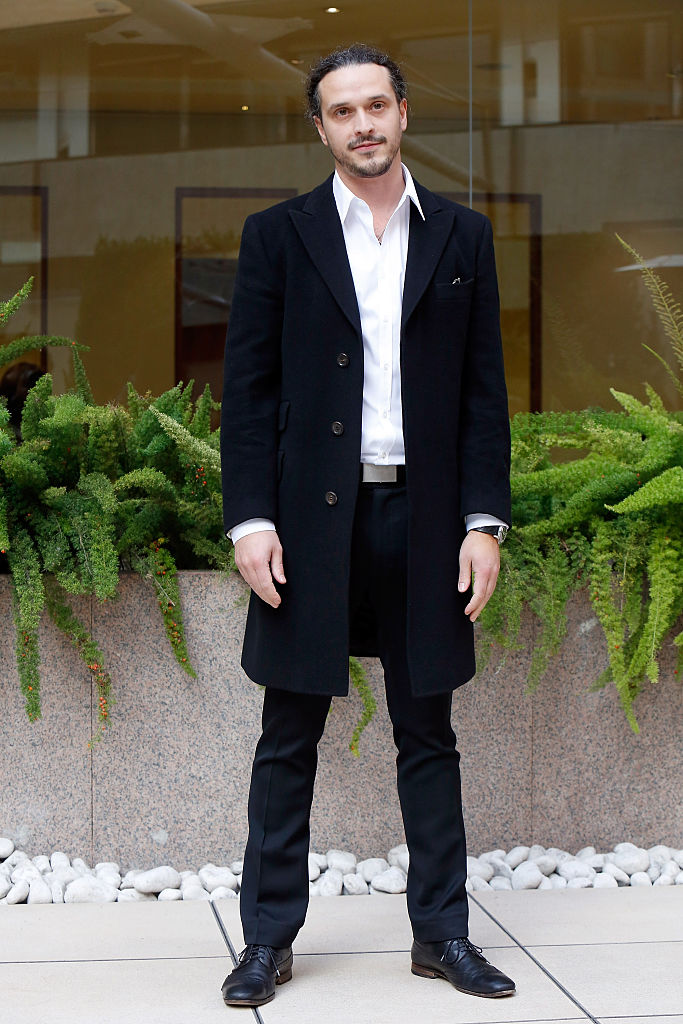 After his untimely demise, his company sent out a statement that showed just how heartbroken they were at their loss. The statement read, "Today we lost our beloved friend and dear colleague Christo Jivkov, co-founder of Red Carpet. Wе are truly devastated by this untimed loss. We will never forget you!"
Italian actress Maria Grazia Cucinotta who is best known for her role in the 1999 Bond film The World Is Not Enough, also made a tribute to her late friend on Instagram.
She wrote the caption in Italian, but once translated it read, "Still can't believe you're gone… endless pain. Hello Christo, my friend, gentle soul, your fight for life was the fight of all those who love you."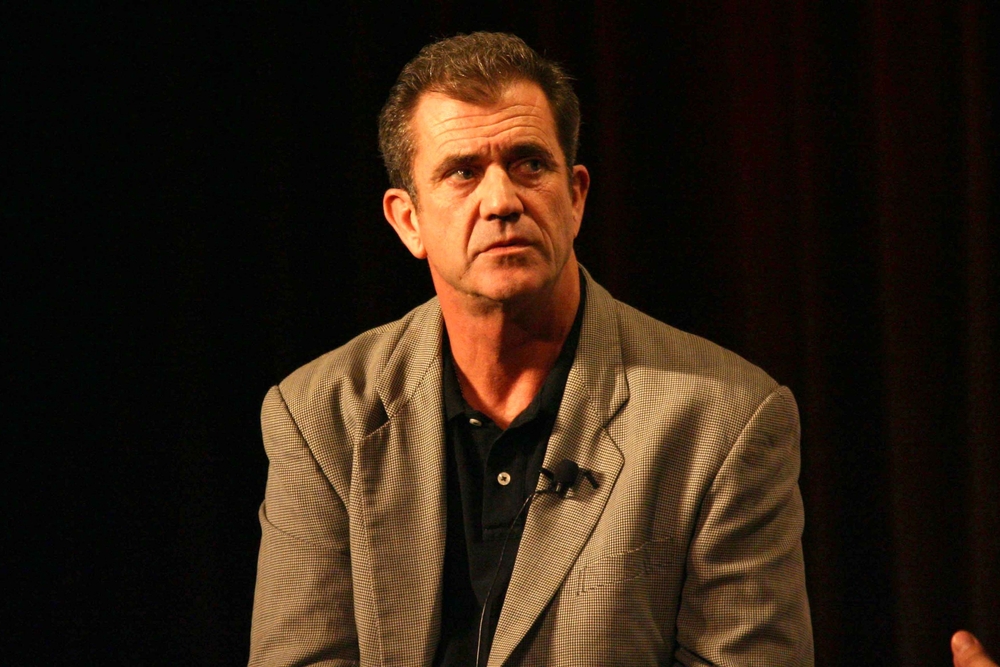 Mel Gibson who directed the actor's most famous role in The Passion of the Christ also released a statement remembering him. He wrote,  "My dear friend Christo has lost his heroic battle with cancer. Right to the last moment he was filled with hope and his spirit was strong. I'll miss him but I know his suffering is over and he has eternal bliss. God keep him."
The movie is reportedly getting a sequel titled The Passion of the Christ: The Resurrection. Recent reports say that the production will begin in Spring of 2023.
The first installment was such a major success. It raked in $612 million worldwide on a production budget of just $30 million.
The death of Christo Jivkov is incredibly heartbreaking. We send his family and friends who are mourning this loss our thoughts and prayers. Please join us in sending them your well wishes.