If you grew up watching movies and admiring celebrities then there is no chance that you were unaware of the charismatic leading man of his time; Clark Gable. The actor was popular for his good looks and charm.
His grandson was not only named after the dashing actor but also followed in his footsteps with a career in Hollywood. Unfortunately, tragedy struck and a life ended much too soon… Keep reading to learn more.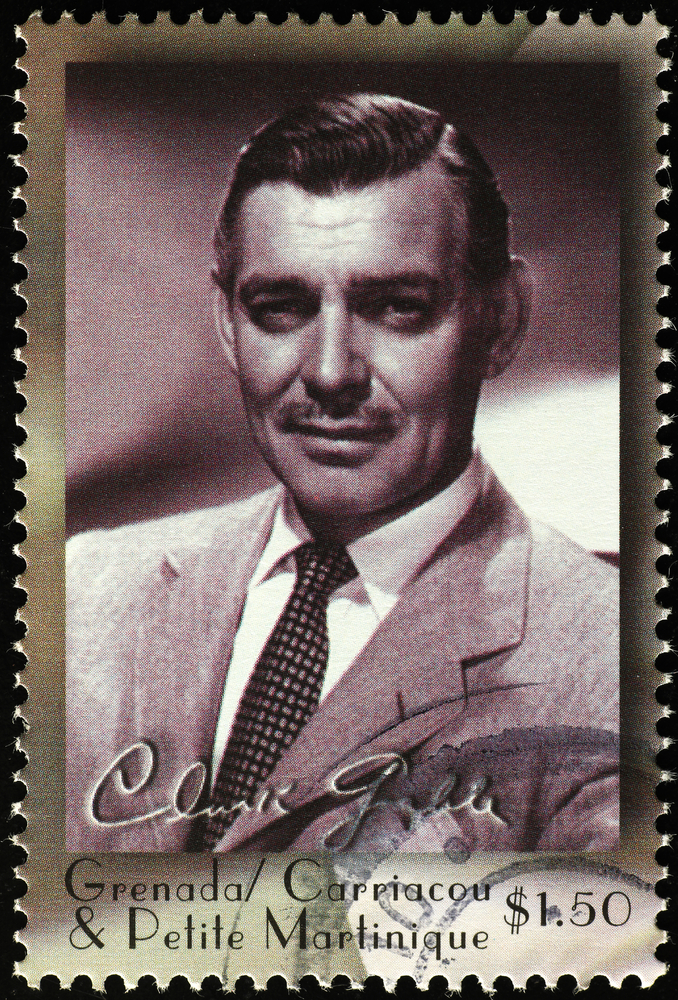 Born February 1st, 1901, in Cadiz, Ohio, Clark Gable was named William after his father. At the time of his birth, due to the doctor's quick and messy handwriting, he was listed as a girl on his birth certificate.
As he grew older, the young man developed a love for acting. He had an acting teacher by the name of Josephine Dillon, she was a theater manager in Portland. Dillon gave Gable the money to have his teeth fixed, his hair styled and helped him get into shape; she essentially turned the man into the heartthrob the nation came to love.
READ MORE
Dillon taught him the correct posture and improved his speech. She trained him to lower his naturally high-pitched voice and how to make his facial expressions more convincing. In 1924, she finally believed he was ready to be launched in Hollywood. She became his manager and later his wife, even though she was 17 years older than the famed actor.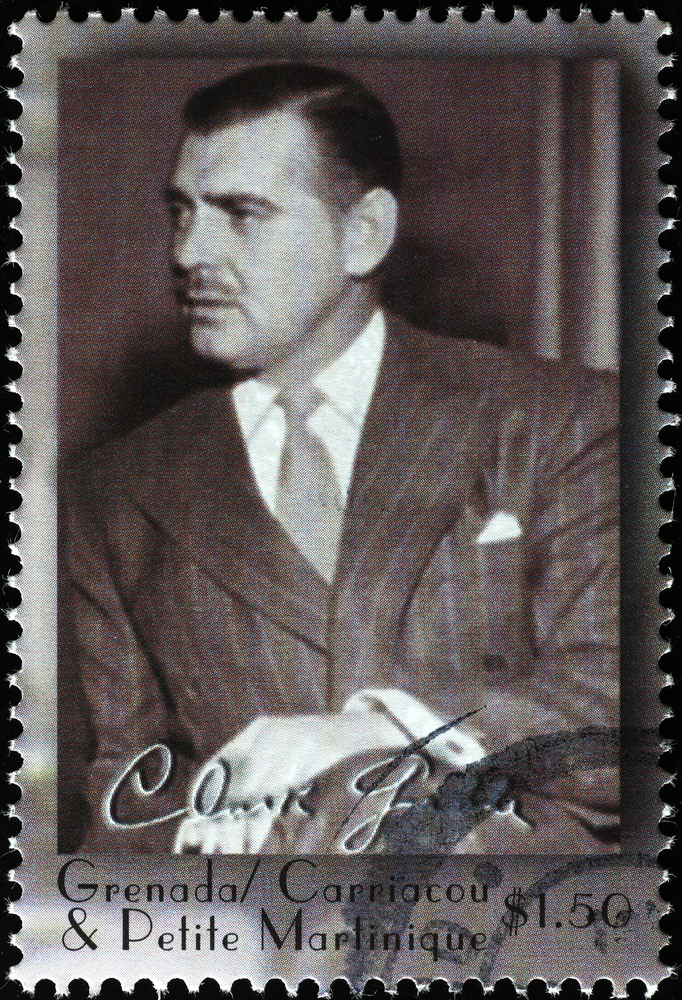 Since his death, actress Loretta Young told her daughter Judy Lewis that she was a product of Gable forcing himself upon the young actress. The actress kept this information a secret because she was afraid it would ruin her career and later put a blemish on Gable's legacy. She confided the truth to her daughter just a few years before her own passing. The family revealed this information to the public after both Loretta and Judy had passed away.
The actor famously married former fashion model and actress named Kay Spreckles in 1955. Thorugh his marriage he became a step-father to two boys. While their marriage only lasted 6 short years, during their time together Spreckles became pregnant. Unfortunately, he was never able to meet his child.
Gable never got to meet his son who was named John and was born on March 20, 1961. Just a few months after his father's passing in November 1960 at the age of 59 years old.
His son John, had two children of his own. A daughter Kayley and a son named after his famous father Clark Gable III.
During his life, Clark Gable made cinematic history with a lot of iconic roles. The actor's role in the film Gone With The Wind is perhaps one of the most famous portrayals he has made. His line from the film "Frankly my dear, I don't give a damn," still lives as a pop culture reference!
His grandson was the third generation of his family who sought a career in Hollywood. Unfortunately, it was incredibly short-lived. Named Clark Gable III as a way to honor his late legendary grandfather, the young Hollywood aspirant hosted two seasons of a reality show called "Cheaters."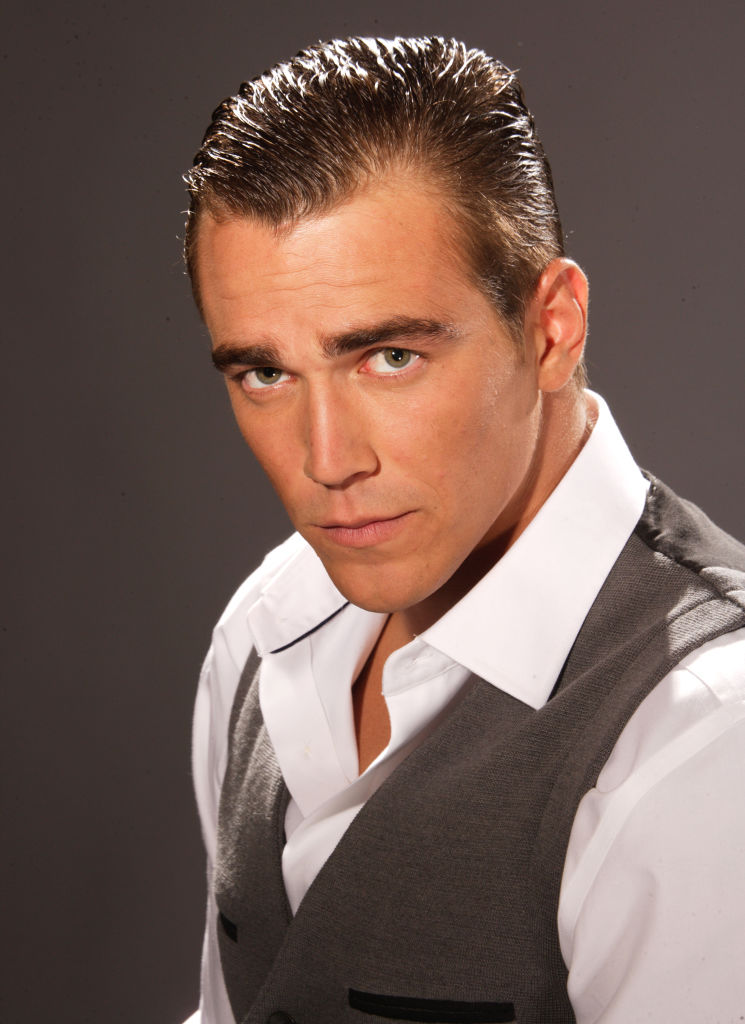 The young man died on February 22, 2019, at the age of 30. The news of his death was first announced by his mother Tracy Yarro on Instagram. People were shocked as he seemed healthy.
"It's is with an extremely heavy heart we say goodbye to my beautiful son Clark," his mother wrote about her son.
"He passed this morning. I will always be next to you my beautiful son. Mom." She ended.
According to a post-mortem report, Gable III died due to an overdose of a combination of drugs; namely fentanyl, oxycodone, and alprazolam, as reported by USA Today.
He left behind his fianceé and daughter. His daughter Shore LaRae Gable was born on September 6, 2017. She weighed 7 pounds and 9 ounces at birth.
The story of Clark Gable III is incredibly sad. A young life lost so soon due to a completely preventable tragedy is heartbreaking. We are sending his friends and family our prayers.
Share this piece with other fans of Clark Gable so they can know more about the family of their favorite actor.