As we get older, so do our parents. The parents of celebrities and public figures are no exceptions to this rule. When Henry Winkler's mother grew older and had a hard time caring for herself, the actor stepped in.
He has been vocal about having a rough childhood but when it came time to take of his mom, he stepped up.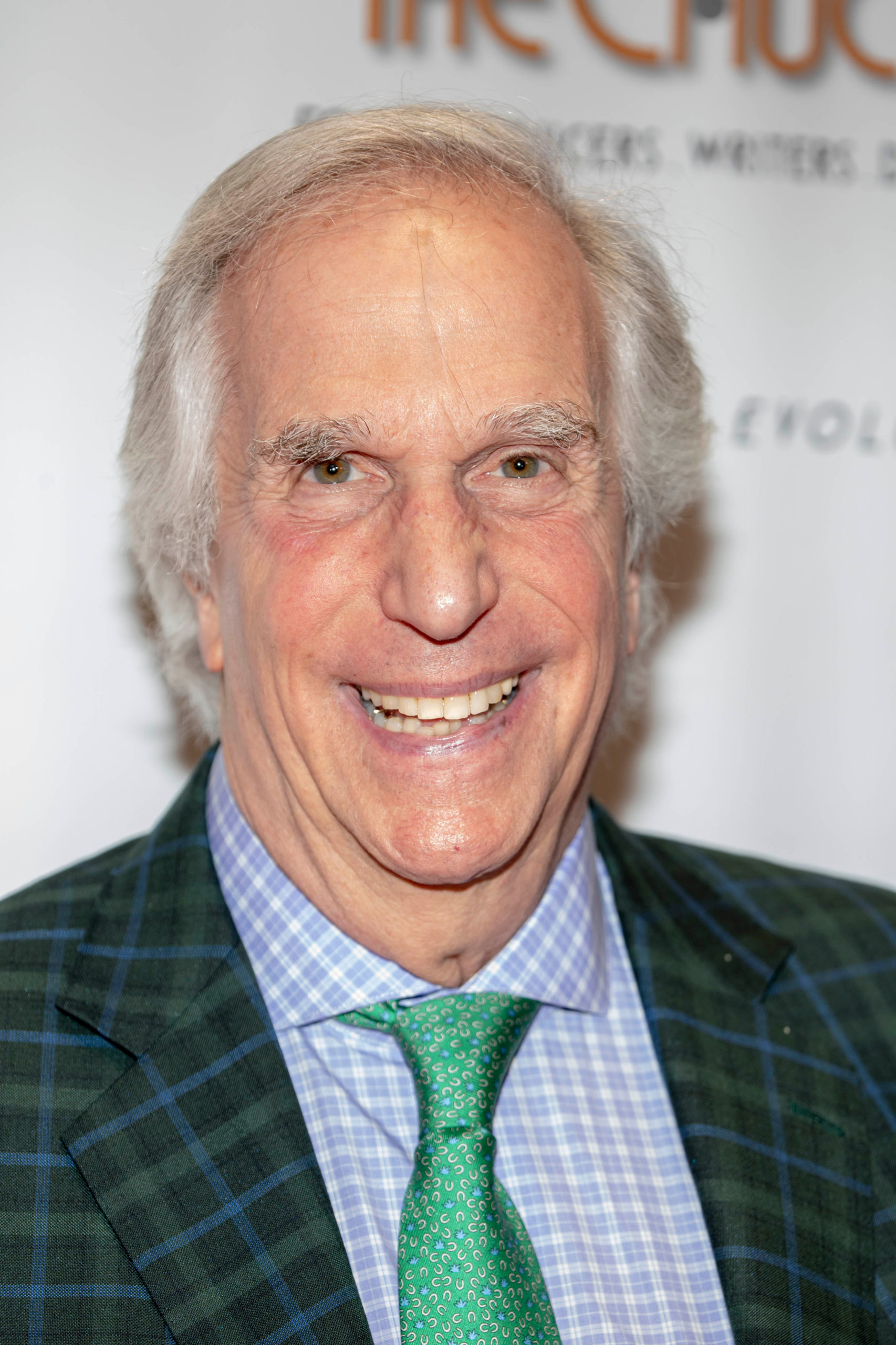 When Henry Winkler was growing up, unlike many of his age fellows, he never got to know his grandparents. Both sets of his grandparents were cruelly taken to concentration camps. All he knew of them were stories his parents told him.
As he grew up, he realized his family was much different from the families of his friends. When his friends talked about family trips and how much fun they had with their parents, Winkler could not even fathom such a life because his own reality was so vastly different.
However, Winkler always admired how his parents were able to escape Nazi Germany in 1939 to start a new life in America. They started from scratch and build wonderful lives for themselves and their children.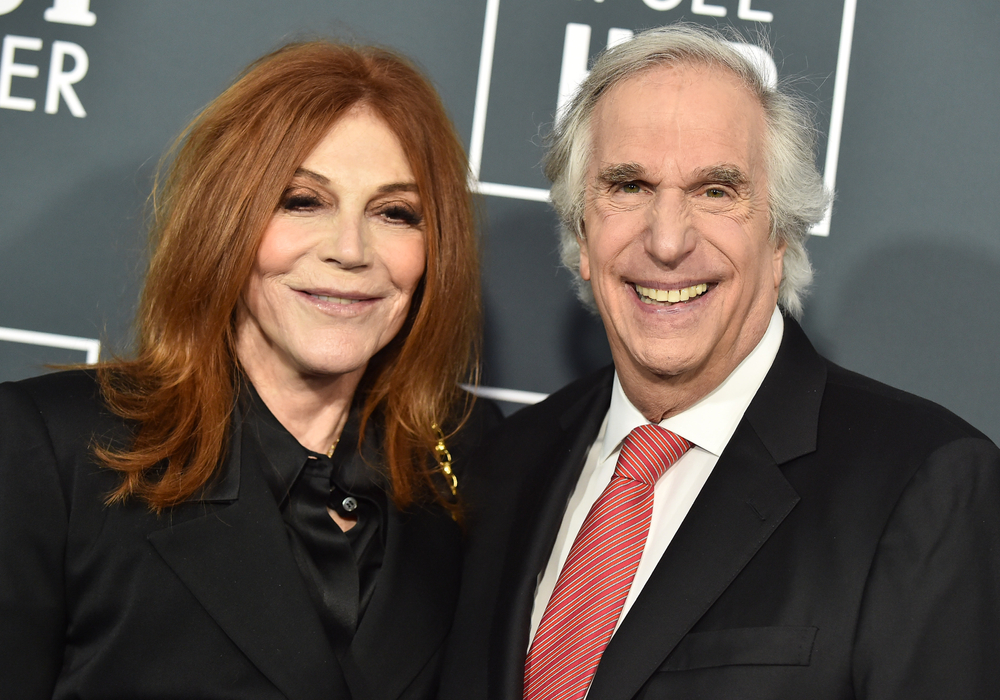 But he also acknowledges that the emotional distance between him and his parents really affected him. He called them "emotionally destructive" and felt ignored as a child.
He seldom has any happy memories as a child. When asked what memories he has of his mother, Winkler said he only recalls his mother laughing twice in his life.
"Once because we tickled her into a closet. The second time we were driving and she was in the back of the car, reading an article about some silly invention and she thought it very funny," the actor shared.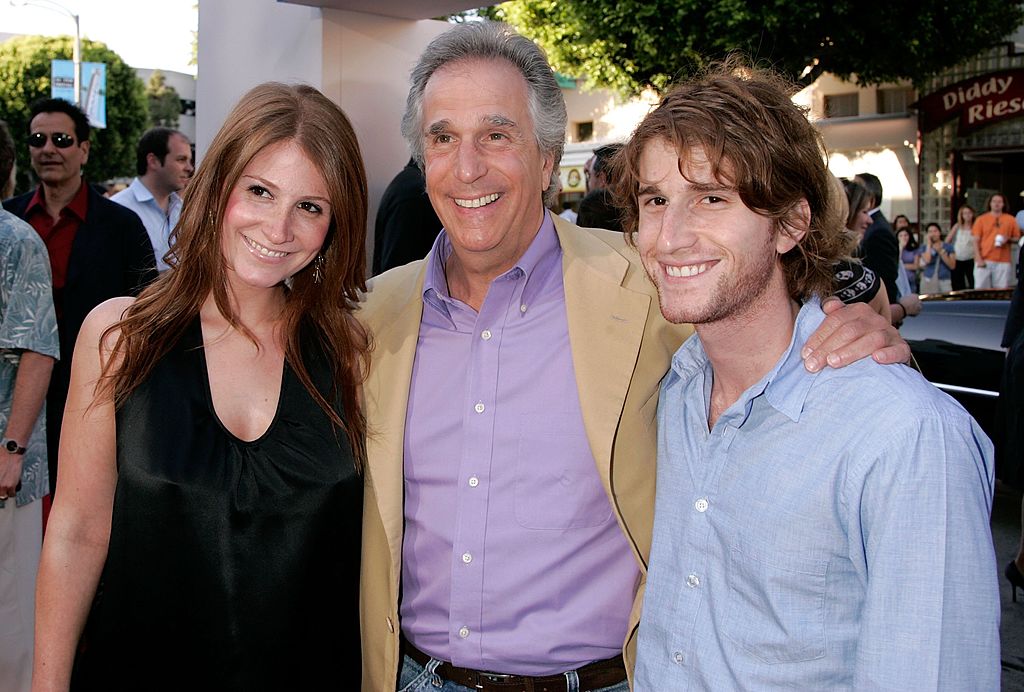 While his parents provided for him financially, he felt lonely emotionally. He vowed to never make his children feel that way. Hence, he was always there to listen to them.
He even extended this to his children's friends. When his kids had their friends over, Winkler would even sit and talk to them extensively so they felt heard by him.
READ MORE
Because he felt as a child that he was unheard, he decided to make sure his children never felt that way. He went as far as to make sure that he prioritized his kids over everything else.
He said, "So when you think you're going to be late and you've got to get out of the house and your child has something to say? Take 30 seconds to listen. You're not going to be that much later. It's okay."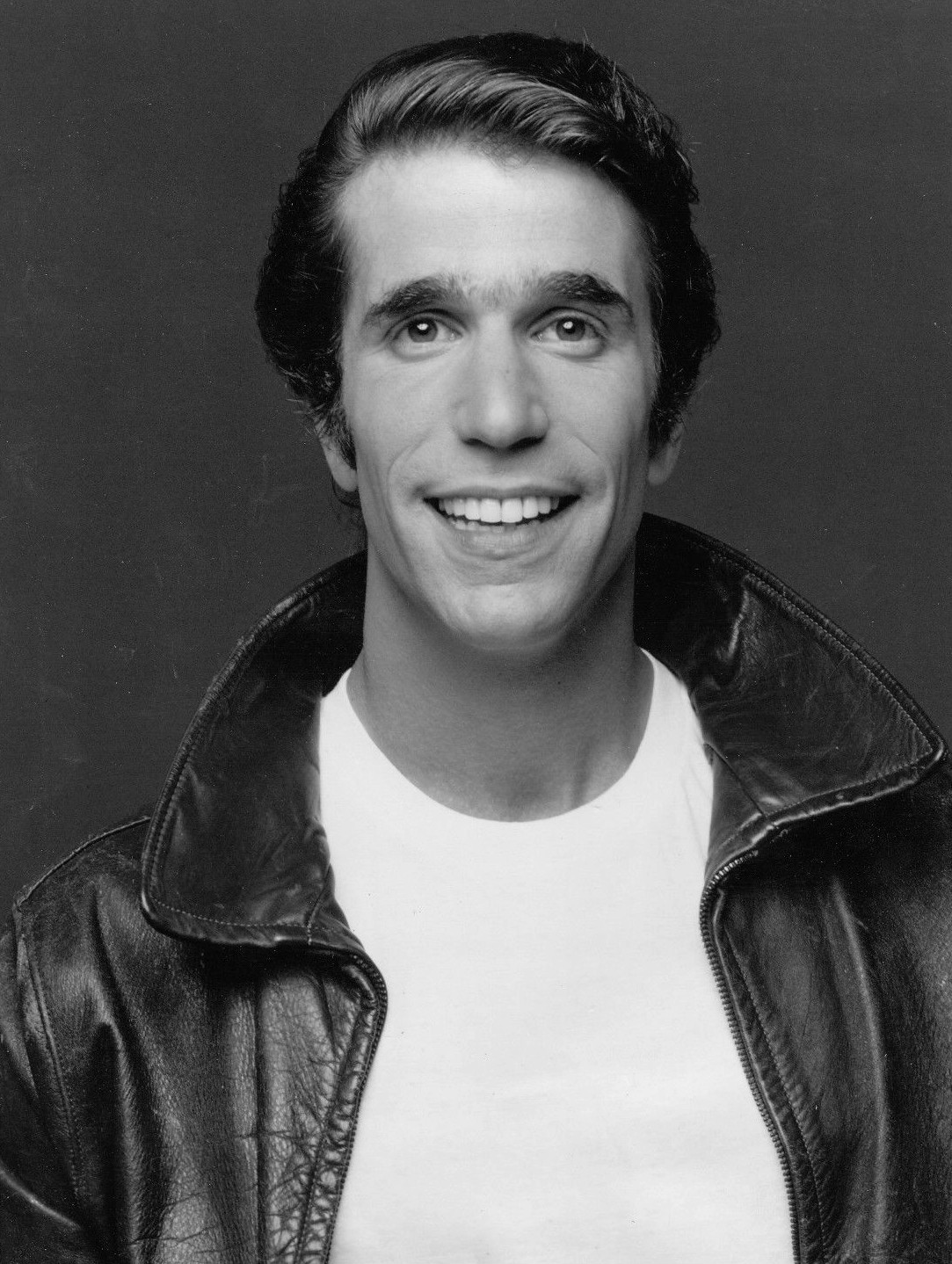 His own childhood was filled with his parents at times making cruel remarks about him. But he made sure to never do the same to his children. He also ensured his fame never impacted his kids and kept them out of the limelight so they could have a normal life.
He recalls times from his childhood when he went to sleep promising himself he would be a different kind of parent. And he kept his word, he never raised a hand on his children even though his own childhood was so different. He recalled an incident which has stayed with him.
"My mother exploded and chased me around the table," the actor recalled in an interview. "All I was doing was listening. How bad was that?"
When his mother grew too sick to take care of herself, Winkler left his Hollywood career in order to be there for her. He went from California to New York and worked around his schedule to be there for her in her time of need.
On the days that he was not there, he could not help but feel guilty. As he took care of his mother, he recalled "watching the will to live drip out of her." 
After his mother's death in 1998, Winkler became involved in raising awareness about stroke victims, especially those who suffered from upper limb spasticity.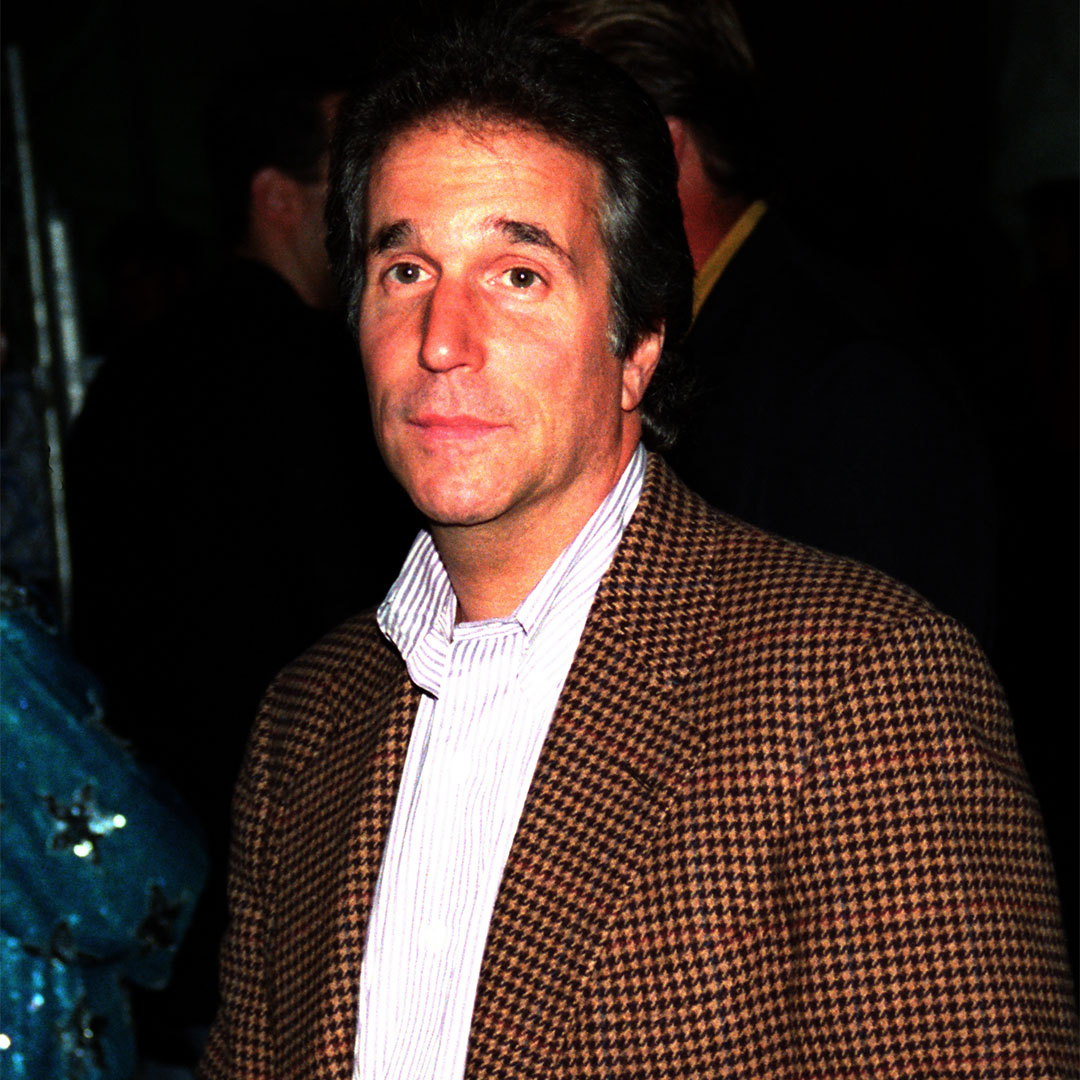 Over a million people suffer strokes every year with 7% suffering from upper limb spasticity. And he openly says he admires people who are caregivers and his advice for them is to acknowledge that they are experiencing a hard time.
"Don't think 'Oh, I shouldn't have these feelings, I'm being disloyal. I'm not being a good person. I shouldn't be thinking of me,'" was what the actor advised.
Henry Winkler is honestly an amazing man. Not only does he take care of his loved ones in his personal life, but he has made millions of people smile across the world with his acting.
Share this piece to honor the amazing man that Henry Winkler is.