Late-night television show host Jay Leno has made audiences all over the world laugh for several decades. So when news of his horrible accident made waves, people all around the globe were worried.
It was reported that Leno had suffered third-degree burns but according to the medical professionals who were taking care of him, he will be making a solid recovery.
Jay Leno was admitted to a California burn center for about a week after he experienced third-degree burns. The West Hills Hospital & Medical Center released a picture of Leno upon his discharge posing with the staff that looked after him during his time there.
In the picture, the comedian can be seen smiling and has noticeable scarring on his neck and hands! That is to be expected since he suffered from third-degree burns.
According to a statement released by Jay Leno himself, he was doing well. The statement read, "Jay would like to let everyone know how thankful he is for the care he received, and is very appreciative of all of the well wishes." It went on to say, "He is looking forward to spending Thanksgiving with his family and friends and wishes everyone a wonderful holiday."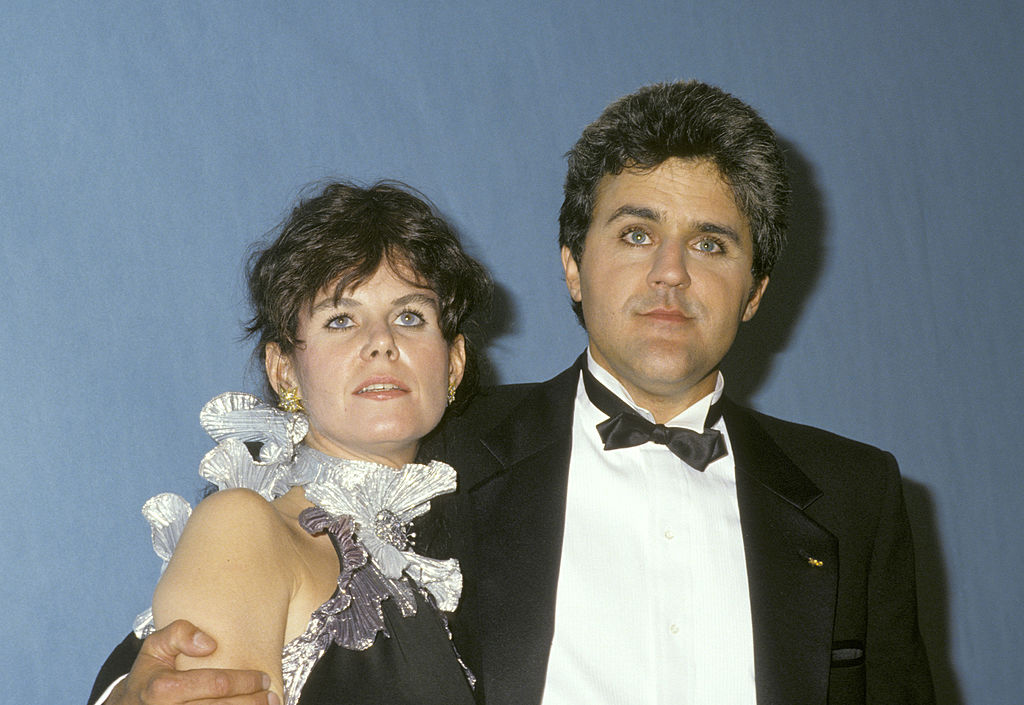 Dr. Peter Grossman also stated to the worried public that he is 'optimistic' about Leno's recovery. Now that he has been discharged from in-patient care, he will continue his treatment in outpatient care.
READ MORE
According to reports, the veteran comedian suffered third-degree burns to his hands, face, and chest. The incident occurred when Leno was working on a car and it exploded into flames at his Burbank garage. Leno had to be rushed to surgery for his burns.
"I got some serious burns from a gasoline fire. I am OK. Just need a week or two to get back on my feet," said in an initial statement. He said he was in good spirits as he underwent his treatment.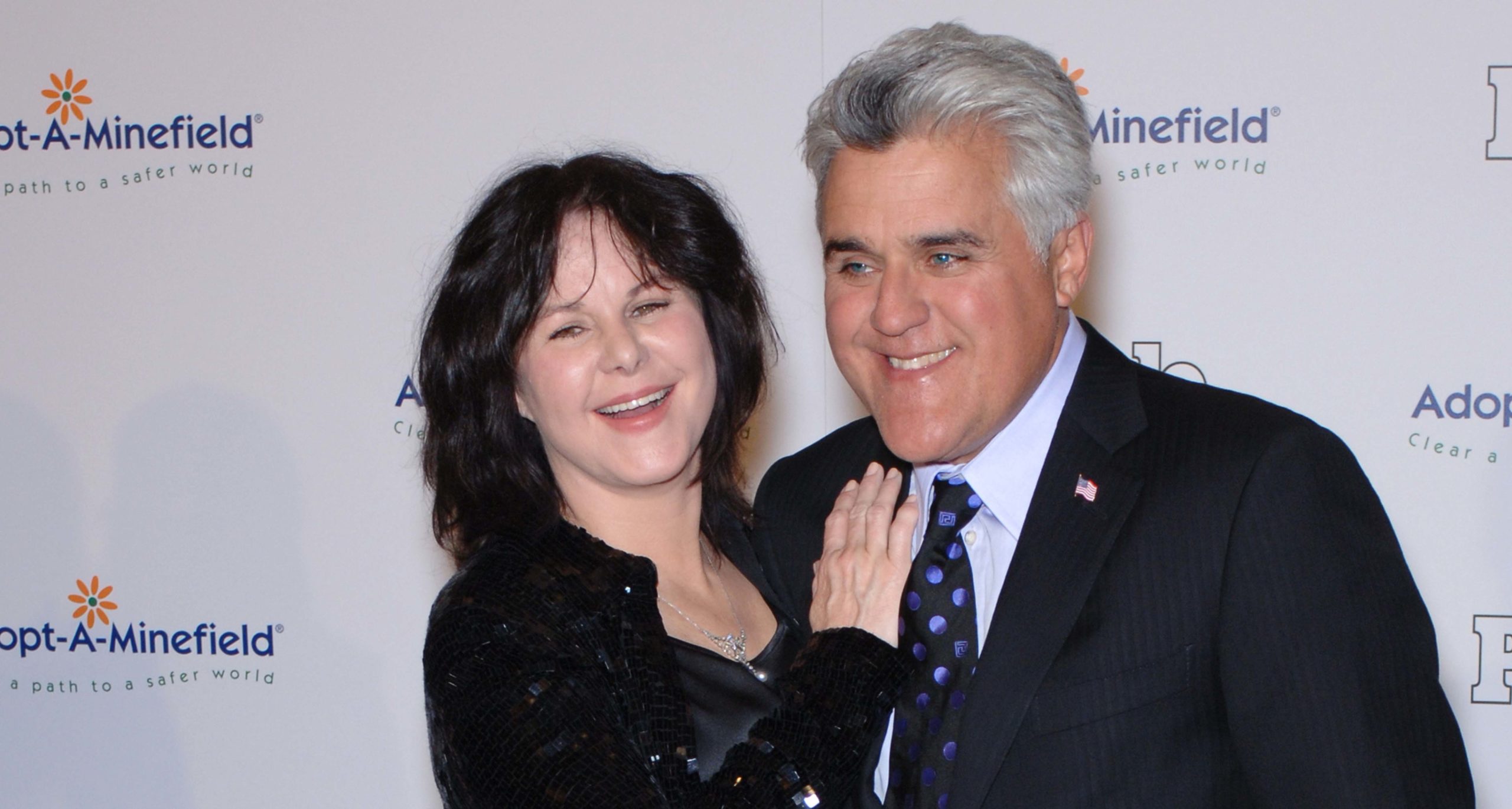 After he left his famous late-night show, 'The Tonight Show,' he started to host "You Bet Your Life With Jay Leno" while also working on his car collection in his spare time. His car collection has always been a major interest for him and something he devotes a lot of his free time too.
Hopefully, this was the only dangerous encounter Jay Leno will have with his cars! We wish him all the best in his recovery.
Share this article with others so they can be reassured about Jay Leno's health as well.