This past month has been hectic for the Royal Family, what with the passing of Queen Elizabeth. It's meant the taking on of plenty of new duties and engagements for the senior members. For William and Kate, in particular, there's been a lot to think about …
The couple recently moved into their new home on the Windsor estate, and their three children, Prince George, Princess Charlotte, and Prince Louis, have all started new schools.
For the heir apparent and his wife, that has come with plenty of stress. Now, the couple is taking some valuable time off which will see them step away from their royal engagements.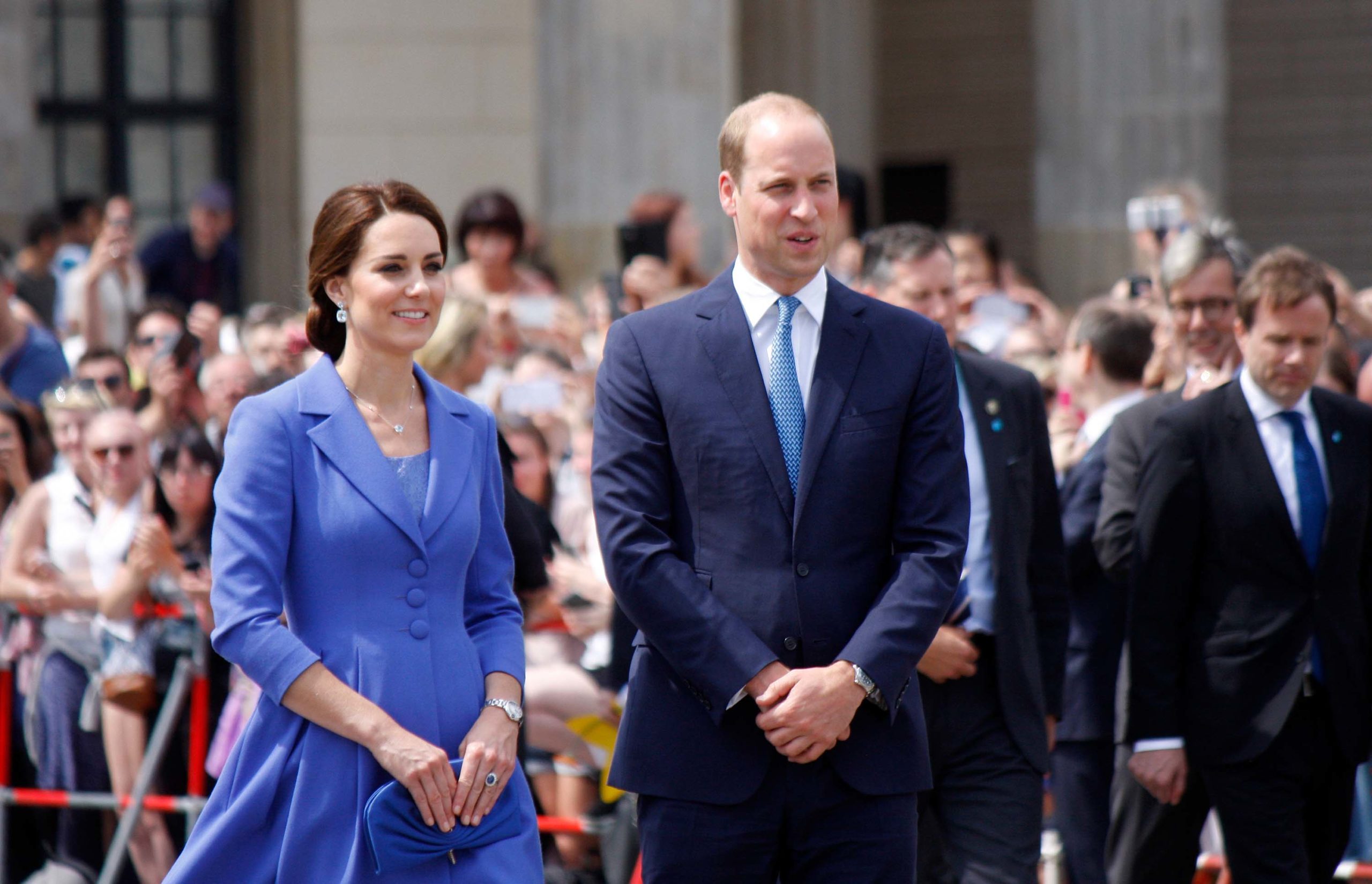 Queen Elizabeth's passing was an extremely tough time for many British citizens. For members of the Royal Family it was, of course, even harder. The family gathered at Balmoral Castle when word of the Queen's ill health spread. After her passing, they, including Prince William and Kate Middleton, dedicated all their time to setting affairs in order.
William revealed that despite the Queen's passing, he and Kate decided to still send their children, Prince George, Prince Charlotte, and Prince Louis, to school.
"I told him how I work at a school and how it's been a strange year celebrating the Jubilee, and now it's all changed, and we are talking about this," Elaine Gee, a teacher from Wokingham, said after speaking to William about the royal kids.
"He spoke about George, Charlotte, and Louis, saying they were trying to keep some sense of continuity for them at school and keep things as normal as possible."
Prince William & Kate Middleton – new house & children's school
The teacher also had a brief moment with Kate Middleton, saying: "Catherine thanked me, and she said that all the nation were feeling it.
"They were both very kind and gentle and genuine. It was very special, definitely a moment I will always treasure."
William, Kate, and their three children recently moved from Kensington Palace to Adelaide Cottage, located just 10 minutes from Windsor Castle. Despite the move, Kensington Palace will remain their official residence and workspace, and will continue to house their staff.
The move naturally meant a significant change for the kids – they started at a new school. At the end of August, William and Kate announced that their children were moving from their London schools to Lambrook School in Windsor.
READ MORE
"We are delighted that Prince George, Princess Charlotte, and Prince Louis will be joining us this coming September and very much look forward to welcoming the family, as we all as all of our new pupils, to our school community," Jonathan Perry, headmaster at Lambrook, said.
It isn't just any school the royal children are now attending. Lambrook has a tradition of royal pupils. Two of Queen Victoria's grandsons, Prince Christian Victor and Prince Albert of Schleswig-Holstein, were students.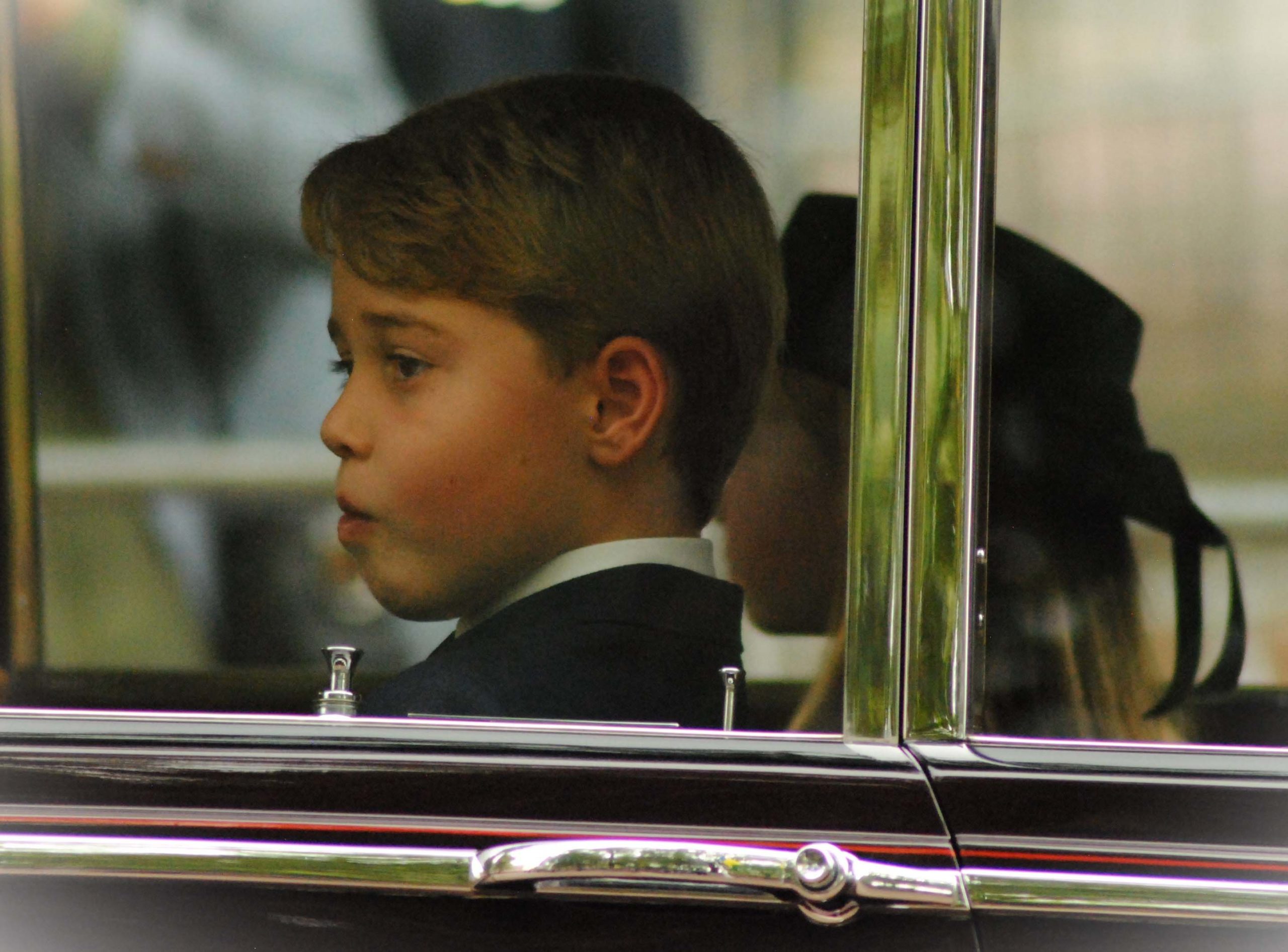 It provides a privileged education, too, with the annual fee for all three royal children estimated to be around $56,000, according to the BBC.
Kate & William stepping away from royal engagements
The school – which sits on 52 acres of countryside and has a nine-hole golf course and a swimming pool – says it aims to create "happy and thoughtful young adults who are global citizens."
Moreover, there are even chickens, pigs, and bees on its grounds for pupils to look after.
Like the rest of the Royal Family, William and Kate endured a very stressful period in the wake of the Queen's passing. Not only were there several events to attend preceding the high-profile funeral – in itself surely a stressful event – but there's also the matter of new duties to consider.
Suffice to say that William and Kate have plenty of those to take on.
Fans will remember that the couple was formally known as the Duke and Duchess of Cambridge. Their new official titles are now the Prince and Princess of Wales. In Kate's case, this means stepping up during international tours, where she is expected to partake in more royal engagements and walkabouts.
 "Kate has taken on her most senior role to date," royal expert Emily Nash told Hello.
"She'll continue to champion mental health and the importance of the Early Years as she has done for a long time, and she'll continue to represent the monarchy and the UK on overseas visits."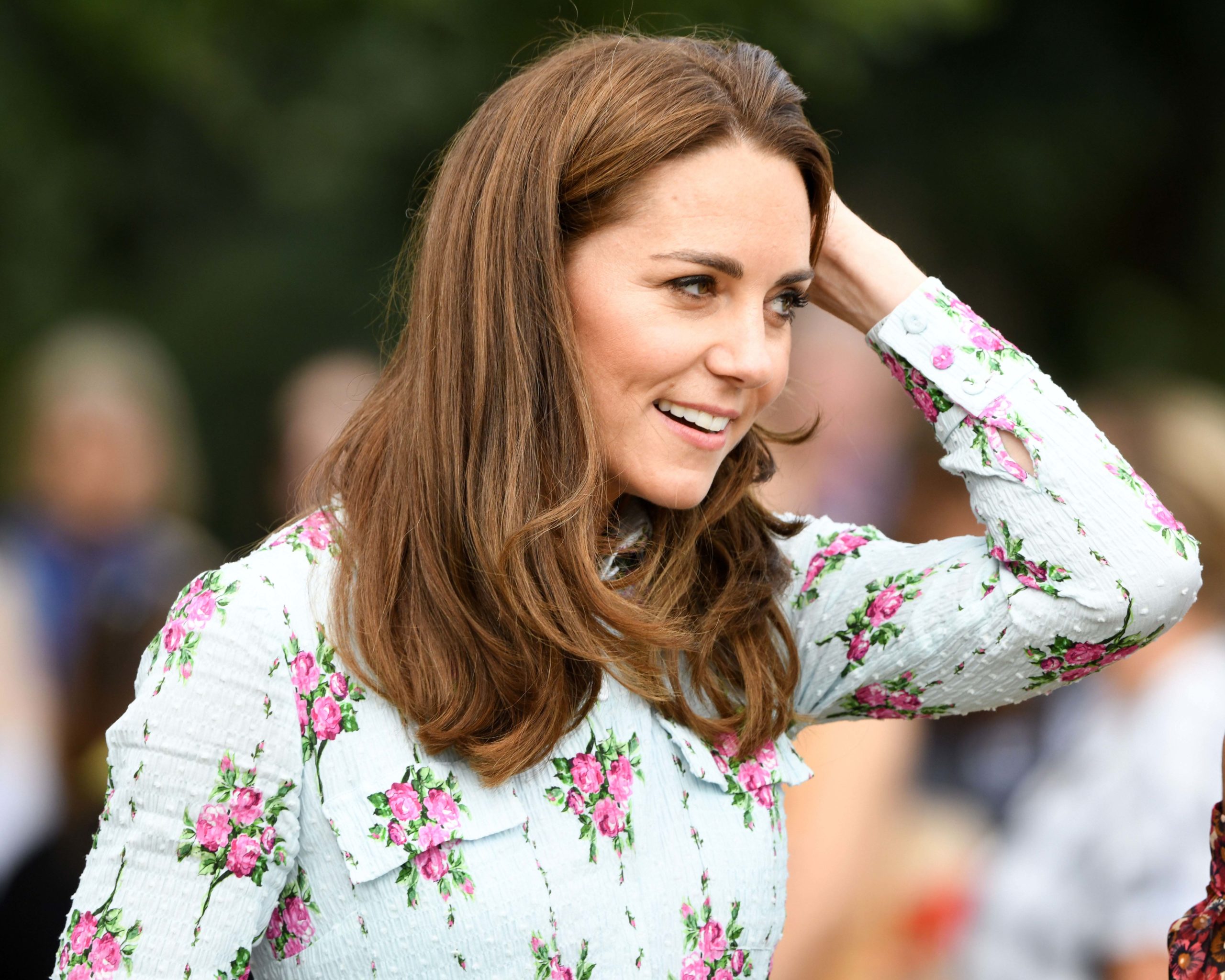 Given the intense schedule they've had of late, William and Kate have decided to step away from their royal duties as they settle into their new home at Windsor.
"Things were very tense"
Prince George, Princess Charlotte, and Prince Louis, meanwhile, are all on their October half-term breaks and won't return to school until October 31, giving their parents the ideal opportunity to prioritize spending time with their children.
A source close to the royals described the last number of weeks as a very "tense" time, especially for Kate.
"Things were very tense that week; it was not exactly the settling-in period they had hoped for," the source told People.
"They [Kate and Wills] love that the kids can go out on their bikes and cycle around the estate, and they are all really excited to meet everyone. It's a real little community."
Another friend described William and Kate's new life as a "modern royal family doing normal things." Yet it appears some activities or hobbies don't seem to give Kate great peace of mind.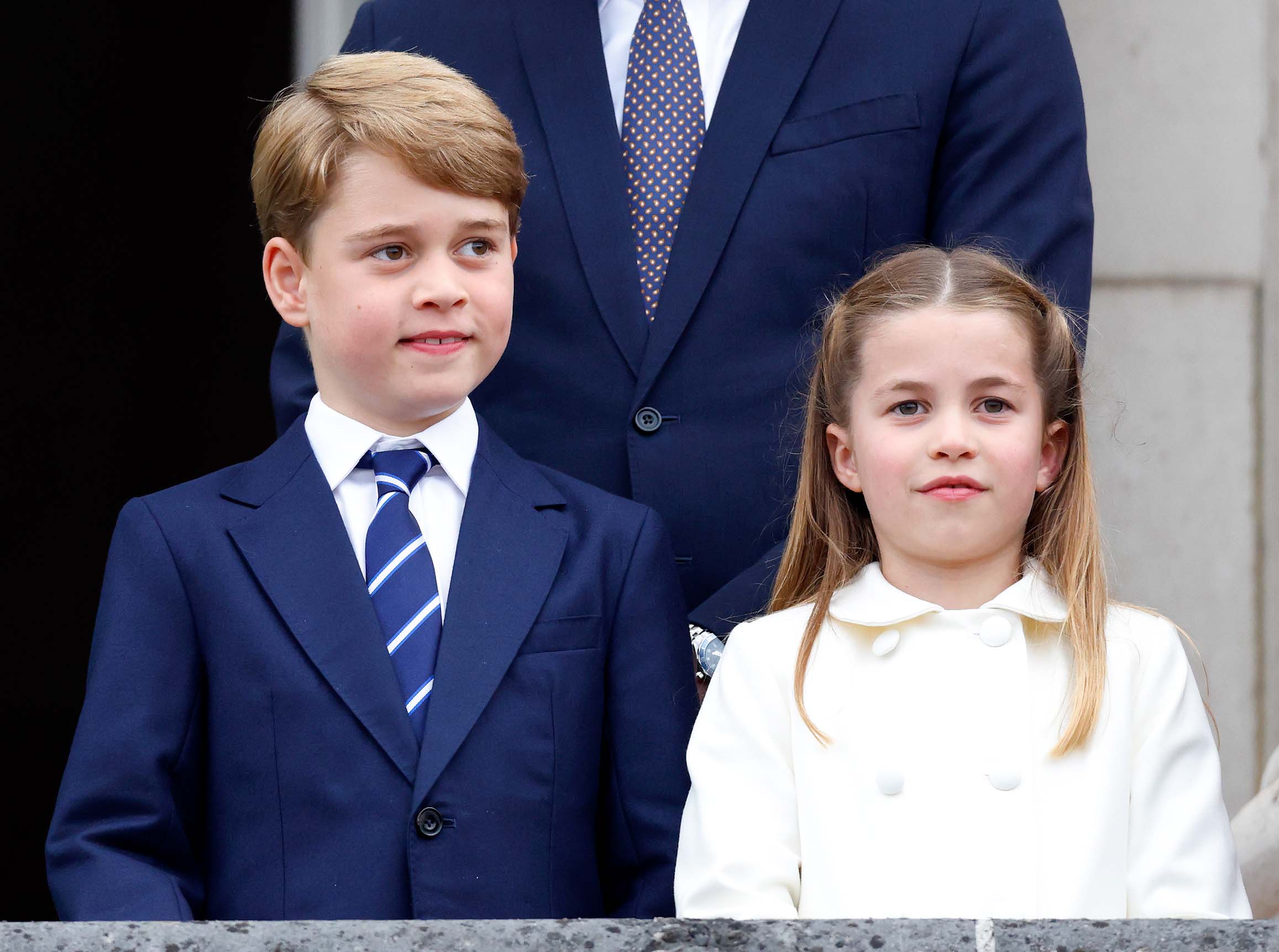 According to royal commentator and expert Neil Sean, George has become very interested in martial arts – a new hobby that doesn't impress Kate.
Kate is "concerned" over George's hobby
"It's not just Prince Louis and Princess Charlotte that Catherine has to take under her wing, nurture, and make sure they understand the workings of the monarchy. Prince George, one day, will become our King, yes a big responsibility already for a nine-year-old," Sean said in a video on his YouTube Channel.
"Even more so if you're Princess Catherine because, now sadly, for her, she's a little bit reticent about this idea. [George] apparently has taken up the idea of martial arts."
READ MORE
So, where did this interest come from? According to Sean, George's Nanny trains in martial arts, and they reportedly had discussed it to the extent that the future King is "very keen" on starting his martial arts training.
Even though martial arts is great for both body and soul – not to mention it being good to be able to defend yourself – not everyone is overjoyed by the idea of George getting involved. According to Sean, Kate Middleton is "a little bit concerned," though William supports it.
"This is something that apparently Prince George has taken very much to heart. He likes the idea of, you know, basically looking after himself," Neil Sean said.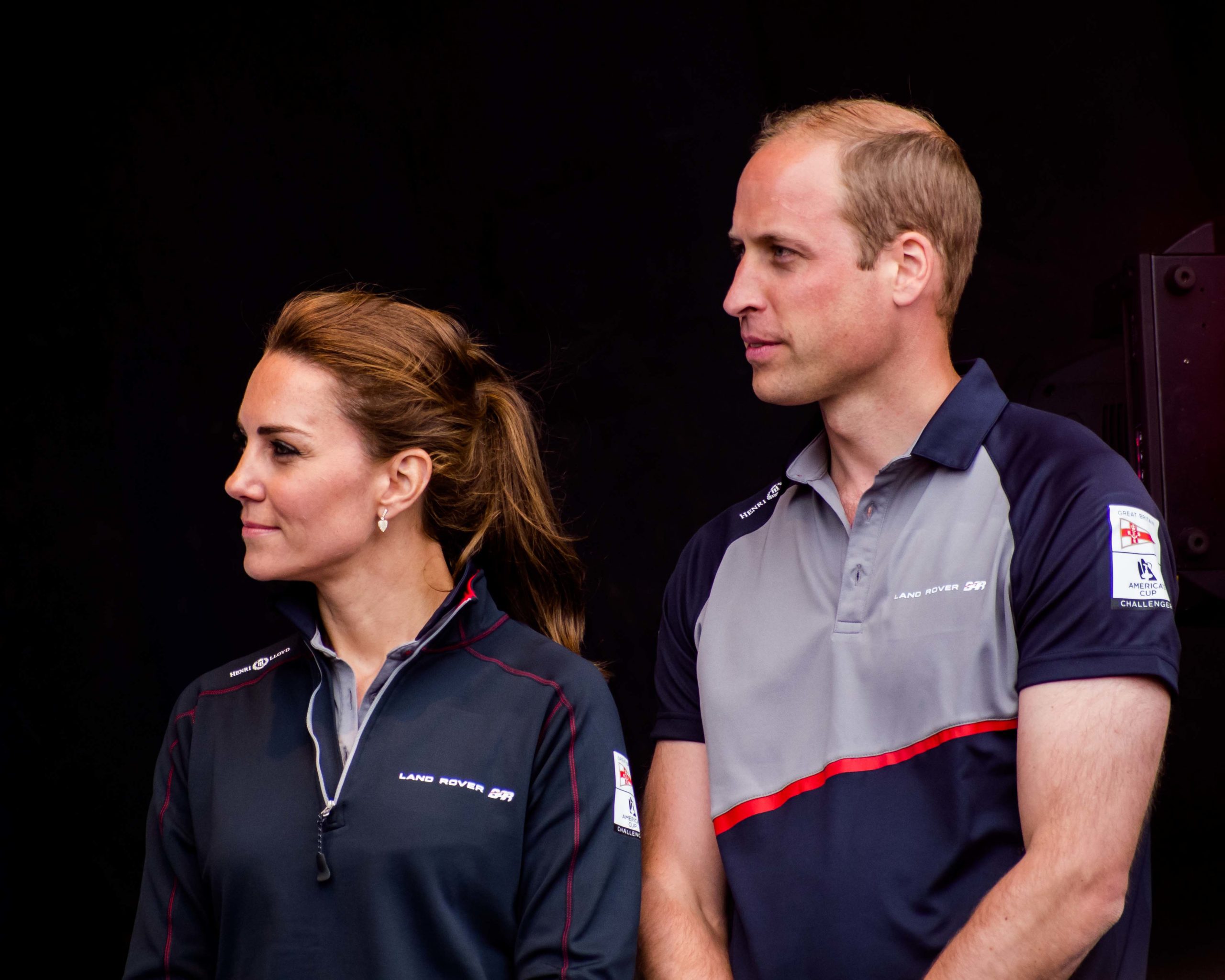 "His Royal Highness, the Prince of Wales thinks this will be good character building, good for him to have that, sort of, independence."
What Kate revealed about their family activities
It's not a secret that Kate and her family love their outdoor activities.
In an interview with Happy Mum, Happy Baby podcast back in 2020, Kate revealed that she was happiest when: "I'm with my family outside in the countryside and we're all filthy dirty."
"Someone did ask me the other day, what would you want your children to remember about their childhood?" Kate said. "And I thought that was a really good question, because actually if you really think about that, is it that I'm sitting down trying to do their maths and spelling homework over the weekend?"
She added: "Or is it the fact that we've gone out and lit a bonfire and sat around trying to cook sausages that hasn't worked because it's too wet?"
Despite the family getting some quality time together, it's not the first time William and Kate have revealed that parenthood can be challenging.
During the Covid-19 pandemic, many parents faced a new challenge. In many countries – the UK included -– children were homeschooled for a time. Apparently, just because you are royalty doesn't mean you get any special treatment where that's concerned.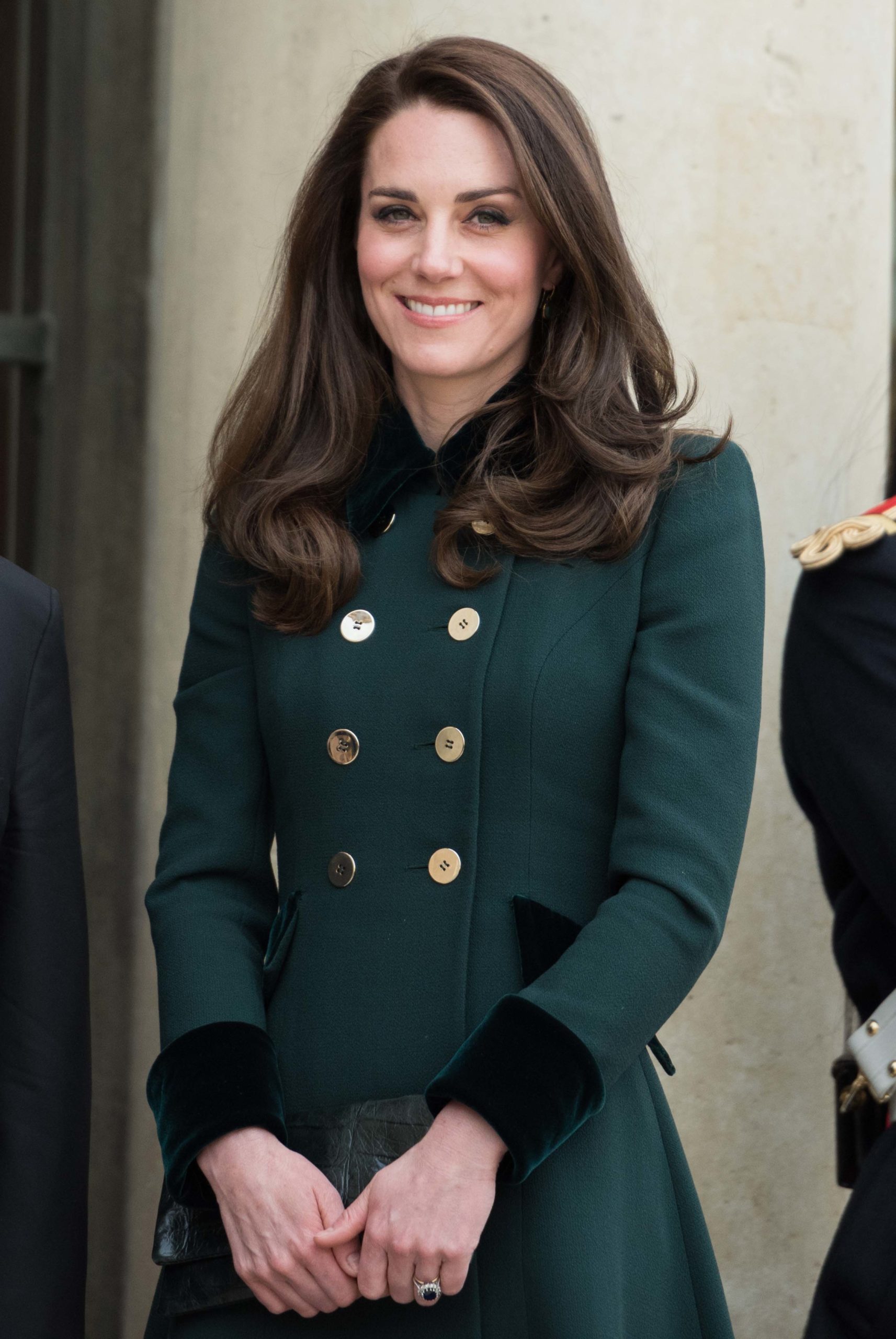 When Kate appeared on the Happy Mum, Happy Baby podcast, she revealed that she has also suffered from mum guilt, adding that "anyone who doesn't as a mother is actually lying.
"It's a constant challenge"
"There's such a pull, but I am such a hands-on mum, and whatever you're doing, you want to make sure you're doing the uttermost best job you can for your children."
"And you know, even this morning, coming to the nursery visit here, George and Charlotte were like, 'Mummy, how could you possibly not be dropping us off at school this morning?'
READ MORE
Kate added: "But no, it's a constant challenge; you hear it time and time again from mums. Even mums who aren't necessarily working aren't pulled in the direction of having to juggle work life and family life – there's always something."
"And always sort of questioning your own decisions, and your own judgments, and things like that, and I think that starts from the moment you have a baby."
We don't know what the future hold for the Royal Family's young princes and princesses. And as to whether or not William and Kate will welcome any more children, only time will tell.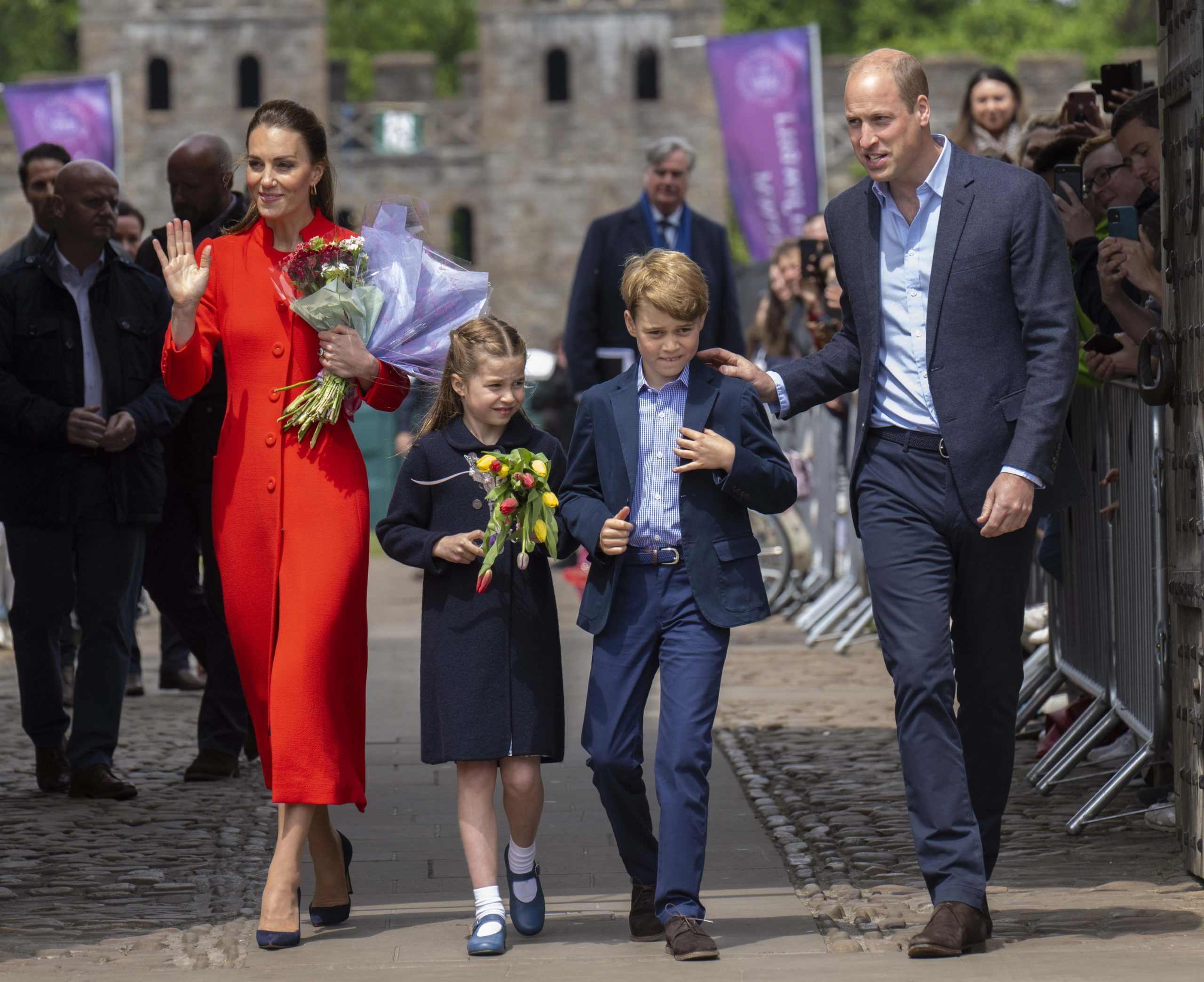 But could adding another child hurt William and Kate? According to ITV News' royal editor, Chris Ship, it very well could.
Kate & William – public backlash if getting 4th child?
Namely, he says that William is doing ever more campaigning on environmental issues, and a fourth child could lead to criticism from the "green lobby."
"A lot of people say that actually, in the interest of the planet, you shouldn't be having four children," Ship said.
"I'm sure William might open himself up to some criticism from that, sort of, green lobby if he were to have a fourth."
Moreover, the royal expert added that, of course, it's William and Kate's own choice to have another child or not. But his "personal prediction" is that the couple is "done with three."
"It's entirely possible, you know, Kate might have a fourth. Although, you know, remember William and Kate are in their forties," Chris concluded. "If they wanted a fourth, I'm sure they will."
Please, share this article on Facebook if you enjoy reading about the royals!