The news of actor Leslie Jordan's death shocked fans all around the world. The actor was known for spreading smiles in millions of people with his bubbly personality.
His sudden loss was an immense heartache for a lot of people, especially since it came in the form of what seemed to be an accident. Now more details have come to light…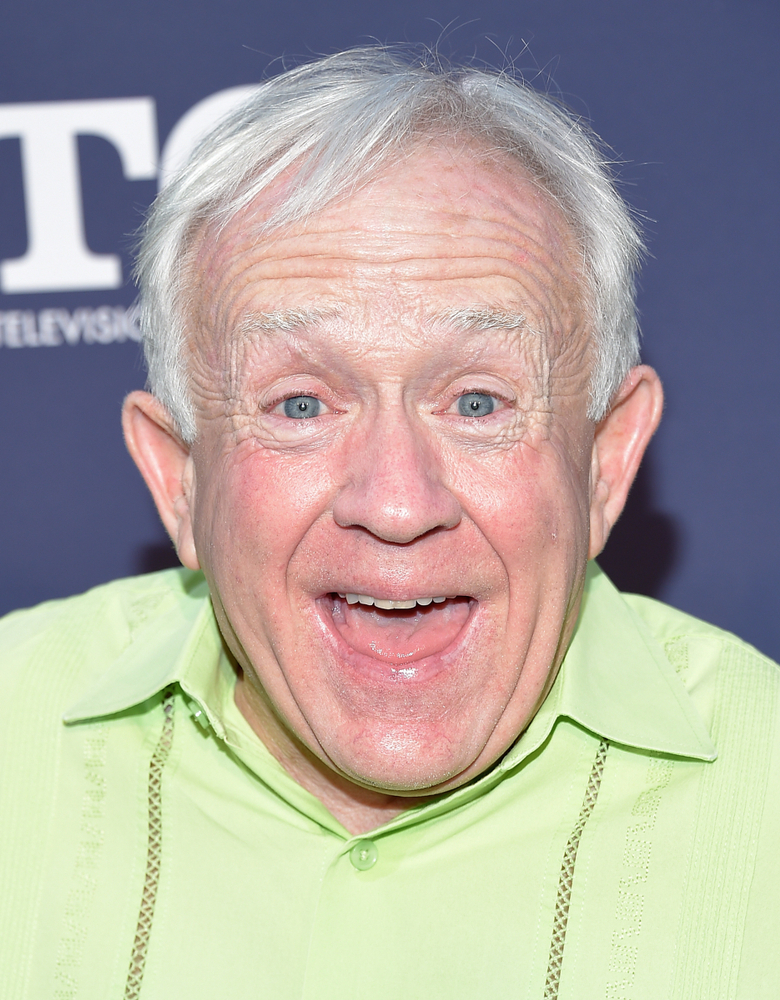 The news of actor Leslie Jordan being involved in an accident in Los Angeles on October 24, 2022, was covered extensively the world over. At the time it was reported that the actor had been driving when there had been a medical emergency which led to him crashing his car into the side of a building.
The Los Angeles Fire Department released a statement soon after to give details about the incident. They said when they arrived at the scene they discovered a gray sedan had collided with a curb and a tree.
This is when they discovered Jordan was pulseless and that he was not breathing. They immediately sprang to action, freed him from the seatbelt and his car to begin lifesaving measures. They performed CPR and defibrillation which was then aided with advanced life support measures by LAFD Paramedics for more than 40 minutes.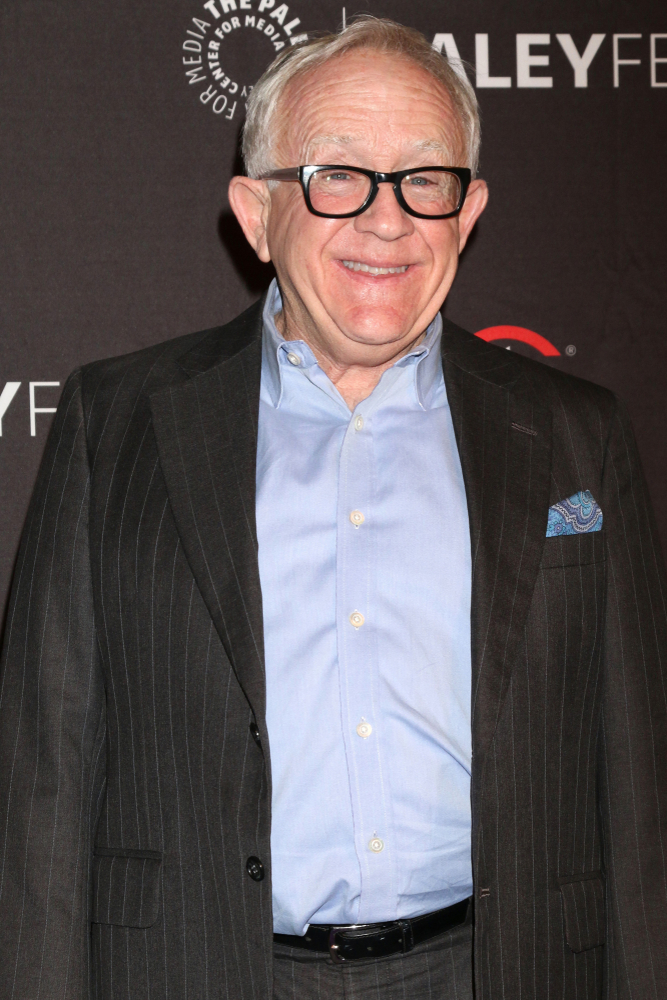 READ MORE
There seemed to be no change in his vital signs, and the LAFT with the concurring opinion of the medical control Physician at the Paramedic Base Station Hospital declared Jordan to be dead at the scene at 9:38 a.m.
After his death, his agent issued a statement that read, "the world is definitely a much darker place today without the love and light of Leslie Jordan."
The Los Angeles coroner has now confirmed the cause of death for the 67-year-old actor. The report reads that he suffered from a sudden cardiac dysfunction and arteriosclerotic cardiovascular disease.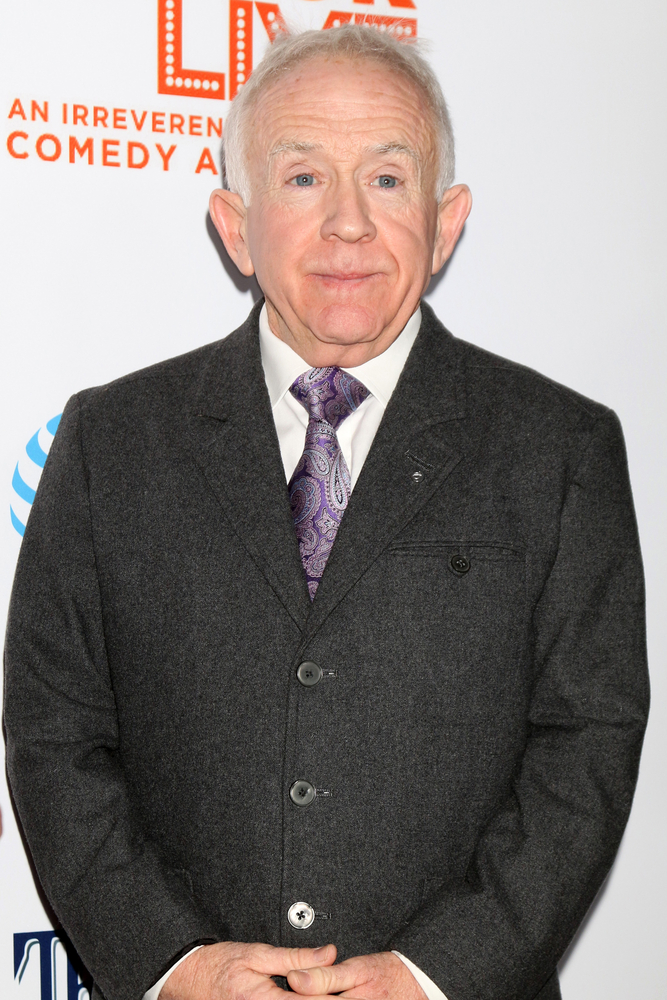 Sudden cardiac dysfunction malfunction is caused when there is a malfunction in the electrical system of the heart which leads to a dangerously quick heartbeat as well as ventricular fibrillation. On the other hand, arteriosclerotic cardiovascular disease causes build-up of fats, cholesterol, and other substances in and on the walls of the artery which leads to obstruction of blood flow.
His cause of death is listed as natural as he suffered from a heart condition that caused his demise which led to the car crash.
A memorial was held for the actor a month later in his native town of Chattanooga, Tennessee.
Our hearts go out to everyone mourning Leslie Jordan. He was a source of light and joy for many. Please join us in honoring the late actor's memory. Share this piece so others can do the same.