A family does not have to be related by blood. Stories of found families built through adoption and fostering remind us time and again that you do not have to be related by blood to love one another unconditionally.
This is one such story…
It was a normal day for Grace Kriegel Wilson who was at a superstore running errands with her husband and 12-year-old foster daughter. She had been fostering for several years and had 7 children under her care.
She was at the children's section of the store when she received a call from someone she knew from the foster care system quite well. On the phone, she was told, "A baby girl was abandoned at the hospital. She doesn't even have a name. It probably won't be forever, but we need to place her in a foster home. Can you come pick her up in an hour?"
READ MORE
Grace recalls looking at her husband and knowing that both of them would say yes. They quickly grabbed some clothes for a newborn and diapers then rushed home to get their car seat. A few hours later, they had a beautiful baby girl in their arms.
At the time, the little girl was legally named "Safe Surrender," after their county. At home where they now had 8 children under their care, they found out they could not legally change her name either.
When the baby turned 4 months old and the entire family was on vacation, Grace received another call from the foster care agency telling her that when Safe was born she had not been examined properly and hence needed to be brought in again so that they could do a thorough check on her.
The family cut their vacation short so that they could make it to the baby's appointment. At the hospital for the checkup when the name "Safe Surrender" was called, Grace recalls a lot of stares from people who were probably wondering why she named her baby that.
Safe received tests for her heart, kidneys, spine, and more. It revealed several birth defects which needed correction via surgery and living with a colostomy bag for a few months.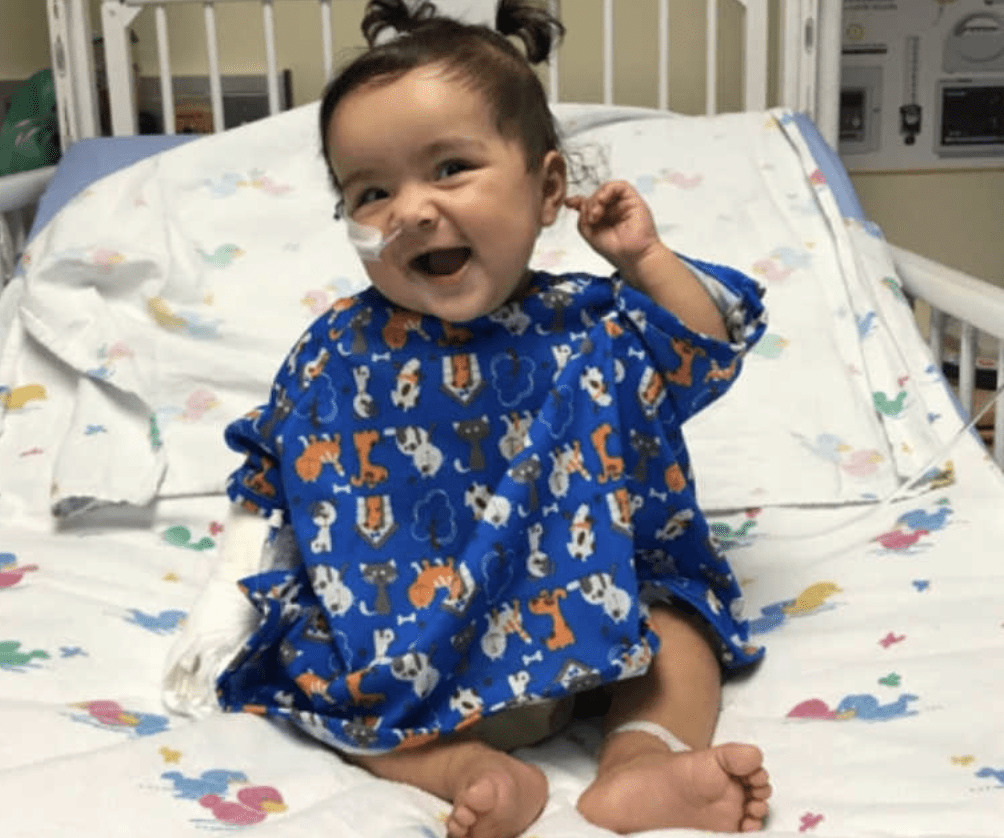 When Grace told the foster agency about this update, they thought it might be too much for her to handle considering she had other children under her care too. "We can move her to a level 2 home if we need to," the woman suggested.
But Grace and her husband were happy to care for the little girl. They made sure they accompanied her to all her appointments, soothed her after surgeries and even paid for her supplies with their own money.
The family fell more and more in love with Safe. When it was nearing her first birthday, the family was told by the foster agency that they had attempted to locate her father but had had no luck. They told Grace the case would likely move towards adoption. She was asked, "It looks like this case will be going toward adoption. Are you willing to adopt Safe?"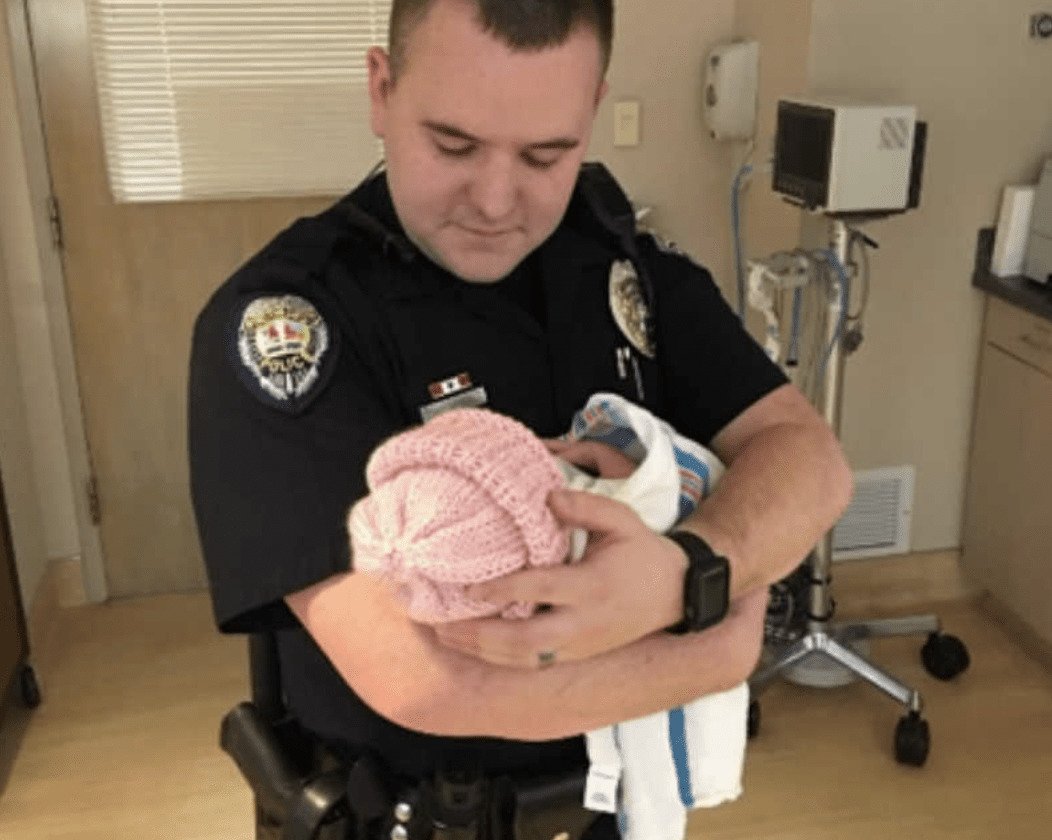 As a foster mother, Grace always hoped that the biological parents of her kids would be in better places and would be one day able to care for their children again, but she realized that this would not be the case for little Safe.
Without any hesitation, Grace decided to adopt Safe. So with a room filled with 75 people as witnesses, she adopted her baby girl.
With the 14-month-old present as well, Grace was asked what she would like to name her daughter. She was asked, "Grace, what has your family decided to name her?"
She told the judge, "Her name is Arya. Arya Hope."
And that began the journey of this beautiful little family. We are so happy to see them growing together and finding one another in this life.
Share this beautiful story with others to give them hope and make them smile!