When Blake Shelton and Miranda Lambert got married, country music fans all across the world were ecstatic. They were deemed a royal couple in the country music scene.
So understandably, when they announced their divorce, a lot of people were heartbroken and wondered about what led to such a drastic decision. Keep reading to learn more about their divorce.
After Miranda Lambert divorced her husband Blake Shelton she remained relatively quiet about the entire thing. She did not make any comments or stir up any controversy at all.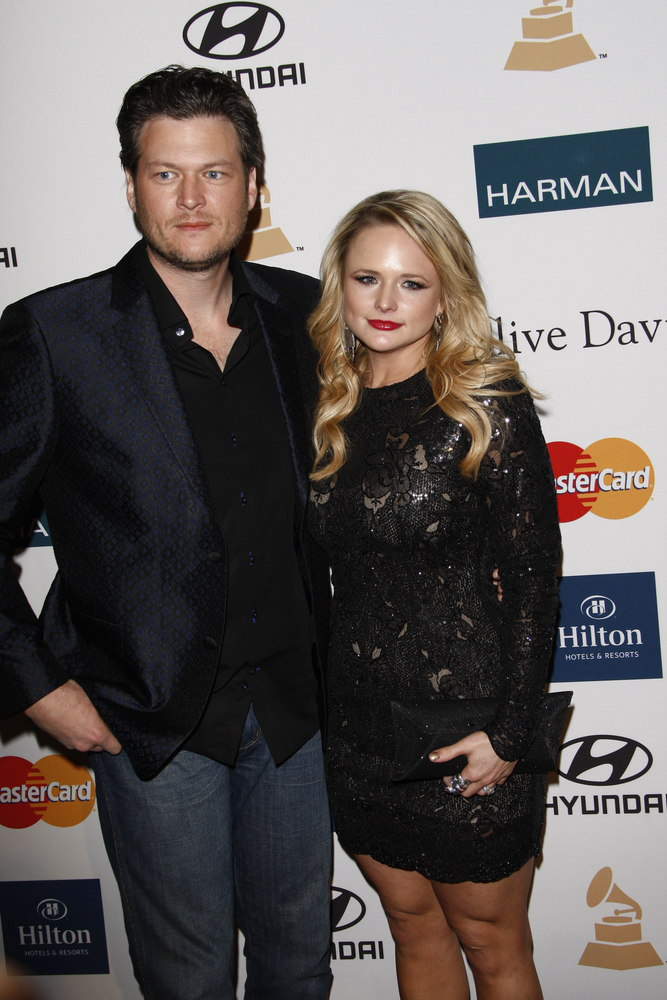 The country songstress spoke to CBS News about the intense media and public scrutiny she went through following her divorce.
"I wasn't prepared for that. I don't think anybody is. And it's not nice sometimes, but I think you got to take it with a grain of salt," she said.
She added, "I'm a singer-songwriter, so luckily I can tell my whole truth. I will not lie in my music."
READ MORE
The couple was married for five years and finally called it quits in 2015. Both parties began dating someone new soon after. While Lambert married Brendan McLoughlin in 2019, Shelton went on to marry his fellow coach from The Voice singer Gwen Stefani.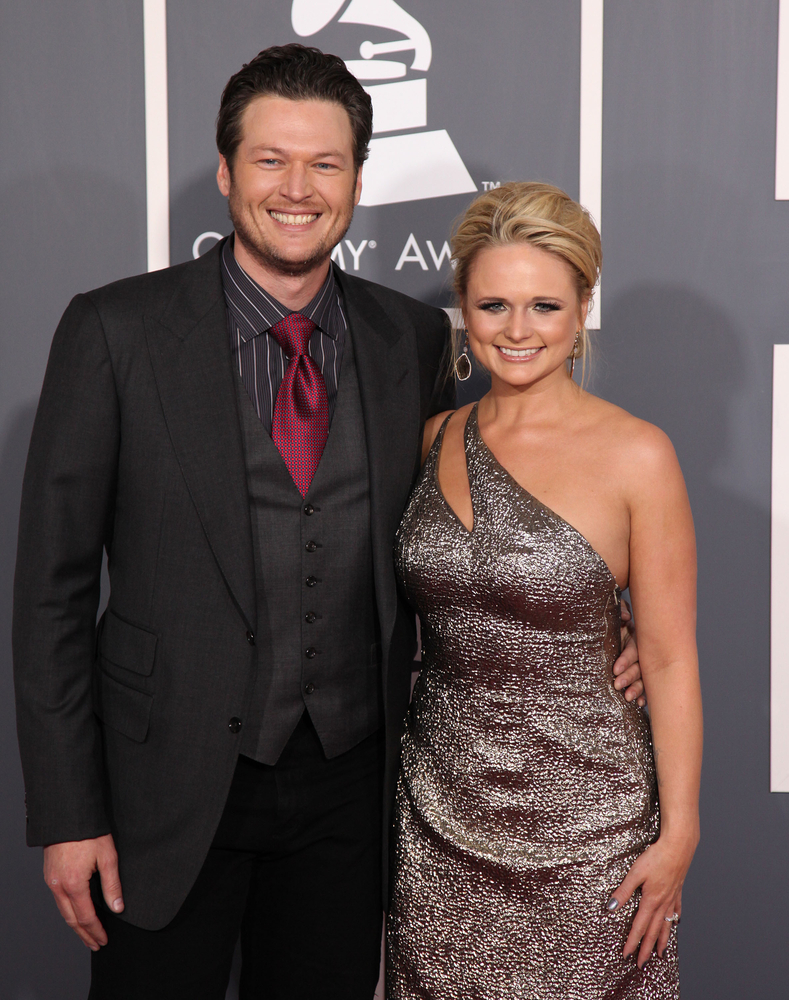 When the couple announced their divorce, people were shocked. They released a joint statement saying, "This is not the future we envisioned, and it is with heavy hearts that we move forward separately."
Adding, "We are real people, with real lives, with real family, friends and colleagues. Therefore, we kindly ask for privacy and compassion concerning this very personal matter."
Lambert met Shelton onstage during the CMT's 100 Greatest Duets Concert in 2005. At the time, Shelton was still married to Kaynette Gern.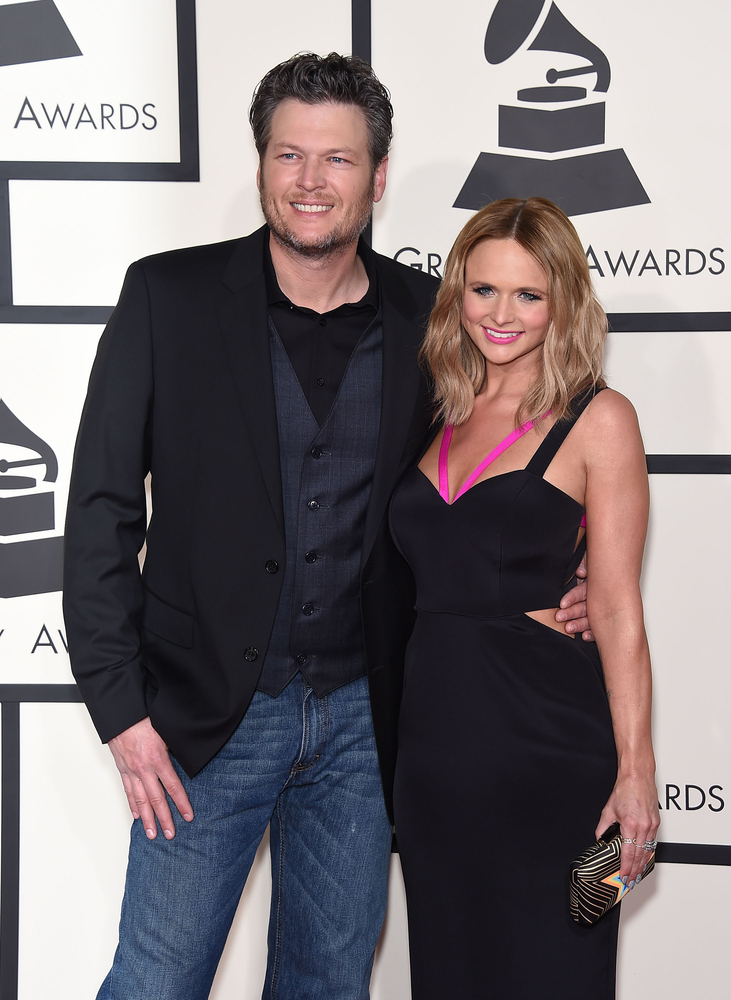 Lambert spoke about how she fell for Shelton saying, "I didn't know if it was just initial butterflies… I don't know what it was," Miranda later said in an interview in 2011 about their first meeting. "It was just this draw to each other."
Before they announced their split, the country singer also told the press about her relationship with Shelton saying, "I'm not sunshine and roses. Blake's the happiest person on the planet. He pulls me out of my darkness… Literally, everything is the best about being married."
Lambert met her current husband Brendan McLoughlin when she was performing at ABC's Good Morning America, where McLoughlin, a member of the New York Police Department was doing security. Lambert's band the Pistol Annies decided to play matchmaker and introduce the two.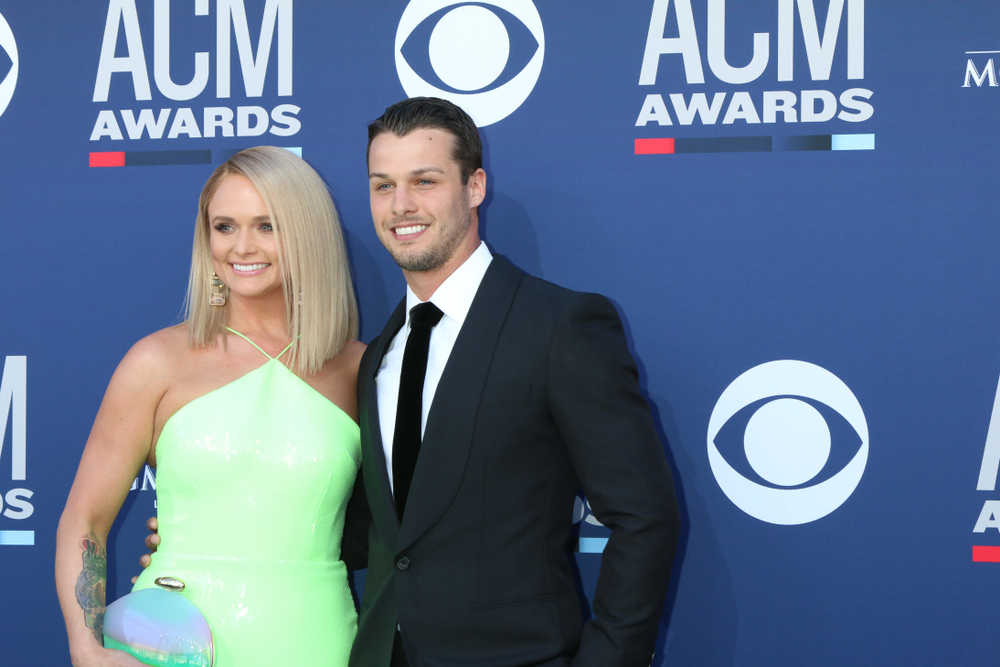 This was in 2018 and the next year the couple secretly wed one another. In a Valentine's Day post Lambert revealed her nuptials, "I feel like I've been through enough in my life to know what I don't want, so when I know what I do want, I snatch it right up."
"My girlfriends, the Annies, saw him and knew I might be ready to hang out with someone," the country songstress revealed. "They invited him to our show behind my back. They plucked him for me."
"My security guy Tom, he was in on it too. He said to me, 'He's here. And he's pretty,'" she said laughing. Three months after that initial meeting, the couple was married! However, Lambert only revealed the information 3 weeks after they tied the knot. She posted on social media, writing, "In honor of Valentine's day I wanted to share some news. I met the love of my life. And we got hitched!" singer wrote on Twitter and Instagram on February 16. "My heart is full. Thank you Brendan Mcloughlin for loving me for … Me."
The reason the country singer kept things hush-hush was that her last wedding to Blake Shelton had been a big public spectacle. The singer said, "I was married before, and it was a huge wedding and everything was very public. So was my divorce," she added, "I learned then that it's not for everybody else. This is my actual life. With Brendan, I made it a point to keep it as private as I could for as long as I could."
We are glad both Miranda Lambert and Blake Shelton are doing well after their divorce from each other. Share this piece with others so they can also learn about Miranda's personal life.