Ron Perlman is known for his roles in fantasy and science-fiction films. In his personal life, his own love story is something out of the movies as well!
The actor married the woman he thought was 'the most beautiful woman' in the world and now is a doting grandfather to beautiful little grandbabies!
Ron Perlman turned 72 years old this year and also became a grandfather this year. Perlman was working in a store when he spotted the woman who would one day become his wife.
It was Autumn, and Perlman saw two women in the store he was working at. His eyes were on one woman in particular. He later described her as very attractive and said before he even knew what he was doing he plastered a smile on his face, and barely hid his eagerness to try and talk to her.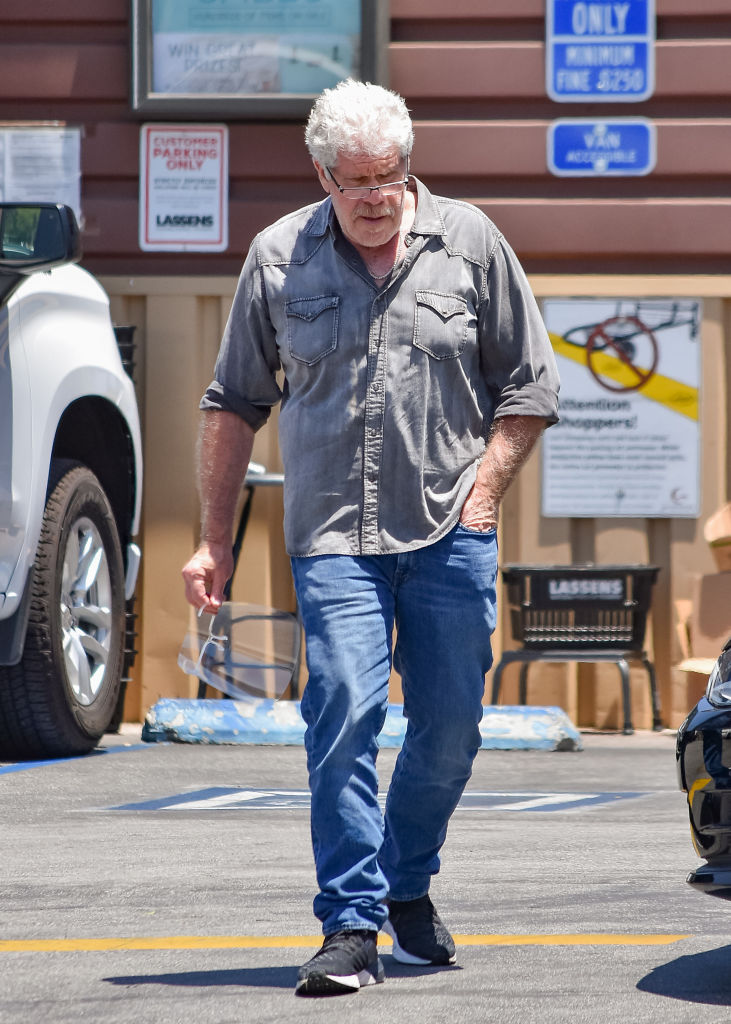 As he asked them if they needed help, the women told him they were merely looking. But this did not deter Perlman as he kept trying to talk to them.
Later on, the woman who caught his eye spotted something in the store she liked. Ron Perlman assisted her in the purchase. And just as she was leaving, she turned around and asked whether the store was hiring employees.
Even though the store was owned by Perlman's friend and he was the lowest-ranking employee there, he went ahead to ask her when she could start. She said immediately but only part-time. He told her she could begin tomorrow and the two of them decided on a time when she would come in.
Perlman was elated till he realized that he had no right to hire anyone, at which point he turned to his friend Burton who owned the store. His friend could not believe the story!
READ MORE
Burton agreed to keep up the ruse for a day and then he would fire her. The next day, the two of them kept the ruse up and pretty soon she actually became a part-time employee, as she was never fired.
The two of them worked together for four months before Perlman worked up the courage to ask her out on a date. Around Valentine's Day, he and the most "beautiful girl in the world" started a relationship.
Her name was Opal Stone, and while they spent a lot of wonderful years together, they separated a while later. After that, he met Allison Dunbar. The two of them got engaged and married soon after.
Perlman's parents had experienced the great depression, which is why his father wasn't sure about his son's foray into the world of acting. He did not think it was a suitable profession.
His father saw him at a play in college, he went to see his son twice in a row and told him later, "I just came back last night to see if what I saw the night before was an illusion or whether it was reality… I think you got to do this… I think you got to be an actor."
Perlman still misses his father, he wrote on Facebook once how he believed his father would have a connection with his daughter Blake and son Brandon.
While he plays scary characters in his projects, in real life he is a sweet loving man!
In 2020, he made a public wish to his son talking about how perfect his boy was, he wrote, "I still couldn't have gotten anything as beautiful as the one God gave me."
In a similar wish to his daughter in 2017, he wrote how he would always be her "1st love." Even though he is divorced from their mother Opal Stone, he is still very close to his children.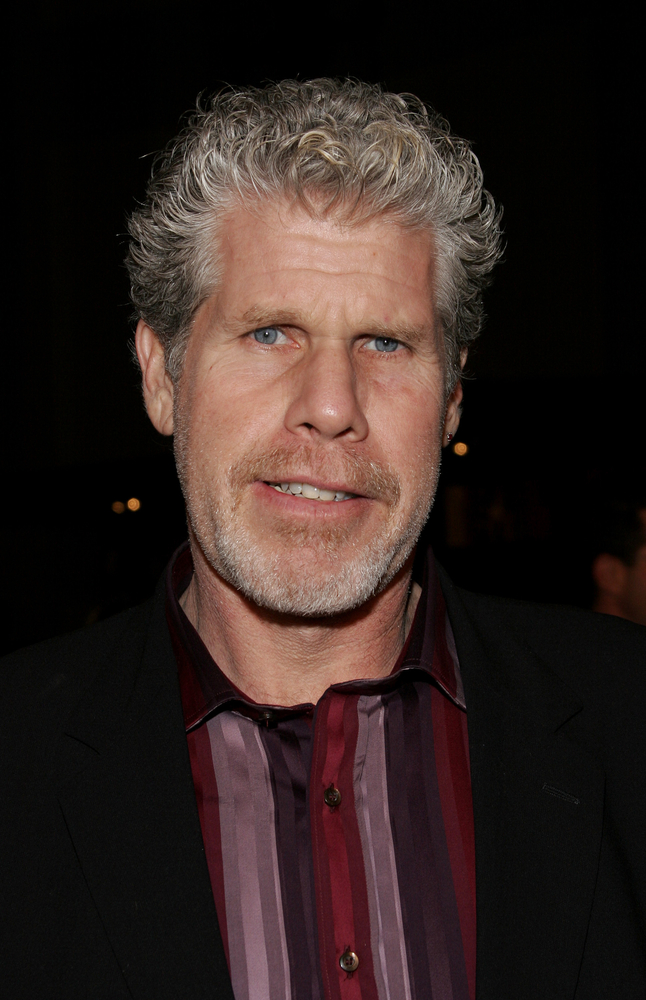 He played a grandfather in the series "Splitting Up Together," and just a few years later he welcomed his own first grandchild.
Since becoming a grandfather, his social media is filled with pictures of little babies and moments he shares with his beloved families.
The actor seems genuinely at peace babysitting the kids and spending time with his family. In a caption, he wrote about his "giant love tribe," it is clear he really adores his family.
Fans love seeing him in grandpa mode and hope that he welcomes more grandchildren.
What a wonderful family they make! We wish them all the best in the world.
Share this piece with others to show them the softer side of Ron Perlman!