People around the world are still mourning for Prince Philip, a pillar of the British royal family who died last week at the age of 99 after decades of public service.
But no one misses him more than his widow, Queen Elizabeth II, who was married to Philip for 73 years.
The Queen is celebrating her 95th birthday this month, and with her old age and the loss of her longtime husband, people have speculated how much longer she can keep up her duties.
However, one insider to the family has responded to that speculation by saying Elizabeth has no plans on slowing down — and that she sees it as her duty to both her country and her late husband to keep going.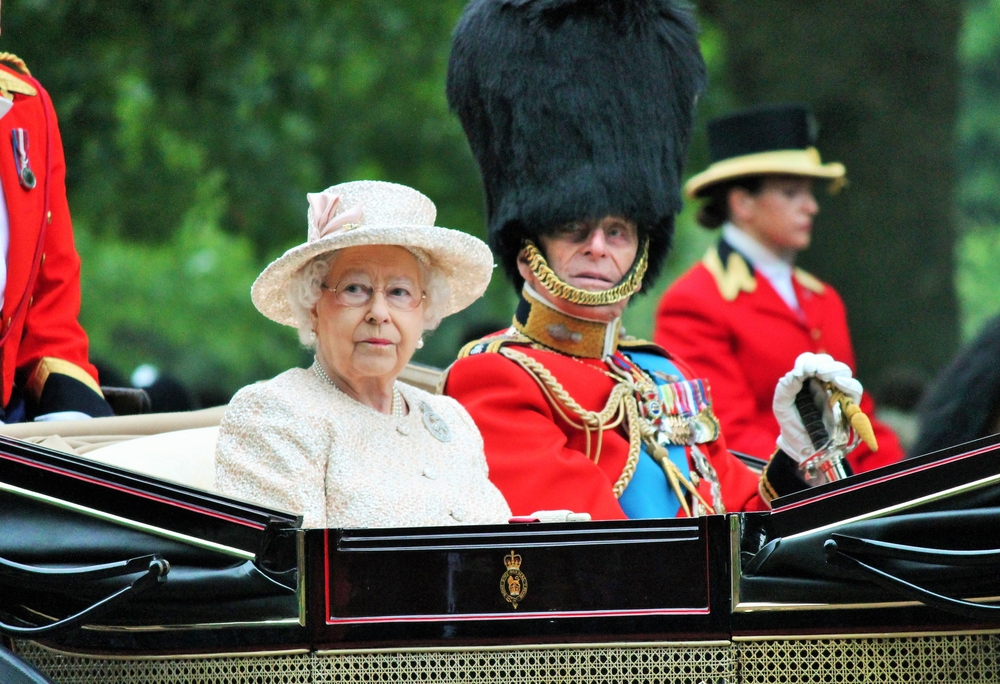 A former senior aide told People Magazine that she will never step down from her royal duties: "She understands that she has a job to do, and [Philip] would have wanted her to crack on. She did do so when he retired from public life," the insider said.
"She will never abdicate because of duty and honor and public service is so deep in her, as it was for him."
Elizabeth is the longest-lived and longest-serving British monarch in history, and the current oldest and longest-reigning monarch in the world.
She has remained steadfast in her duties for almost seven decades since inheriting the throne in 1952, enduring personal turmoil among the royal family, global conflicts and many changes to the UK.
So while the death of her husband has no doubt taken a personal toll on the queen, it's not going to slow her down. She seems to be taking to heart the famous wartime slogan of England: "Keep Calm and Carry On."
Of course, everyone has their limits, and Elizabeth's advancing age means some of the Queen's responsibilities might fall to others in her family, like her son and heir to the throne Prince Charles, and grandson and second-in-line Prince William.
But she's not going anywhere anytime soon: "Her family will step up and be by her side, but she will carry on," the source told People.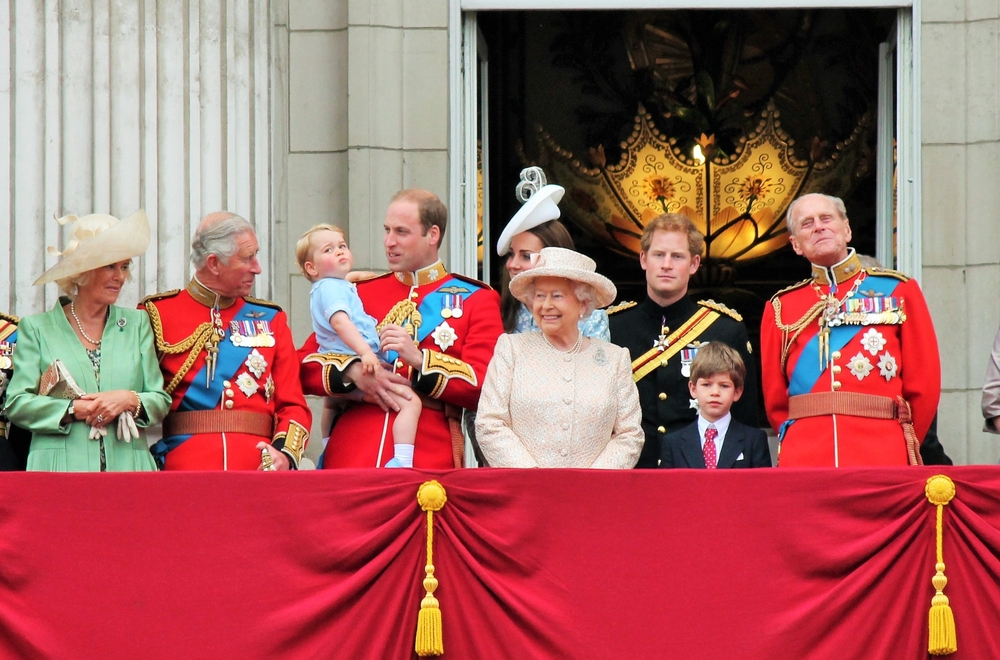 Queen Elizabeth was reportedly with Philip in his final moments. Sources say that even in this dark hour, the Queen likely did her best to keep a stiff upper lip.
"She would have thought about this moment several times, and her way would be to remain as steady and as calm as possible," Charles Anson, former press secretary to the Queen, told People. "That comes naturally to her through her temperament and her experience.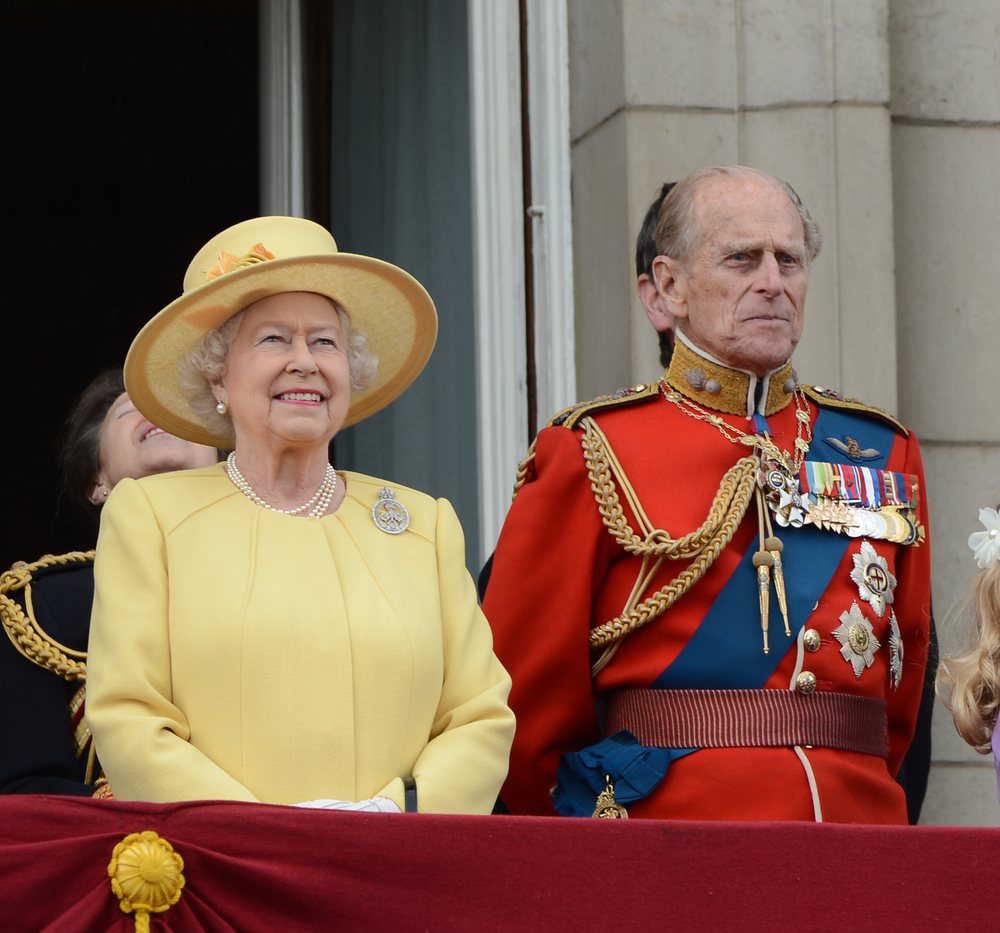 "In my years of working for her she was always calm, no matter what was going on. But for any human being, this is a very cathartic moment."
Philip's funeral will be on Saturday, April 17.
We're glad to hear Queen Elizabeth is still holding strong after the death of her husband, and will still continue her royal duties.
Share this story if you're a fan of Queen Elizabeth!