Shaun Cassidy had thousands of people swooning when he was a teenager. And it wasn't a surprise that he was so talented because of the fact that he came from a star-studded family.
His parents Shirley Jones and Jack Cassidy were stars in their own right so it was only natural that their son gravitated towards the limelight as well…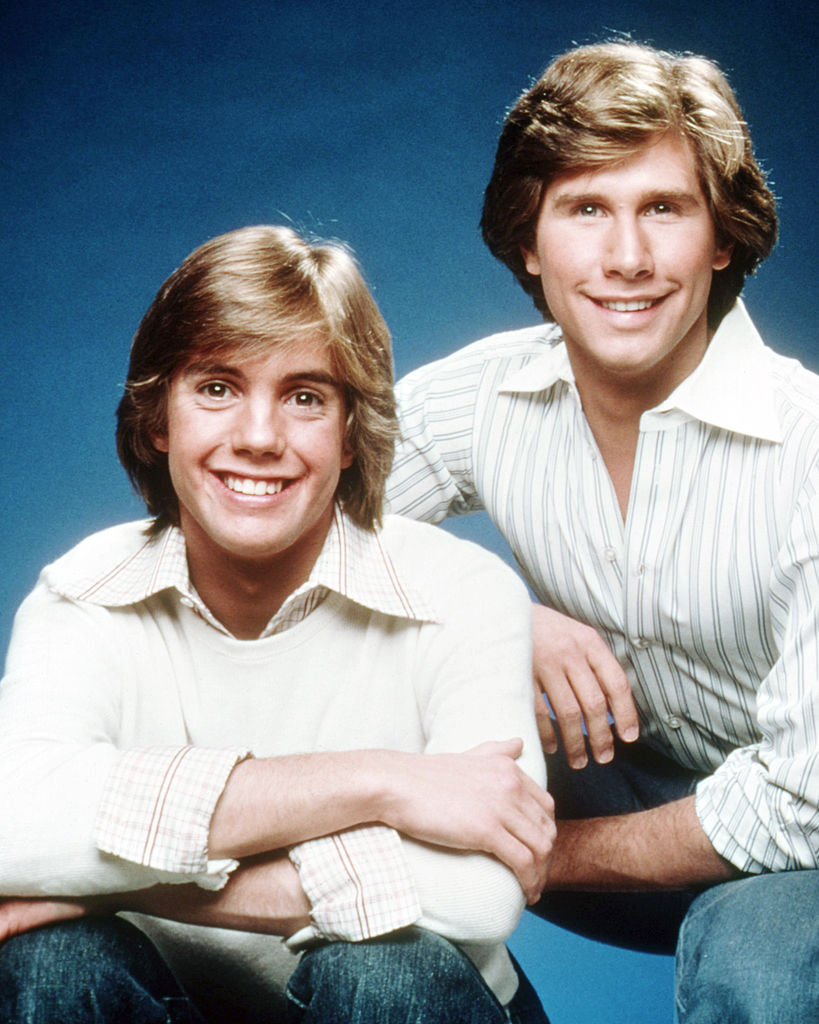 Shaun Cassidy was born to Shirley Jones and Jack Cassidy, who were famous film and stage stars of their day. His half-brother who is older than him David Cassidy also followed in their father's footsteps by pursuing an acting career. He played Keith on "The Partridge Family."
As for Shaun, his main talent was his singing ability and in 1977 he proved himself to be a top singer when his song "Da Doo Ron Ron" hit number one on the charts.
Apart from his singing career, he also appeared on television screens. He played a role in the famous show "The Hardy Boys," and for a while was on every cover of teenage magazines.
In December 2021, he spoke to Page Six and revealed that by the time he was 18, there were already three very famous people in his family. And how at the age of 24, his mother had already snagged an Academy Award.
His father was a matinee idol on Broadway, and his big brother David was a big pop star. He recalls the first time he signed an autograph, he was only 5 years old and it was because people knew his mother for her acting prowess.
He gave an interview at 63 years old where he opened up about his brother's struggle with alcoholism. He shared how "terribly hard" it was for him.
He recalled about the time, "It's so painful, and nobody really has the right rulebook on how to manage it."
READ MORE
In 2017, David passed away at the age of 67 years old after his kidneys and liver failed because of years of alcohol addiction.
Shaun whose career had waned over the years took to the stage again in 2010 and saw a huge turnout. He shared how grateful he was at getting the support of his fans.
He shared how he would always have a special connection with people who bought his record for the first time, or his concert was the first concert they attended or his poster was the first one they bought. He said when middle-aged women came up to him and told him these stories, he immediately saw their young version through their sparkling eyes.
Shaun himself kept away from addictions and followed a path different from his own brother. He got married and even though he is a celebrity, his wife prefers to keep a low profile.
Shaun has often shared how he has kept himself straight. He credits it to his family. He also said that being a teen idol made him more cognizant of what he wants to do in life.
So far, Shaun has been married thrice. He married his first wife Ann Pennington in 1979. They welcomed two children together before they divorced on July 4, 1993.
On May 7, 1995, he married his second wife, Susan Diol. They welcomed one child together before divorcing on March 1, 2003. His third and current wife is Tracey Lynne Turner. The couple has been married since August 28, 2004, and they have four children together.
Overall, Shaun Cassidy has seven children. In a 2010 interview on "The Oprah Winfrey Show" Shaun revealed that he met Tracey when they worked on a television show together however she had had no idea that Shaun was a famous teen idol at one point.
He is now a happily married man with his family as his first priority. When he gave a tour of his two-acre Los Angeles dream home, he shared that the family loves animals and regularly rescues them.
And while Shaun Cassidy might be a teen heartthrob to many people, he was still "just a family guy," to his wife, Tracey revealed.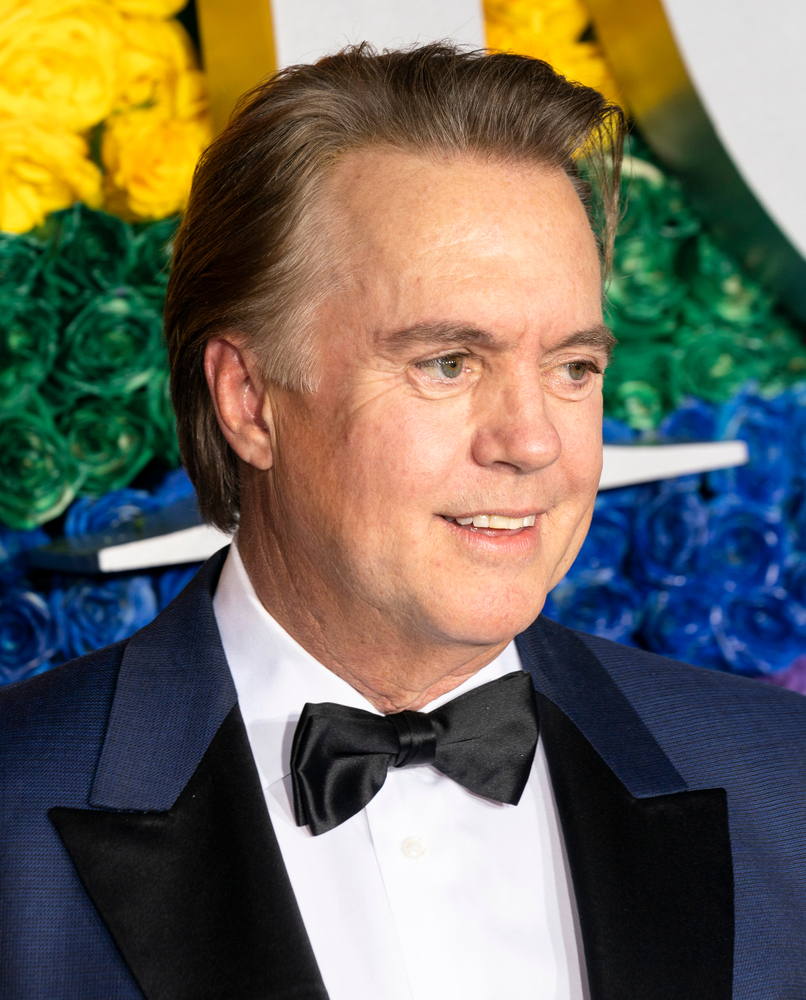 The couple does incredibly normal things together such as attending Little League games, attending PTA meetings, volunteering at school events and much more! Shaun is incredibly fond of his wife, in April 2019 he shared an image of her sitting on a chair on their porch.
Shaun has shared that he does not post pictures of her because he usually wants to maintain her privacy. However, this was a "well-earned moment of post-Easter relaxation" that was "too beautiful to resist."
The couple welcomed their first child Caleb Turner Cassidy, on March 3, 2005, soon after their second one Roan Howard Cassidy followed on September 23, 2006. Their third child, their daughter, Lila Tracey Cassidy, was born in December 2008. The last born was Mairin Cassidy, born in June 2011.
Shaun has had an incredible career, after leaving his musical career, he turned to acting and played several iconic roles.
In 2010, he revealed that he wanted to be a producer and finally was getting his shot at it since this is something he wanted since he was a lot younger. He said, "And I'm really fortunate that I was able to do it."
His credits as a producer are spectacular with titles such as "American Gothic," "Cold Case," "Cover Me," "The Agency," "Invasion," and "Emerald City."
He was the executive producer and writer for "Hysteria" as well as "New Amsterdam." But he clearly still misses performing since his website says he plans to have to concerts in 2023 in Honolulu.
He performed at Sony Hall on December 19, 2021, and told his fans that he missed them and wanted to check in on them after 40 years!
Honestly, Shaun Cassidy is a national treasure and I am glad he is still active in the entertainment industry. Share this piece with other fans of Shaun Cassidy so that they can know what his life turned out like…