Actor Tom Cruise is perhaps one of the most recognizable names and faces in the world. The actor has had a stellar career that has spanned several decades. One interesting thing about Tom Cruise is that he has never won an Oscar despite having several nominations.
This year, his movie Top Gun: Maverick was nominated for a major award; Best Picture. The actor's absence from the award show was hence a little unusual.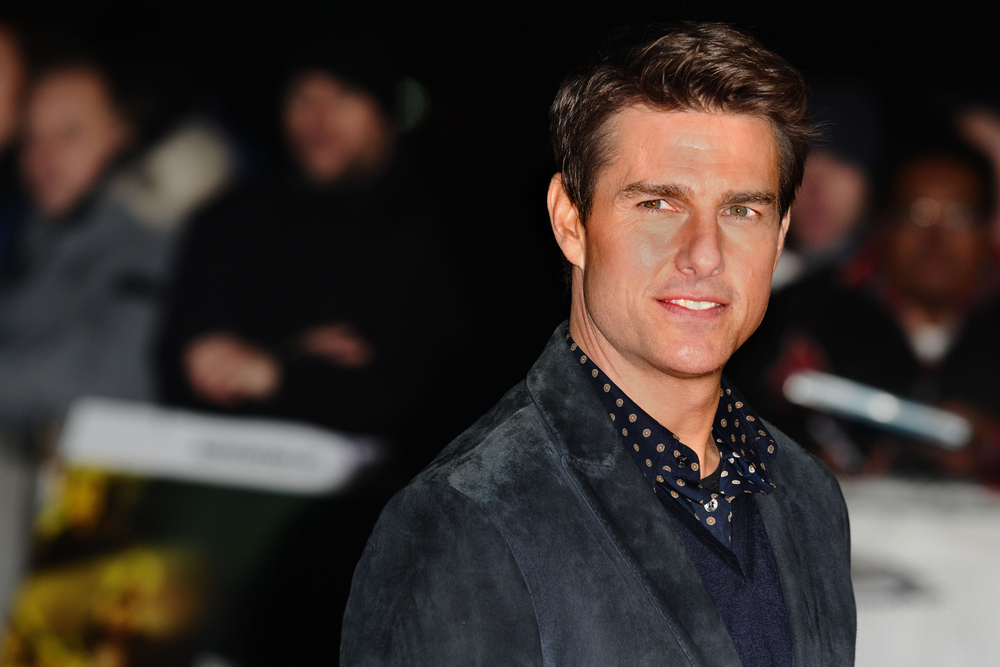 It was known for a while that Tom Cruise's 95th Academy Awards. The actor's movie Top Gun: Maverick was nominated for 6 awards at the Oscars, which included a nomination for Best Picture. It had been decided would his film win the award, and it would be accepted on stage by producer Jerry Bruckheimer who was present at the ceremony.
Altogether, the movie was up for six awards in total. These included nominations for, Besides Best Picture, Writing (Adapted Screenplay), Film Editing, Sound, Music (Original Song), and Visual Effects.
READ MORE
The movie ended up winning only one of the awards they were nominated for; Best Sound.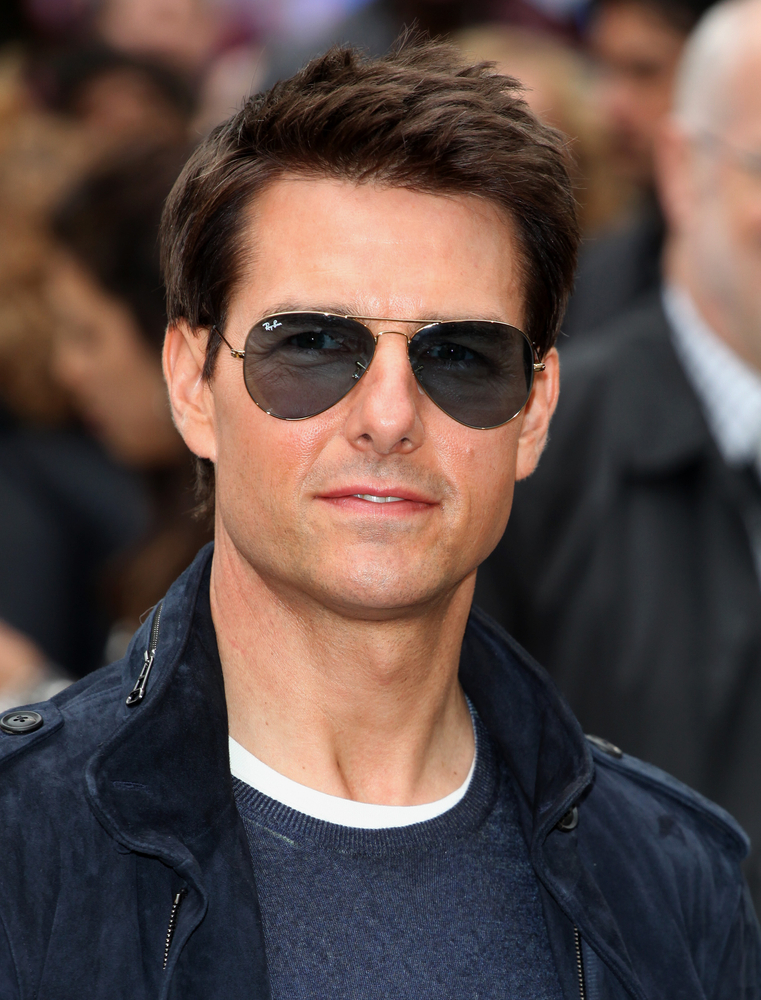 The actor's absence was highlighted even further when Lady Gaga who previously was unable to attend or perform at the ceremony made last-minute changes and was able to attend. The singer also performed her Oscar-nominated Top Gun: Maverick single, "Hold My Hand," at the ceremony; a last-minute decision that stunned the crowd.
Initially, Oscars producer Glen Weiss said Gaga would not be able to perform which is why the sudden change in plans was surprising for a lot of people.
Since Gaga is currently shooting a movie, Weiss said the singer said she would not be able to deliver a performance of the caliber she usually gives at the award show. The movie the singer-turned-actress is shooting is Joker: Folie à Deux, a sequel to the 2019 Joker.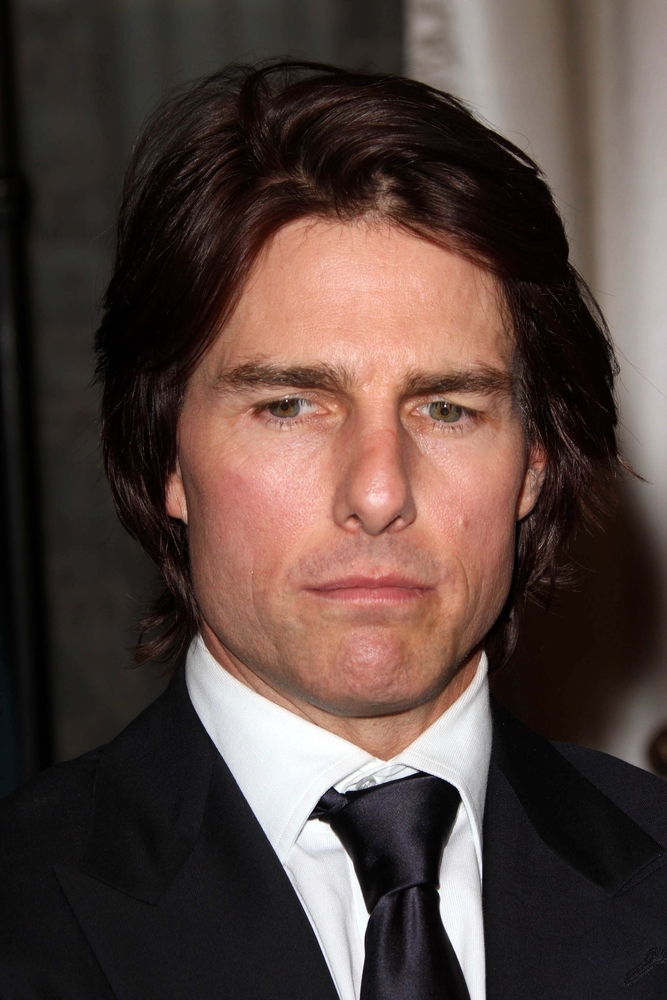 The reason for Cruise's absence from the ceremony was simple, he was shooting Mission: Impossible — Dead Reckoning Part II in the United Kingdom. The actor is famously known for putting his work before anything else and hence it does not come as a surprise that he prioritized shooting for his movie over attending an award ceremony.
Hopefully, Tom Cruise was able to celebrate his film's Oscar win while he was shooting in the United Kingdom. Share this piece with your friends and family who are fans of Tom Cruise so they can know why the actor did not appear at the ceremony!