Losing a loved one is tough and death is harder still when the person lost is young. This young family experienced tragic heartbreak that no one should have to face.
And no one is even sure what went wrong.
Gunther Holthoff said his wife, Allison lived a picture-perfect life with their three young children in Nova Scotia. Allison woke up on December 31 complaining that she had an upset stomach.
According to Gunther, Allison had taken a fall off of a horse in September and had been in some kind of pain ever since.
"It's been rough times for her," the young widower shared.
Allison decided to take a hot bath to ease the pain but that did not help. The children rushed to their father to inform him that Allison was writhing on the floor in pain. "She was lying on the floor in the hallway, she had laid down in pain," Gunther recalled.
He decided against calling emergency services because when he did that for when Allison fell off the horse it took them over four to five hours to arrive. Instead, he bundled his wife in their car and drove her to Cumberland Regional Health Care Centre in Amherst, arriving shortly after 11 a.m. on New Year's Eve. 
Gunther placed Allison in a wheelchair when they arrived but the pain was so intense Allison lay in a foetal position on the floor of the waiting room.
"I did tell the triage nurse and the lady behind the desk that it was getting worse," he recalls. "She wasn't doing good and was in pain."They collected blood and urine samples from her which was tough since she was already in so much pain. Gunther recalls his wife saying to him, "She said, 'I feel like I'm dying. They're going to let me die here.'"
They were placed in an exam room around 3 p.m. where more blood and urine samples were collected. Gunther returned to the nursing station thrice to tell them his wife's pain was worsening.
Gunther recalls nonsensical questions about whether his wife was always like this. When Allison's eyes started to roll back, a nurse asked Gunther whether she was on any drugs to which he simply replied "No."
Allison's fear of dying while waiting for treatment began to worsen and Gunther recalls as she began to scream in agony from the pain at 6 p.m.
READ MORE
At this point, a nurse came in to check her pulse which was at 100, and her blood pressure which registered very low, between 40 and 60.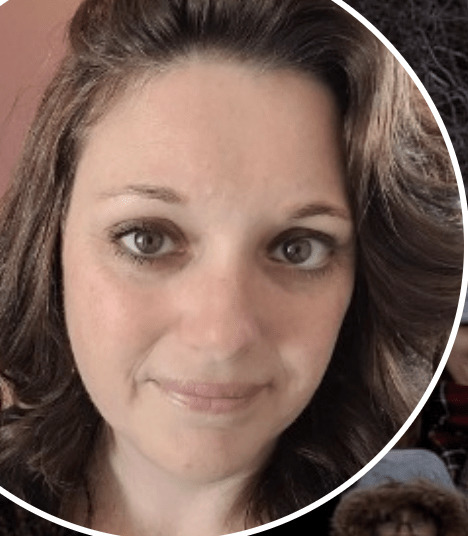 "Everything happened quickly after that, everyone started picking up the pace," Gunther recalled. "That was the first time I actually felt like someone was paying attention to us."
They finally had some attention paid to them as Allison was given IV fluids and pain relievers. She also got an EKG done and was transferred to an x-ray room to determine what was going on with her.
Gunther left the room for a bit and when he came back he saw Allison screaming in pain, shouting, "'I can't breathe. I'm in pain, don't move me, I'm in pain,'" he recalled.
Allison's eyes started rolling back and a 'code blue' was issued. The patient was in cardiac arrest and life-saving measures were to be performed. Gunther recalled, "So many people coming and going. It was like a f—— train station. It was busy. It was busy."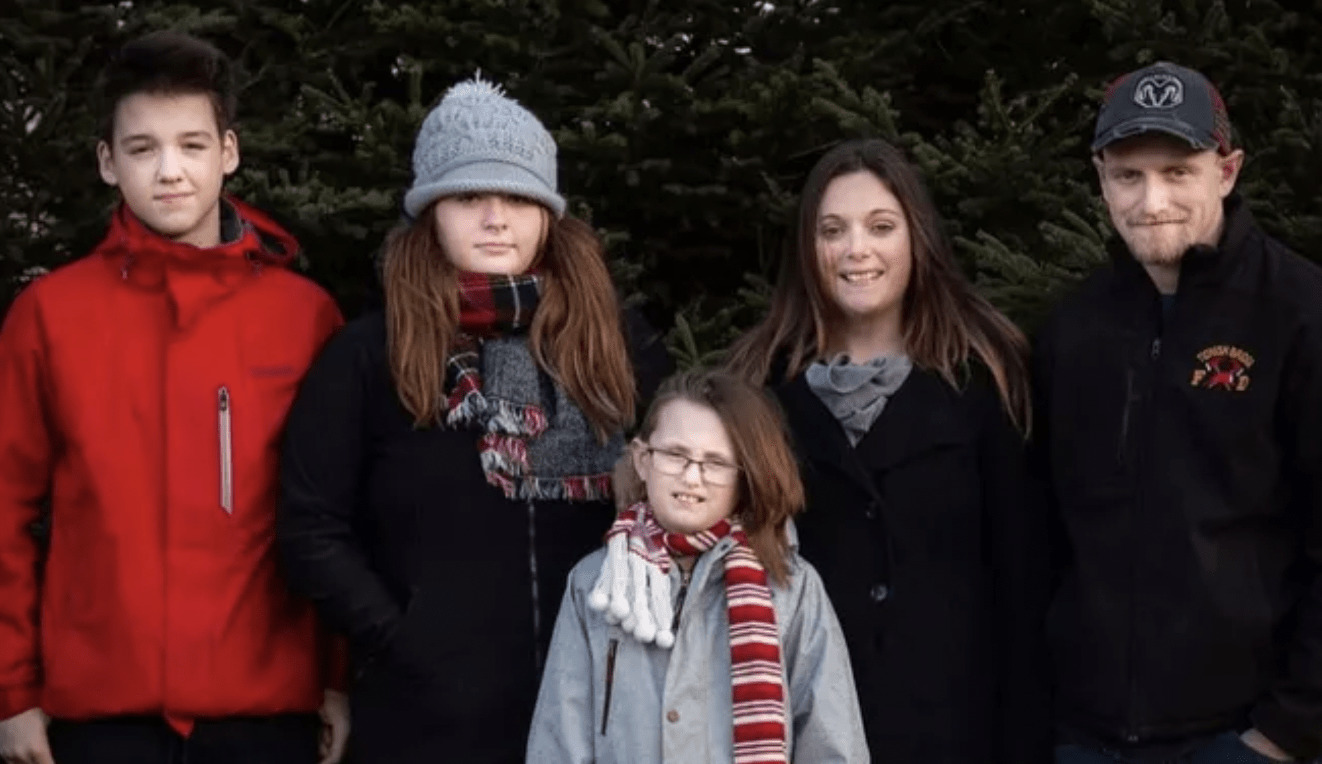 They tried to resuscitate Allison thrice but failed. Gunther was told there is nothing more they could do. He was later shown a CT scan by a doctor that showed signs of internet bleeding but medical professionals could not figure out what the cause of the blood loss was.
"They had a 1 percent chance of keeping her alive with surgery, but at that point, there was not much chance of her ever having a normal or dignified life," Gunther said, adding that his wife had suffered major blood loss to her vital organs which included her brain.
Allison was pronounced dead at 11 p.m. December 31. Gunther is incredibly upset and holds the medical staff responsible for their alleged negligence. He said, "Unfortunately, I do feel like she was neglected and it was to a point where they couldn't ignore us anymore. It was a terrible situation for my wife, for my kids, and a lot of people in the community," he said. "I'm just lost."
Two weeks after her death, Gunther said an autopsy report is yet to make its way to him to let him know about her cause of death. He said, "The government doesn't seem to pay any attention. I don't know what needs to happen … or how many more people need to die. It's just a shame."
It is said that an investigation into the death will begin soon as it has been launched. A GoFundMe page has been set up to help the family during this difficult time.
We are so saddened by this family's tragic loss. They are in our thoughts and prayers.
Please share Allison's story so that it is not forgotten.